How to Ring in the New Year in New York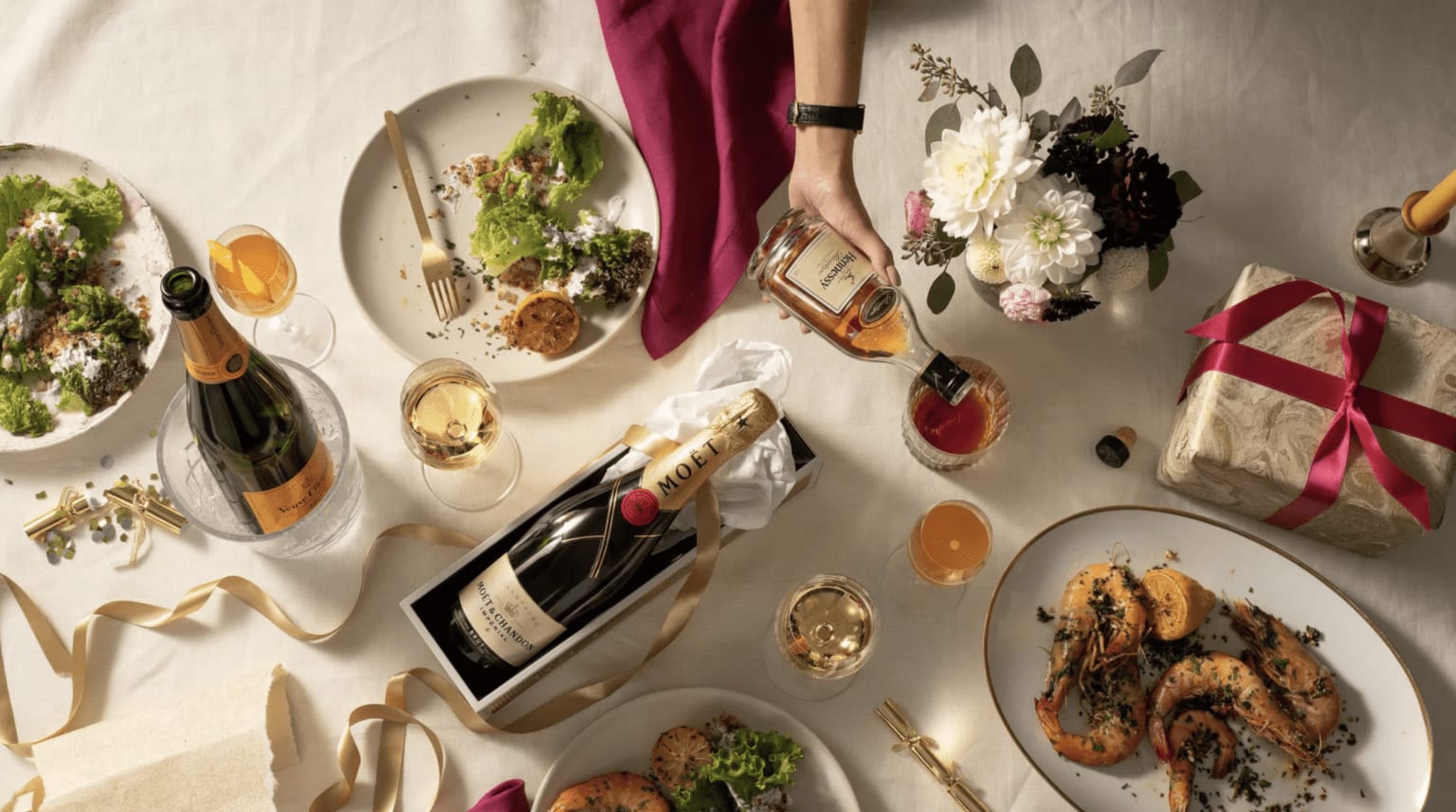 Photo Credit: Courtesy Moet Hennessy


There is no other city like New York City during the holiday season. At this stage of our lives, now that my kids are teens, I've found that there's nothing wrong with relaxing and taking it easy. Our family this year really took advantage of what the city has to offer, also a lot of family bonding, Netflix watching and just sleeping in. Nothing better than a holiday staycation.


In such a dynamic city, there's no shortage of fun things to do. This holiday season, I've made it a point to be a tourist in my own city and discover the magic of the holidays at home. In addition to visiting Rockefeller Center or checking out the decorative store windows on 5th, I've listed out some of my favorite places that I've checked off my list.


Louis Vuitton: 200 Trunks, 200 Visioniares: The Exhibition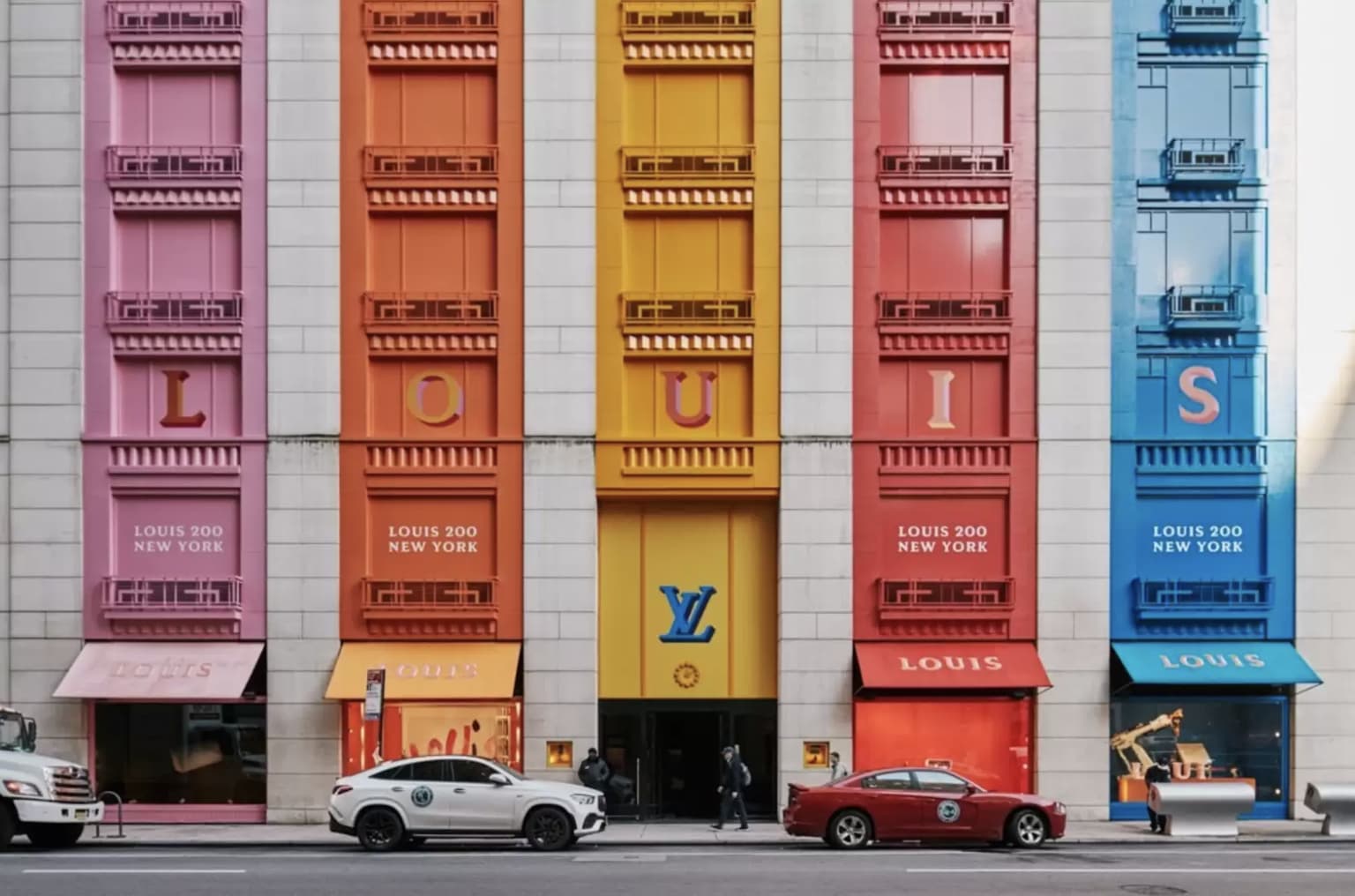 Image credit: Louis Vuitton

As a fashion lover, there' no better way to spend the afternoon than at the newest designer exhibits. Honoring Louis Vuitton's career debut as a trunk maker at just 16 years old, the 200 Trunks, 200 Visioniares exhibit, which opened in the former Barneys space, is a must see. Celebrating Vuitton's 200th birthday and featuring interactive experiences and installations, the exhibit explores the history and the past of the iconic man and his brand.




Image credit: Louis Vuitton


Thierry Mugler: Couturissime at the Brooklyn Museum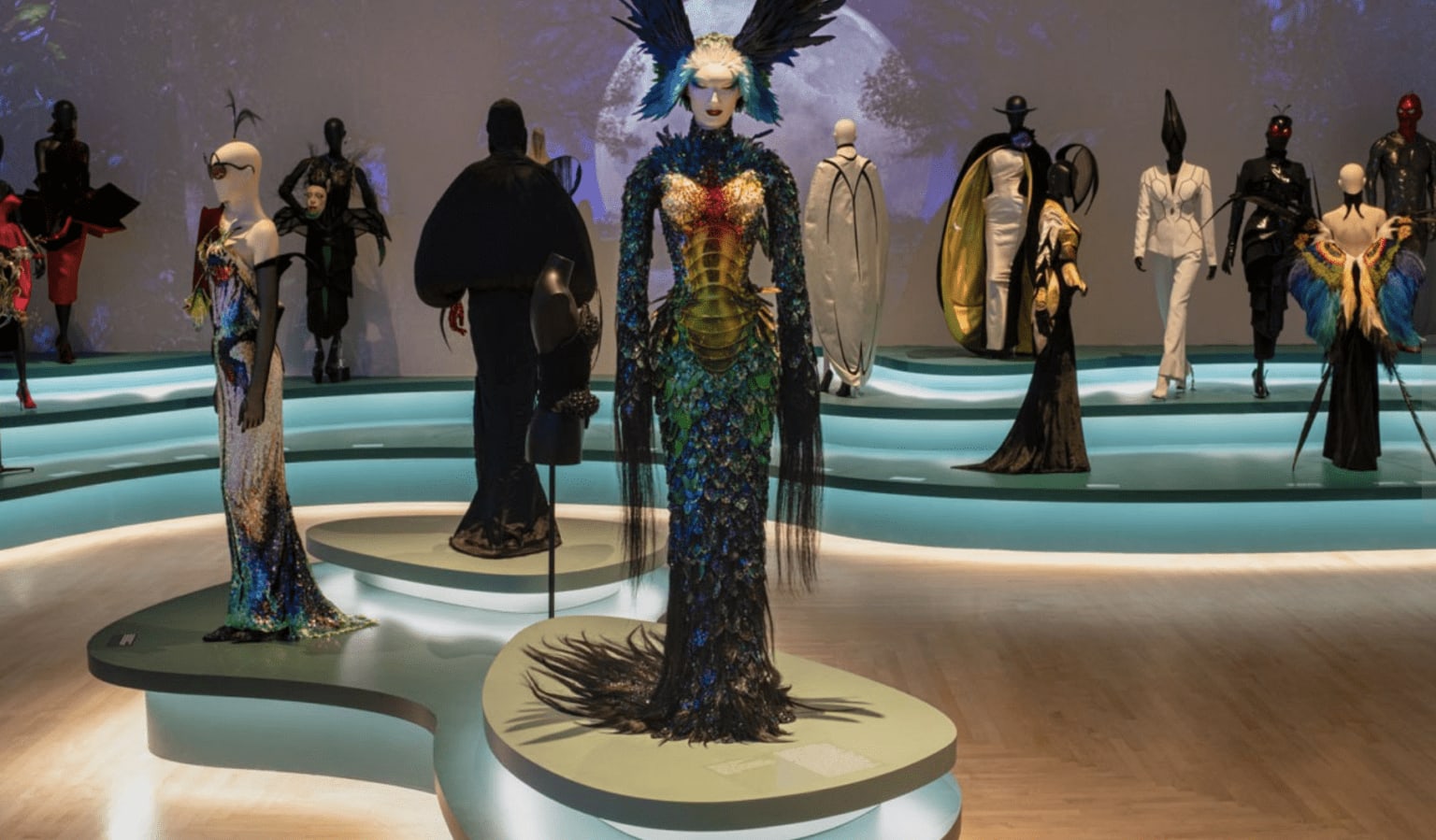 Image credit: The Brooklyn Museum
Last month, we featured the newest fashion exhibition at the Brooklyn Museum,
Thierry Mugler: Couturissime
, I was finally able to check it out this past week and I was blown away by the curation and production value. The show features more than 100 looks ranging from haute couture pieces to stage costumes, as well as photographs, sketches, videos, and even a scented room all with the unique energy and grandeuer that the designer was known for. If you find yourself on the other side of the bridge this Winter, I highly recommend checking it out. Tickets available
here
.
Candle Light Concerts


What's more New York than live music, enjoy a multi-sensory experience in a concert illuminated by candlelight and performed by live musicians in some of the most iconic venues in the City. Tickets available
here
.
SHARE THIS STORY