Living in Lower Manhattan and waiting, waiting for one of my favorite eateries Sant Ambroeus fianlly opened 2 weeks ago in Brookfield place.

If you live in Lower Manhattan that is a secret Gem that has changed exponentially over the years.

Here's an article by the CUT and our experience this first opening week at, Sant Ambroeus

Many New Yorkers think of the Financial District as a place that's populated exclusively with bankers in pin-striped suits (or bros in fleece vests). But ever since Condé Nast moved to One World Trade Center, actually stylish people have been spotted all over the neighborhood. Up until now, though, they haven't had an equally stylish place where they could congregate.




Mark David Fromm & Claudia Saez-Fromm Power Lunch

Enter Sant Ambroeus, the power café. Sant Ambroeus already has sites on the Upper East Side and in the West Village, Soho, and Southampton among others that are popular among the fashionable crowd. (The Upper East Side location was frequently name-dropped in Gossip Girl.) The café hoped to open in Brookfield Place, the area's upscale mall, early in 2020, but we all know what happened next.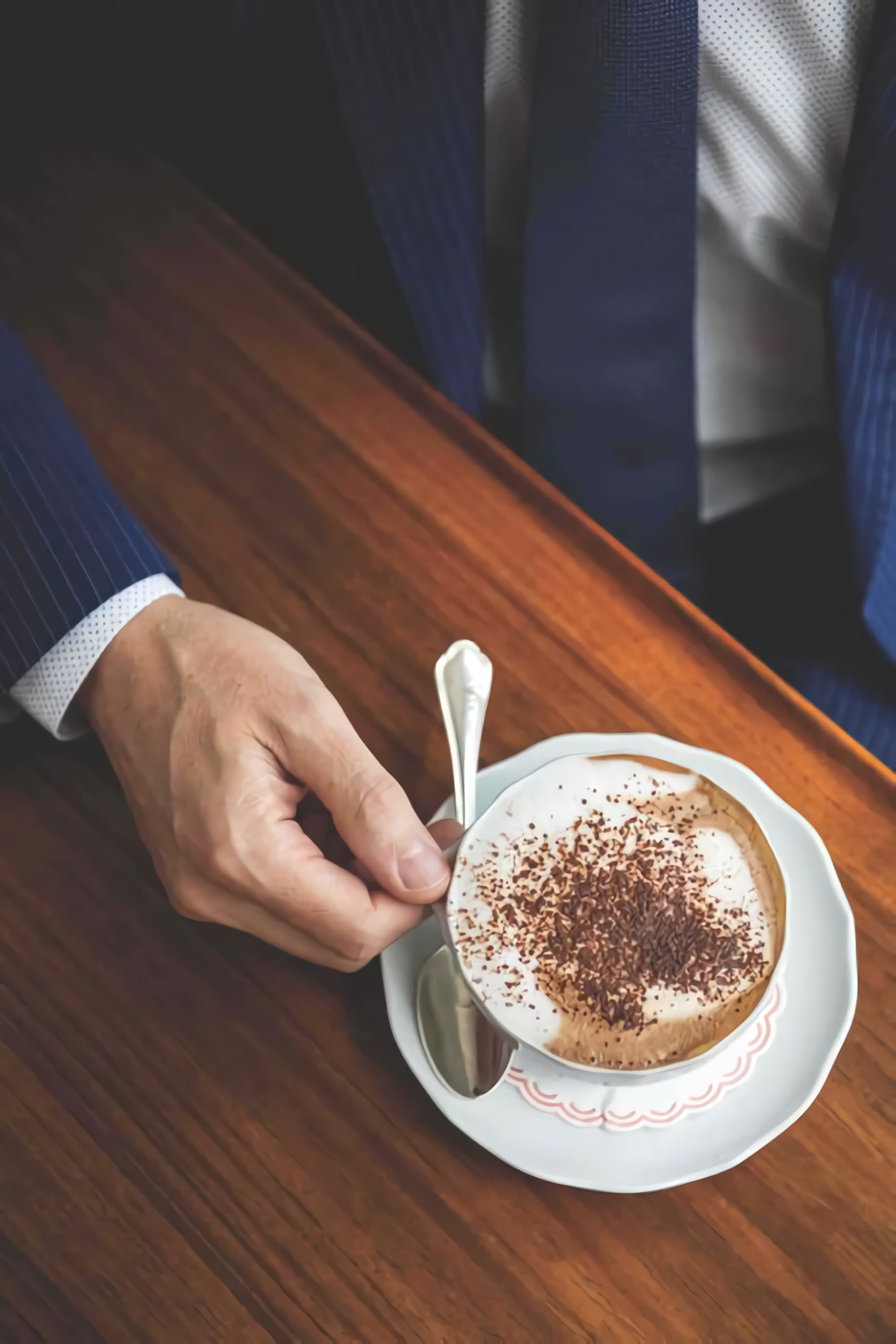 Luckily, Sant Ambroeus has a history of adapting to change. The café first opened in Italy's fashion capital of Milan in 1936 as a sort of all-day, one-stop shop. Think cappuccinos and pastries in the morning, panini for lunch at the café, then dinner in the dining room to top it all off. This modo di vivere traveled across the Atlantic in 1982, when the first U.S. location opened on the Upper East Side. Over the years, it adjusted to the American way of life by offering coffee to go and won over a fresh generation of stylish millennials through its well curated Instagram.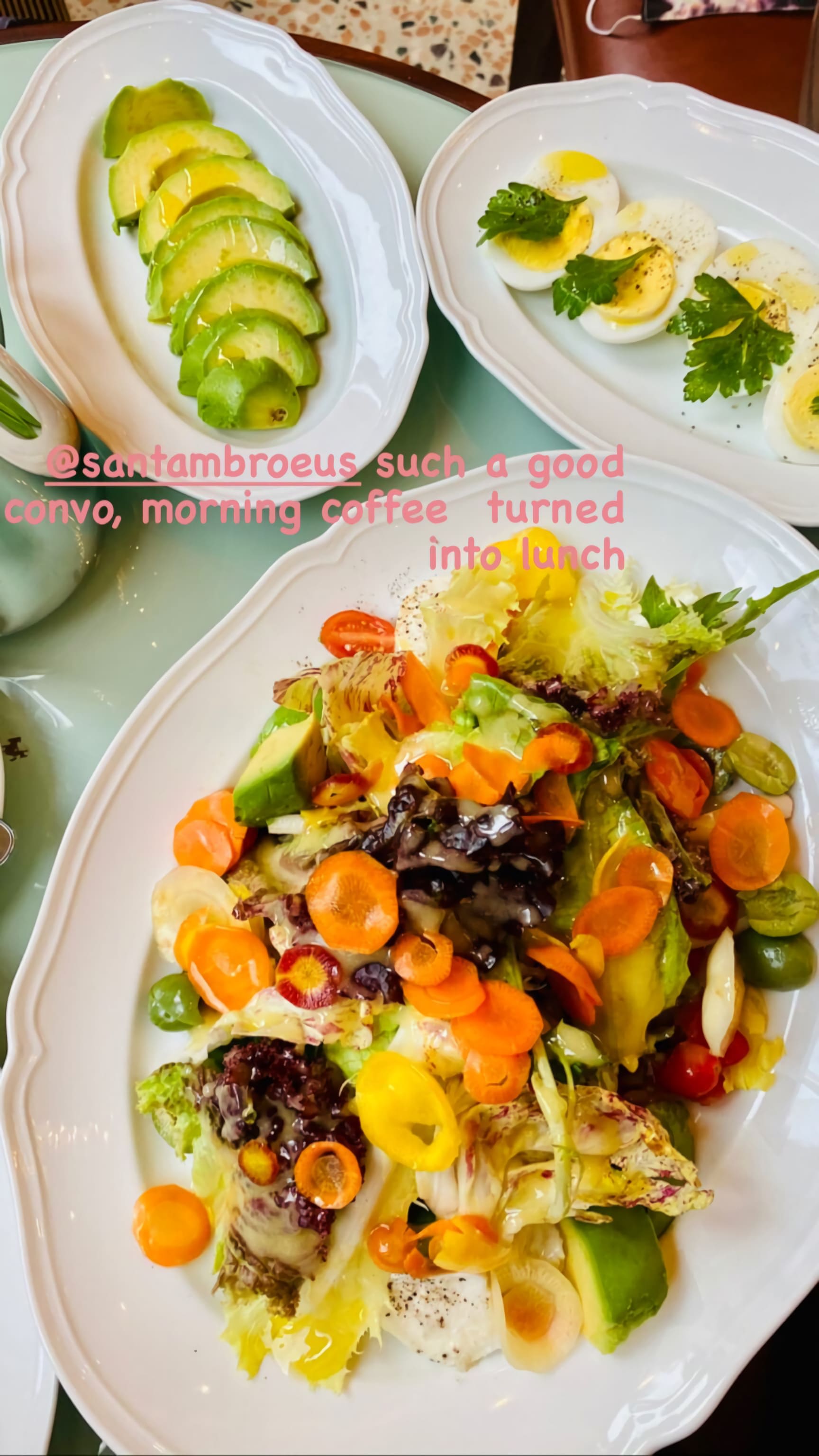 Gherardo Guarducci, co-founder of SA Hospitality Group (which owns and operates all Sant Ambroeus locations), hopes the Brookfield Place spot will meld into the fabric of the Financial District and adjacent neighborhoods Battery Park City and Tribeca. "We don't look at neighborhoods as business opportunities," Guarducci told the Cut. "The wonderful thing about Sant Ambroeus is that it's not just a brand, it's really a culture that comes from Italy of having a dedicated place in the neighborhood where all the residents can gather at any time of the day."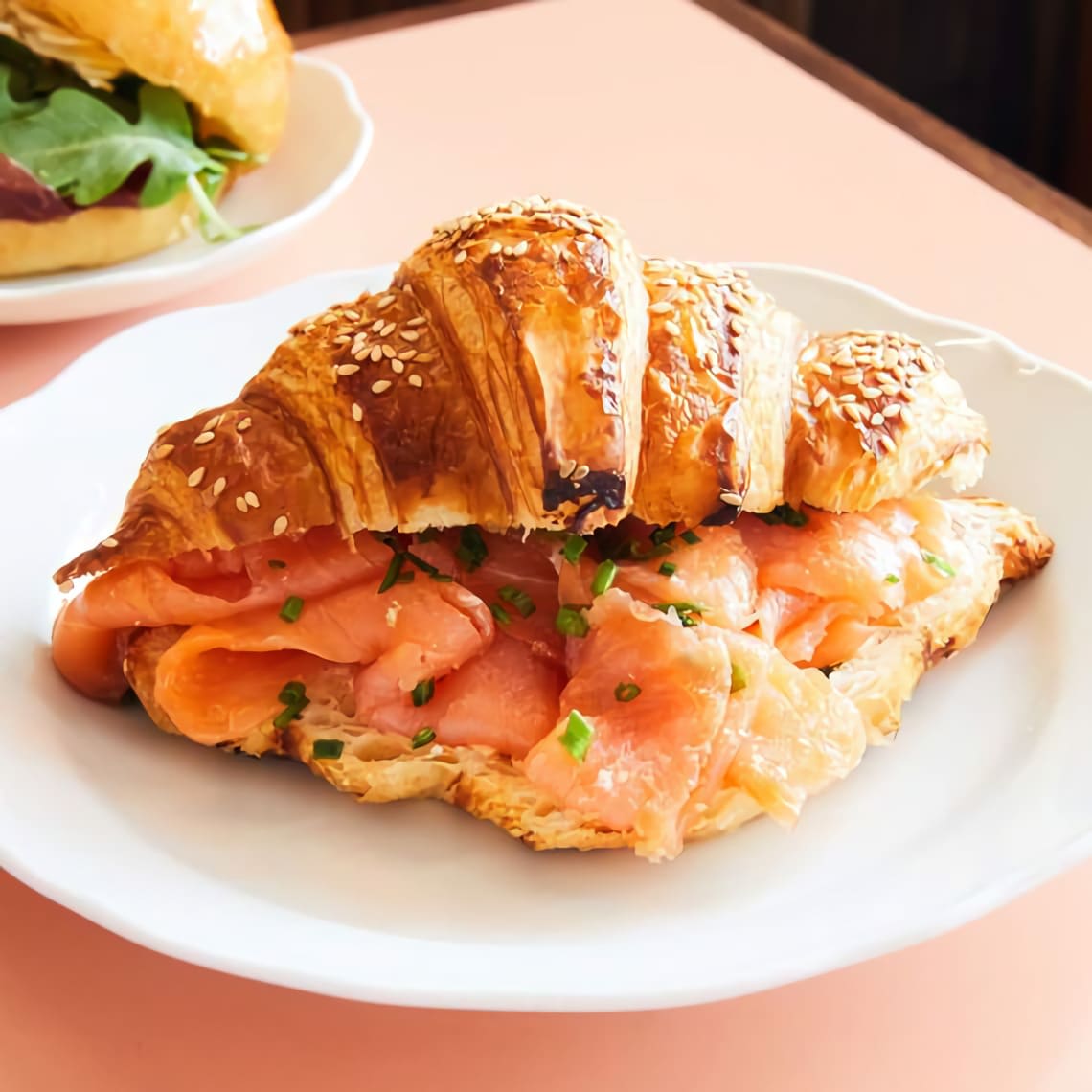 The space is open, airy, and impeccably designed, of course, with a coffee bar, restaurant, and two private dining rooms a Sant Ambroeus first (for, you know, safely gathering your social pods). The restaurant will open at a later date, once indoor-dining capacity has been increased, but the coffee bar and private dining rooms are ready for business. All of the classic desserts, coffees, sandwiches, panini, and salads are available, and there's a delivery menu of pastas, entrées, and plant-based foods to satisfy any heavier Italian cravings.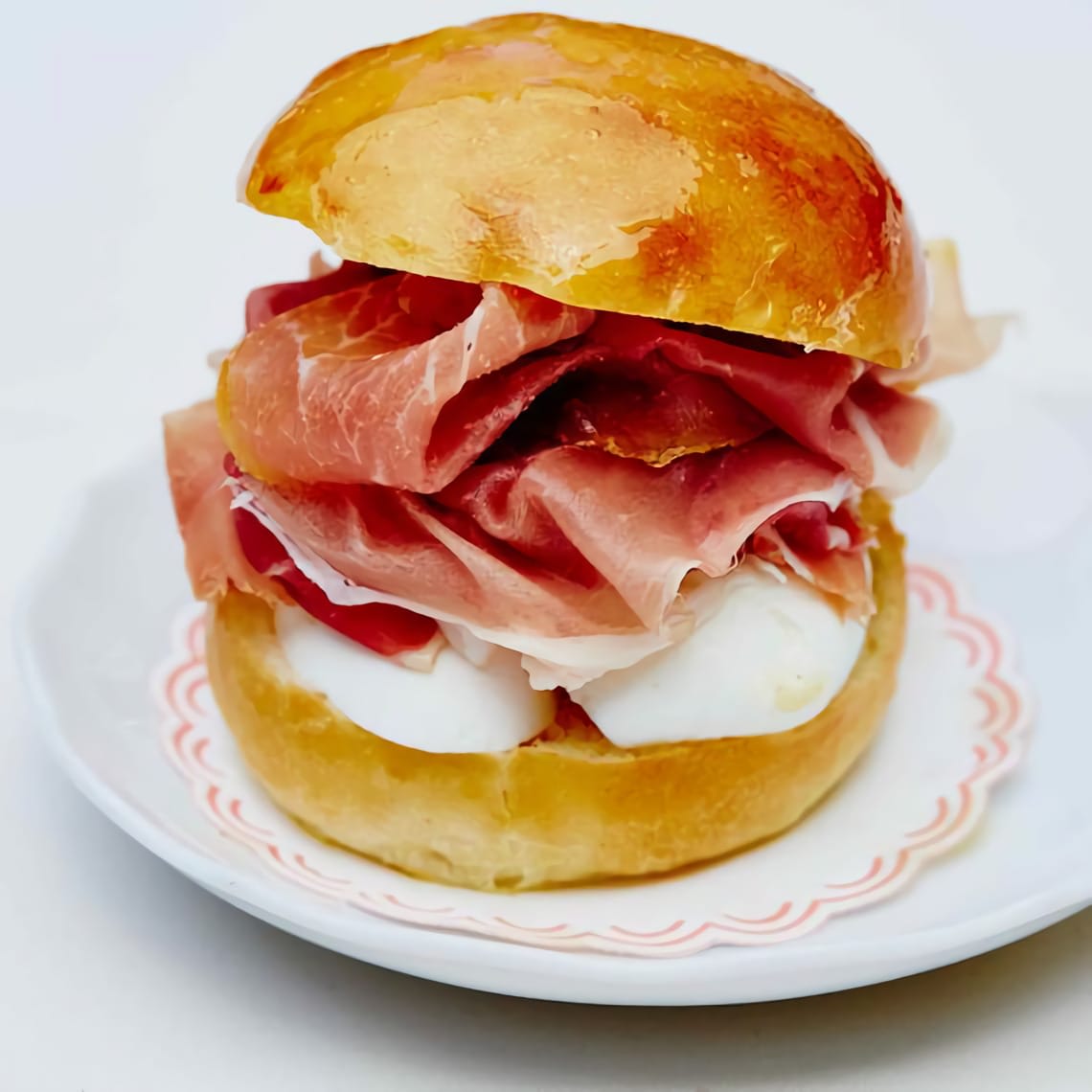 For now, if you're in the area, you can order an oat cappuccino with a slice of tiramisu, close your eyes, and imagine it's two years into the future and you're on vacation in Milan. And who knows? Once Sant Ambroeus Brookfield Place fully opens, maybe you'll catch Anna Wintour third-wheeling with Jeff Bezos again. That's the magic of the place.

The service is warm, exceptional and familia style. Definitley add it to your list of eateries this winter!



SHARE THIS STORY