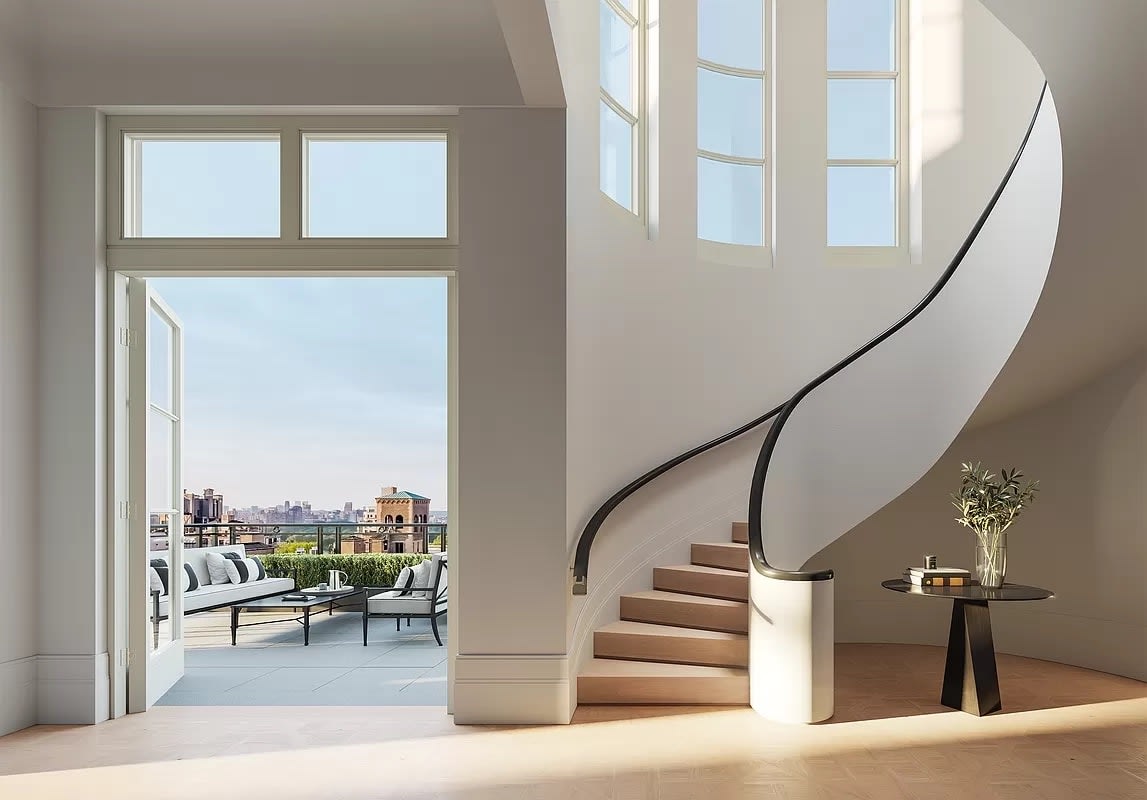 New York is the epicenter of architecture, and the city skyline is forever changing. With that comes new developments by world renowned developers and designers. There are so many to highlight, but I thought I would keep it localized to some of my uptown favorites:
1165 Madison Avenue: The Bellemont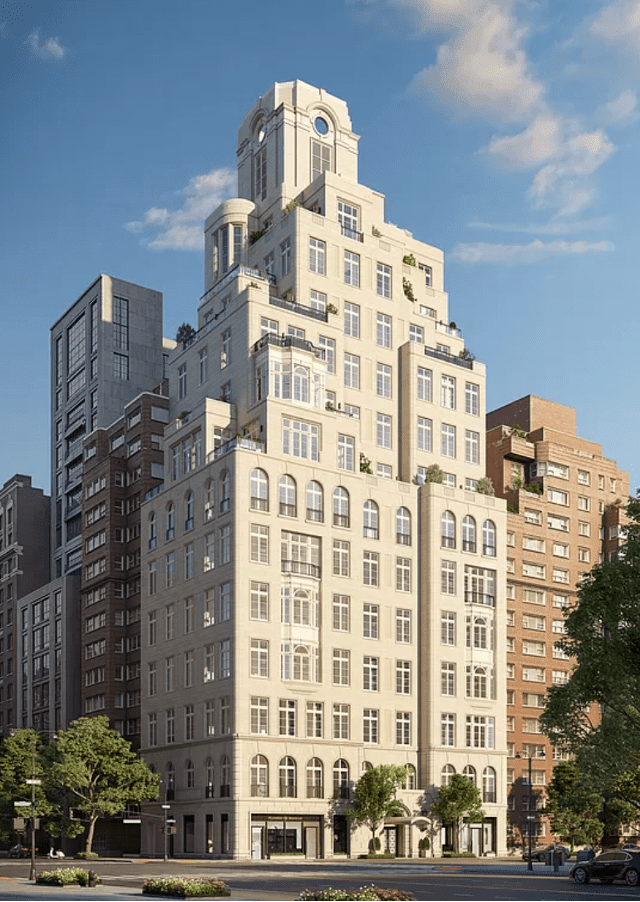 The penthouse, or I should say penthouses, at 1165 Madison Avenue were the number 1 contract signed the first week of November. With a purchase price of $65 million, these two combined penthouses were purchased on floorplans alone.
This pays true testament to the brains behind this project. The Bellemont Residences is the masterpiece of Naftali Group and Robert A.M. Stern. Naftali Group is in a league of his own. He consistently creates the market's most desired products. He sold out The Benson, located at 1045 Madison Avenue, in only 6 months.
200 E. 83rd Street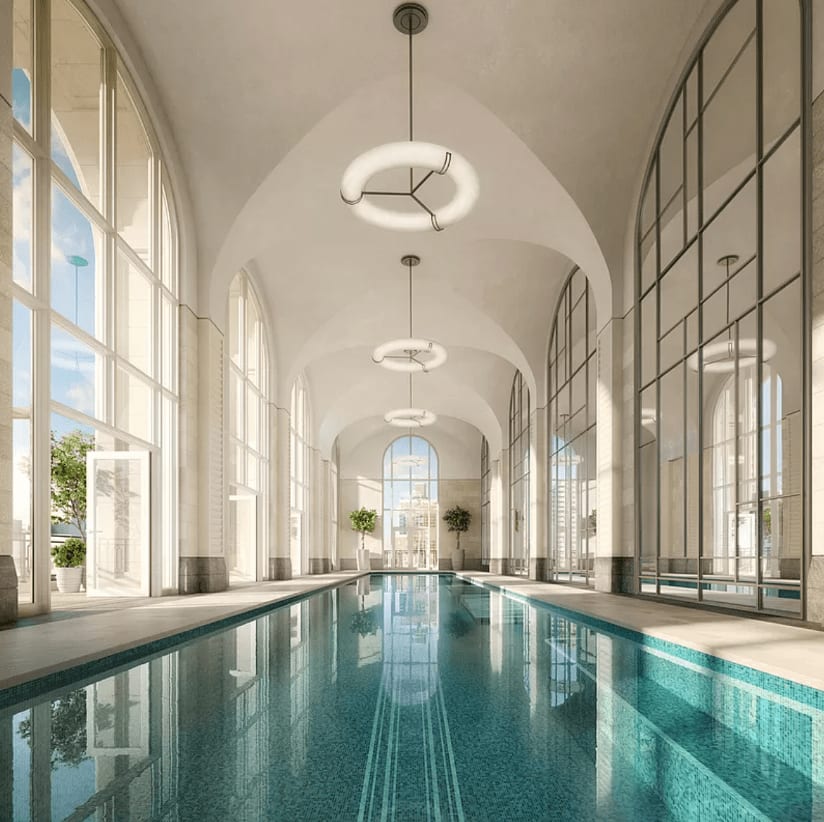 Robert A.M. Stern is no different. His buildings are consistently at the top of the market, as well. In that same first week of November, his other building, 200 E. 83rd Street was tied for the second highest contract signed, with a price tag of $27 million.
Stern and his partners crafted the building's elegant silhouette, keeping the Upper East Side's classical tradition but at heights that are truly new and modern.
Upper East Side's 7th largest building, this new development will not be completed until Summer/Fall 2022; however, is selling due to Robert A.M Stern's prestige and honorable reputation.
1228 Madison Avenue
The underlying theme of this month's roundup turned out to be Robert A.M. Stern. When someone is great, you can't help but swoon over their creations. 1228 Madison is no different.
Deeply rooted in Classical architecture, the richly detailed façade comprised of shot-sawn limestone and heathered brick rises one block from the Guggenheim Museum and Central Park and is surrounded by the best services and shops only Madison Avenue can offer.
This boutique-scaled, exclusive residential building consists of 13 private full-floor, duplex, and triples homes. The 12th floor struts breath-taking Central Park views, the Jacqueline Kennedy Onassis Reservoir, and the iconic Central Park West skyline.
The building's intricately composed traditional façade is perfectly balanced by designer Kelly Behun's elegant interiors. The AD100 Designer has designed each home to have its own character and unique charm. With 1228 Madison — her first multi-residential commission, Kelly Behun shares her passion for inventive detail, and her warm, sophisticated, and eclectic aesthetic for which she is renowned.
Classic architecture by the legendary Robert A.M. Stern Architects paired with the chic Kelly Behun interiors create a one-of-a-kind residential experience at 1228 Madison Avenue.
109 E. 79th Street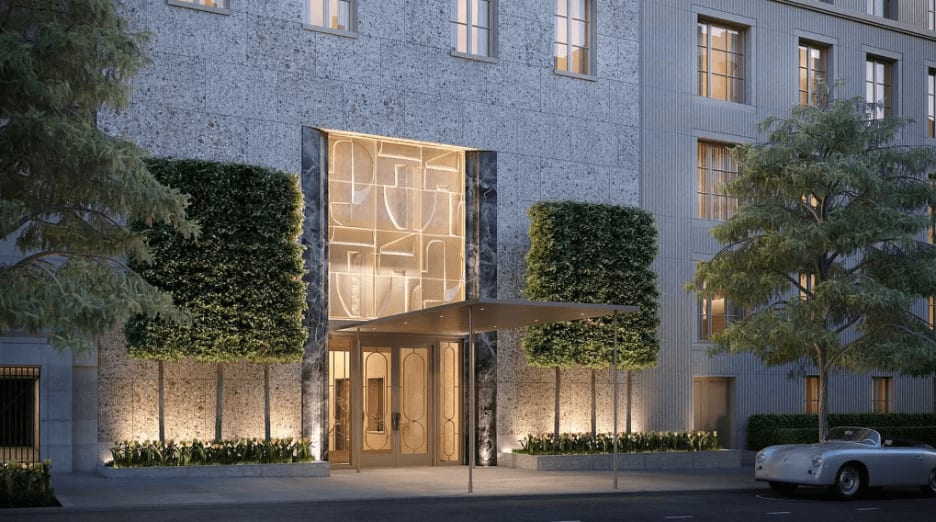 Highlighting another great: Steven Harris Architects.
109 E. 79th is a masterpiece of residential design. Developed by Legion Investment Group, this new development rises 20 stories and takes place comfortably among its Gilded Age neighbors, with views sweeping over historic townhouse gardens.
This too is set to be completed by Summer/Fall 2022. Amenities include 24-hour attended double-height lobby, with an intimate lounge and library that look out onto a private garden. The building will also feature on the third floor a double-height fitness center overlooking the garden, a movement studio with Pilates and gyro-tonic equipment, and an international squash court/sports court with a retractable basketball hoop. In the cellar will be a screening room, game room, golf simulator, and a spa with treatment rooms, sauna, steam room and hair salon.
SHARE THIS STORY