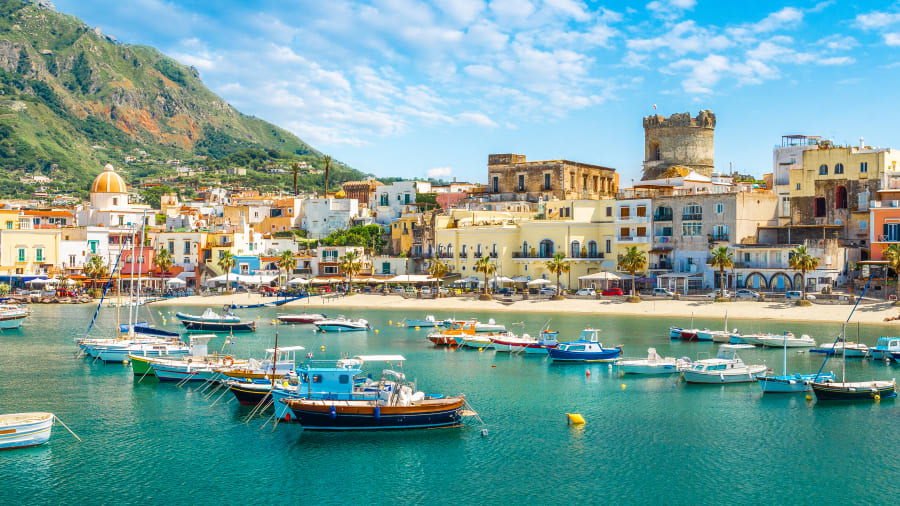 Capri has become a tourist's hot-spot; but, when I travel, I love to soak in what the locals do, where they frequent, how they live. Which brings me to Italy's best kept secret: Ischia. Only the next island from Capri, Ischia offers a heart-warming dose of paradise.
Where to Stay: Mezzatorre Hotel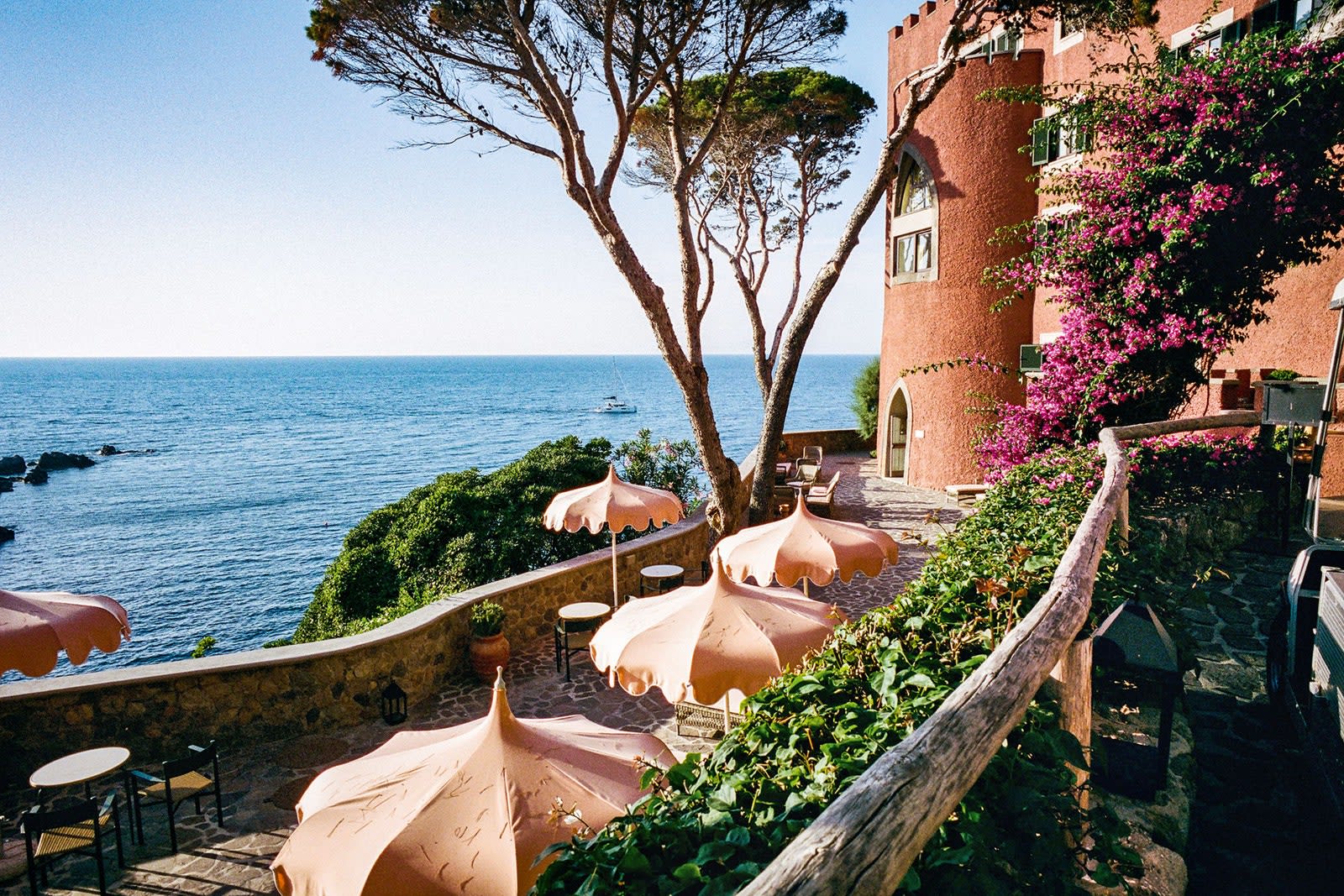 The Mezzatorre Hotel
has always been an iconic stay; however, Il Pelicano Hotel Group did a recent takeover and brought fashion to the 'the green island'. Fashion and travel are my two passions, so when they collide, I know I am in for a ride!
Max Mara held its Resort 2022 in Mezzatorre, while the Instagram feeds of Margherita Missoni to JJ Martin were flooded with Ischia's glossy nights.
This picture alone proves it is every style-lovers meant to be destination. Does it get more chic than the coral umbrellas?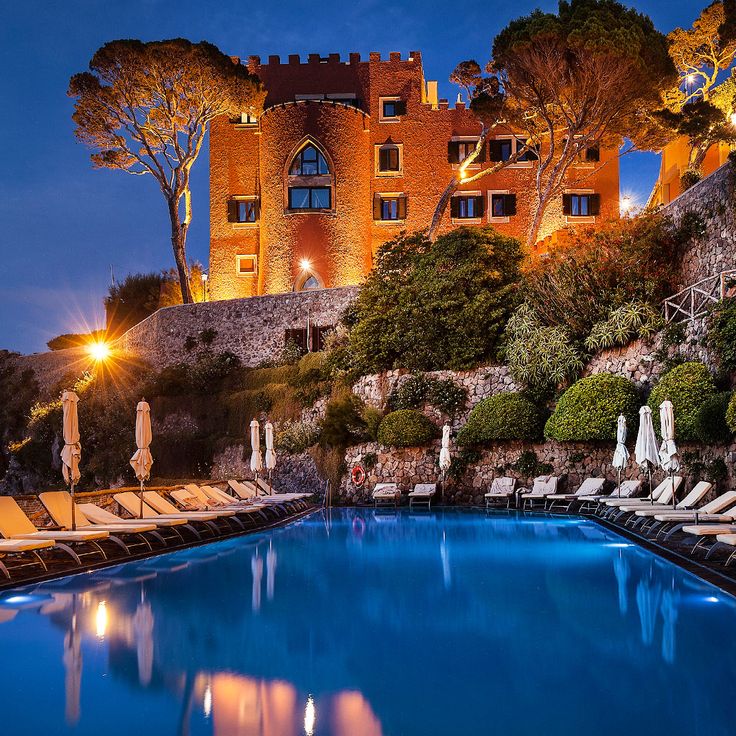 The nights are just as special as the days in Ischia, specifically at Mezzatorre. Dinner is served on the terrace under the stars, amongst great company, as the people watching here is just as glamorous as the location.
I have added Ischia, Italy to my list and can't wait to visit. Book your tripe
here
!
SHARE THIS STORY