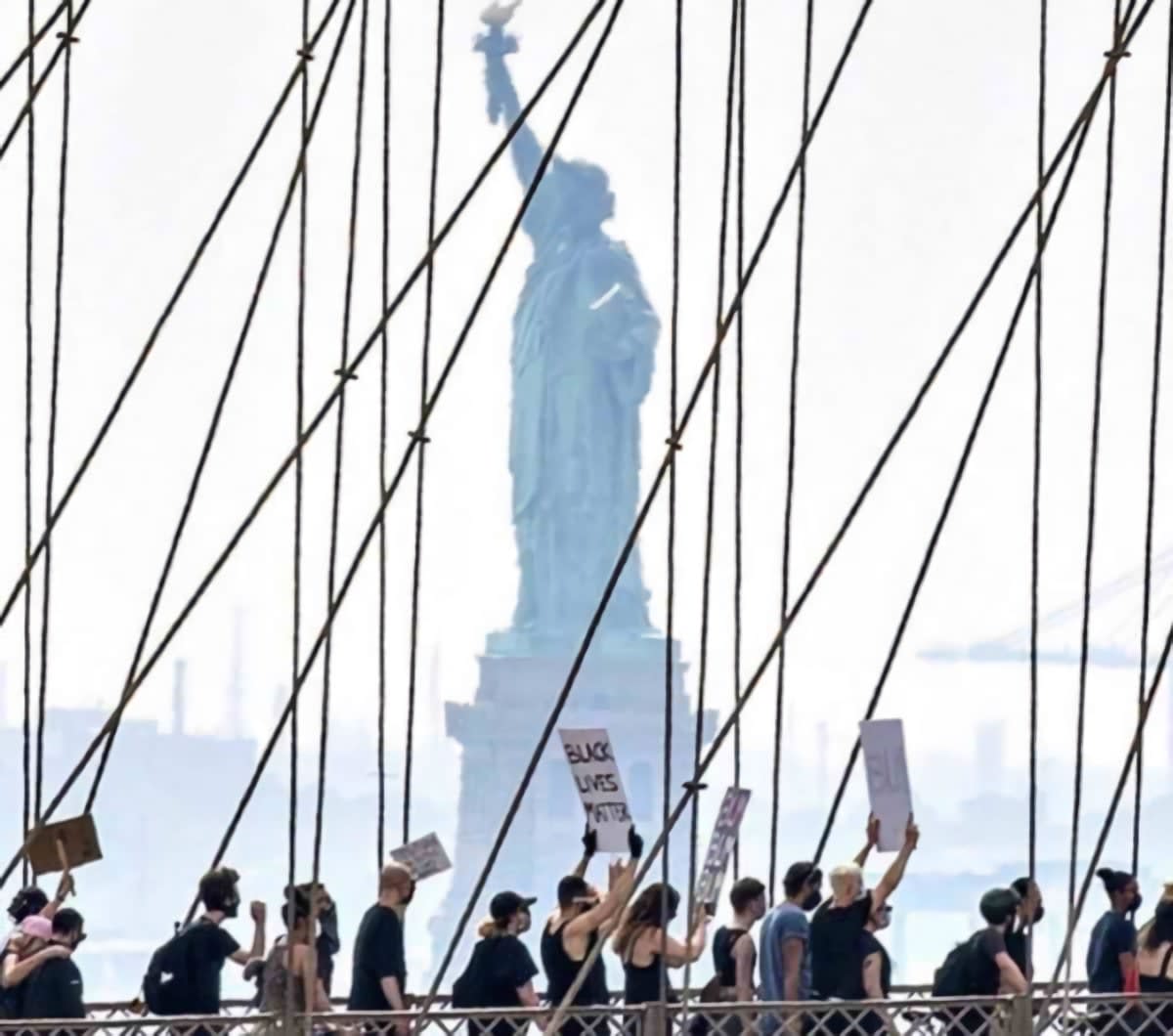 Photo Taken By: Phillip Greenberg

As our friends from The Real Deal demonstrate below. Please find the original article here.


The biggest new tenant in New York City is… TikTok
Deal is first big Manhattan office lease of the pandemic.
TRD New York /Staff May 28, 2020 02:18 PM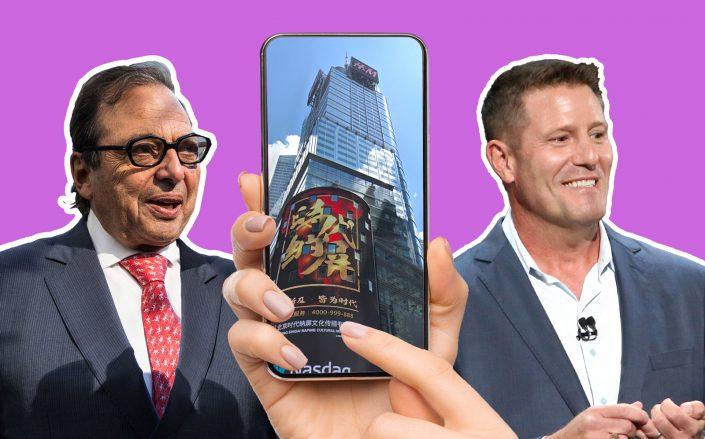 Douglas Durst, One Five One, and Tik Tok CEO Kevin Mayer (Getty, Google Maps, iStock)
TikTok is coming to Times Square.
The parent company for the video-sharing app has inked a lease with the Durst Organization for 232,000 square feet at One Five One, formerly known as Four Times Square, according to the Commercial Observer. It is the first six-digit office lease in Manhattan since the onset of the pandemic.


Lenders still need to sign off on the deal to complete it, which should happen in a few weeks. The company will take seven floors at the 48-story building, five at the top and two at the base leaving the property with about 326,000 vacant square feet.


The asking rents were unavailable, although law firm Skadden Arps, which previously leased the top five floors, paid between $105 to $135 per square foot.


TikTok, whose parent company is Chinese internet firm ByteDance, has about 400 employees in the U.S. Most are based in Culver City, Calif.


Its massive Manhattan office lease comes in the wake of tech giants including Facebook and Twitter announcing that at least some of their employees can continue working from home indefinitely. The deal could ease concerns that tech companies will not lease nearly as much office space as they did before the pandemic. [CO] — Eddie Small



SHARE THIS STORY