Throughout quarantine-my family and I have adapted and mastered the inside workouts. Here's From Tracy Anderson, to The Class, to Forward Space, we love streaming because it's so fun & you get a great sweat in! Check out our 3 favorite online workouts and why we love streaming inside.

For Full body Transformation: Tracy Anderson Online Studio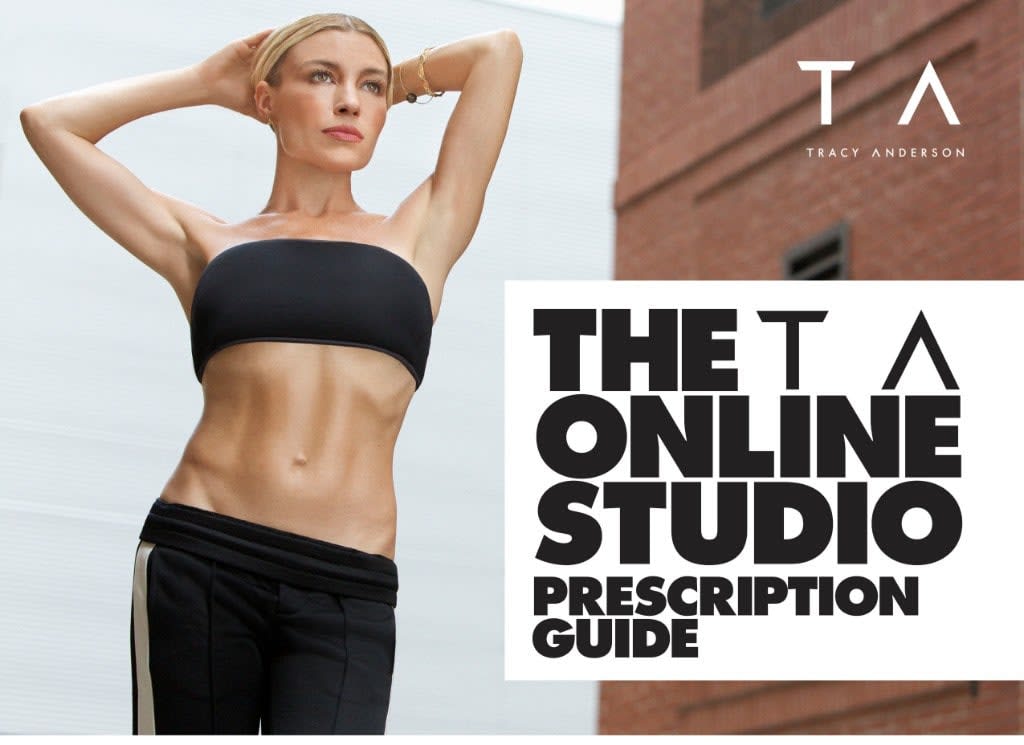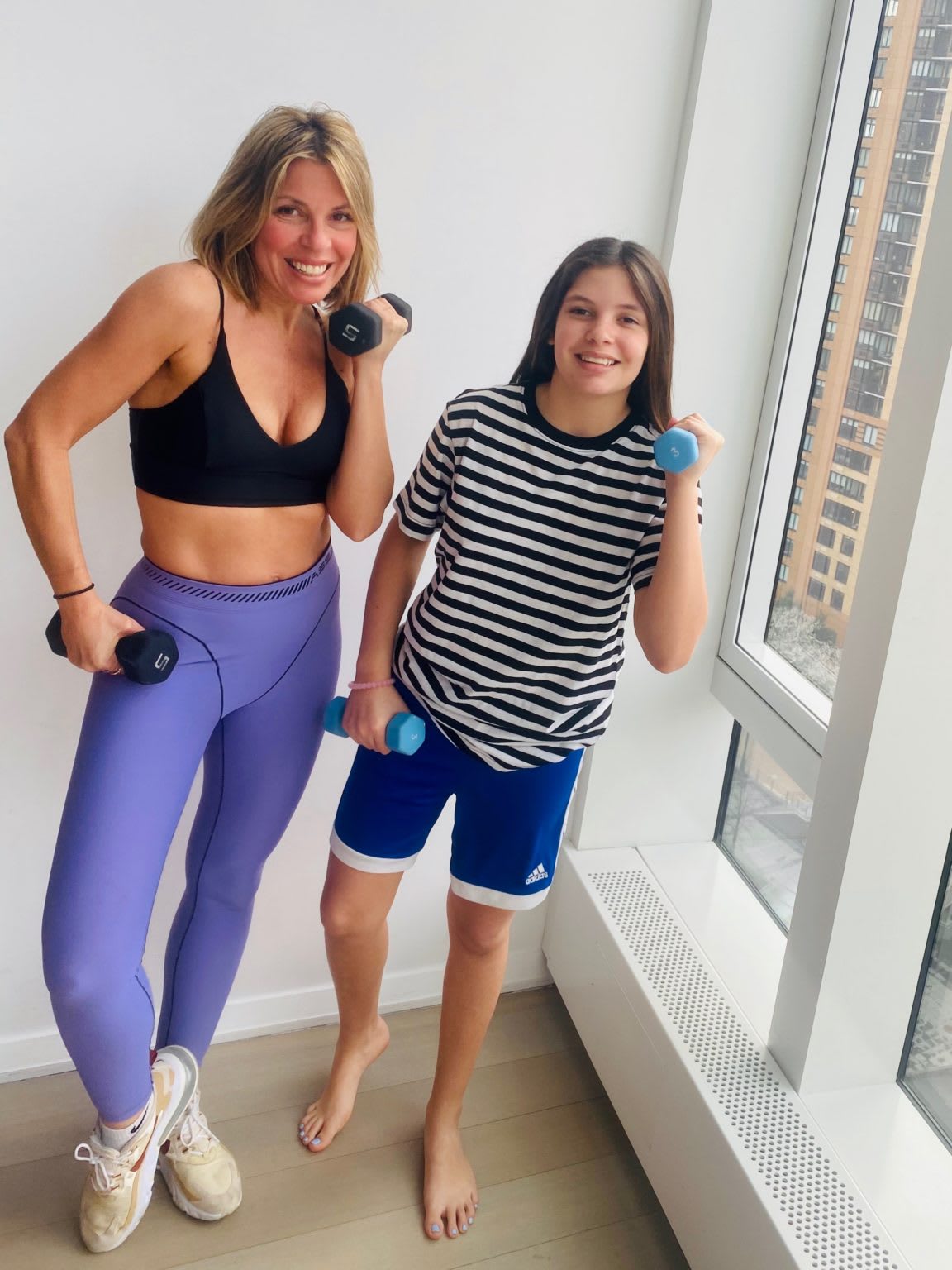 Tracy Anderson has been doing this for 12+ years, as she is my wellness guru. Her workouts are one of the most innovative and beneficial workouts out there. She is an expert in training- getting strong, lean muscles and creating balance within your body where there is an imbalance. The music is killer too! Her workouts have been a huge part of my life forever. Even though I miss her Tribeca studio dearly, her online studio still gives me the opportunity to re-connect and let go with my Tracy girls!

For Mind and Body: The Class by Taryn Toomey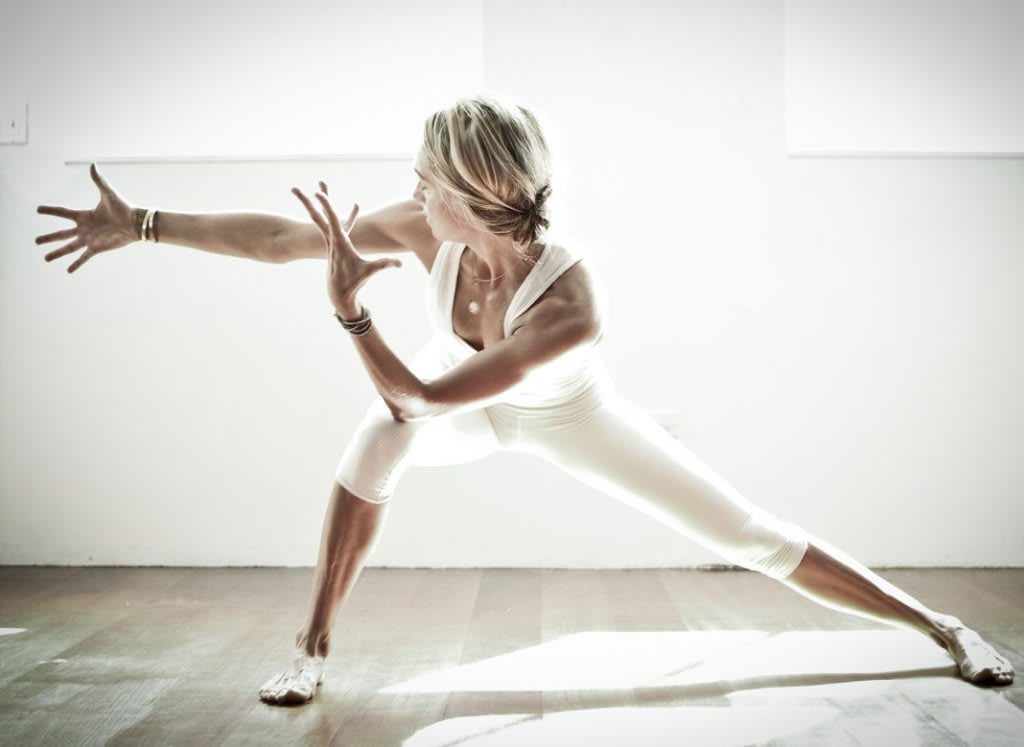 Photo courtesy of Sporteluxe, article written by Jasmine Garnsworthy and photographer Jaime Baird

A few years back I felt mentally stuck in a place that I didn't want to be in and decided to join a few mom friends from Tribeca the Class. What I appreciated was the blend of meditation, yoga and plyometrics rolled up into one sweaty workout. Taryn Toomey is absolutely divine and so are her trainers. I got unstuck and shifted my perspective in a few visits through a cathartic openness of letting out and yelling…

The Class, by Taryn Toomey is described as the best journey that is a transformative workout of the body and mind. It is developed through repetitive calisthenics and plyometrics that forces you to challenge your body to engage the mind. This workout is very powerful through physical movement, repetition, and sounds. It is transcendent and something you truly don't want to miss especially in these times of uncertainty.

For Dance: Forward__Space Dance Parties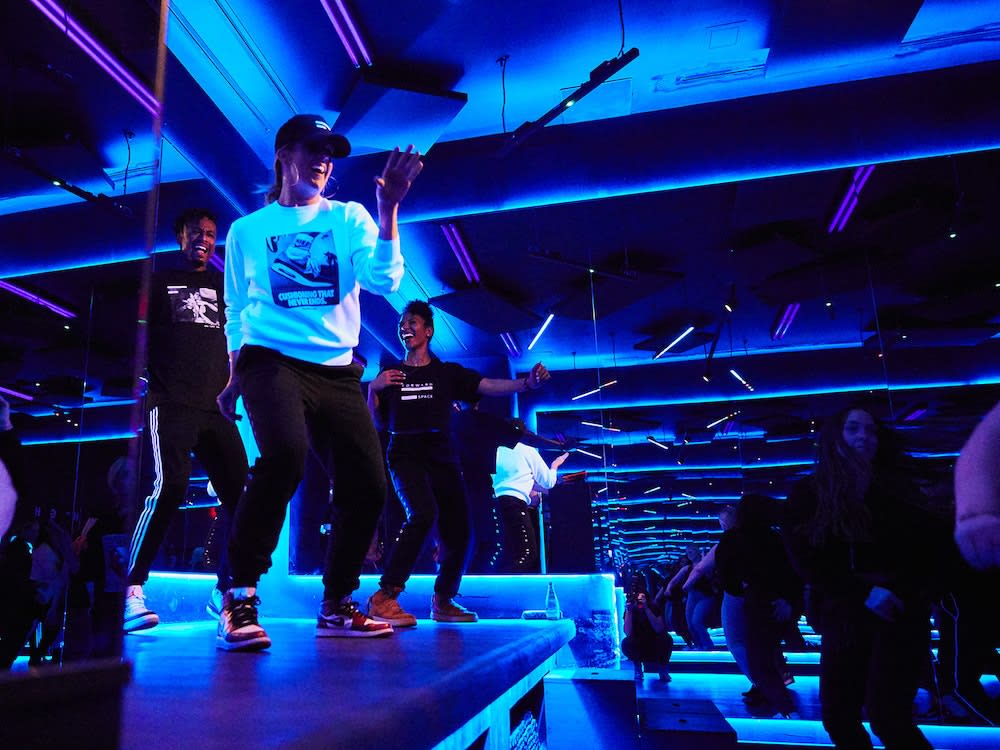 Photo Courtesy of Forward Space

My friend Christina Villegas who has been my wellness buddy for years since Michael Olajade's Aerospace Boxing gym years ago was raving about Forward Space in Noho about a year ago. I just caught up with their live streaming and my kids and I had a dance party this past week and a great sweat. We loved the hip hop and Pop music and beats and mama learned new dances. I highly recommend you get your dance on!

Forward Space started in NoHo, The owner, Kristin Sudeikis is a renowned choreographer that pursued her dreams of bridging the gap between transformative energy and impeccable sounds via the dance floor. Check it out!



SHARE THIS STORY