Islas Secas provides environmentally conscious, world-class experiences that connect you to the natural beauty and ecological abundance of Panama's wild Pacific Coast.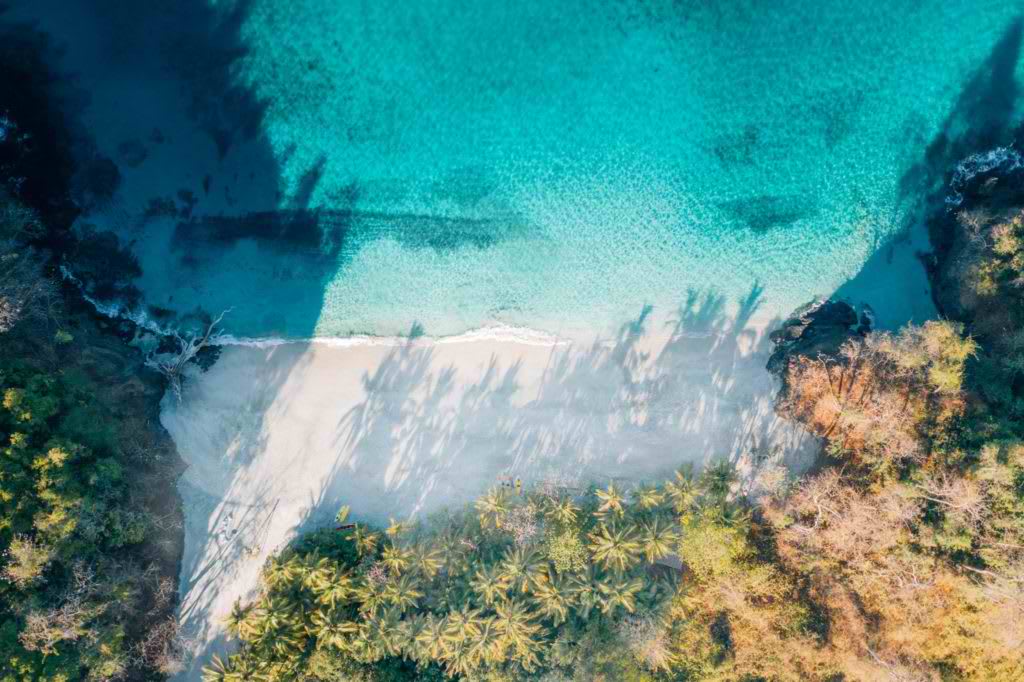 Courtesy of Islas Secas

Islas Secas is 100% powered by natural energy. They aim to create a model for sustainable tourism, "combining exhilarating recreation and effortless luxury with a strong ethos of environmental stewardship and community support."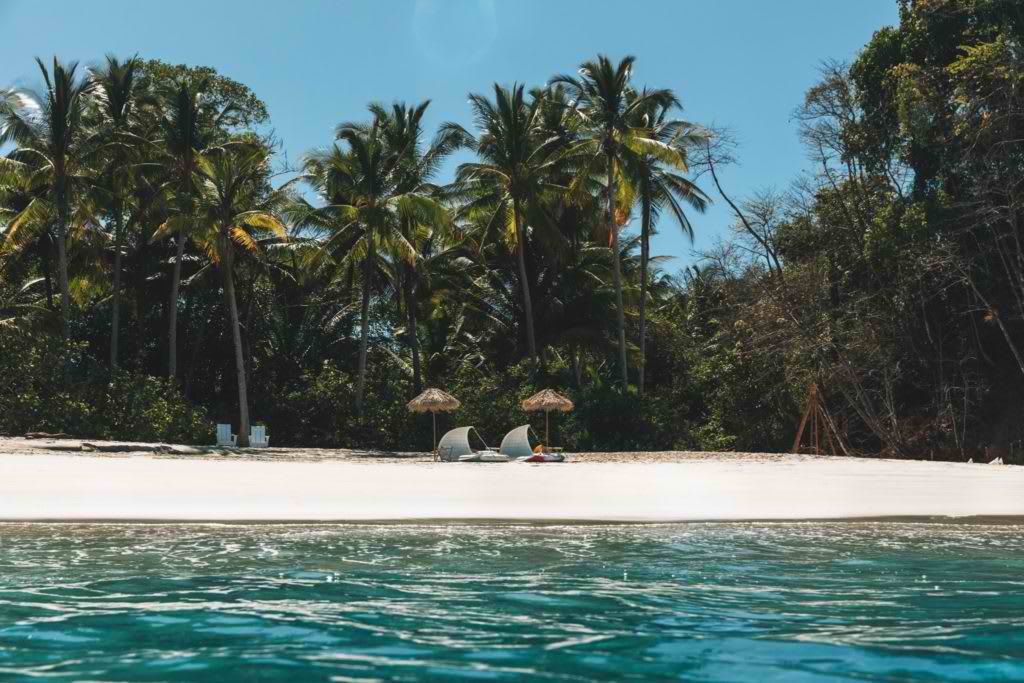 Courtesy of Islas Secas

Good cause reasons why it's on our bucket list:


Sustainable tourism
Environmental stewardship
100% powered by natural energy
100% of the food waste is recycled
100% of wastewater is re-used for irrigation
Islas Secas is 14 islands 20 miles from civilization, welcoming up to just 18 guests at a time offering a true escape from the outside world.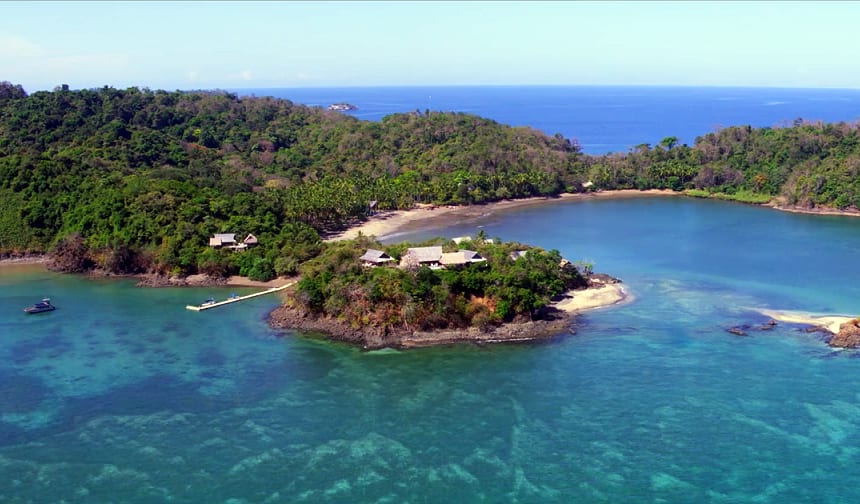 Courtesy of Islas Secas

Other than pure relaxation, the island offers a litany of activities. Their dedicated Adventure Concierge can help you navigate your options: whale watching, water sports-snorkeling, kayaking, boating, naturalist and marine tours showcasing wildlife, and private beach to boot.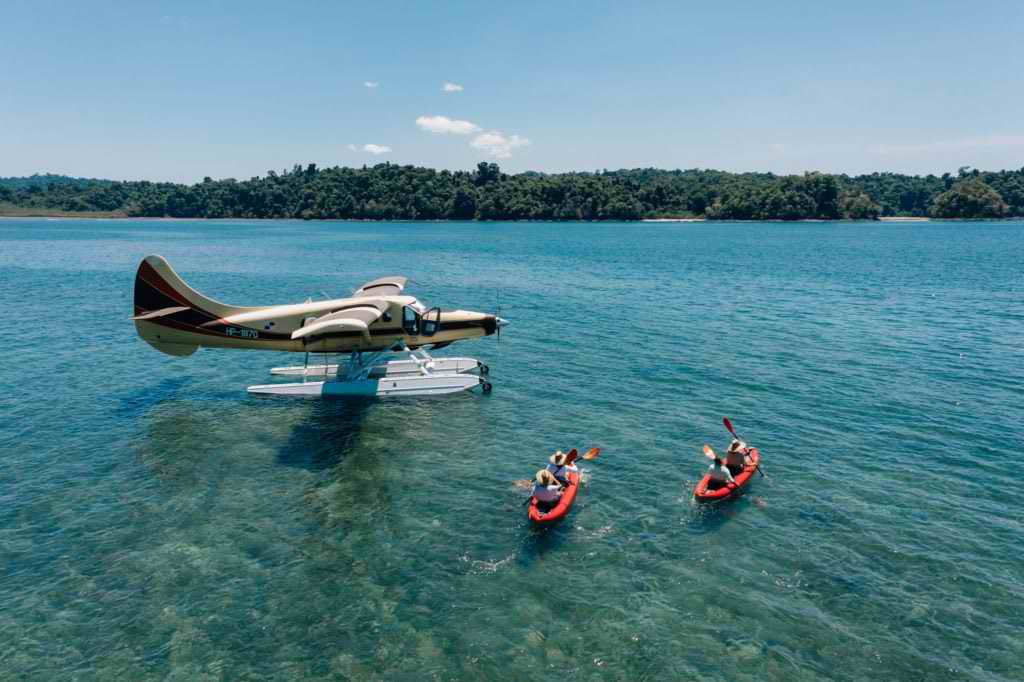 Courtesy of Islas Secas



SHARE THIS STORY