The Hudson Valley wellness hotel boom.



Image credit: Auberge Wildflower Farms


At the start of the year, I like to zen out and clear my intentions especially after all the stress and travelling done during the holidays. I find getting out of the city for the weekend, whether it be one or two days, to be so restorative. A time where I can catch my breath, self reflect and recharge.


Hudson River Valley has long been sought out for its proximity for peace and tranquility. In recent years, a new wave of wellness-focused hotels and resorts have been popping up, tapping into the region's serene reputation.


Wildflower Farm – Auberge Hotel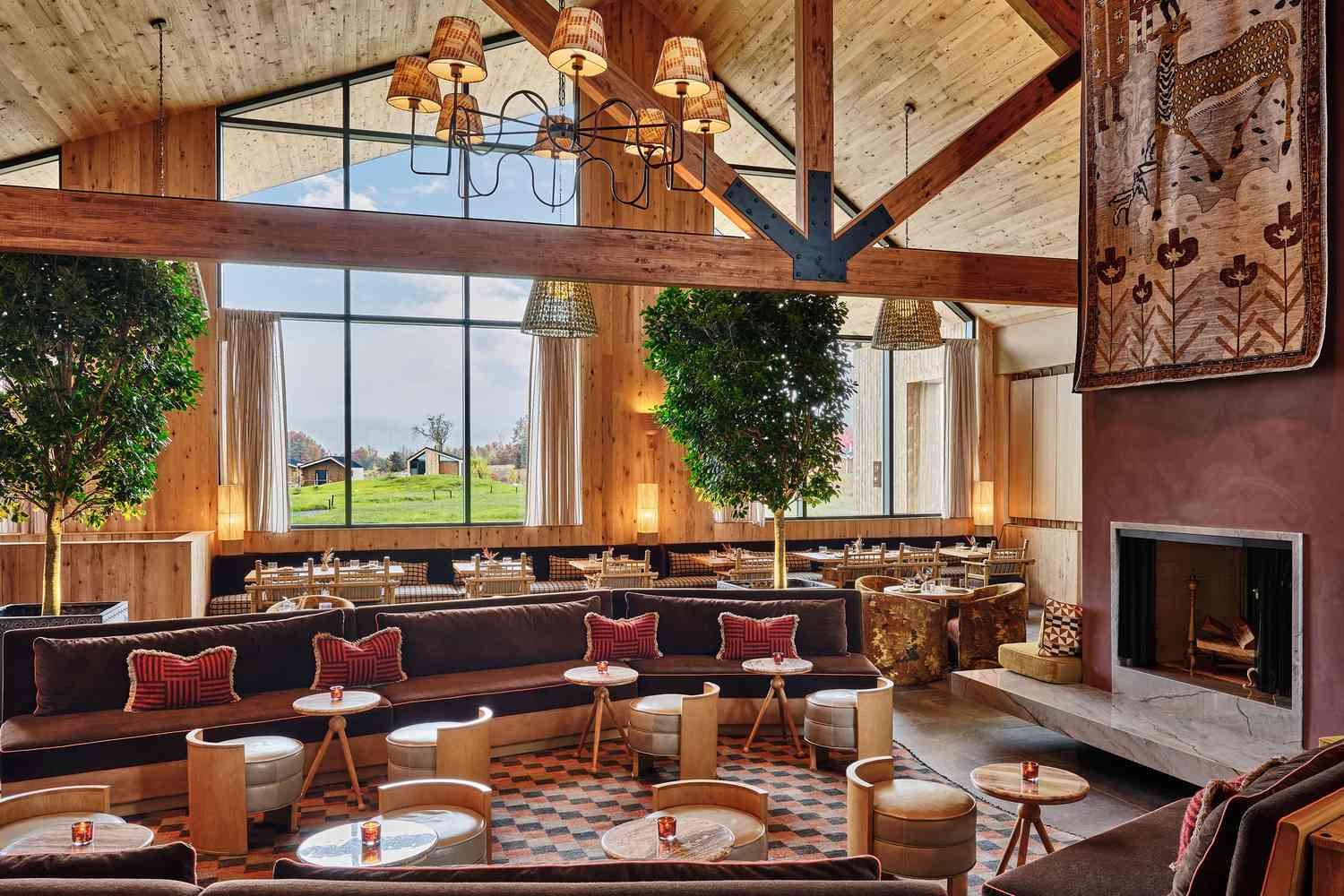 Image credit: Auberge Wildflower Farms


The newest transplant,
Wildflower Farm
is the first High-End hotel to hit the Hudson Valley. This hotel is agriculturally focused with an onsite farm and restaurant helmed by the former chef from Gramercy Tavern, Michael Anthony.
Immersing yourself in nature is a recurring theme across the resort. In addition to an indoor saltwater pool, six treatment rooms, an herbal steam room, and a dry sauna, Thistle, an Auberge Spa also has two outdoor hot tubs for year-round use and a large outdoor pool for warm-weather visits overlooking the Gunks. Other traditional wellness elements include a 3,000-square-foot fitness center and yoga studio with complimentary movement classes each morning like mat pilates, yoga, and meditation.


Piaule Catskill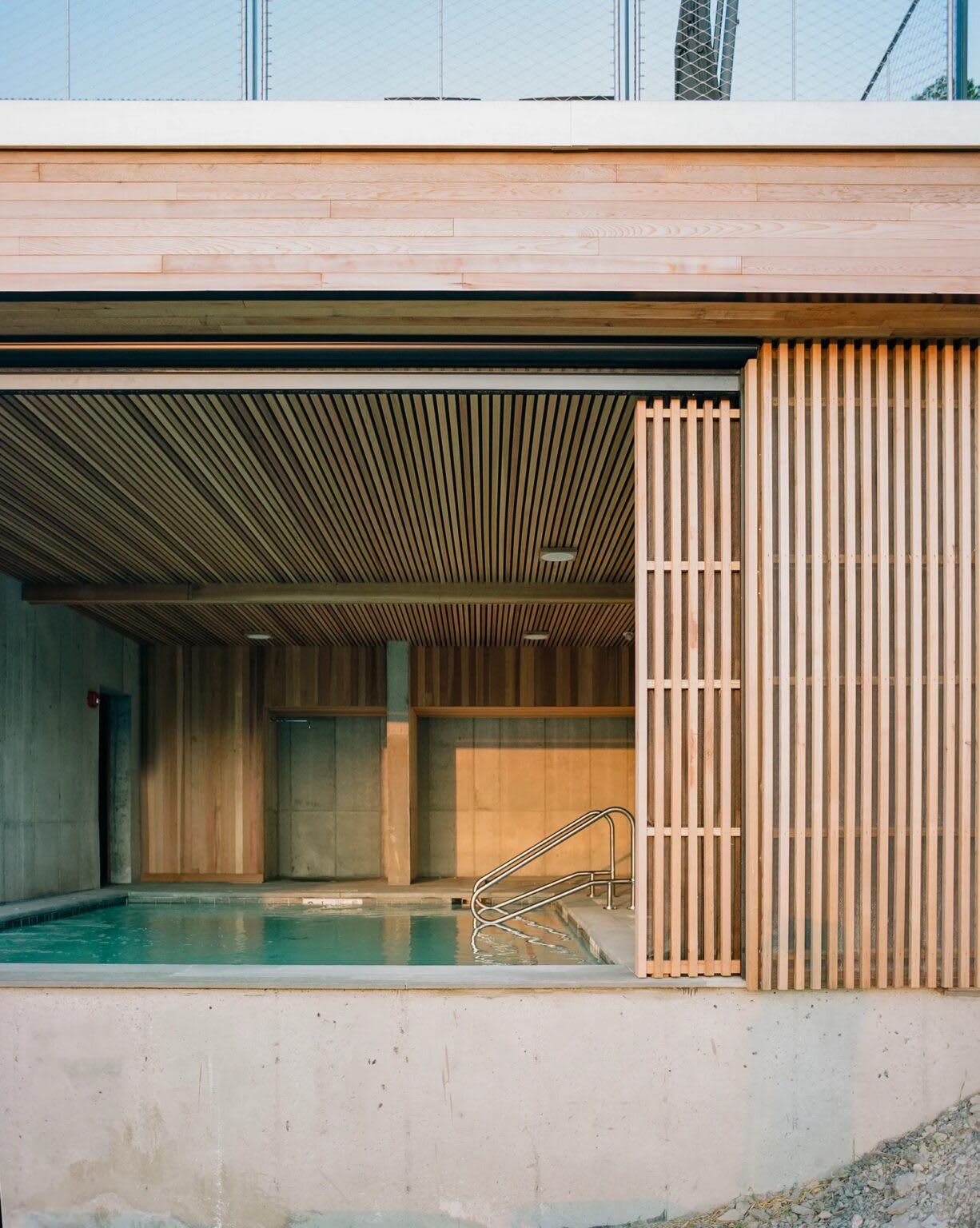 Image Credit: Sean Davidson for Vogue

Piaule Catskill, which opened in July 2021, offers 24 sleek cabins elevating the camping experience featuring minimalistic Scandanivian design. Their Scandi–style spa in the woods has saltwater and cold plunge pools with picturesque views of the surrounding environment.


Coming Soon: The Ranch Hudson Valley & Soho Farm House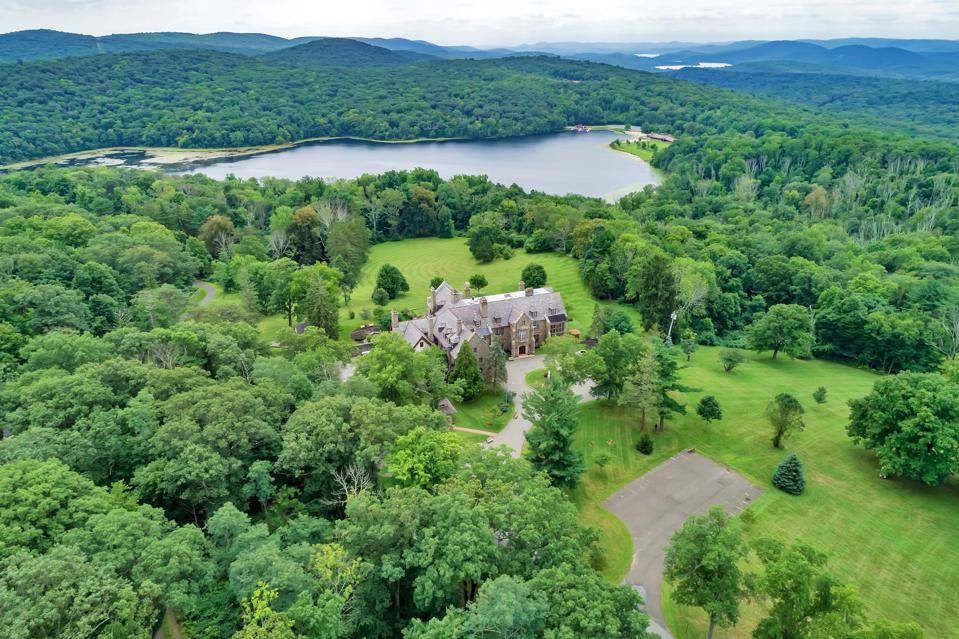 Image Credit: The Ranch Hudson Valley


This summer, the wellness pioneers behind
The Ranch Malibu
will debut a Hudson Valley outpost on a historic estate near Tuxedo Park, just 45 minutes from New York City, offering three-and four-day wellness programs that include hiking, yoga, and fitness classes.
Capping the region's spa boom will be
Soho Farmhouse
, set to open in Rhinebeck later this year. This is the first Farmhouse outside of the U.K., the historic manor-house property will feature a restaurant in a stone barn, plus a wellness facility sure to rival its twin across the pond.
SHARE THIS STORY