Reimagining French brasserie classics seasoned with South-East Asian flair.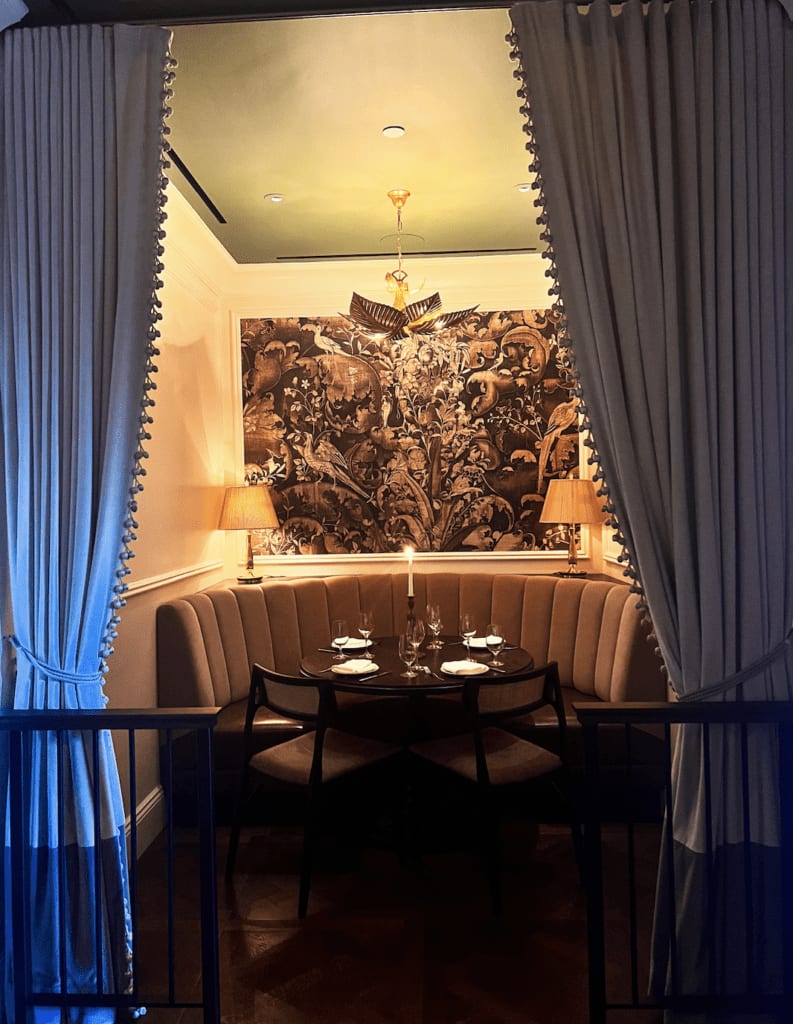 There's a new French brasserie downtown and it happens to have opened up in the new Wall Street Hotel. The well-appointed space is tastefully decorated and the ideal destination for any occasion. We checked it out last week in celebration of Saez Fromm team member, Marilyn Temiz's birthday. Start with drink at the bar and make your way to the dining room for a meal that reinvents classic bistro classics and seasons them with a South-East Asian flair.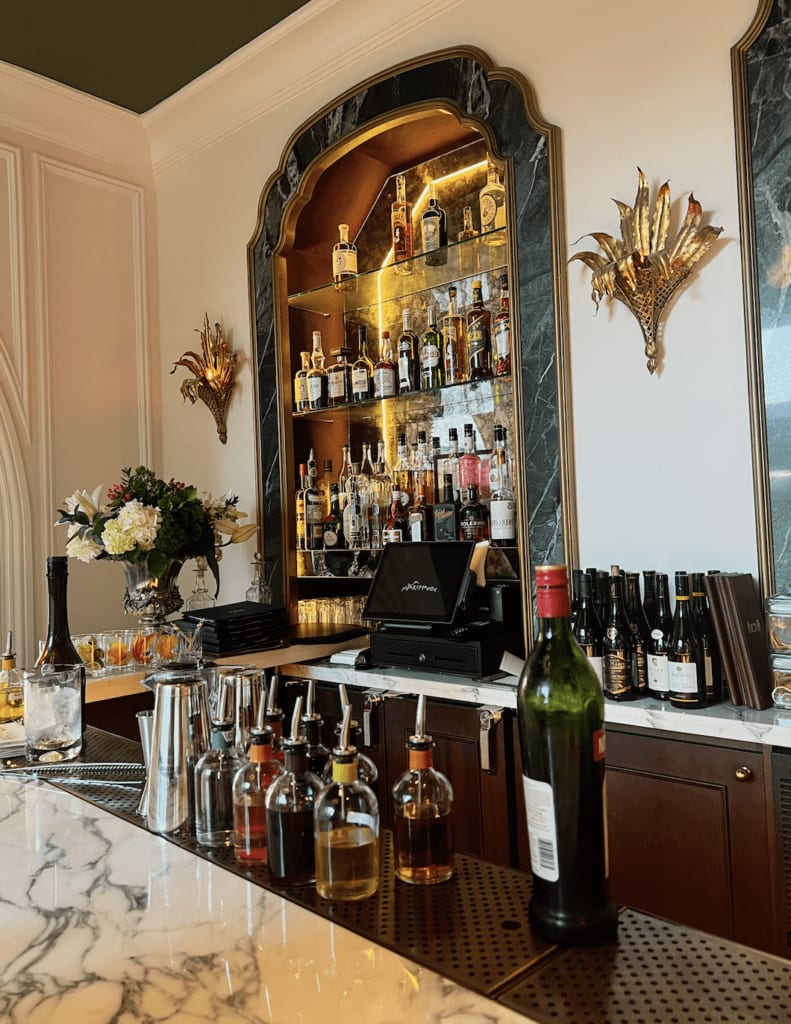 What to Order:

Start your meal with the seafood tower; perfect for sharing and decision making when you can't decide on just one of their extensive raw bar options. Order the corn dumplings and blue crab rolls for the table. They're light, seasonal and not to be missed. For entrées, you can't go wrong with the ora king salmon or the hanger steak, both executed exceptionally. Don't forget to leave room for the Paris Brest, a traditional dessert and perfect bite to close out your meal.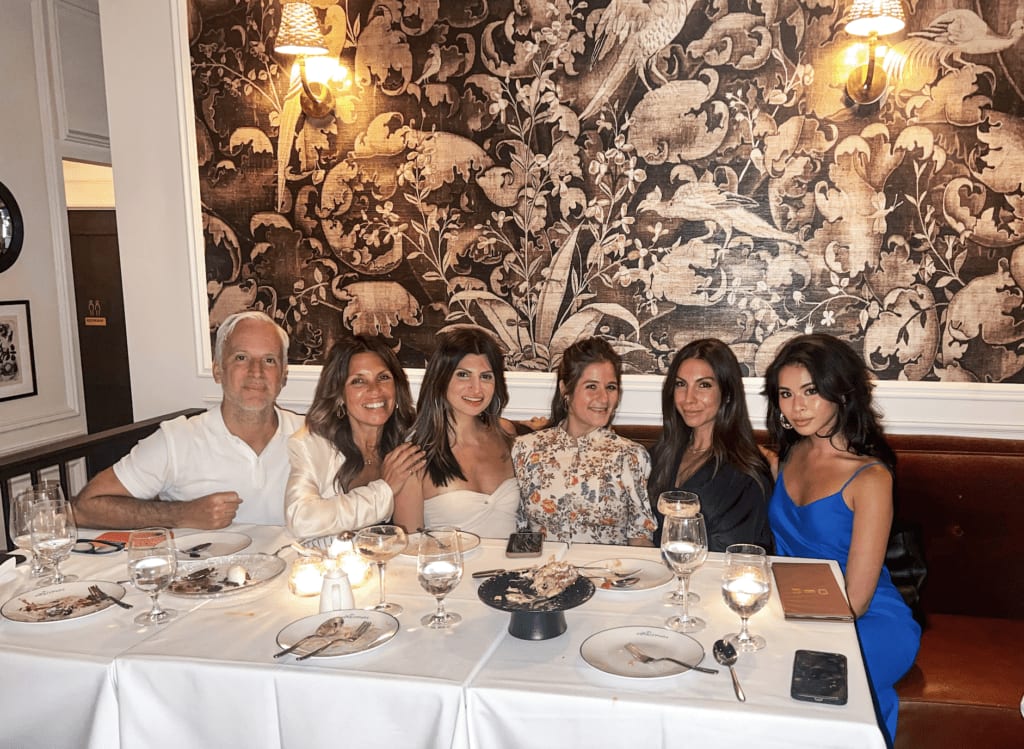 SHARE THIS STORY