As our lives evolve and the interiors of our homes become an even more integral part of our lives, I have never felt a greater importance and attachment to my favorite al-fresco eateries.

Below are my top 6 go-tos:


A staple of mine for 20 years now, this Jean Georges masterpiece will always have a special place in my heart. I love their Steamed Shrimp Salad and their Crispy Salmon Sushi.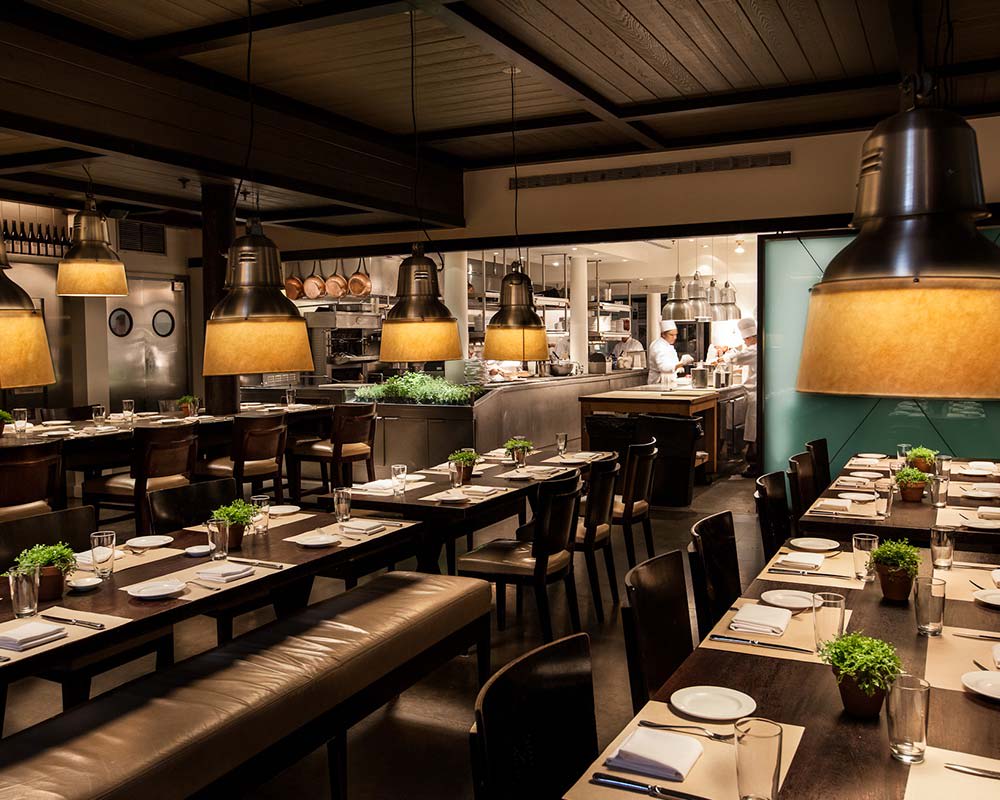 My favorite dish at Lure is the Lobster Cobb Salad or the Fish Tacos. Their menu is light, fresh and perfect for summer.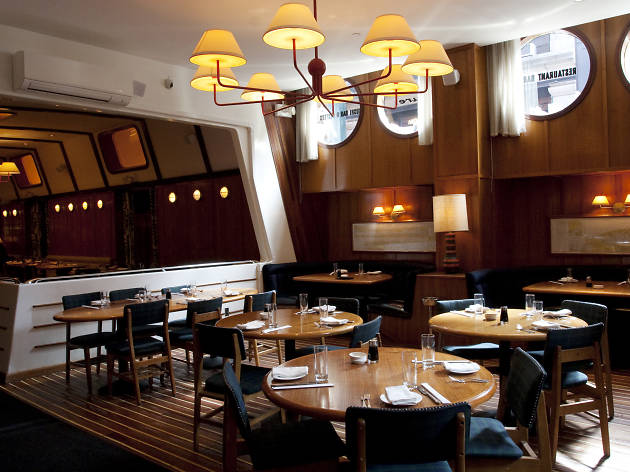 I love taking my family to brunch at Pastis. In the heart of the Meatpacking District, I love their pancakes (which are always perfectly fluffy) or their Steak Frittes for a heartier option.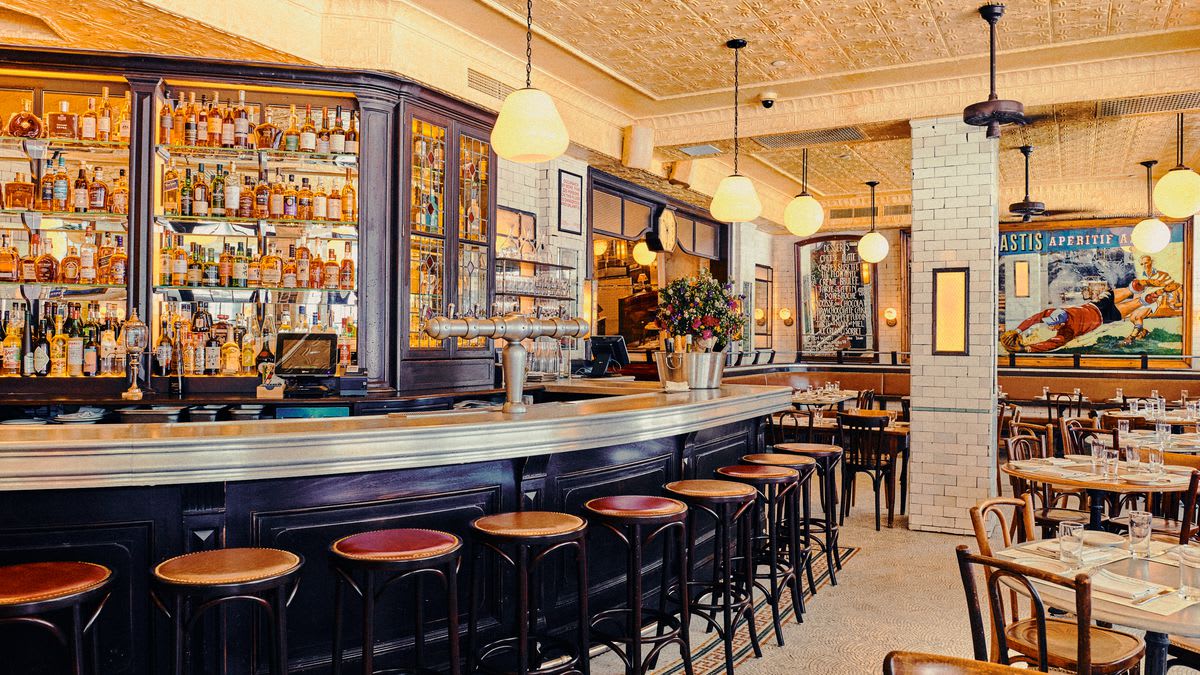 Nobu when we're feeling good! I love their Spicy Tuna Roll with Sticky Rice and their Baby Spinach Salad with Lobster. Mark likes the Toro Tartare with Caviar.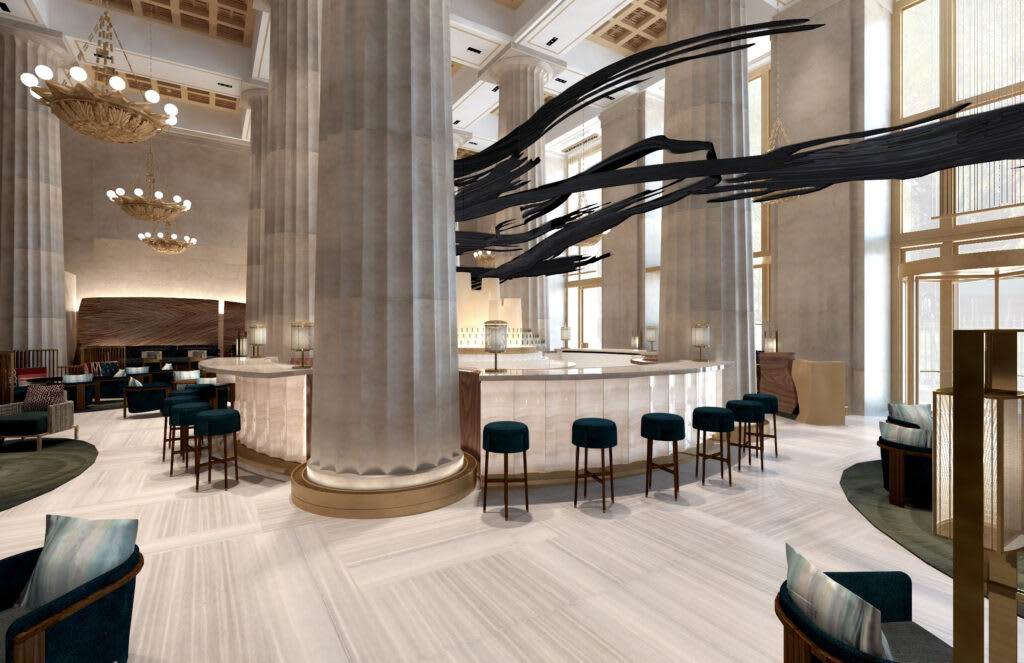 I love the Ricotta Crostini and a glass of red wine. Any Italian Red is good for me!

La Milanesa del Caballo–a milanese chicken with 2 eggs over easy–paired with empanadas is my dream dish. It reminds me of my Argentine roots and never fails to make me happy.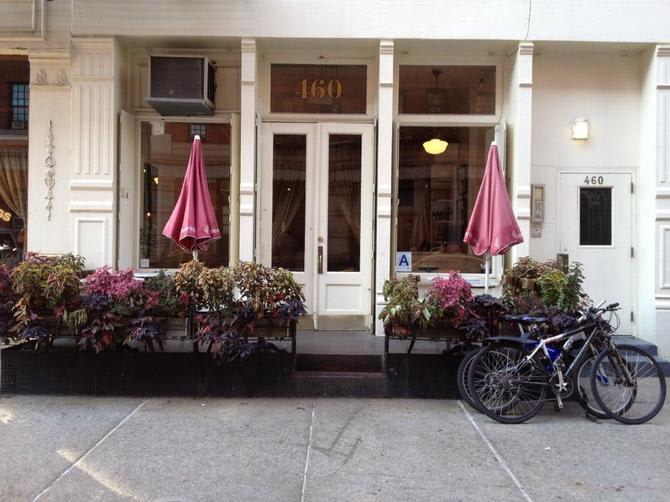 SHARE THIS STORY