Thank you to the amazing and inspiring Corcoran CEO, Pamela Liebman for sharing such beautiful words below.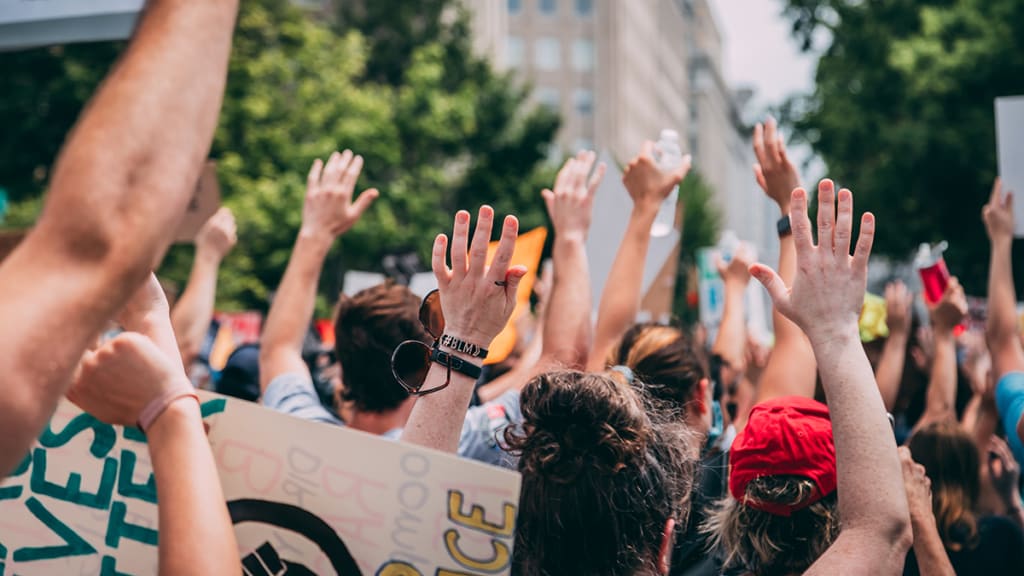 Photo Courtesy of Pam Liebman


Be a Better Advocate for Equality
It's essential that white America join the conversation about race and actively participate in the fight for equality, but there are right ways, and wrong ways, to do it. For solid guidance, check out Vox writer
Emily Stewart's conversation with Ijeoma Oluo
, author of the book
So You Want to Talk About Race.
Says Oluo: "I always ask myself when I'm trying to do solidarity work, can the people I'm in solidarity with actually feel this? Can they spend this? Can they eat this? Does this actually help them in any way? And if it doesn't, let it go."
SHARE THIS STORY