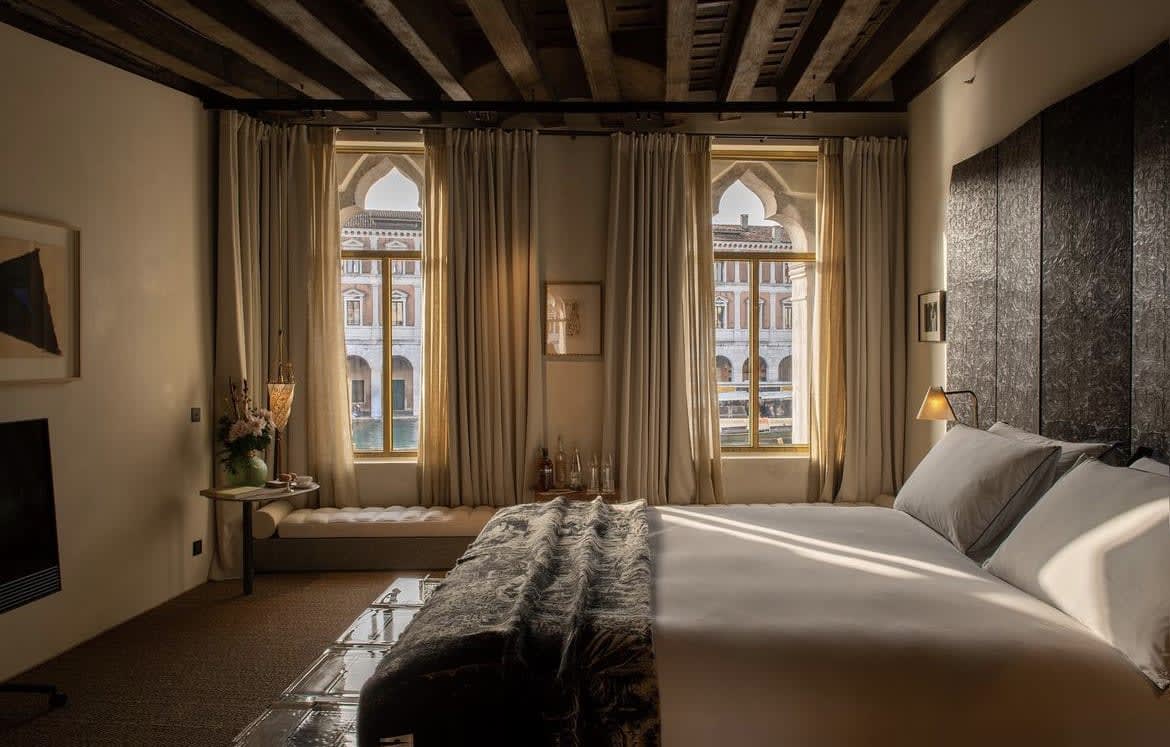 As we look towards the warmer months, I already have my summer travels in mind. Wherever I travel, I look towards the design aesthetic of the hotels to stay in. I first heard of the new Venice Venice Hotel through Kelly Wearstler. The swoon-worthy hotel occupies a storied 13th-century palazzo and overlooks the Grand Canal and Rialto Bridge and features darkly glamorous interiors filled with modern and contemporary art.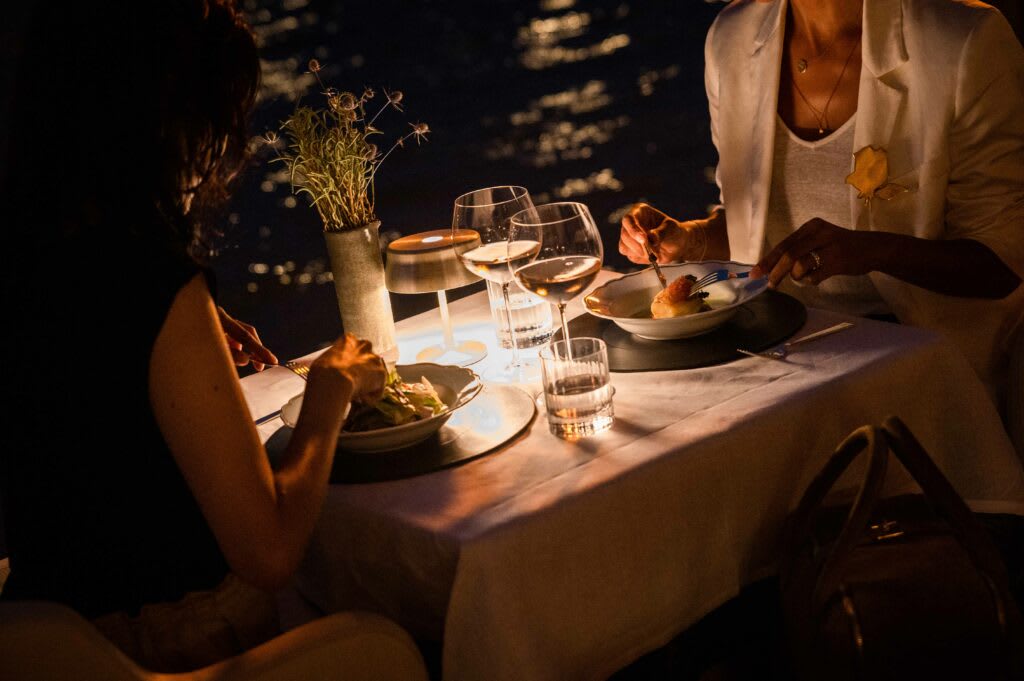 The ground floor features Venice M'Art, think of it as a an all day restaurant that doubles as a concept shop meets café meets wine-bar. It's the type of place where you can pull out your laptop and do some work while people-watching with an Aperol Spritz in hand.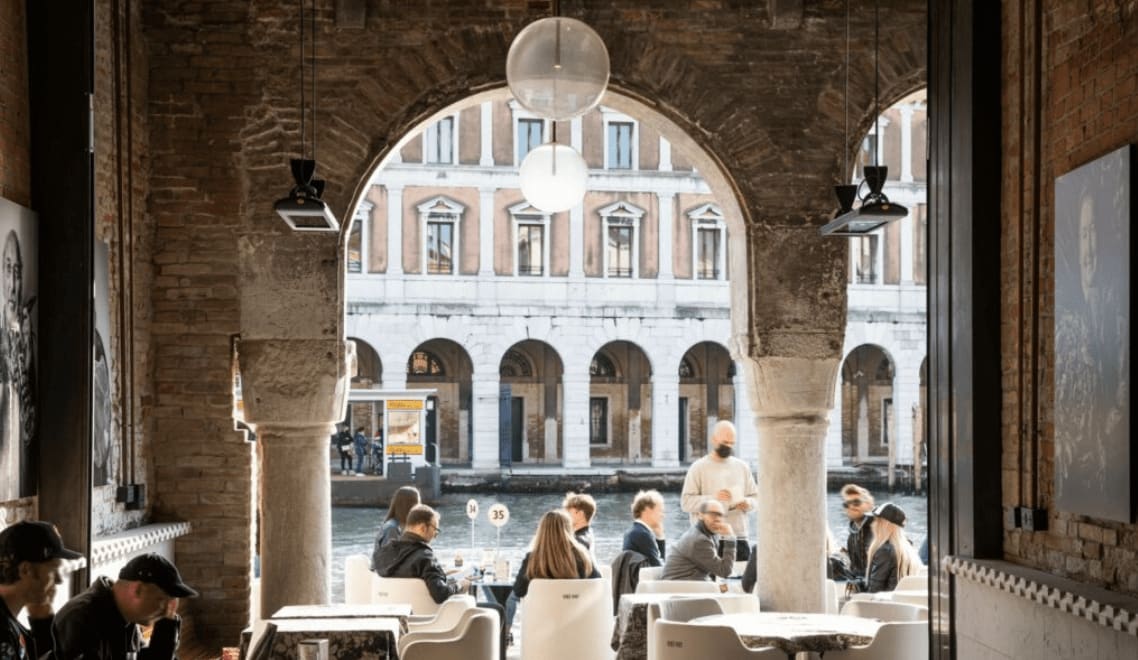 The rooms are exquisite to be in and look out of. This is where the beautiful sights of Italy are all yours to take in – whether to go on an excursion with your loved ones or relax in the finest comforts. Each room combines the design changes over the past 70 years in accordance with the design and contemporary art of the city.
I can't wait to see it for myself! Learn more here.
TAGS: HOTEL, HOTELS, INSPIRATION, INTERIOR DECORATING, INTERIOR DESIGN, INTERIORS, INTERNATIONAL TRAVEL, ITALY, ITALY VACATION, TIPS, TRAVEL, TRAVEL AND LEISURE, TRAVEL GUIDE, TRAVEL INSPO, TRAVEL ITINERARY, TRAVEL TIPS, TRAVELER, VACATION, VACATION TIPS
SHARE THIS STORY