Elevate your business' ROI with AI.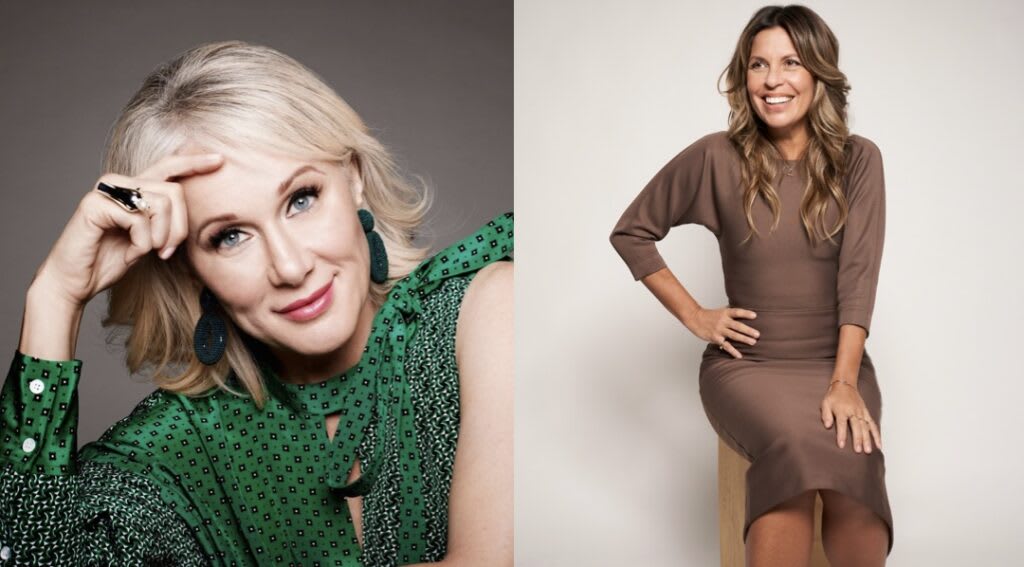 I had the pleasure of speaking with longtime leader in the luxury sector and former Chairman of North America at LVMH, Pauline Brown for Corcoran's Agent Studio Workshop: Elevating Your Business with Aesthetic Intelligence. I was fortunate to be introduced to Pauline at an event Pre-Covid by my dear friend Suri Kasirer. Aesthetic Intelligence is vital part of our brand in selling New York City real estate and it's not just important for those who are leading luxury brands; it's important for business professionals in all industries.
Pauline is the author of the groundbreaking business book Aesthetic Intelligence on top of being a lecturer and Executive-in-Residence at Columbia Business School. In her book, she shows how aesthetics have the power to transform all types of businesses, and how individuals can develop and use their own AI to engage, inspire and delight their consumer!
See below for some takeaway snippets from our conversation and how to tap into and leverage your own AI:
Step 1: Awaken your senses and strengthen your self-awareness. This pivotal first step involves delving deeper into your own personal tastes and preferences and building the confidence and clarity to express them.
Step 2: Put what you now know about your own aesthetic intelligence and distinct vision and use it as your competitive advantage.To purchase Pauline Brown's book, Aesthetic Intelligence and learn more, click here.
SHARE THIS STORY