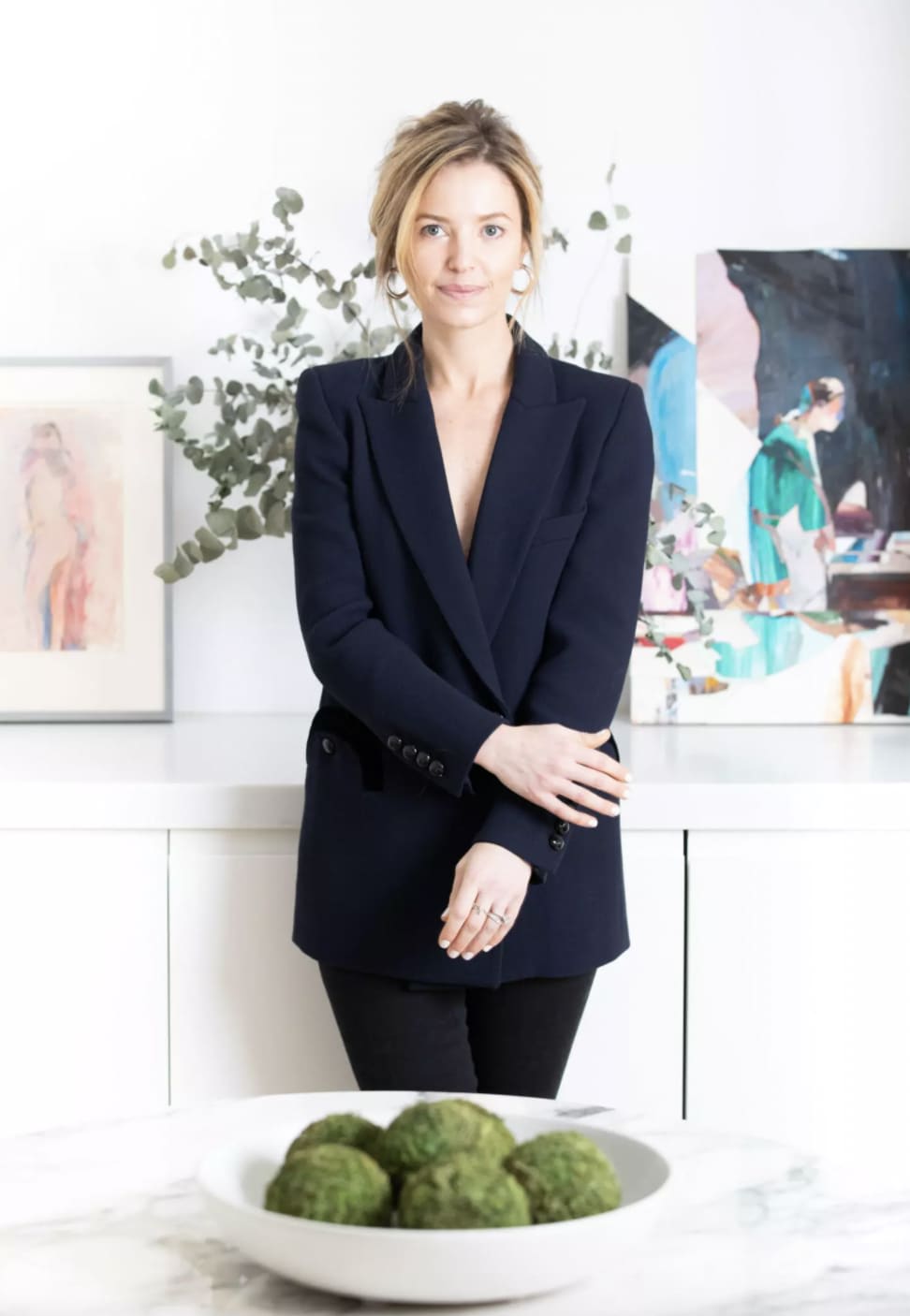 A home is not complete without art. That holds true when you're trying to sell a home, too. It's the final touch of an already well-furnished abode. Many don't have the eye for art. That's where my dear friend,
Sarah Stein-Sapir
, comes in. To me she is part of the empowering women I have met and created the strongest of bonds with at
Tracy Anderson
. To the world, she is the Art Advisor to Billionaire's Row.
Having curated the art for the highest selling building in Manhattan,
Central Park Tower
, Sarah is your trusted advisor. This TriBeCa local's
Instagram
is my latest addiction. It's my go-to resource for all things art. She shares not only artists but expresses the value of each piece in such a sophisticated way, truly showcasing her expertise in the field.
So whether you are thinking of expanding your art collection or broadening your art wisdom, who better to share her top picks from Art Basel 2021, than our very own Sarah Stein Sapir.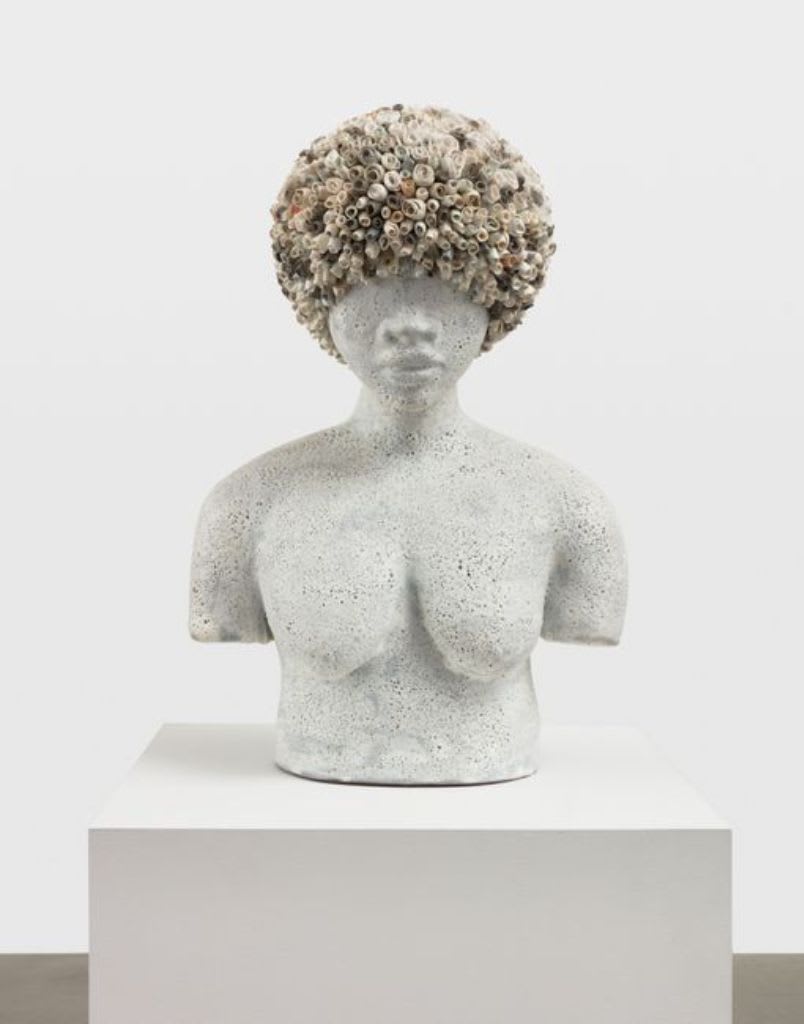 Simone Leigh, Untitled, 2021 Gallery: Matthew Marks, New York
Last year it was announced that artist Simone Leigh would make history as the first Black woman ever to represent the United States at the Venice Biennale in 2022. At the core of her work is black female subjectivity, giving voice and recognition to Black women whose traditions and stories have been left out of history. Leigh is inspired by a range of cultural and historical references from African sculptural traditions to objects and Americana from the Jim Crow era. The women in her sculptures are mysterious, missing features, concealing their thoughts as a means of both self-preservation and an allusion to their untold stories. Untitled, 2021 is a beautiful example of one of her portrait busts, sculpted in clay and glazed to achieve its radiant, textured surface, the rosettes speaking to the repetitive work done by the hands of countless women.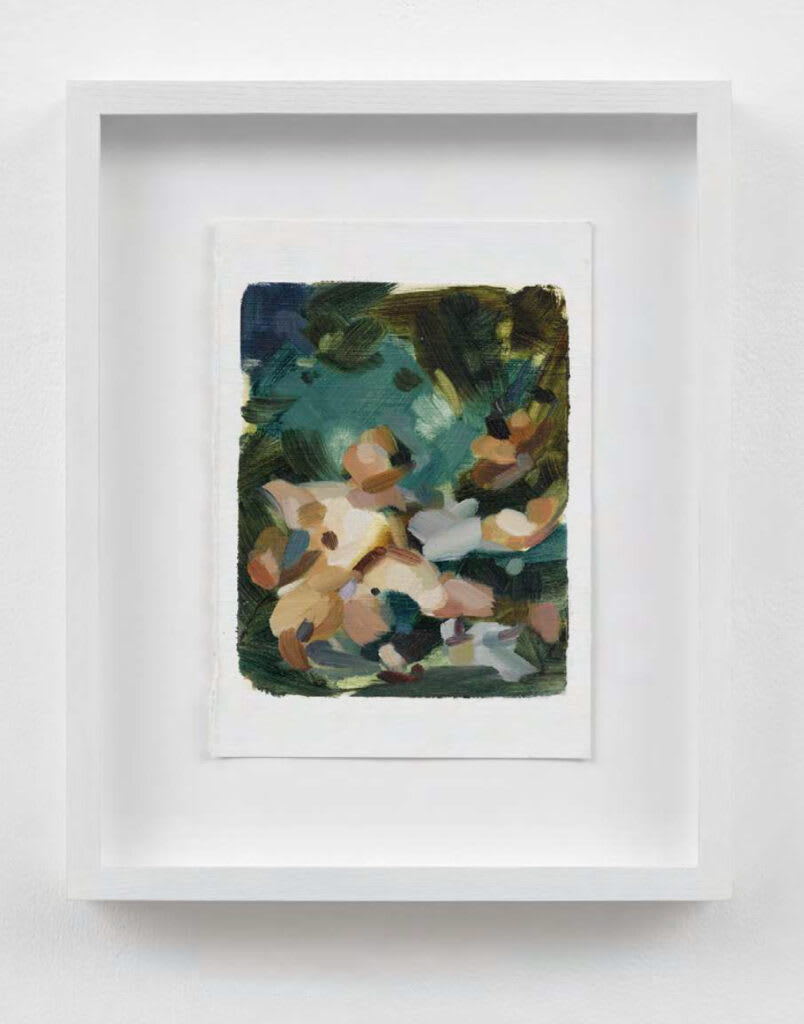 Flora Yukhnovich, Study, 2021 Gallery: Victoria Miro, London
London based artist Flora Yukhnovich is known for paintings that fluctuate between figuration and abstraction, using Rococo language through a filter of popular culture. Her new paintings and works on paper refer to various depictions of the Roman goddess Venus, each work synthesizing a host of shifting representations. Her gestures range from delicate to dramatic, creating works that are rhythmically sensual and seductive. Last October, she achieved a record price at auction and tripled her previous record from only 4 months before. This small study is more accessible scale and price than the large paintings for which the market has a huge appetite.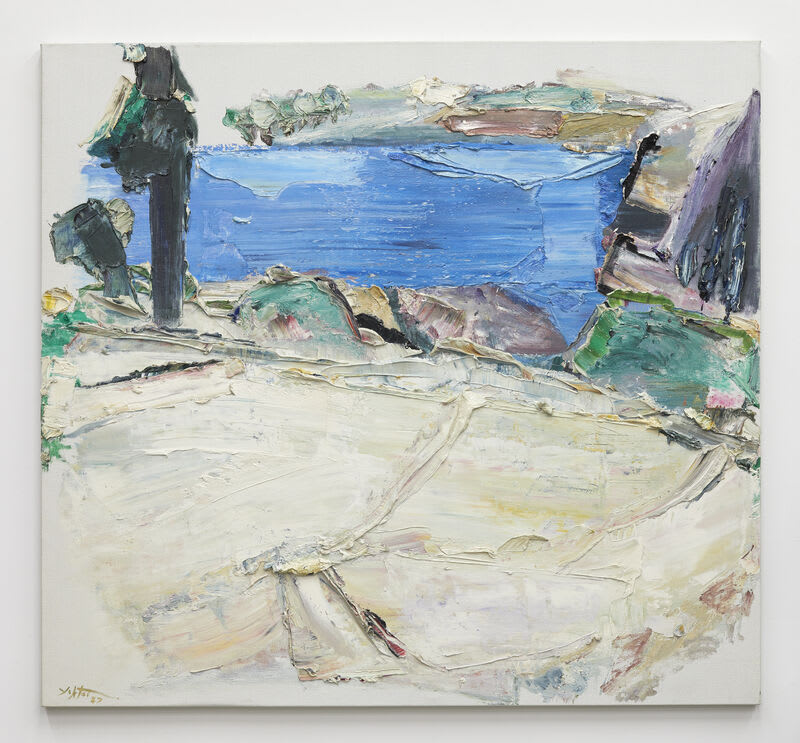 Manoucher Yektai, Untitled, 1987 Gallery: Karma, New York
Manoucher Yektai was a Persian-American artist of the New York School. His painterly impasto still life, portrait and colorfield works are intensely expressive and lyrical. Yektai worked on his paintings from the floor, a feature that contributed to their dynamism and sense of artistic freedom. Recognized as a founding member of the New York School of Abstract Expressionism, Yektai's practice was shaped by interactions with contemporaries such as de Kooning, Pollock, Kline and Rothko. At the same time, he was influenced by his studies in Paris and the textures of Cezanne, Vuillard, and Bonnard. His work can be found in major institutions including MoMA and the Hirshhorn.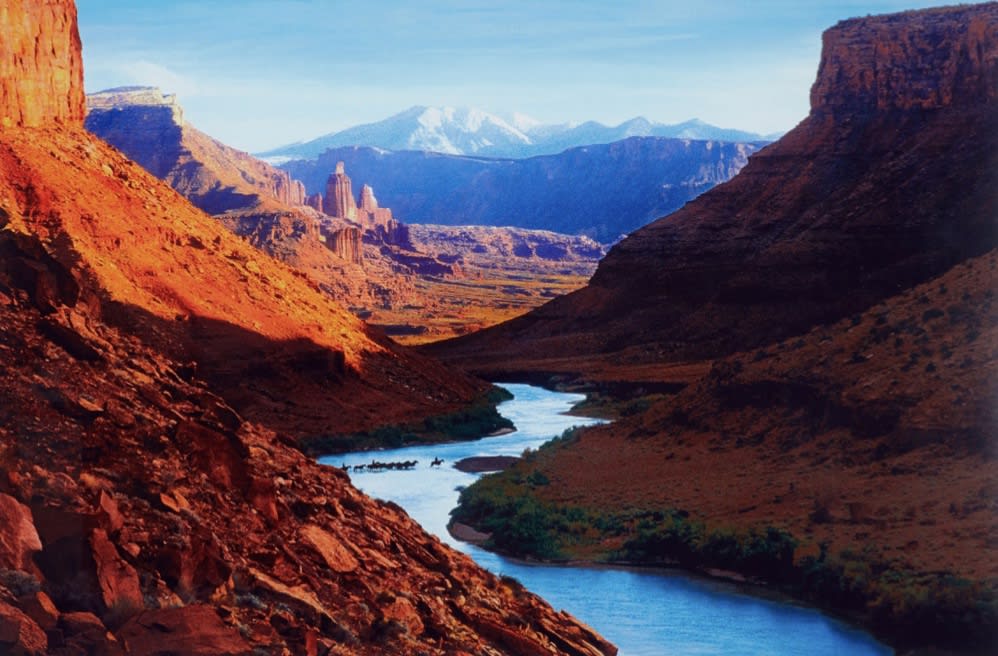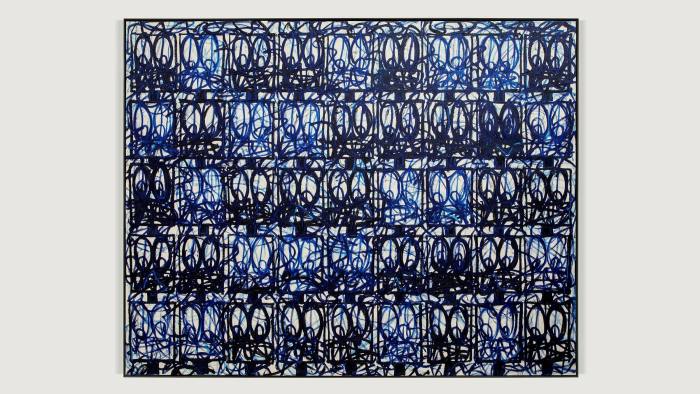 SHARE THIS STORY