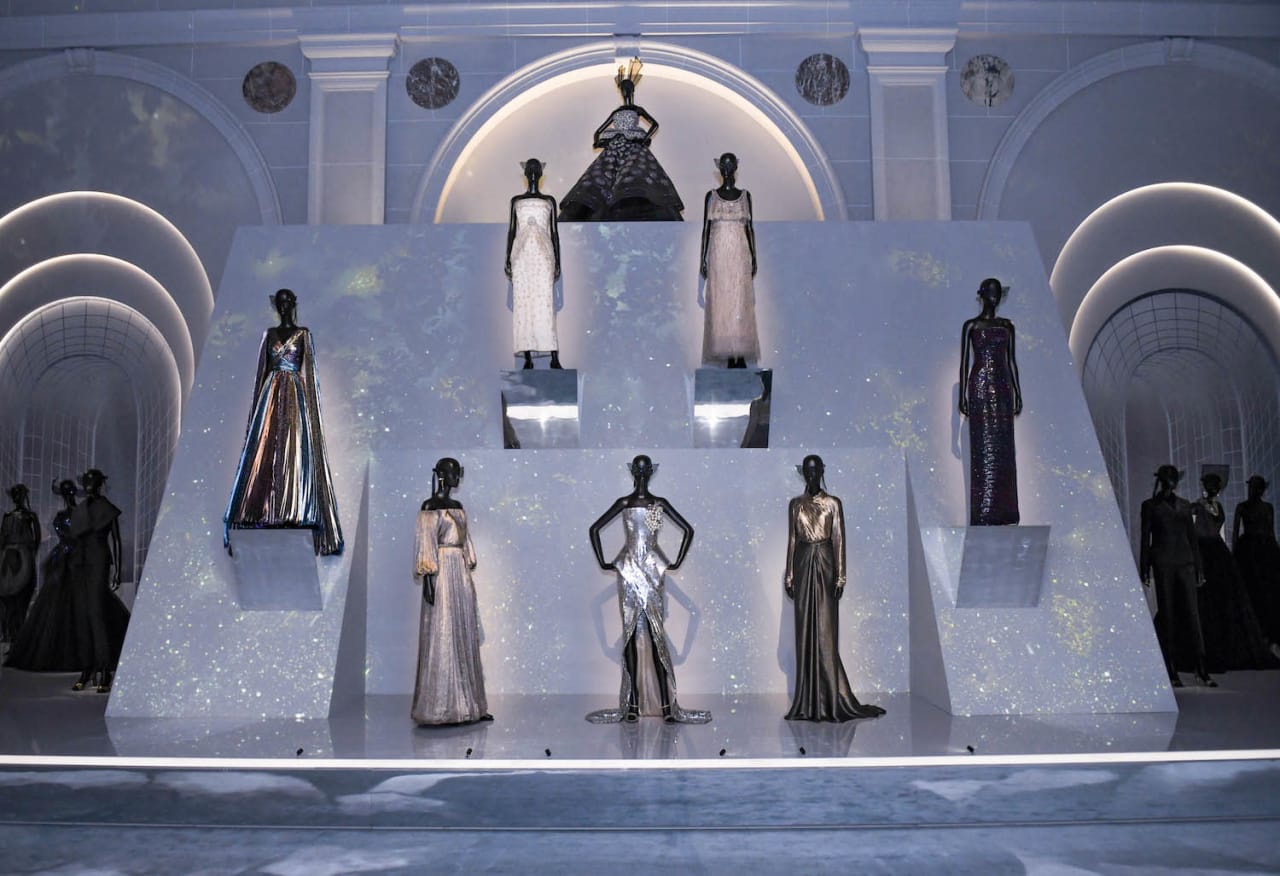 The House of set up camp on September 10th at the Brooklyn Museum just in time for Fashion Month.

"" thoroughly explores the high fashion history of The House of Dior, which dates to February 1947. The multi-gallery exhibit brings many of Dior's sources of inspiration to life, including flowers, nature, classical and contemporary art, featuring work from the extensive Dior archives.

The display embodies all things that make the brand so distinct, like star motifs, a makeshift garden, and monochromatic moments. Loyal fans of the brand will appreciate these details and fashion rookies will dive deep into history.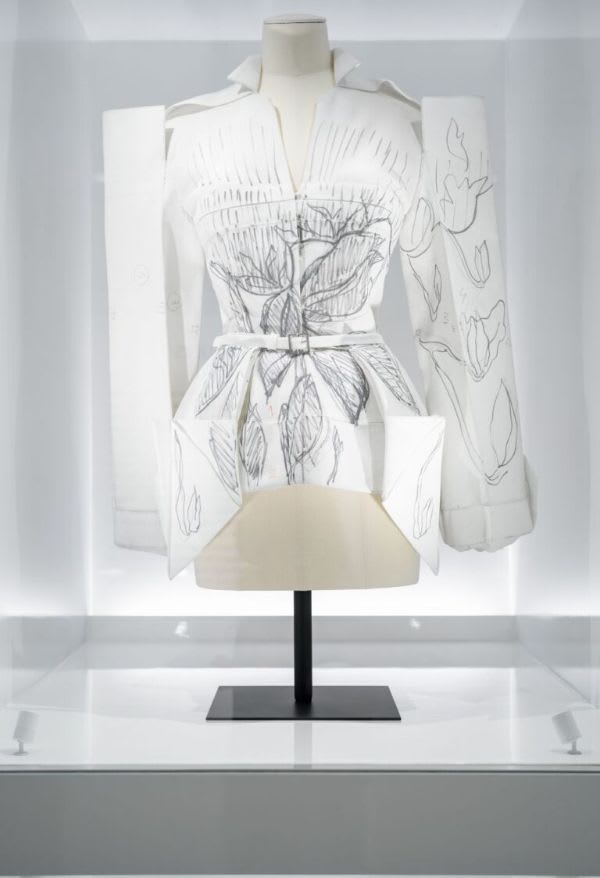 SHARE THIS STORY