The Anniversary Issue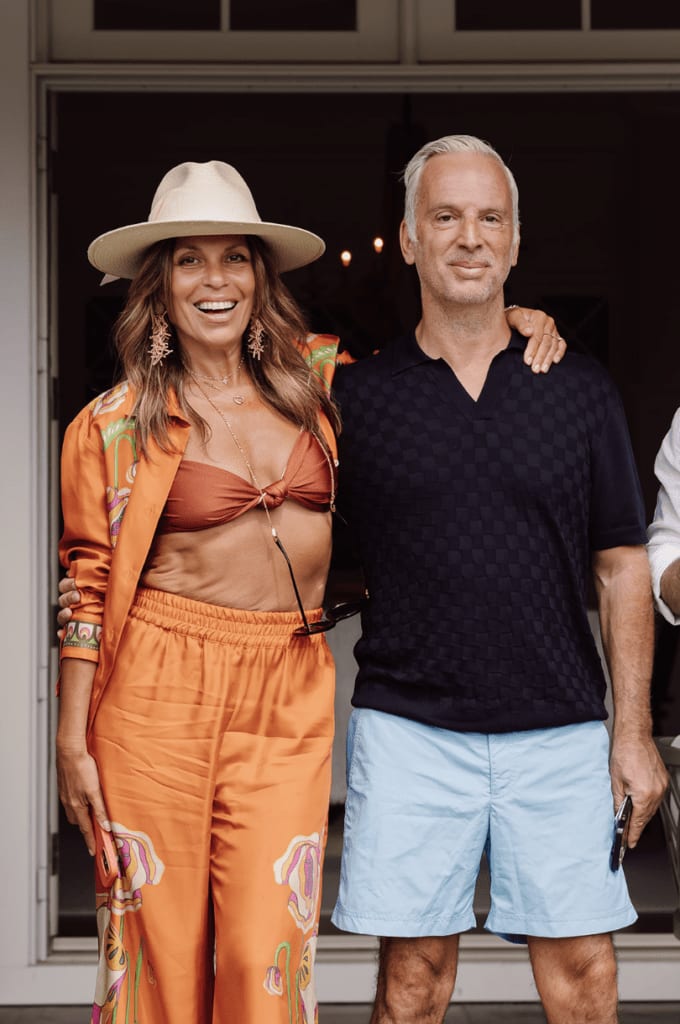 Mark and I have been through much together over the past 21 years; from building a company together to the numerous employees we've trained, to the beautiful family that we've been blessed to raise, our lives have evolved so much over the course of time.
In this business we've encountered so many great people and have had such a fun time doing what we love. Each day brings something different, whether it be a new challenge to figure out or something new to discover, I'm eternally grateful to be able to do it in the city I fell in love with so many years ago with Mark by my side. It still feels like a dream to be able to do what we do and look back at how far I've come.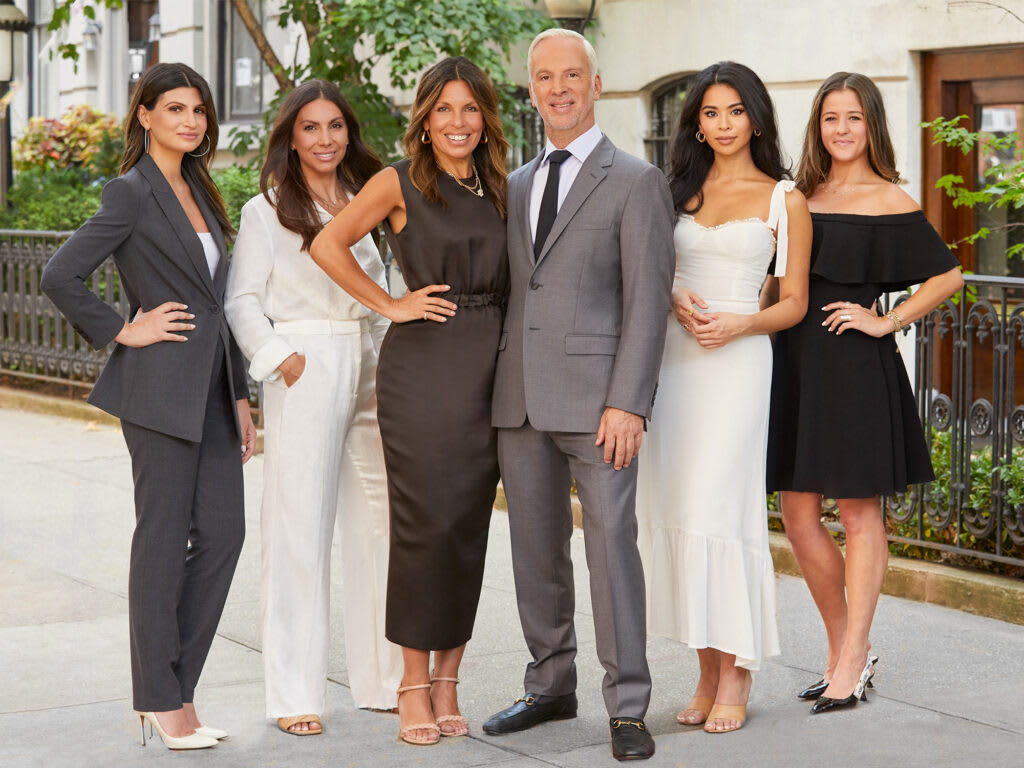 It takes much more than just the two of us to keep the show running. I wanted to introduce you to the other members of the SAEZ FROMM Team who are near and dear to my heart and who are on their way to shake up the industry.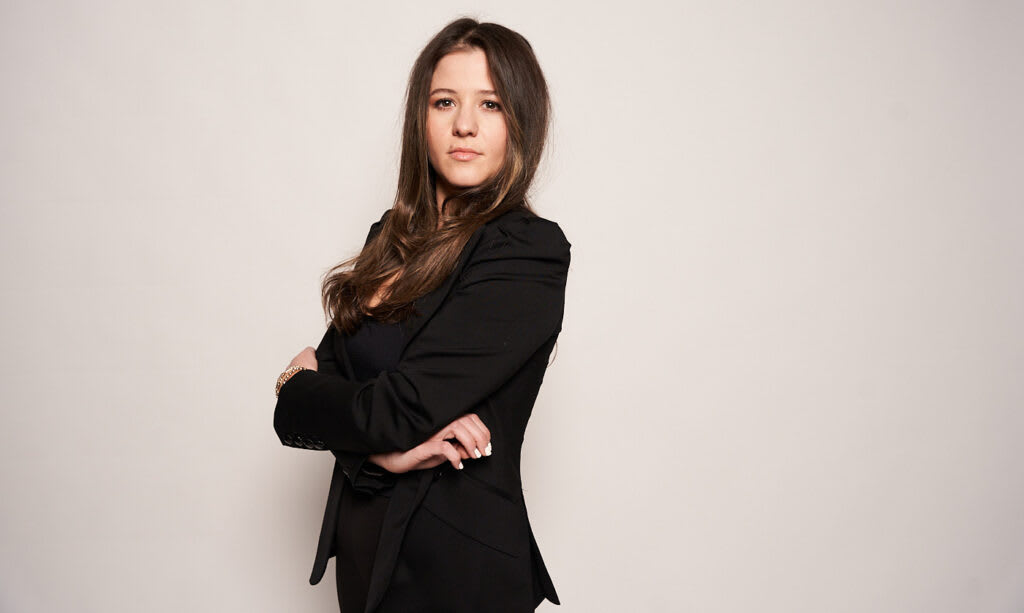 Danika Baum
Danika started out with us right at the onset of the pandemic and manned down the fort here in New York while Mark and I were in LA. Today, she handles most of our rental business in addition to her own clientele of buyers and renters. I see so much of myself in her, she is extremely dedicated and hardworking, with an unstoppable drive and proactive approach to everything she does.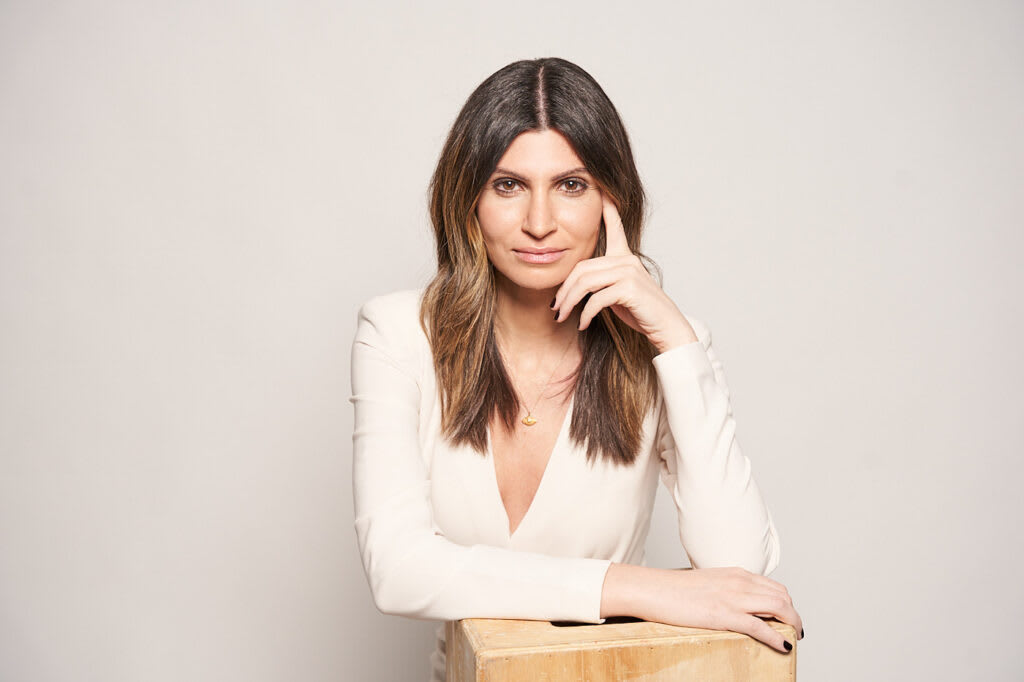 Marilyn Temiz
We met Marilyn while she was working as the onsite coordinator at 30 Warren and I knew we had to have her as a part of our team. I consider her to be our very own Jackie O. who brings style and grace to everything she does. She now handles her own clientele of buyers and renters with the same poise that charmed us in the first place.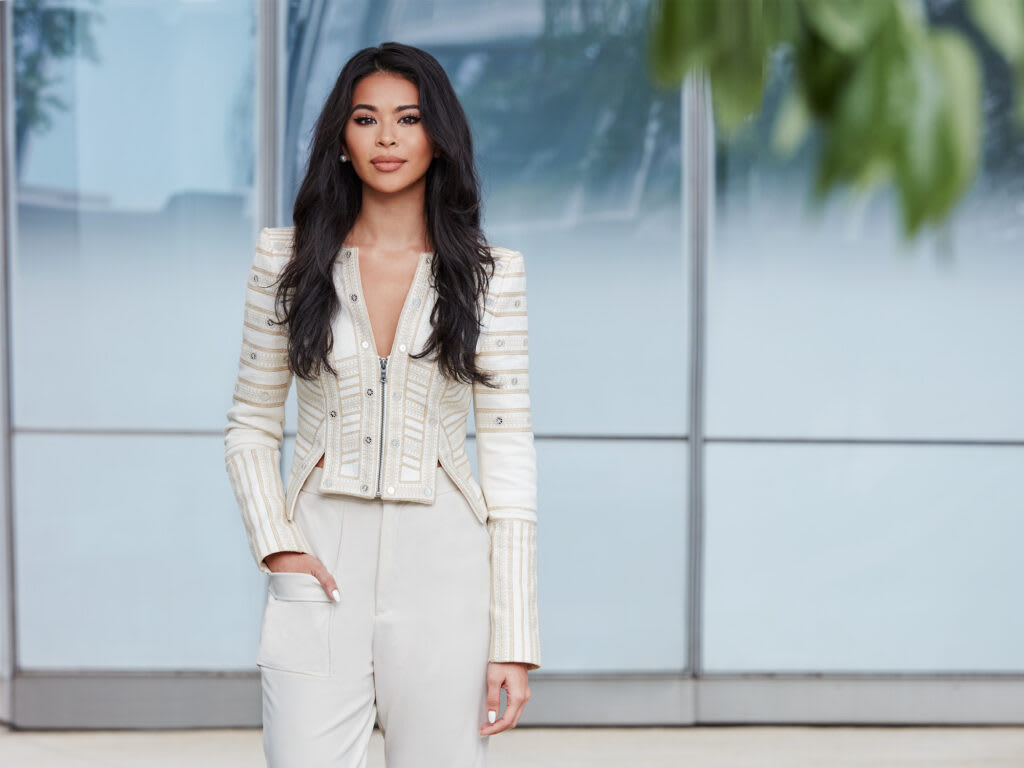 Mariella Figurasin
Mariella joins the team as our very own Creative Agency. Marketing has always been a defining part of our business and competitive edge that sets us apart. Prior to joining the team she was the Lifestyle Director at The Zaha Hadid building in West Chelsea. She has also worked in luxury fashion at Moda Operandi, Christian Dior and Balenciaga and is an avid traveller. Through all these experiences, she has gained incredible exposure and created a distinct luxury aesthetic that she uses daily to fuel our marketing machine.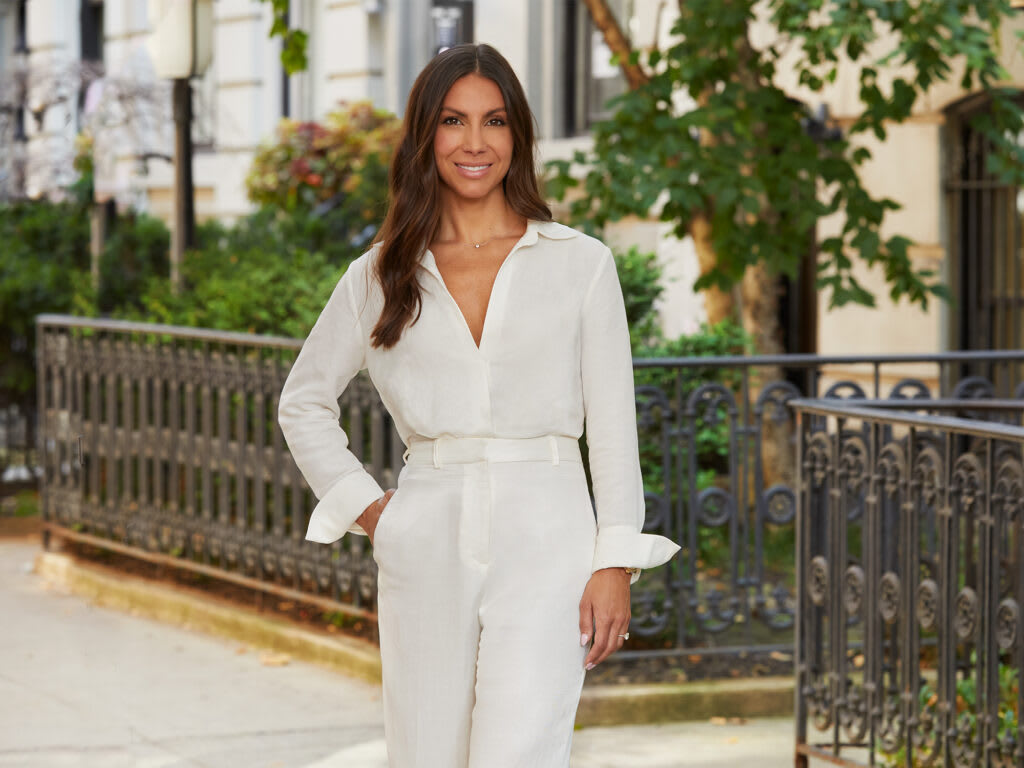 Gianna Vigliotti
Gianna is the newest member of the SAEZ FROMM Team and is integral in how our business operates. Despite only being with us a few months, she's the missing piece that we were looking for. Prior to joining our team, she lived in California (where she's also licensed!) as a Junior Agent to a Top Agent on the #1 Team in Los Angeles.
I'm eternally grateful to the lifelong friends and amazing colleagues that I've had the privilege to meet and work with over the years. I'm filled with so much gratitude everyday thanks to all of you!
Keep up with the team and follow us on
Instagram
!
SHARE THIS STORY