On January 18th Mark and I enjoyed an exceptional dinner with my closest friends sharing laughs and amazing food. Our restaurant of choice was Crown Shy in the heart of the Financial District on Pine Street. As New York City dining is currently limited to outdoors only, the owners came up with an incredible concept and we were treated to our meal in a luxurious, heated yurt. It absolutely did not disappoint.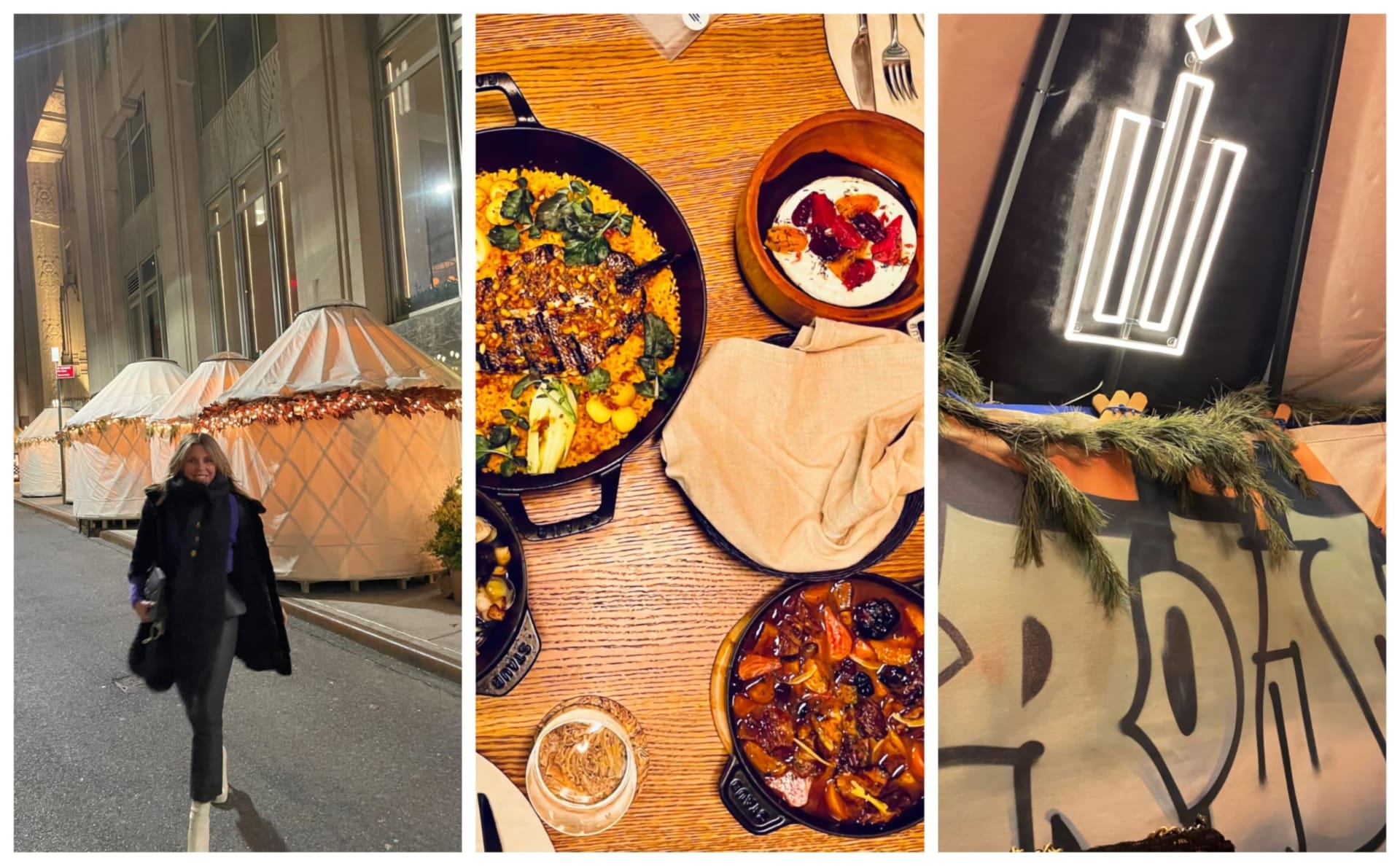 As a whole, Crown Shy is one of the best service eateries in Downtown. For starters, the atmosphere was incredible. Chef James Kent, formally of the famed Eleven Madison Park, and Jeff Katz, of the equally impressive Del Posto, came together to evoke an ambiance like none other. Kent is a former graffiti artist and his vision came to life inside of each yurt. As for the service, our server was incredibly attentive from start to finish and accommodated all of our food restrictions from zero sugar to gluten free. The meals are served family style and there is enough for everyone to enjoy. Take a look at their menu here.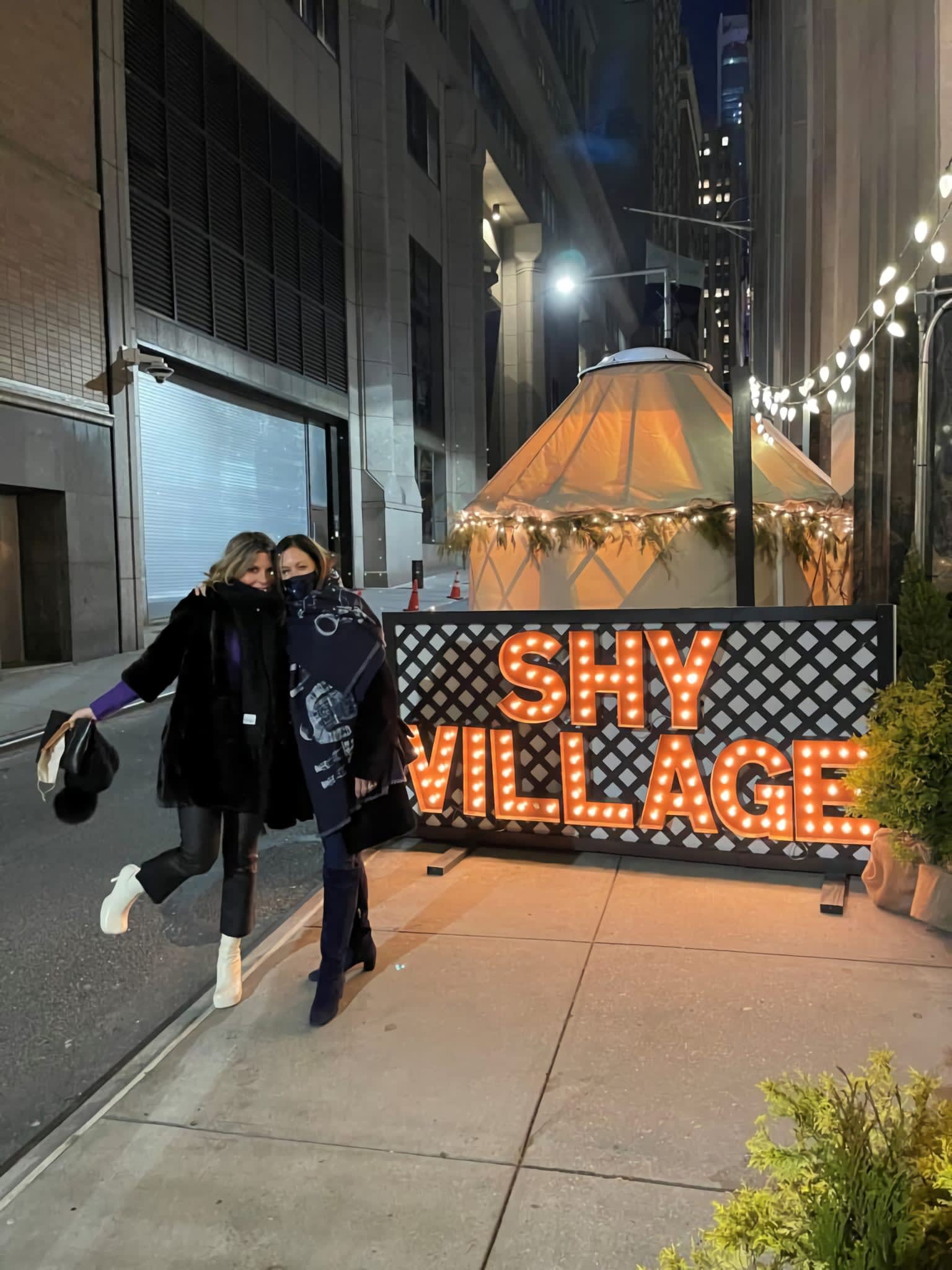 Crown Village, as the group of yurts is affectionately called, receives my seal of approval and I can't wait to return. If you're an American Express cardholder, they've teamed up with Resy to provide an exclusive dining experience at this top reinvented restaurant experience of 2021. For a more in-depth look at our visit, take a peek at my Instagram reel and let me know if you'll be dining!



SHARE THIS STORY