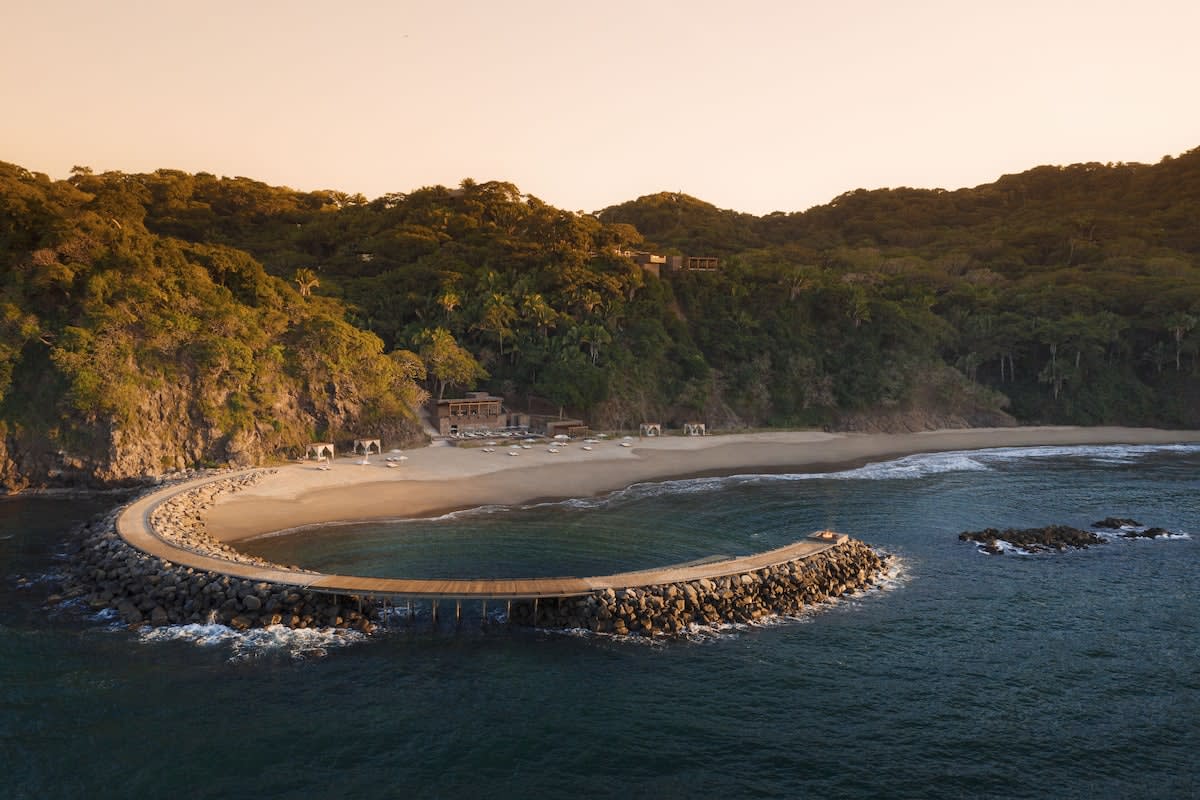 While searching for a spring vacation destination with my children, I ran into an old neighborhood friend of mine in Tribeca, . Anneliese shared with me her travel expertise as she works for In the Know Experiences, a luxury travel and lifestyle experiences company.
​​​​​​​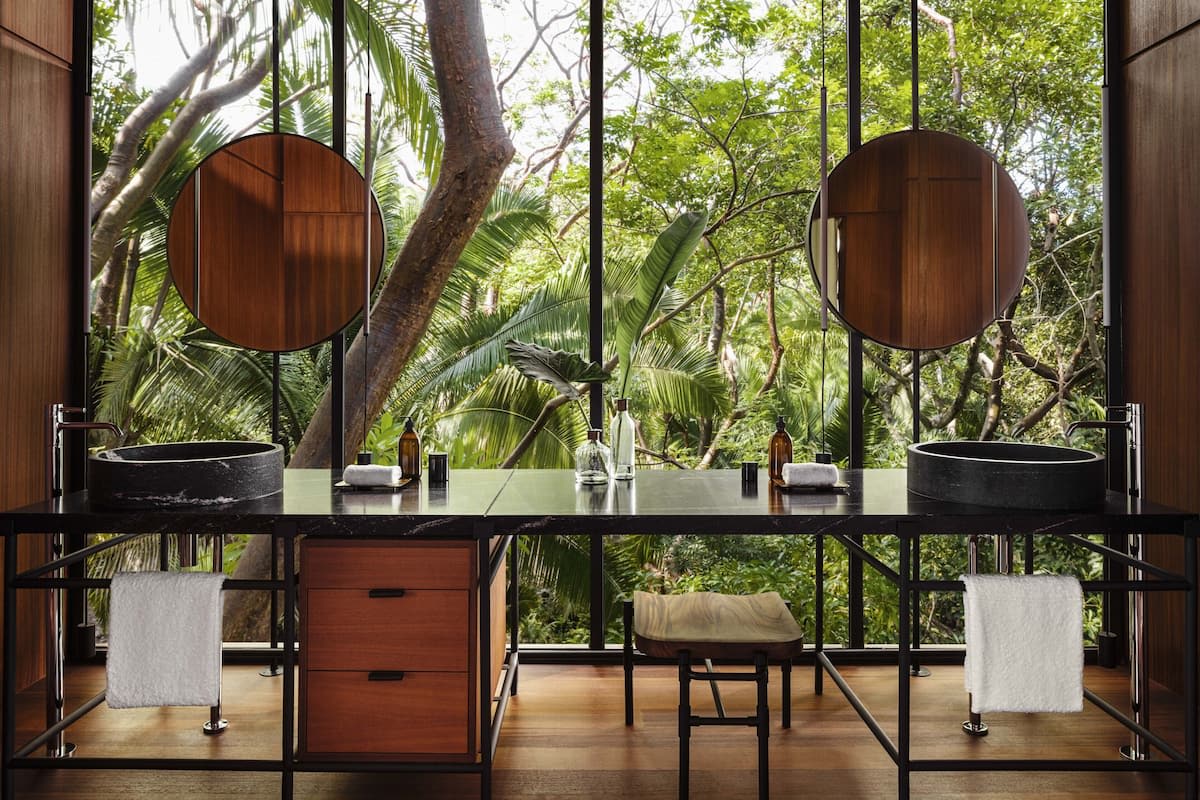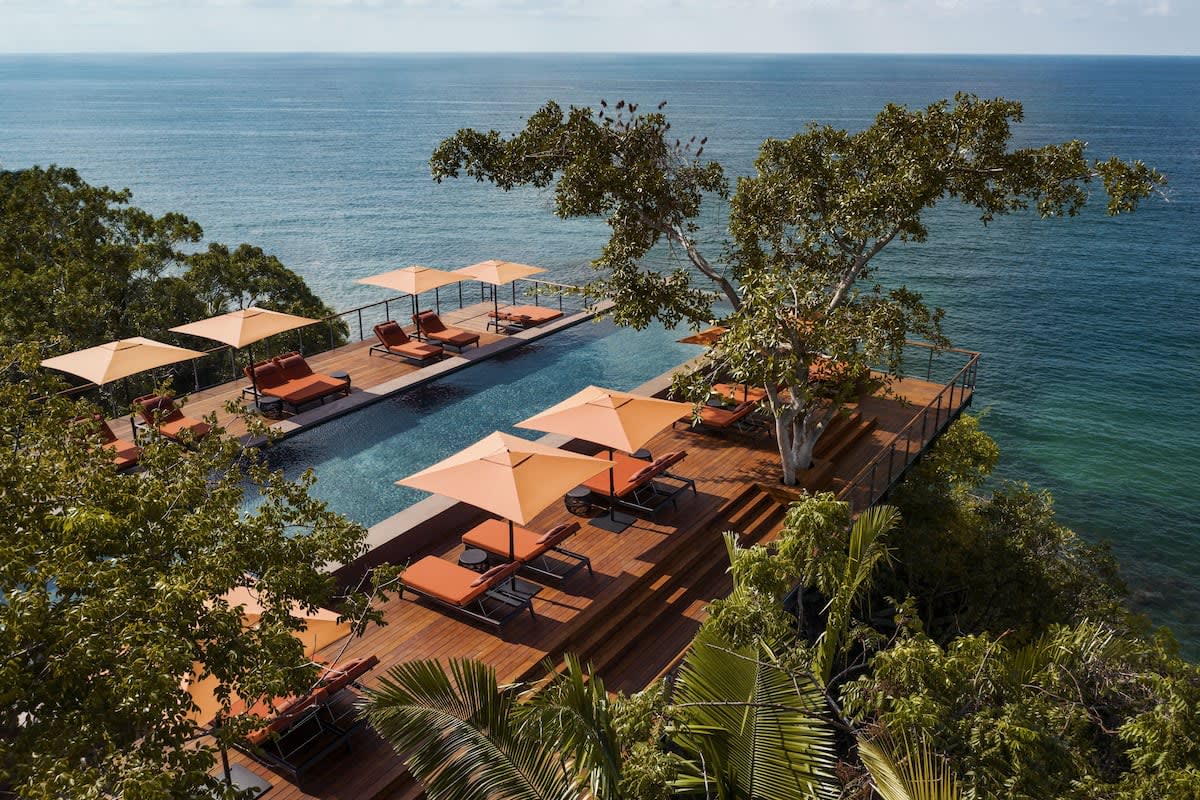 ​​​​​​​As we got to talking, she shared with me information about the newly opened . Located in the Mexican Riviera outside of Puerto Vallarta and along the Riviera Nayarit, it is the perfect wellness sanctuary in Mexico. There is so much undiscovered beauty featuring a luscious jungle, swimmable white sand beach, twin mountain peaks, and a culinary-themed farm. That's just the beginning.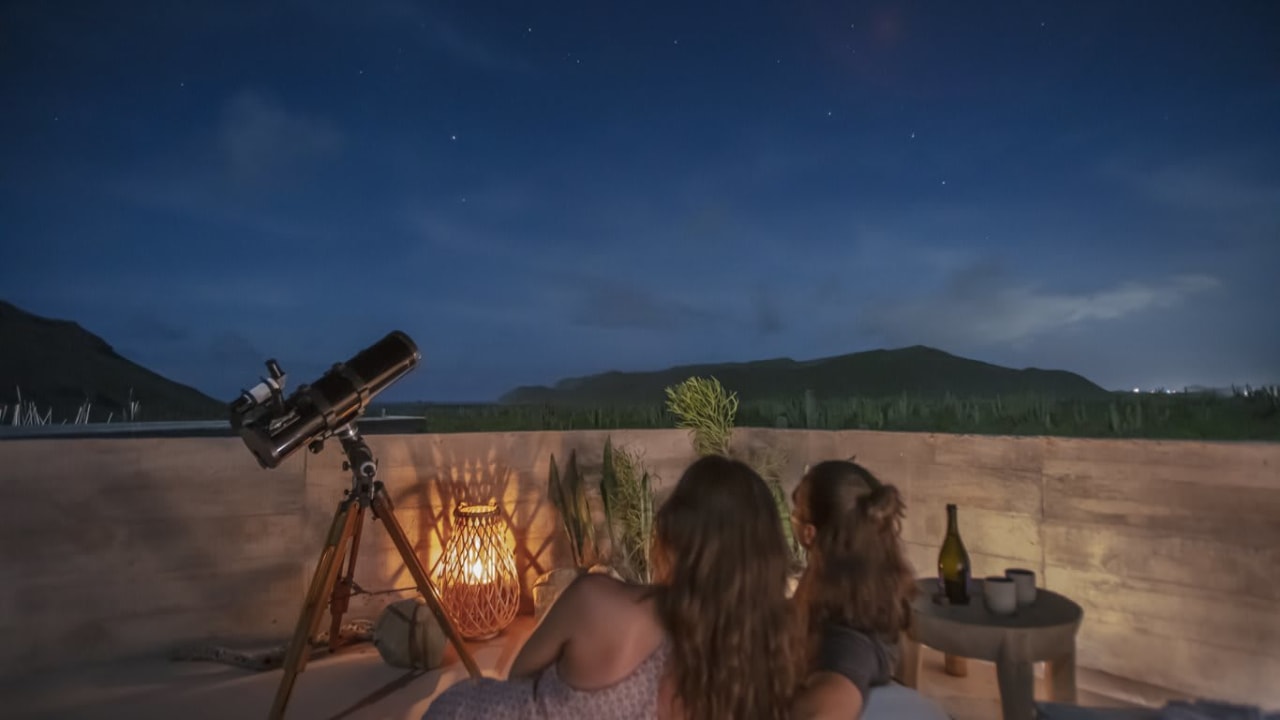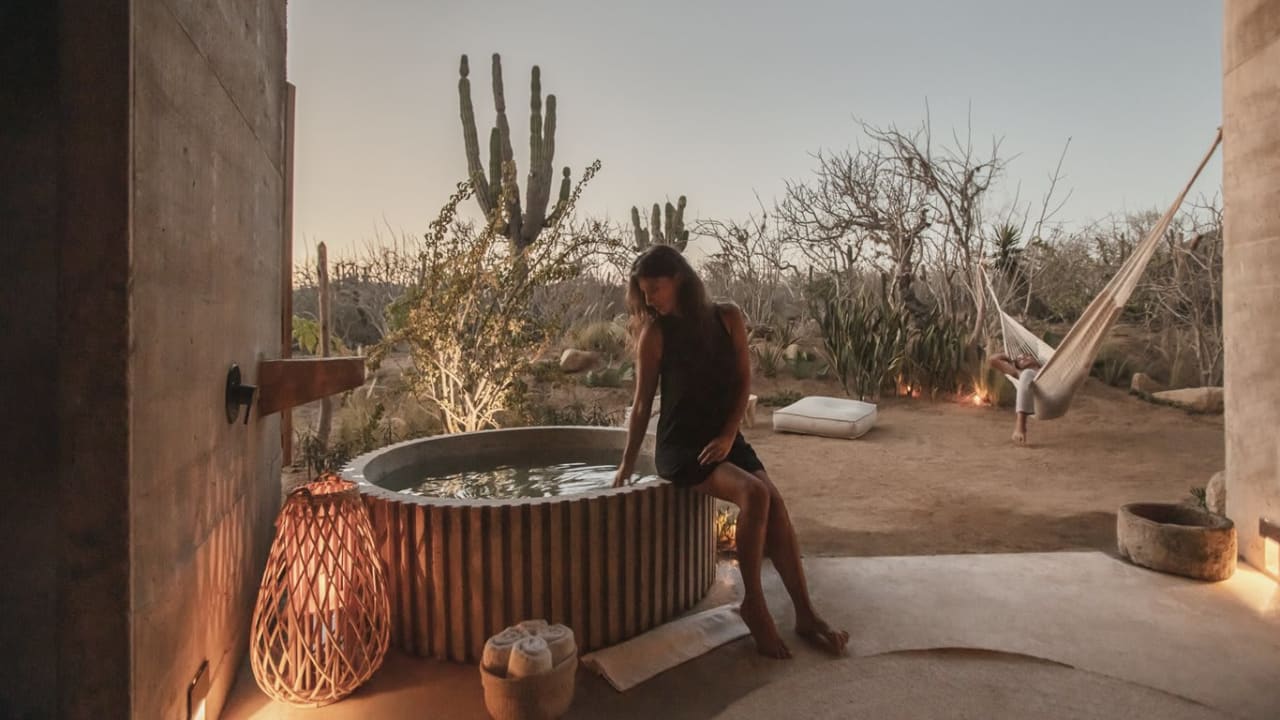 Another destination I can't wait to embark to is the new . This is another property that's only an hour away from San Jose del Cabo Airport and is rooted in the community in which they're located. The town of Todos Santos was designated a "Pueblo Magico," or magical town, due to it's beauty, history, and cultural wonders.

At Paradero Todos Santos, every turn is meant to delight your senses and connect you with nature. Adventure abounds at this property where you can bike, hike, surf, and even learn to farm and garden. As we all begin to plan our post-covid getaways, why not go somewhere to have new experiences and reconnect with the world after being cooped up for so long?

While my family and I are not going to either of these destinations for spring break, I hope to experience these in person with Mark soon. I love to expose myself to new activities and open myself to all the world has to offer. There's something to be said for being a citizen of the world and I can't wait to share my travels with you again in our (soon-to-be) post-covid world.
​​​​​​​
SHARE THIS STORY