Eleven Madison Park is Manhattan's quintessential restaurant landmark. It's upscale, it's iconic, it's New York. As the city has reinvented itself since the pandemic, its only natural Eleven Madison Park follows suit. The menu has retired its meat-heavy offerings and swapped it out with the ever-sustainable and ever-trendy plant-based cuisine.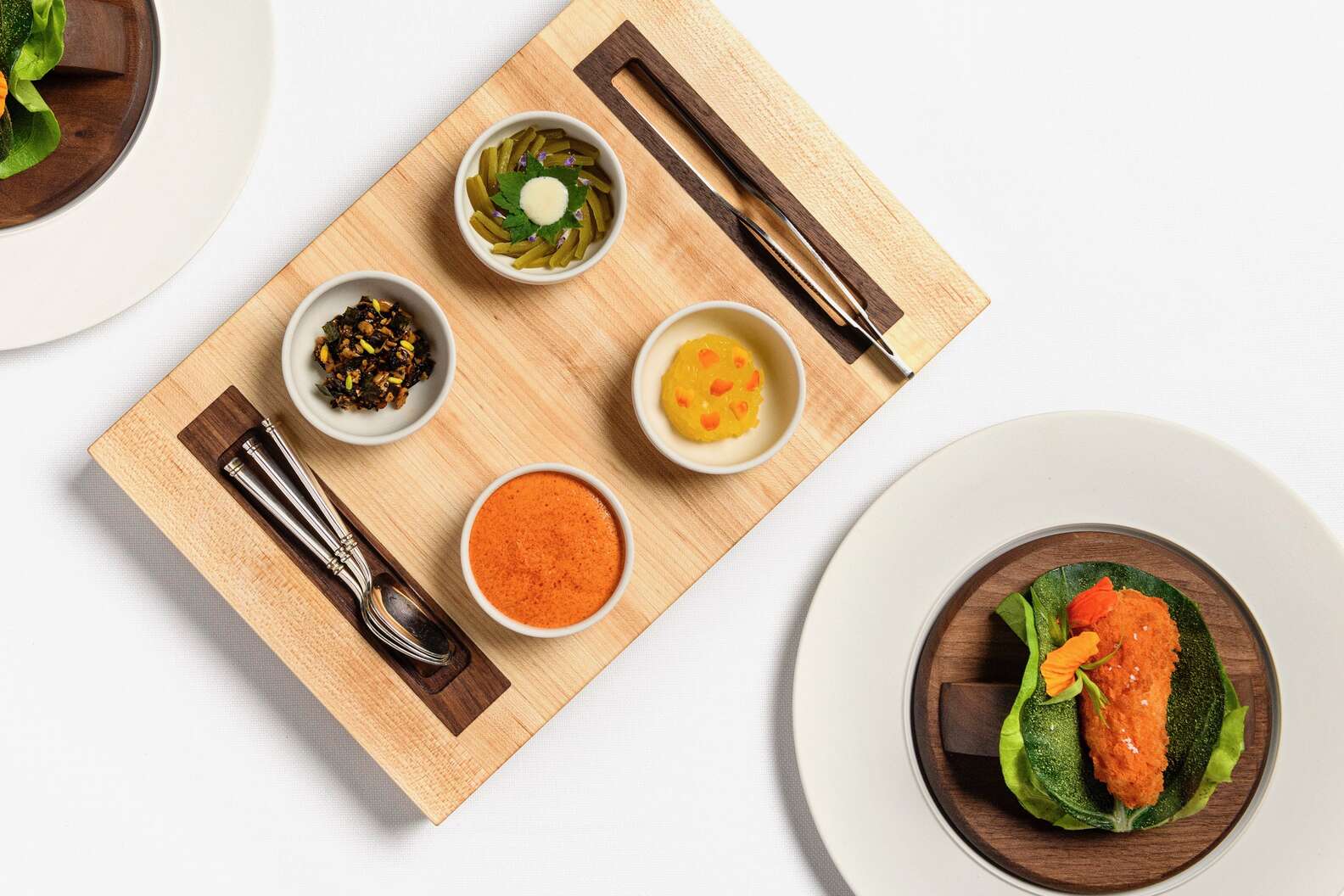 After shutting its doors for over a year, the revered restaurant, and brilliant chef behind it all, Daniel Humm, opened its doors this summer to serve a new twist on their 11-course dining experience.

You won't find rows of hanging ducks in their kitchen. Instead, you'll find ceramic pots, each filled with aging beets and leafy greens. Mirroring their aesthetic, the menu pays homage to the plant-centric ingredients, rather than trying to mimic the taste of animal protein.

Want to grab a table at one of the most famous and upscale restaurants in the world? Yeah, us too. Get in line…literally. There is currently a 15,000-person waiting list to try Humm's ground breaking dishes such as a caviar-styled donburi, a cucumber melon dish that resembles the texture of tartar, an elevated lettuce wrap, and so much more. I'm also told not to pass up the sunflower bread.

Is this the beginning of more plant-based restaurants in the city? I look forward to finding out and exploring new ways to experience food!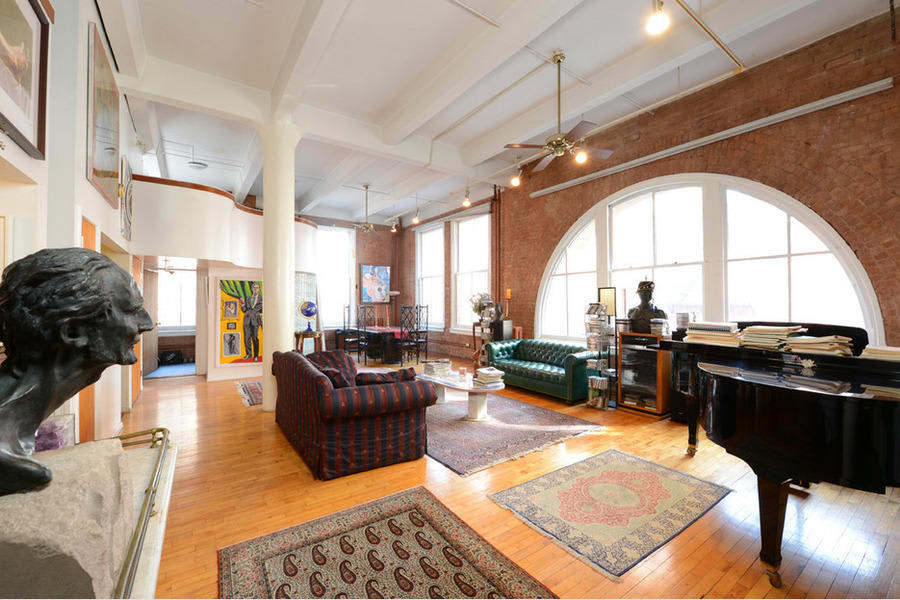 SHARE THIS STORY