Corcoran Sunshine is known for their ground-breaking new developments and we are rounding up our Top 4 picks that are changing the NYC Skyline and making architectural history.
Central Park Tower
Located on Manhattan's Billionaire's Row and steps from Central Park, Central Park Tower rises 1,550 feet above New York City, establishing it as the tallest residential building in the world. Elegant in form and dazzling in stature, this new global icon, designed by Adrian Smith + Gordon Gill Architecture, boasts 360-degree views spanning from Central Park to the Hudson and East Rivers, and the entirety of the New York City skyline. Refined interiors by Rottet Studios enhance these gracious residences designed for modern living at the pinnacle of luxury.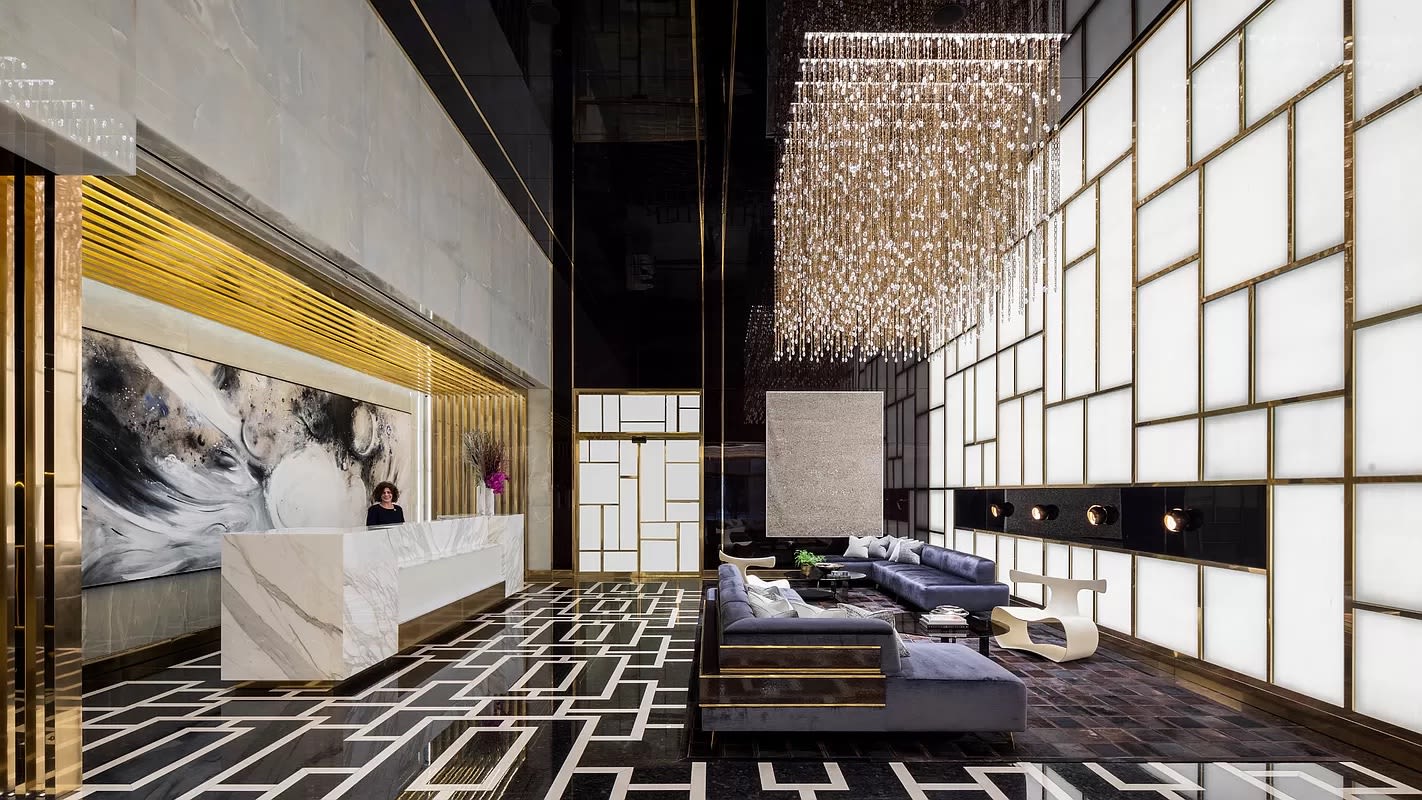 An incomparable lifestyle is assured by the tower's Central Park Club, with its dazzling array of amenities. Spread across three double-height floors, each space provides a unique experience complemented by five-star service. The signature feature of the Central Park Club is its 100th floor, the city's highest private ballroom, dining room, wine bar and cigar lounge. Located on the 14th floor is the Club's terrace, with an outdoor 60-foot pool, sun deck and cabanas. State-of-the-art fitness and wellness spaces include an indoor saltwater pool, spa with steam room and sauna, and a regulation squash court. Leisure spaces include a private movie theater, business center and multiple areas for hosting intimate gatherings. The Central Park Club offers an uplifting escape into a world where one's every whim can be indulged.
130 William: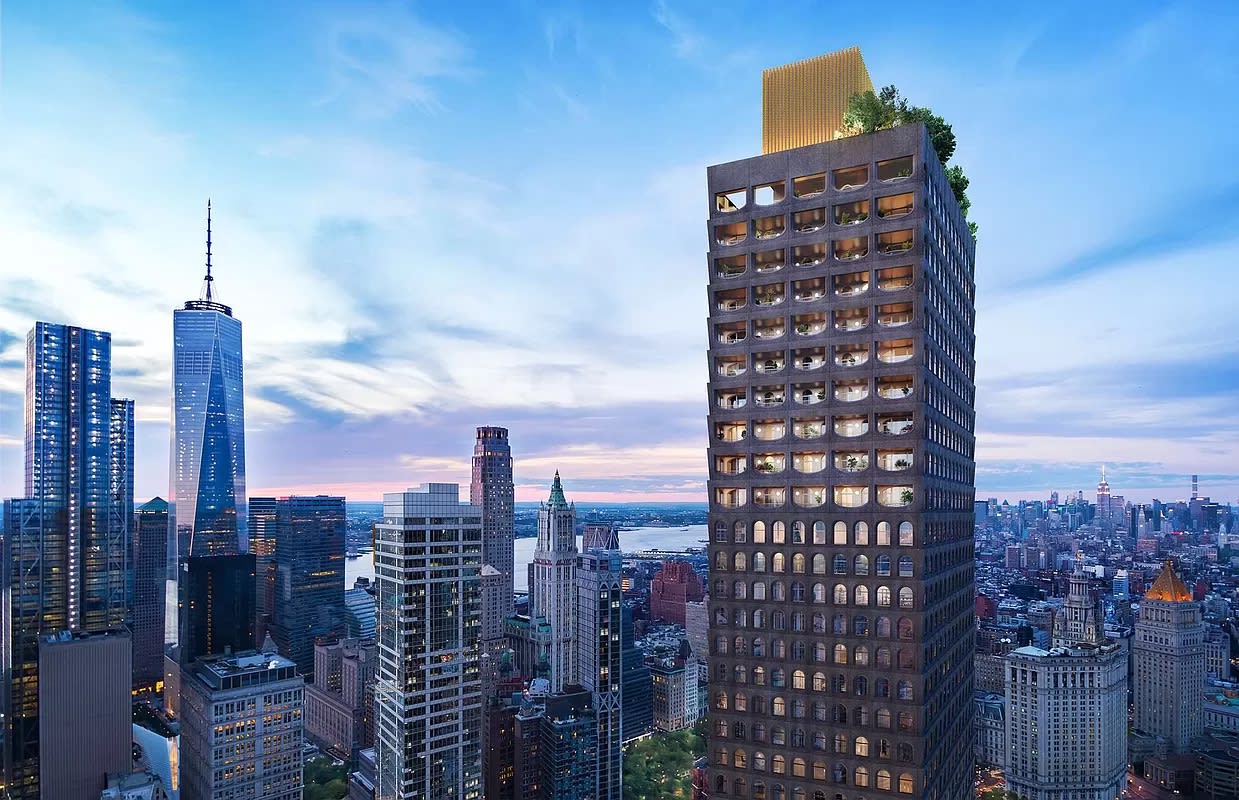 Anchored by history, evolved toward the future. A continuation of a New York narrative that builds on the enduring ambition to explore new ground. Developed by Lightstone, 130 William is designed by the award-winning visionary architect Sir David Adjaye.
It is designed to be different – with purpose. 130 William couldn't exist anywhere else. Sir David Adjaye uses the neighborhood context as a starting point. He pushes against the conventions of tall glass towers with curves and arches inspired by local precedent. It's a tower not designed to be seen but felt.
At 66 stories and nearly 800 feet tall, Adjaye's first New York City skyline. 130 William's hand cast concrete façade creates a striking form against the cityscape of Lower Manhattan.
130 William boasts a thoughtful and comprehensive suite of amenities that complements an energetic city lifestyle. From a full-scale health and wellness club to a suite of entertainment facilities including IMAX Private Theatre, the vast collection of amenities invites residents of experience a range of both energizing and contemplative moments.
Lantern House: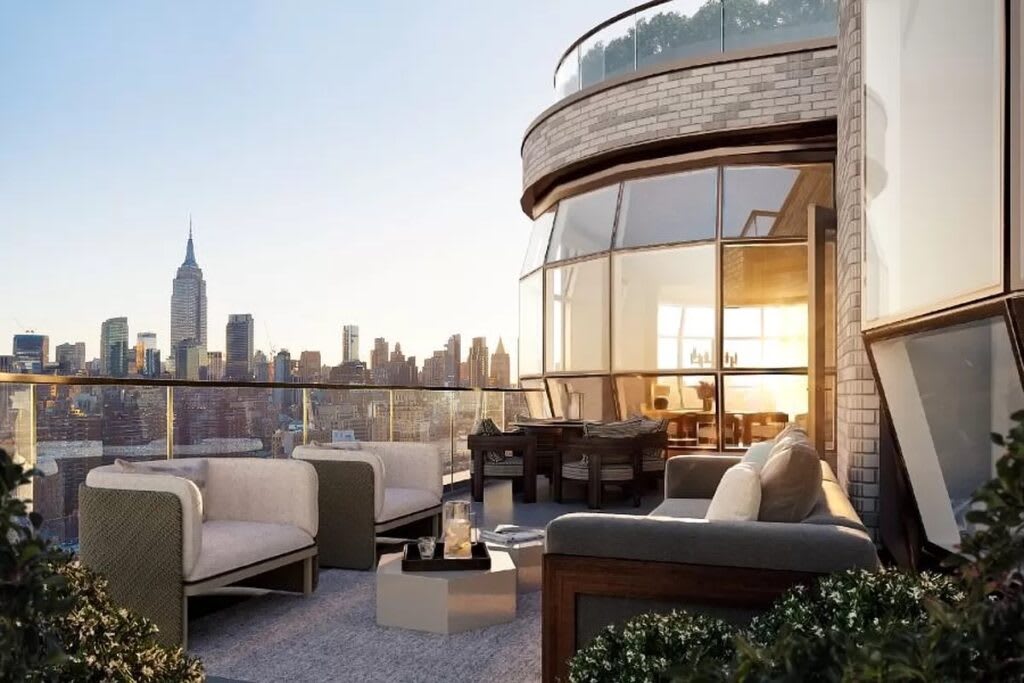 "The design for Lantern House came from looking at the city's existing buildings and thinking about which ones you might want to live in, not just look at" – Thomas Heatherwick
Defined by soaring, dramatic bay windows – illuminate elegant yet relaxed interiors. With ceiling heights up to 10-feet, 9-inches, these radiant, loft like spaces temper biold modernism with the warm patina of an exquisite material palette of stone, marble, bronze and oak.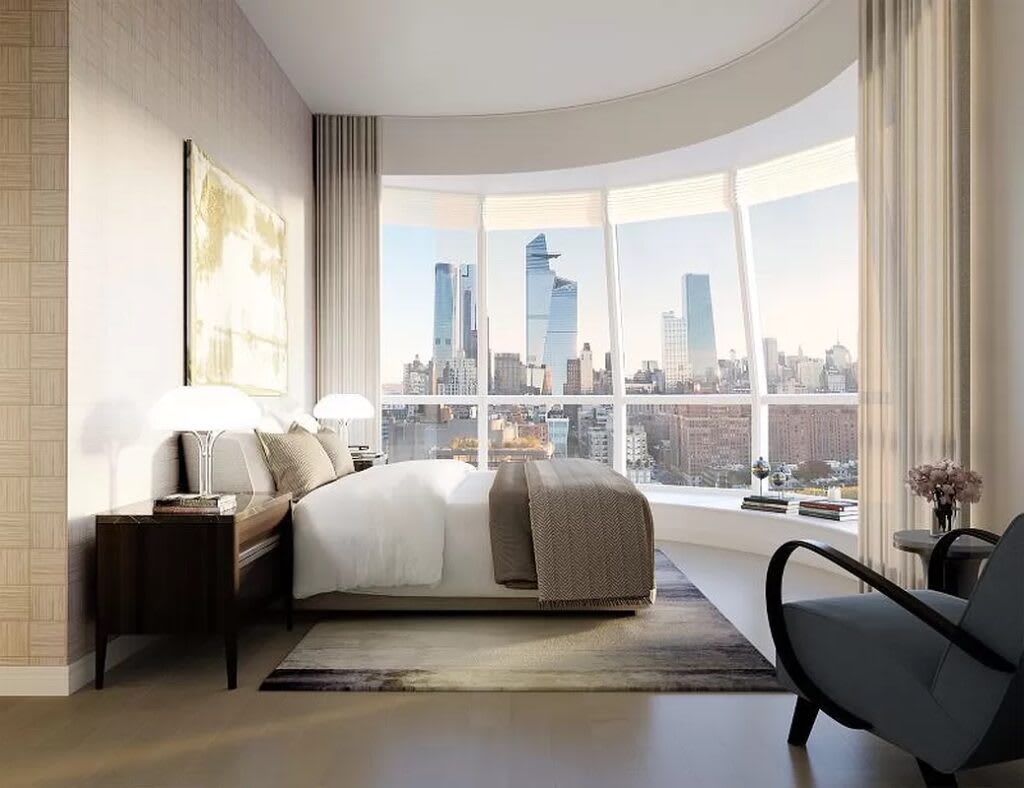 Lantern House occupies a prized location in the heart of Downtown Manhattan waterfront: just moment's from the river's edge and among the city's most desirable neighborhoods.
67 Vestry: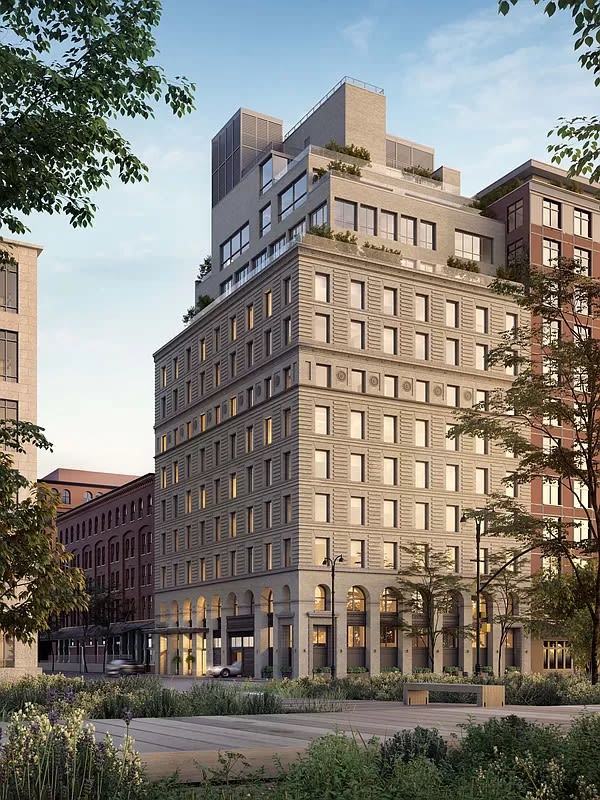 An iconic building and the last of Tribeca's historic waterfront properties, 67 Vestry enjoys sweeping, unobstructed views over the Hudson River. This historic Romanesque Revival landmark has been converted into a collection of just 13 homes, ranging from three to six bedrooms, each exquisitely designed by the renowned Gachot Studios in collaboration with BP Architects. Renowned for their layered, warm, and livable modernism, Gachot Studios have been recognized by Architectural Digest as one of the leading design firms in the world and named to their prestigious AD 100 list. Gachot Studios' ethos for 67 Vestry is to deliver a highly disciplined understated luxury. The use of light oak floors and similarly toned millwork throughout creates an elegant and comfortable backdrop ideal for the Tribeca lifestyle.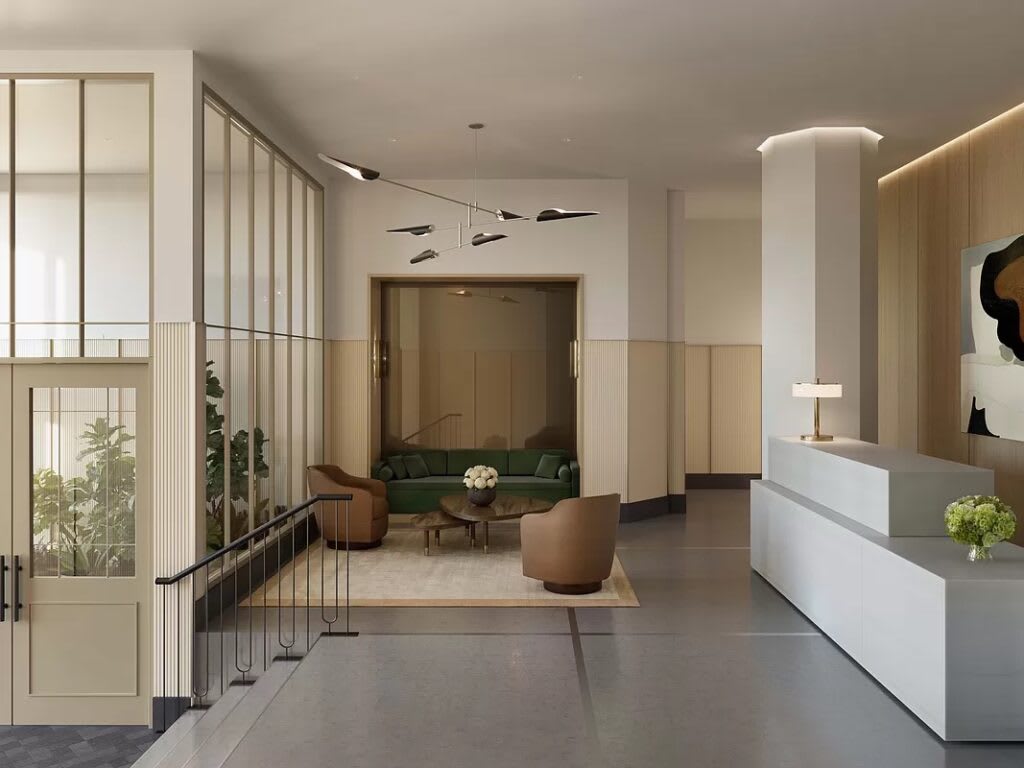 67 Vestry offers a level of services and amenities rarely found in boutique private settings. From the 50-foot swimming pool housed in a dramatic double height space clad in cedar and Bluestone porcelain, to a game room featuring parlor games and a wet-bar, 67 Vestry goes above and beyond to satisfy each resident's needs. A fitness center with state-of-the-art equipment and training tools offers convenient access to support an active lifestyle, while a 24/7 attended lobby, bike room, and private storage (at additional expense) guarantee relief from some of the city's most draining challenges. With an array of spaces and services that go from practical to indulgent, the amenities at 67 Vestry are designed to provide ease and escape, making the world's busiest city more livable. Closings are anticipated to commence in the second/third quarter of 2022.
SHARE THIS STORY