Missed out on Europe this Summer? Here's your chance to make up for it.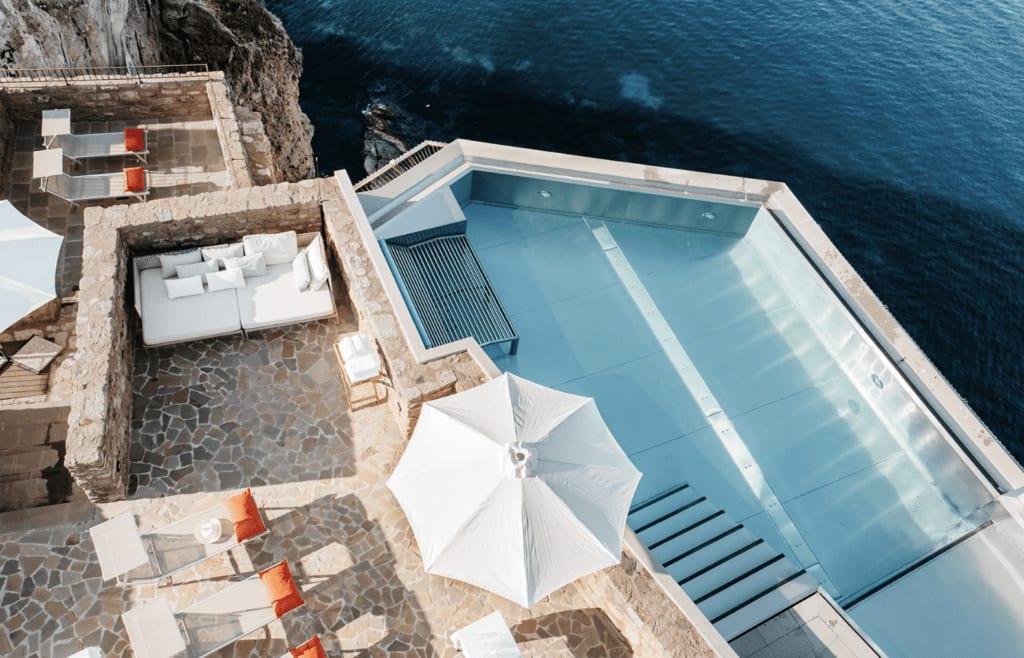 Image Courtesy of The Thinking Traveller
For those of you who prefer to travel to Europe towards the end of the season, a unique and luxurious wellness retreat opportunity just opened up this Fall on the Tuscan Island of Capraia in Italy. Hosted by luxury villa experts, The Thinking Traveller, and esteemed wellness institution, Ricari Studios, this six-night immersive experience is not one to be missed.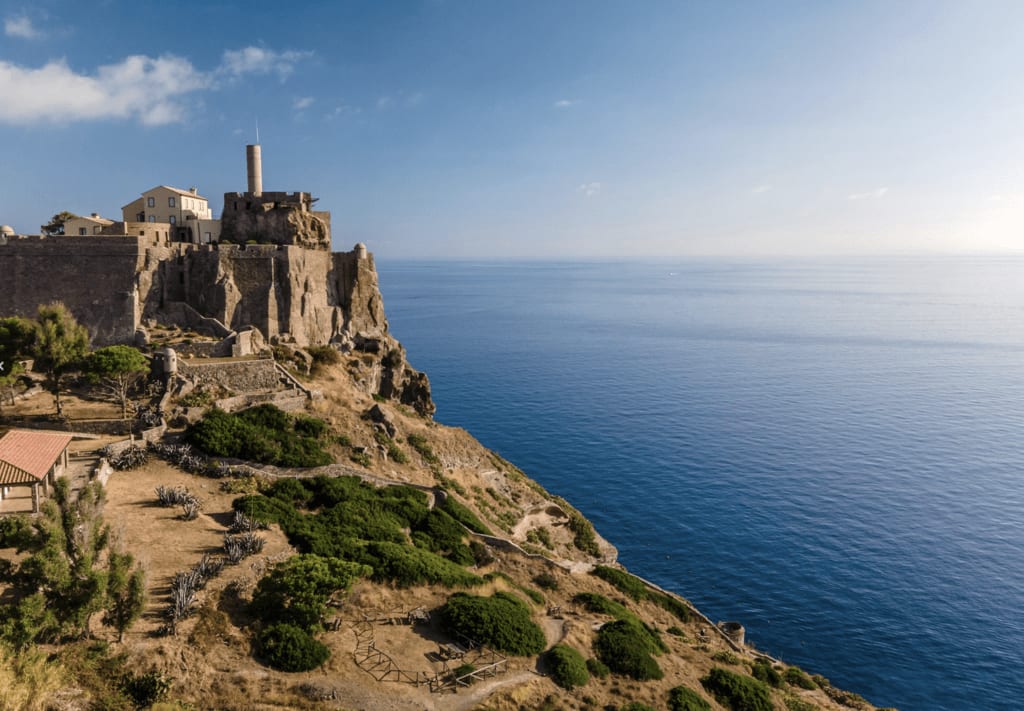 Image Courtesy of The Thinking Traveller
Taking place in September and set at The Thinking Traveller's Forte San Giorgio property, a luxuriously-restored 16th-century fortress, wellness aficionados are invited to enjoy and experience the Ricari Method in its fullest.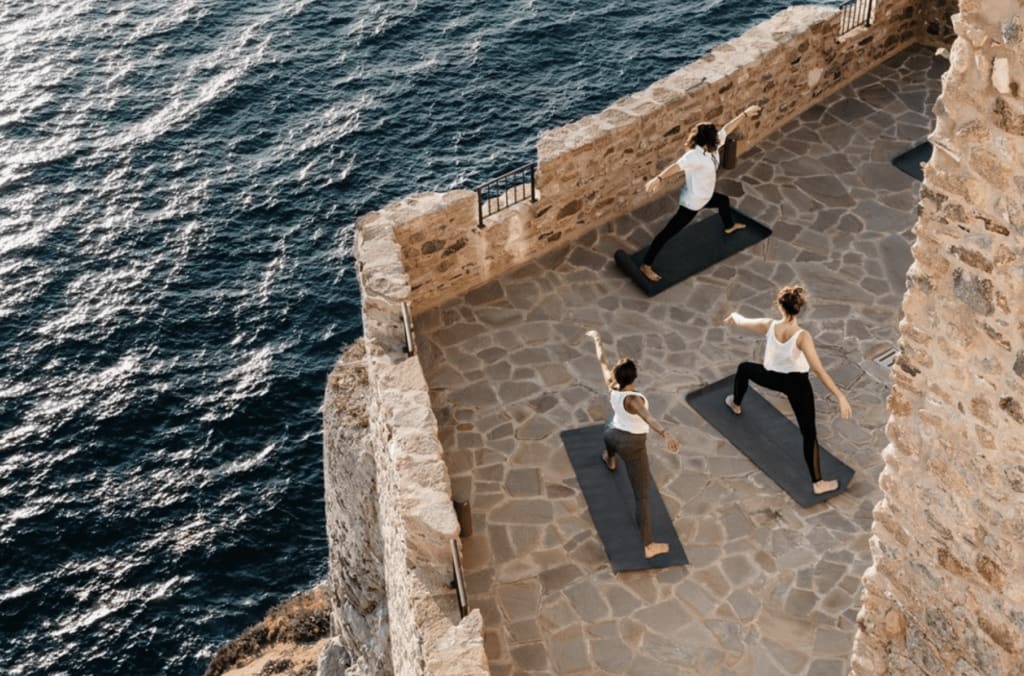 Image Courtesy of The Thinking Traveller
A Day in the Life
Sample Itinerary: Ricari's approach to programming is relaxed, everything is optional, and we encourage guests to follow their personal rhythms.
7:30 am – Guided hike
Through the paths and ancient mule tracks that lead deep into the island's unspoilt natural habitat, brimming in heathers, grasses, euphorbia, wild lavender, sea lilies, and so much more.
8:30 am – Breakfast
Buffet style with a selection of locally sourced produce, hosted on one of the two panoramic al fresco dining terraces.
10:00 am – Group fitness
Led in the villa's sunlit yoga studio, as the summer sea breeze drifts through the wrap-around windows.
1:00pm – Light lunch
Over an inspiring kitchen designed as a communal space where you can cook or be cooked for whilst enjoying a cup of tea or a glass of wine in good company.
3:00 pm – Boat excursion on Forte San Giorgio's skipper
Exploring the surrounding waters and picturesque cliffs that provide a sanctuary for a wide variety of marine life, including sperm whales, dolphins, tuna, and swordfish.
4:00 pm – Ricari signature treatment
Situated in the spa wing of the villa; treatments restore body and mind while you enjoy unobstructed views of the sea.
7:00 pm — Tuscan wine tasting
Guided by historic winemaker Michele Falvo from the Tuscan Avignonesi winery, which has been producing wine in the Montelpuciano region since the 1600s. Their wines have won various national and international awards, including l'Oscar del vino and Wine Spectator's top 100 wines of the year.
8:00 pm — Dinner
Coursed, but not stuffy, featuring the culinary traditions of Tuscany, in an luxurious but relaxed ambiance under the stars.
For more information and to reserve your spot, click here.
SHARE THIS STORY