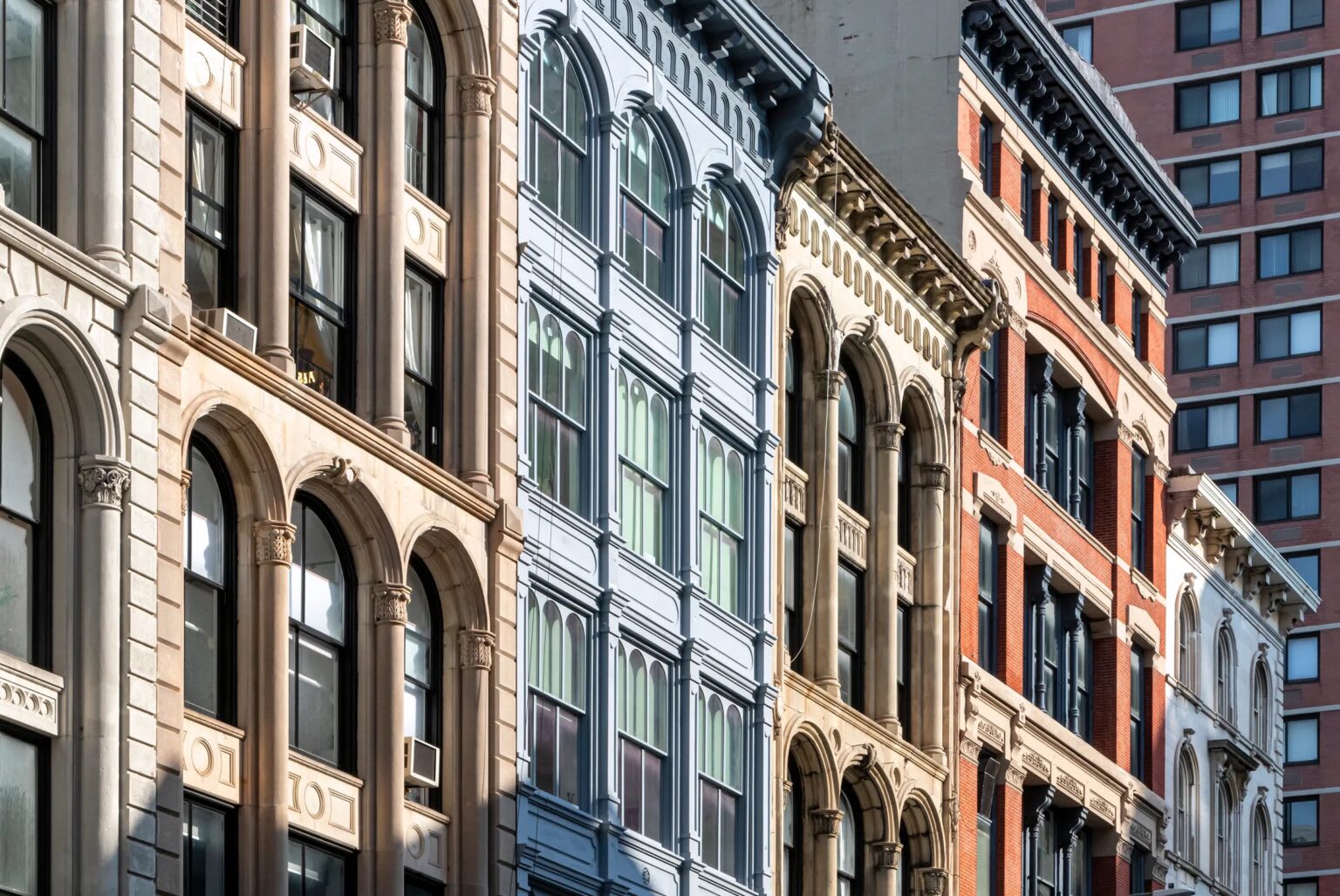 The New York rental market has been on fire, which is the antithesis of last year. With Covid gone, tenants who signed their leases during the peak of concessions are now experiencing surges in their rents. Does this sound familiar to you? You may be experiencing it. Ever considered buying to avoid rent increases?
Here are a few signs telling you you're ready:
Are you thinking of investing?
Now is the time to buy in. Yes, Covid discounts are out, but prices are still relatively low when comparing them to 2018. Buy in now for a reasonable price per square foot and take advantage of the rental market. That means you can lease for top dollar for your investment home.
Have You Lived in The Same Neighborhood for Over 2 Years?
Congratulations! You've committed. Our neighborhoods are our lifestyles, and when we find the one we love, we tend to stick to it.
Why deal with annual rent increases when you can lock in a low interest rate right now?
Mobility vs. Putting Down Roots
What are your long-term living goals? Do you have children who go to school in the area? If yes, you will probably be residing in that neighborhood long-term. It's time to buy.
Do you have your dream job and want a short commute? It's time to buy in an area that makes your morning routine more seamless.
Need more signs? Email us at thesaezfrommte
[email protected]
so we can help guide you in the right direction.
SHARE THIS STORY