Project Lyme and Promise Project Benefits


Last week, Mark and I attended the Project Lyme charity gala. Its' been a cause that a great family friend of ours has been challenged with and we are compelled to be part of the contribution. We were surrounded by people who wanted to educate ourselves and give back. It was great to show my support of disease awareness. I was moved by the opportunity to listen to the advocates about further research efforts and how far they have come.


This year was honoring Isabel Rose has been infected with Lyme, Bartonella, Babesia, and Rickettsia since early childhood, which she has ultimately passed along, in utero, to both of her children. She is deeply devoted to Lyme disease education and awareness, serving as a Board Member of Project Lyme and as Co-Chair of Mothers Against Lyme. She is currently working on a memoir detailing her lifelong battle with these chronic, multi-systemic diseases. Her daily advocacy and passion to make an impact on those that are on their journey of dealing with Lyme is impactful and moving.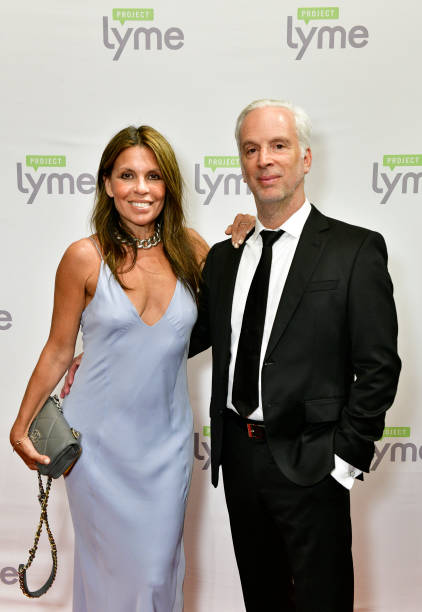 I want to do my part in spreading awareness of this illness and educate my community. The chronic illness can be undetected for years and impacts 200,000 people in the US annually.
Next week, I'm honored to attend the Promise Project benefit this upcoming week. Promise Project's mission is to ensure all children with learning disabilities can succeed not only in school, but also for the rest of their life. This non-profit collaborates with two of the most prestigious universities of NYC, New York – Presbyterian Hospital and Columbia University Irving Medical Center. How amazing is it to be part of giving back to the next generation. As a mother of two teen, I'm passionate about any child getting all the resources they need to thrive.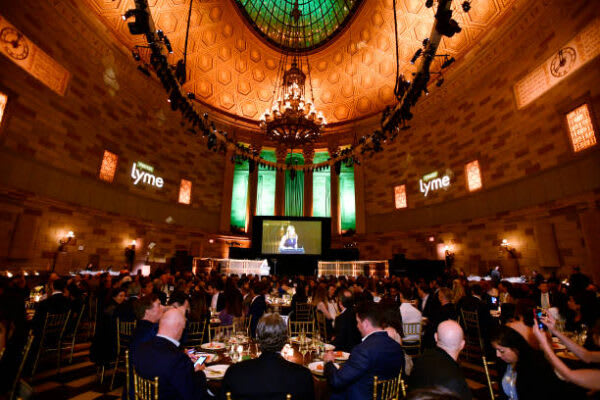 TAGS: AWARENESS, BENEFIT, CHARITY, CHARITY IN NEW YORK, EVENTS, GALA, NEW YORK CHARITY, NEW YORK CITY, NEW YORK CULTURE, NYC CHARITY, NYC EVENTS, PHILANTHROPIC, PHILANTHROPY
SHARE THIS STORY