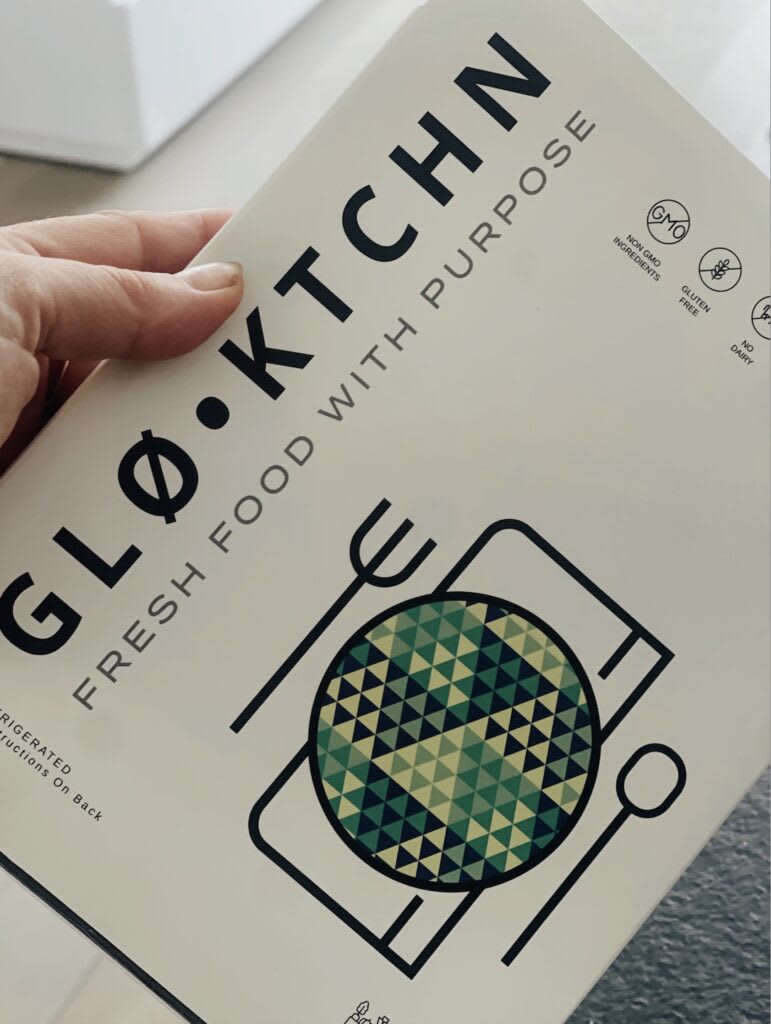 With Spring around the corner, it's time to cut off the comfort foods from the winter and gear up with healthy on the go delicious meals! What's my go-to lunch option?
GLO KTCHN
!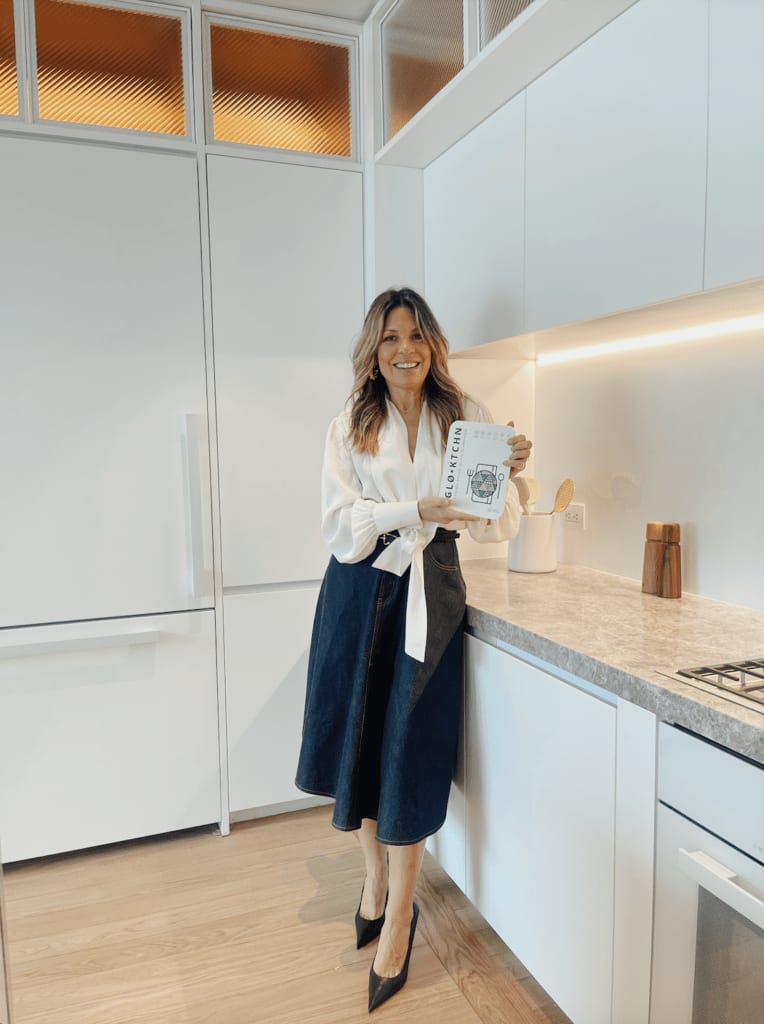 It goes without saying I am always on the go and barely have time to cook. Though I love to dine out, sometimes it gets to be too much and it throws me off my health-kick.
That's where GLO KTCHN comes to play. Clean, home-made meals delivered straight to my door. The on the go packaging makes it super simple. 90 seconds in the microwave and I get a delicious meal with all the nutrients. For a busy real estate broker with events and late working days I appreciate their easy app to add or cancel meals.
The best part – the meals are Postbiotics, Micorgreens and have Biodynamic Turmeric that provide foods for optimum gut health, pack 40 times the nutrients and are anti-inflammatory! Did I mention how truly delicious and filling these meals are…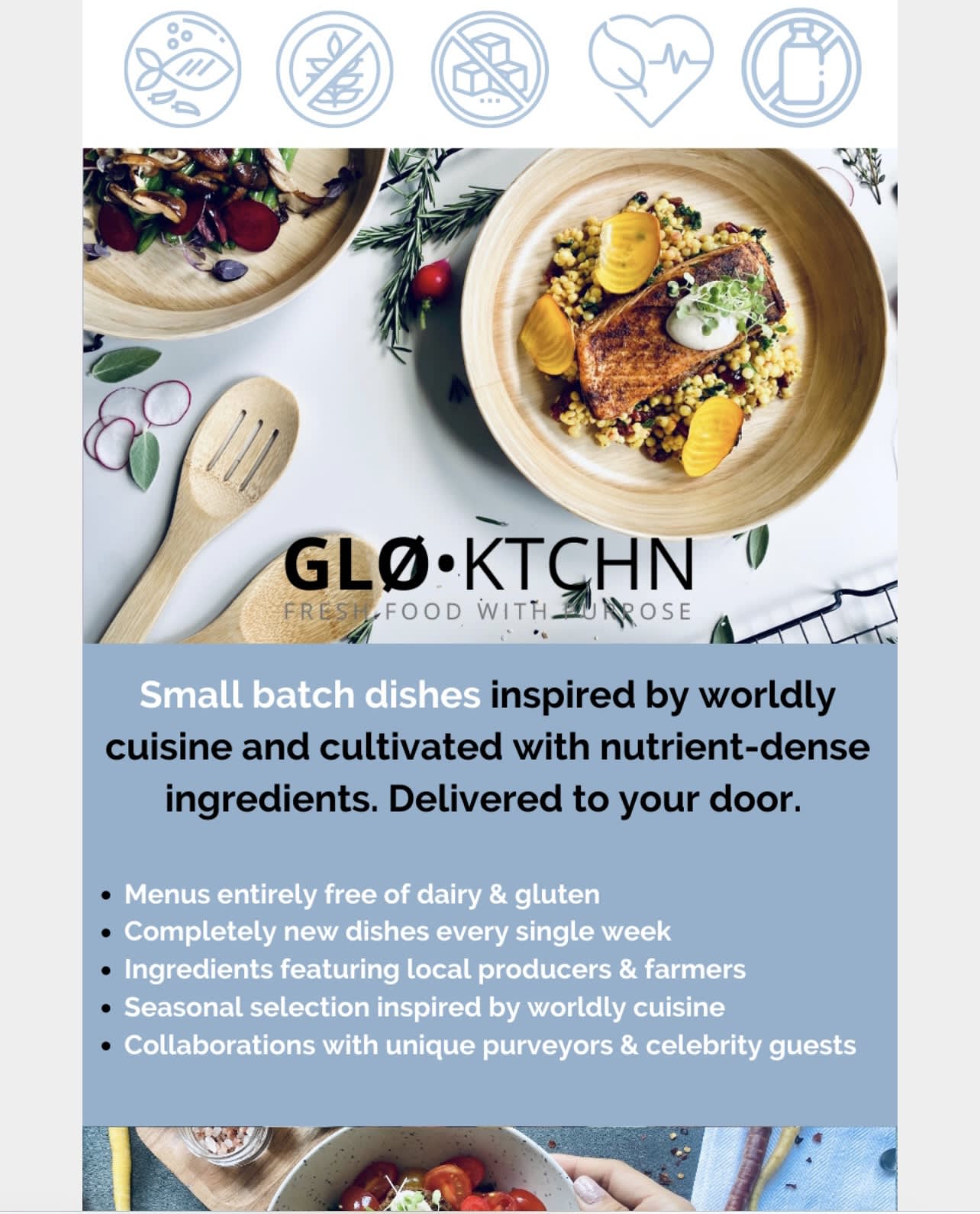 BONUS: Enjoy $120 off your first four orders! Head to
GLO.KTCHN
to get yours!
SHARE THIS STORY