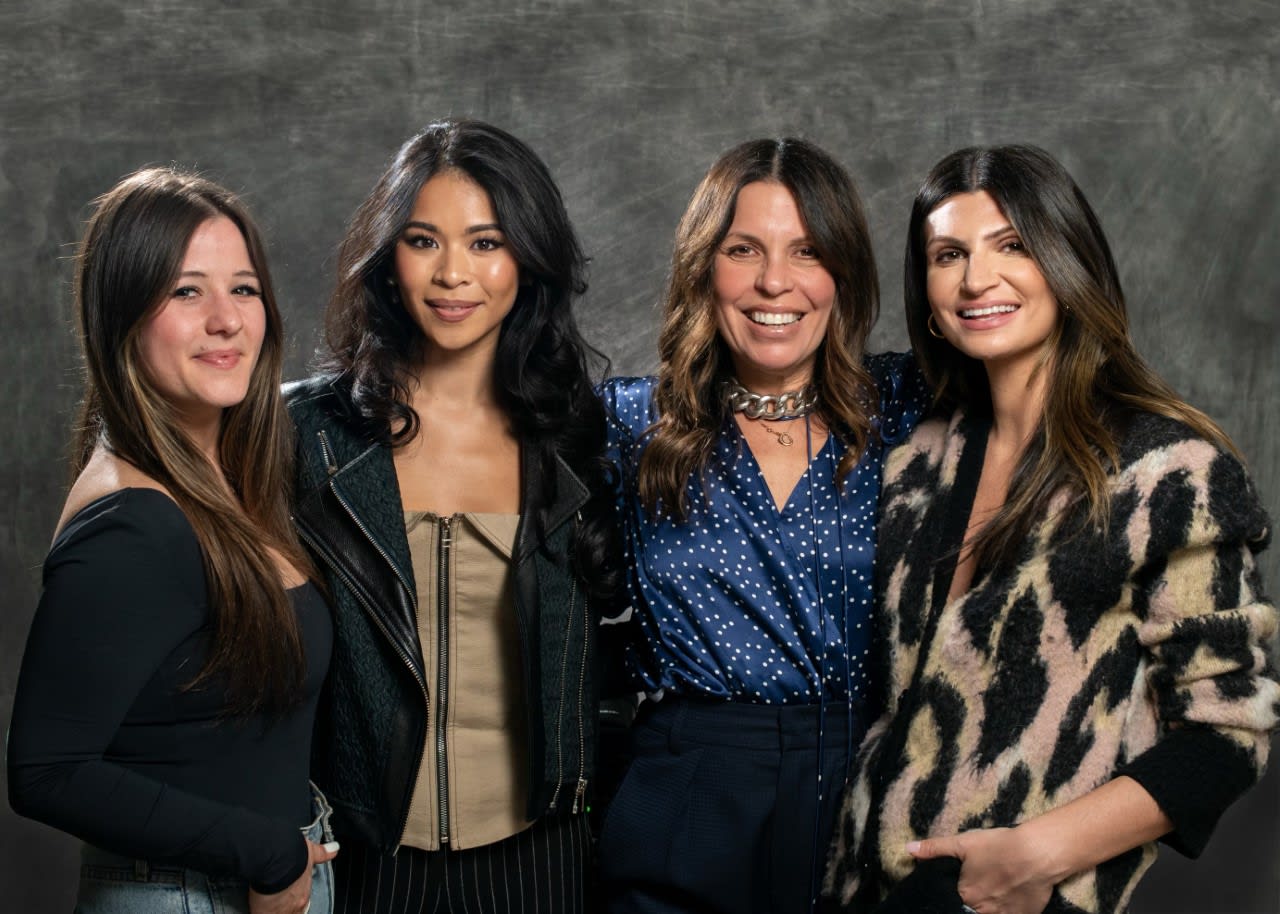 What's keeping the team and me busy? The drive by clients' desire for value, security, and ownership of real asset.
What fitting timing for the closing of Women's History Month, I'm so proud to be a part of a female founded and led company that has closed more sales volume in Manhattan than any other residential brokerage, with the highest average sales price of the top three firms. Corcoran has been named #1 in Manhattan in for the third year in row. Corcoran is truly an industry leader and I am so fortunate that my team has built a home here. With a proven track record, Corcoran truly upholds it best in class reputation across New York City and beyond.
Thank you to our wonderful clients, colleagues, and friends for making this all possible! I'm truly inspired and motivated by you all.
Thinking about buying or selling and would like a custom home evaluation? Email me directly at [email protected].
TAGS: , , , , , , , , , , , , , , , ,
SHARE THIS STORY