In selling your home, we are a team. And in that team questions have to be answered. One of the first ones sellers usually ask is "How do I sell my home today? Do I declutter, paint, stage?!"

Most sellers feel they carry too much risk when staging their home. "Will that extra money spent truly help me/us get more money for our home?"

While I am a believer in staging to help elevate your space, there are other options our sellers have used that have led to success in selling their home(s).

When you work with me, if staging is not an option, we do offer virtual designing & styling services. However this, comes with responsibility of the seller doing a deep dive of decluttering their home. We refer to it as the HOME DETOX stage. It's important to throw away all that is not going to move with you in your next new purchase or rental. It's also crucial to keep all personal items away and let the new buyers envision themselves living in your home.

We are also very strategic in positioning a home to a specific audience. This is the niche buyer effect. We study the building, neighborhood and all the details that make your home the one perfects choice and then style it to sell!

One of our latest successes is selling Apt. 9A at 66 Leonard Street. This belongs to a great Tribeca family so it was understandably lived in and needed to be refreshed and styled. We were fortunate to have them agree to our vision of digital design along with the HOME DETOX. We became a unified team with our sellers and together we achieved to transact at asking price in 30 days! The furnishings we use are First Dibs in nature, sleek, and modern which help give our listings an elevated look. Take a peek below at the before and after shots of this gorgeous home.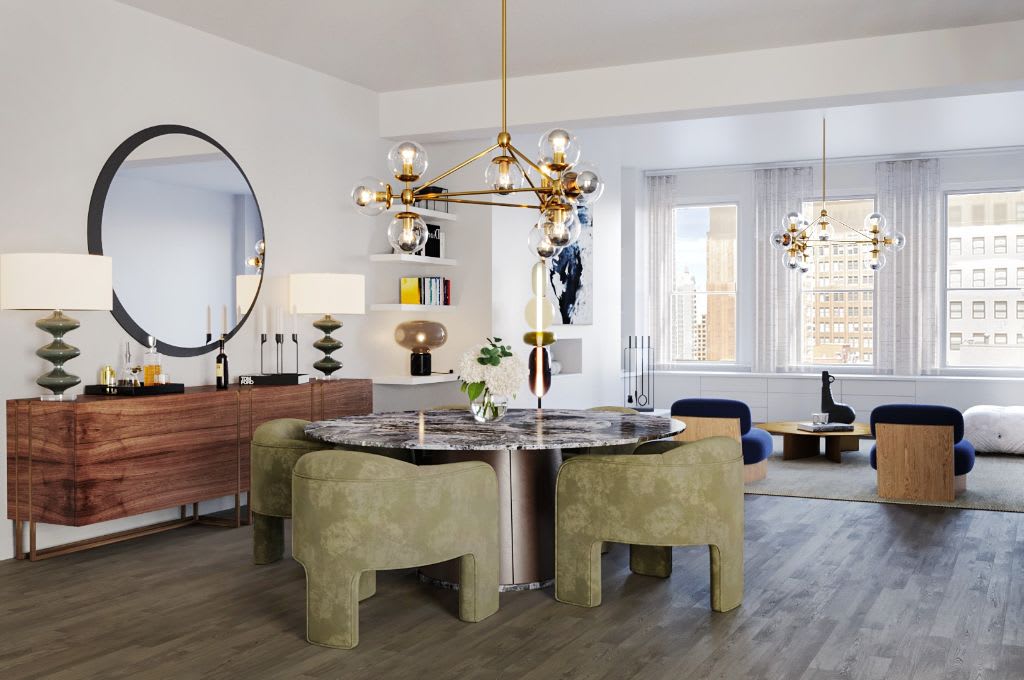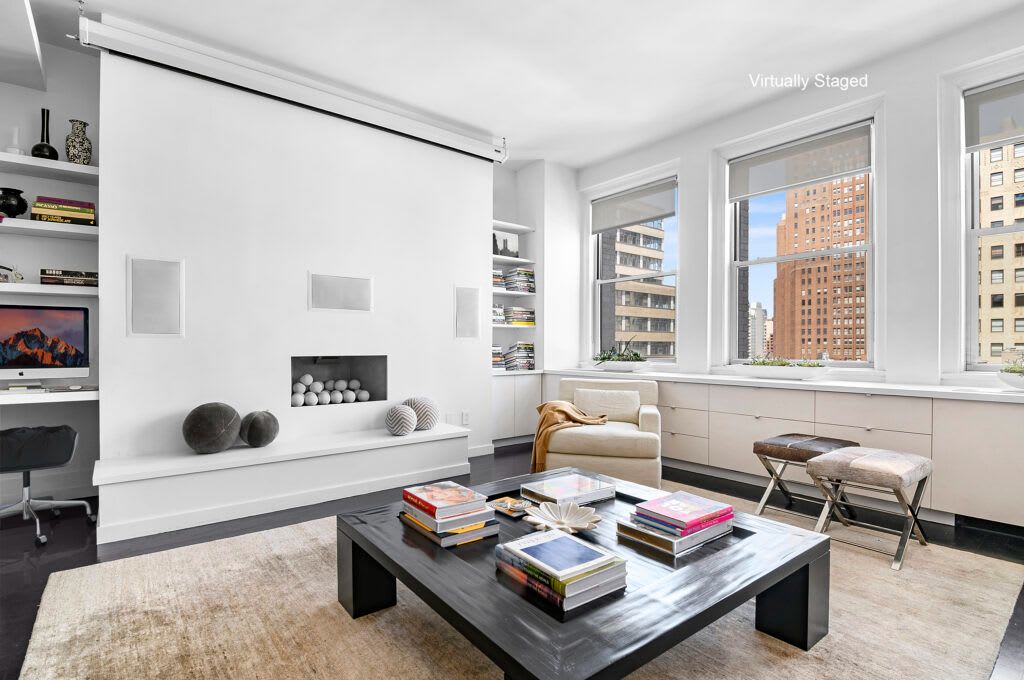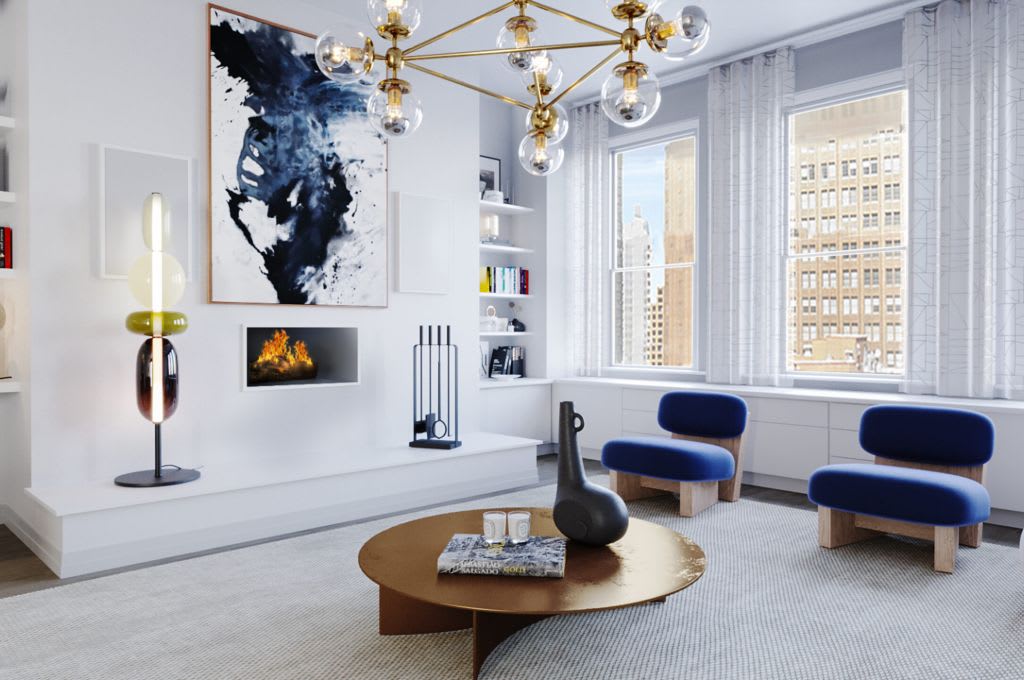 Home Detox & Elevated Virtual Staging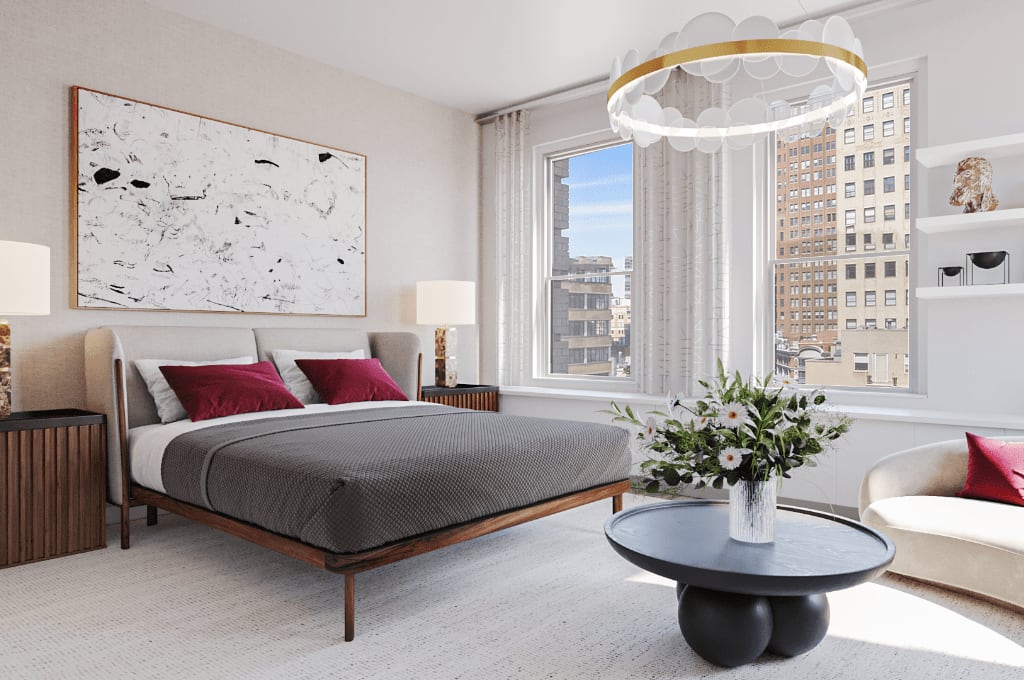 We've also done this for our listing at 101 Warren which is going in to contract very soon. I'm always impressed by the results.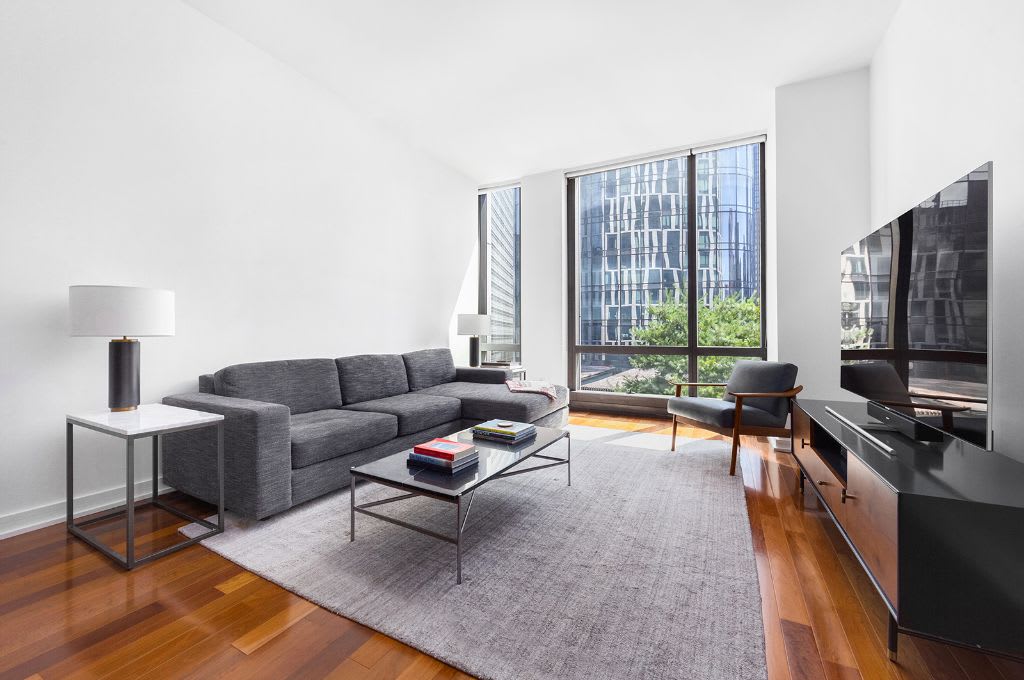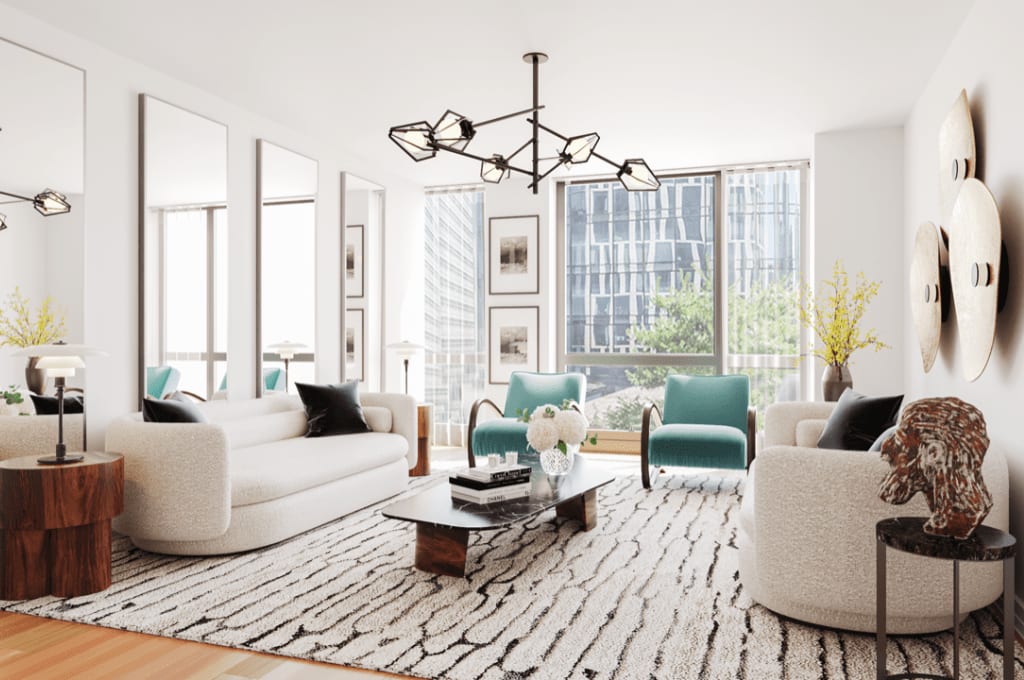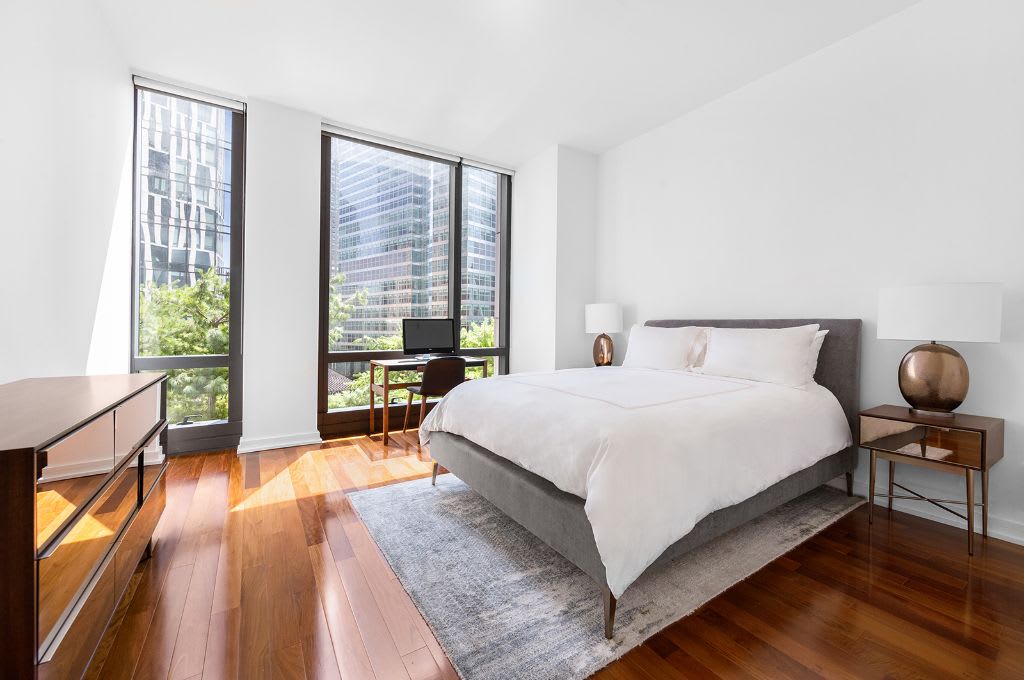 Home Detox and Elevated Virtual Staging

If you want even more secret details, don't hesitate to reach out.

​​​​​​​xx Claudia
SHARE THIS STORY