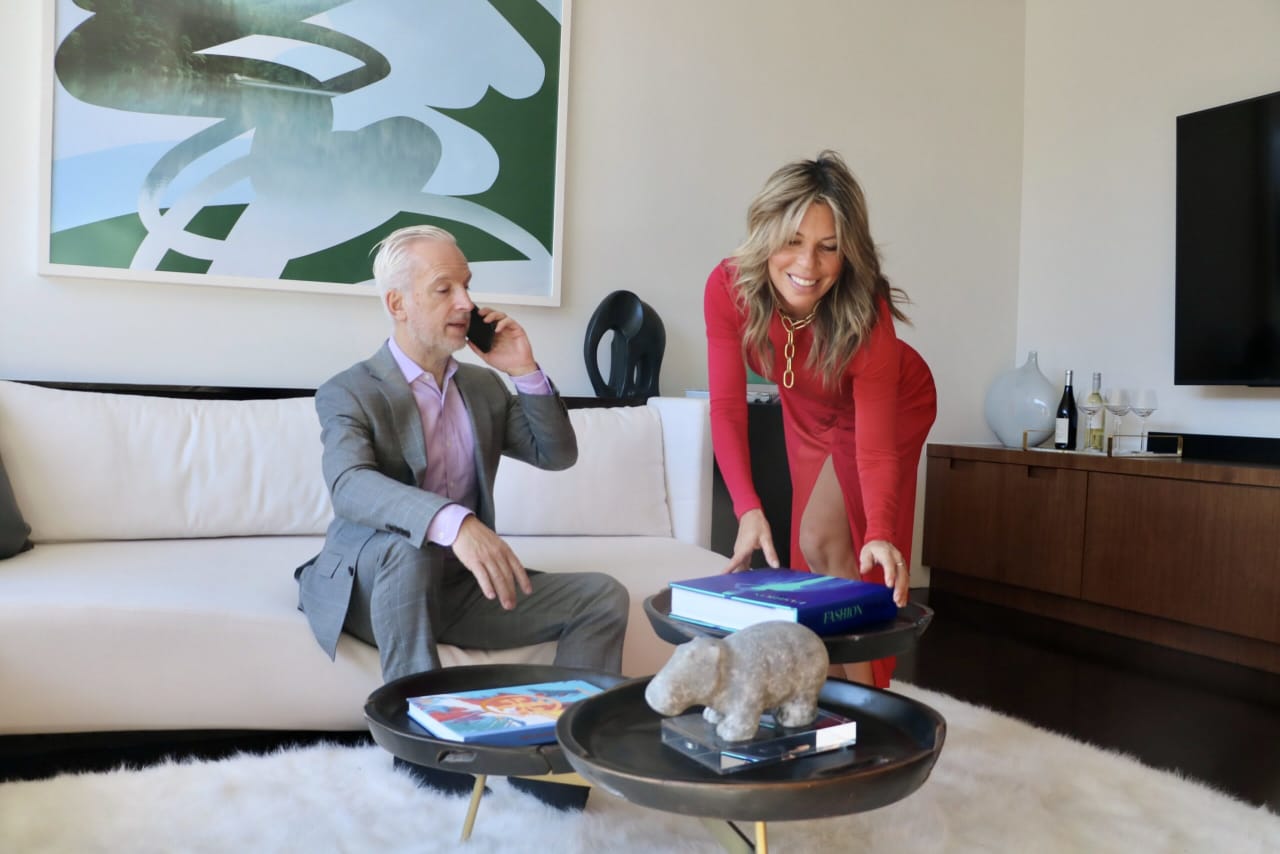 The secret behind successfully selling multiple apartments at once is having a well-oiled machine backing both Mark and me. We've been in this industry cumulatively for over 40 years and we've perfected our secret sauce. Being that it's the month of November, we want to pay gratitude and homage to the rock stars that help us make things happen.
​​​​​​​

Stagers


Vision: some people have it, some people don't. That's where IMG comes in. Staging is the key component to getting our listings sold. When I think of stagers, I have Alexis Alvarez of IMG on speed dial.

Buyers want to walk into a home and envision themselves there. Sometimes when the furniture and styling isn't right, or worse when it's completely vacant, prospective buyers can't see its full potential. IMG has transformed many of our listings which led to contracts being signed within a week! Yes, you read that right.

​​​​​​​Take a peek of how our 43 Wooster exclusive listing transformed!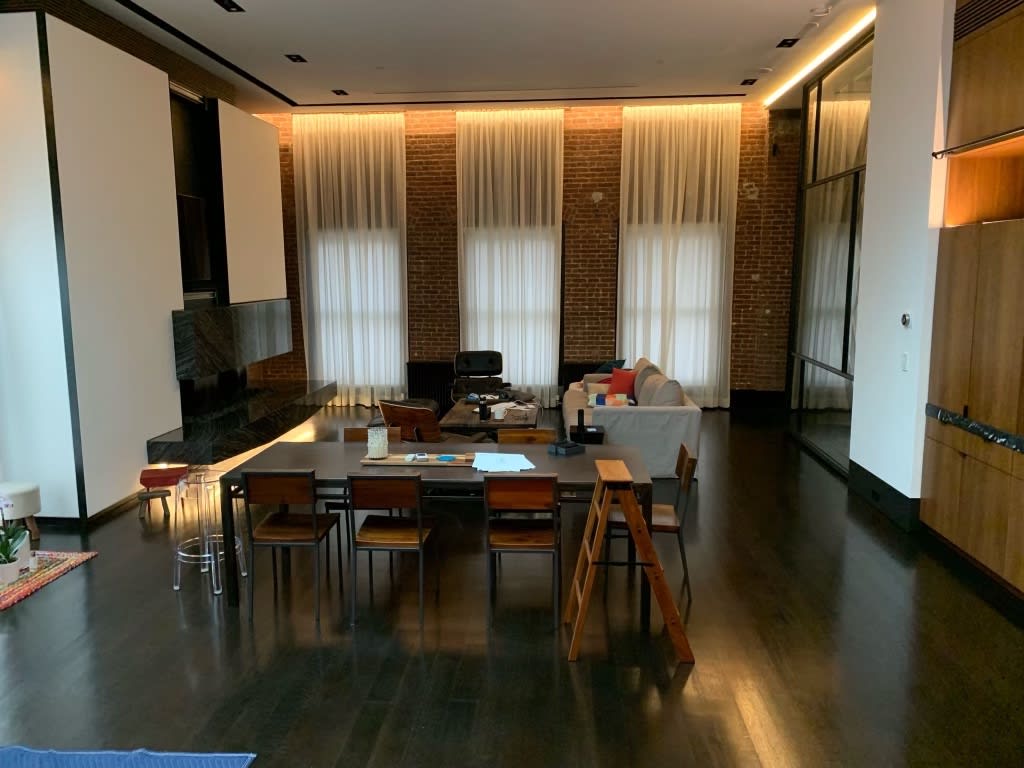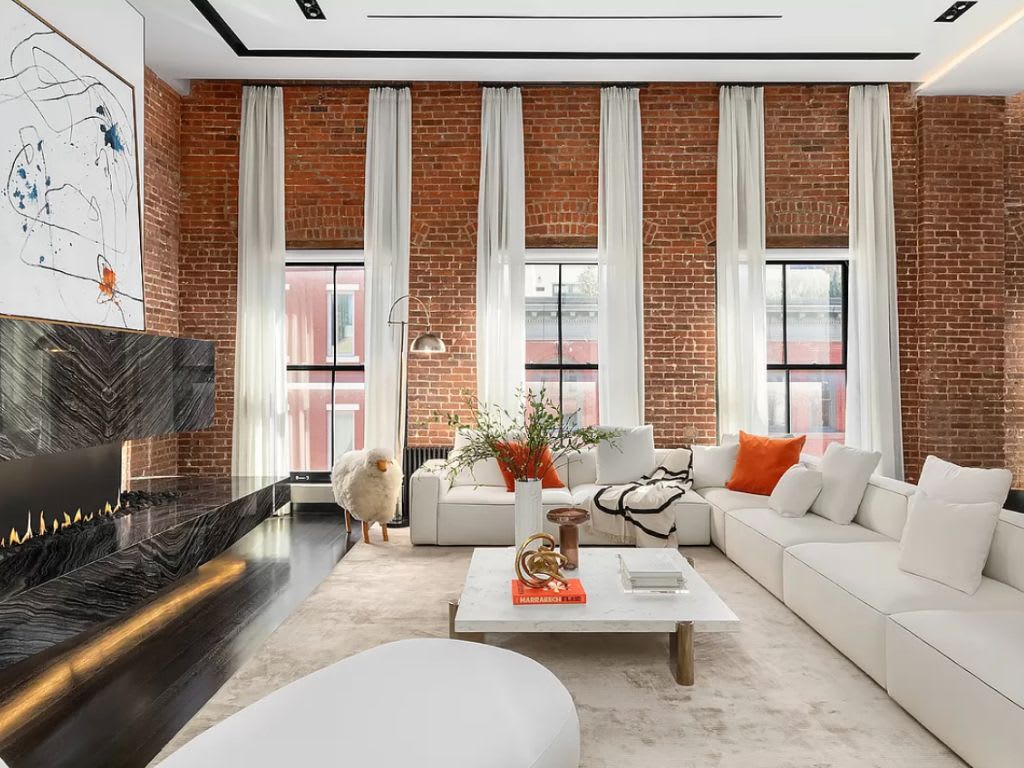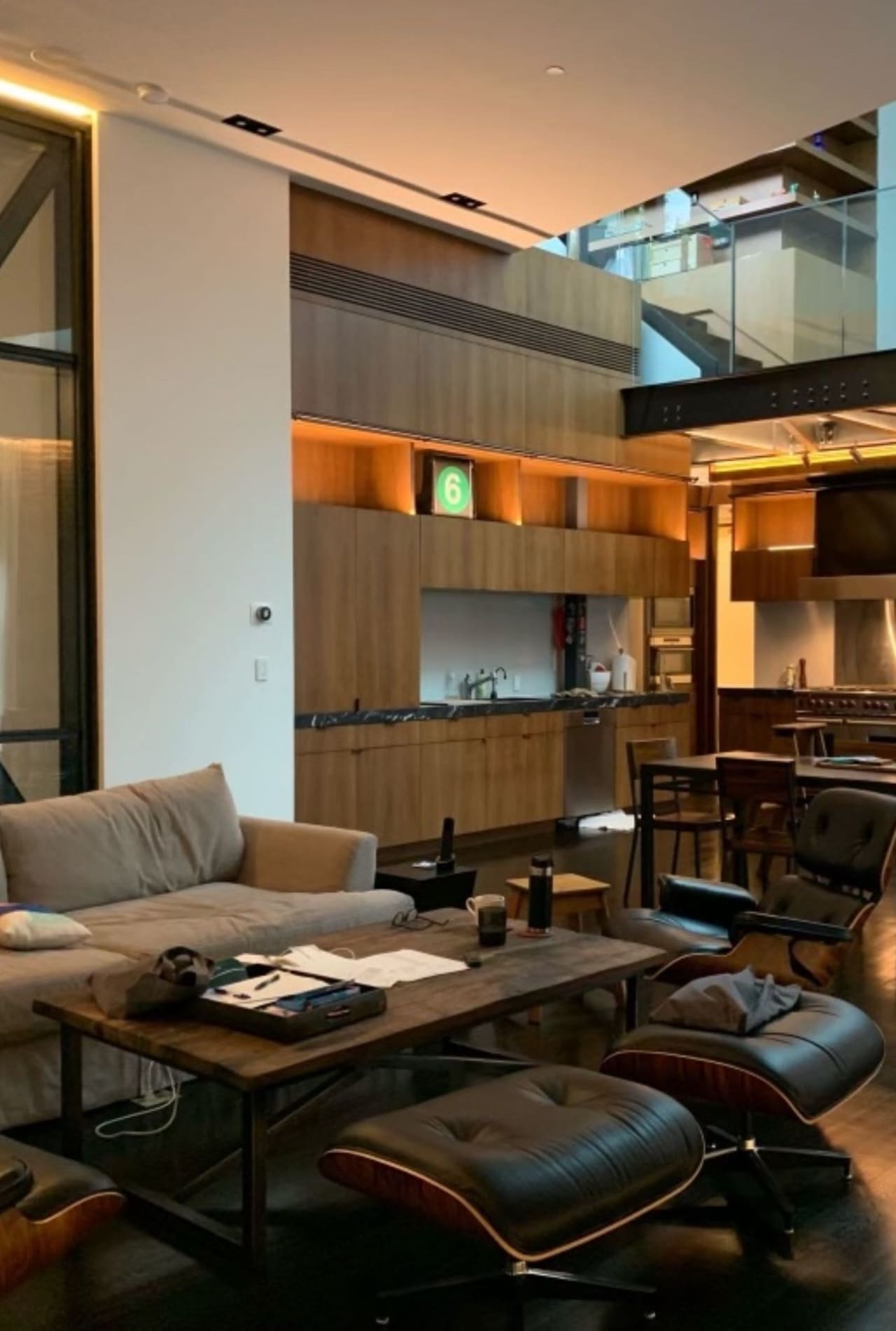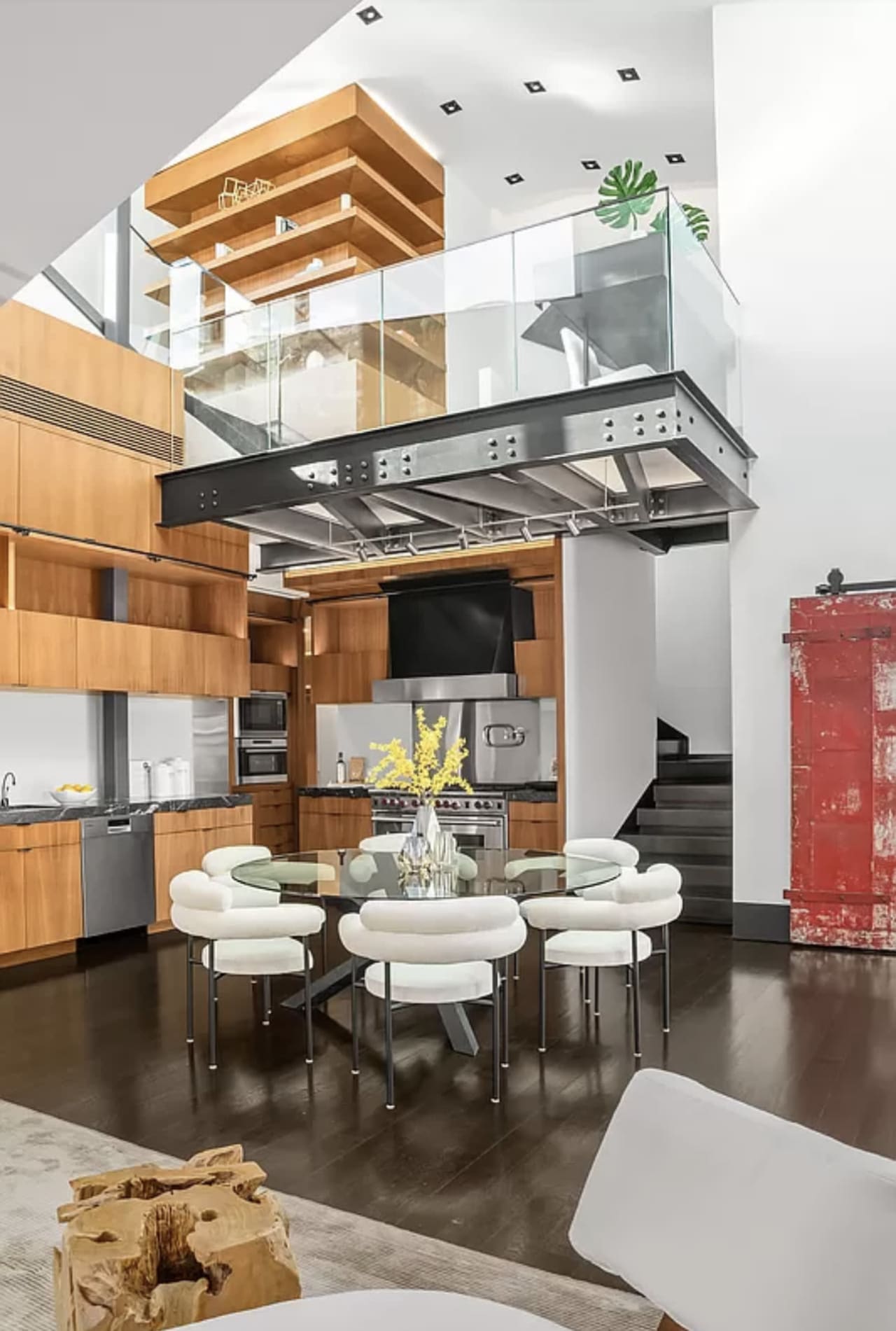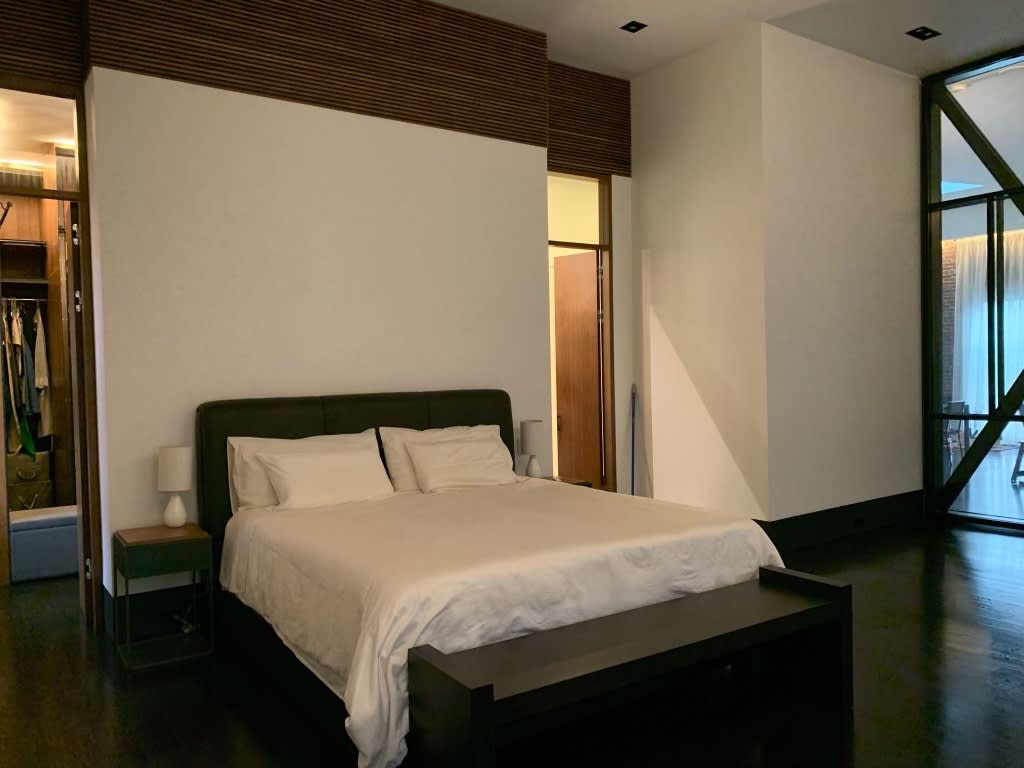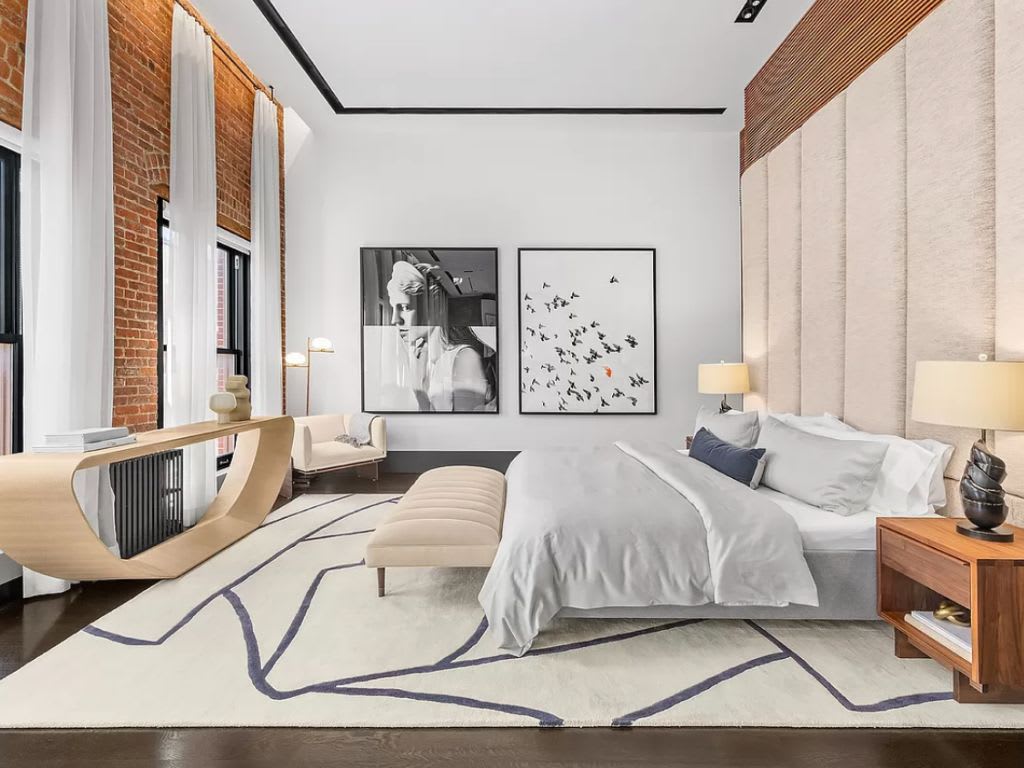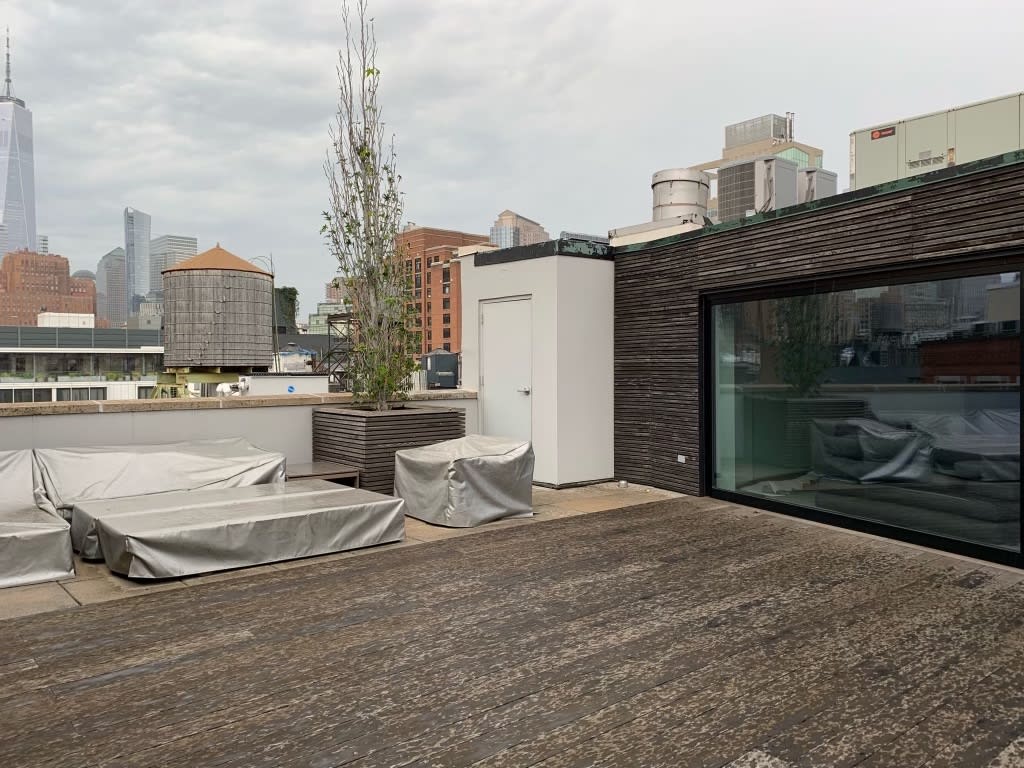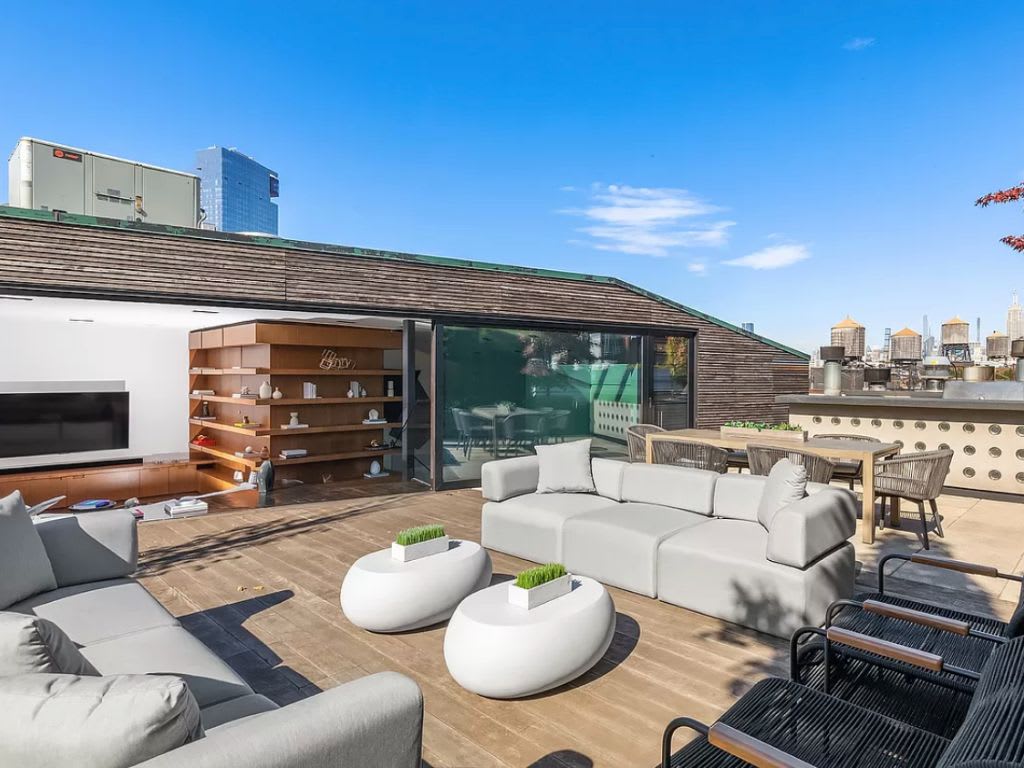 Photography & Videography

​​​​​​​For our client's we don't spare…

What comes after staging? Photography and even videography. Throughout the years, we have found the perfect team to put to paper (and film) our vision.

Pictures are the key to get any buyer into a home. In a world where everything is now visual, buyers are more critical than ever. Being able to partner with people who share our same design aesthetic is truly a gift.

​​​​​​​Here is a look inside what happens behind the scenes: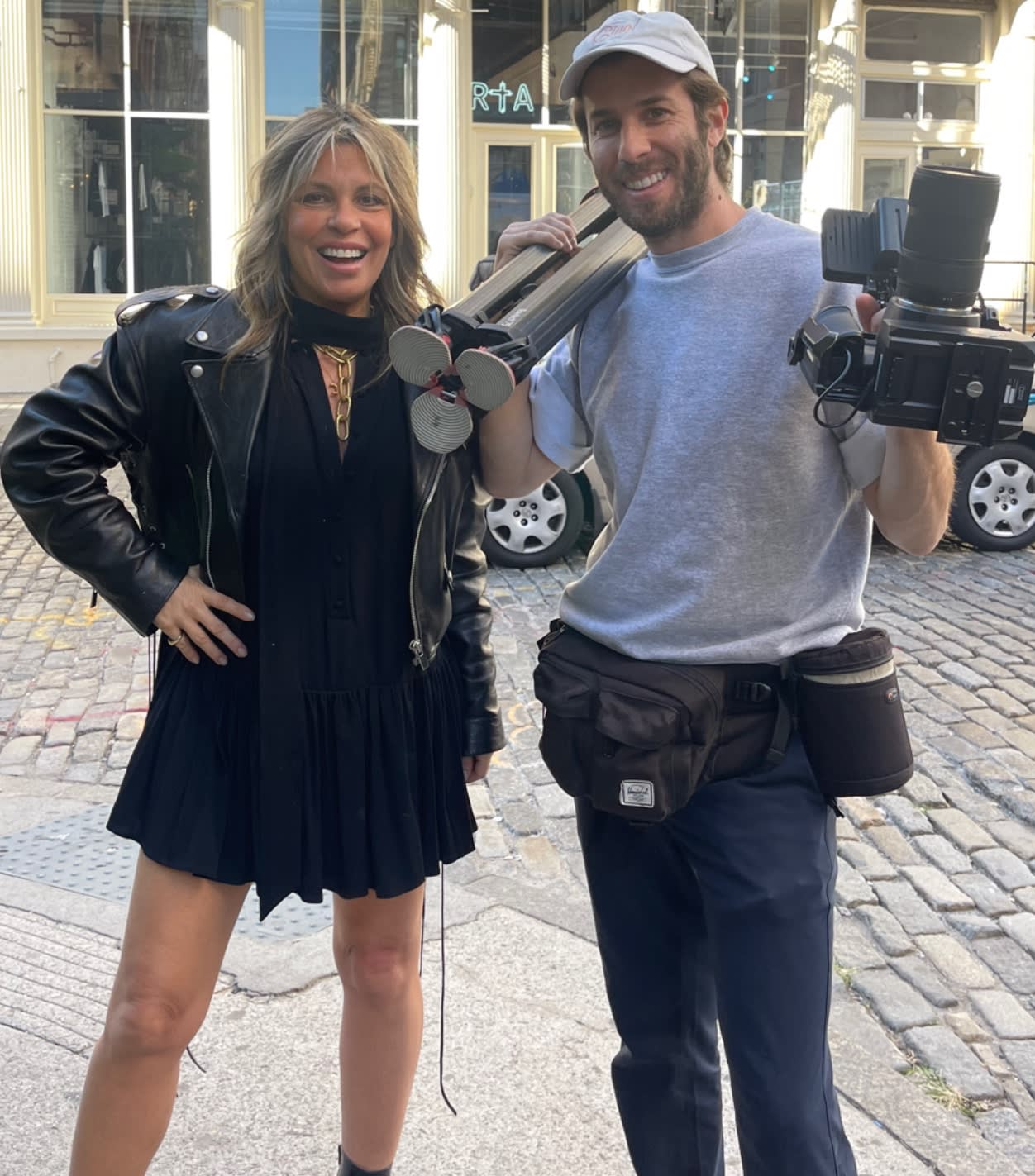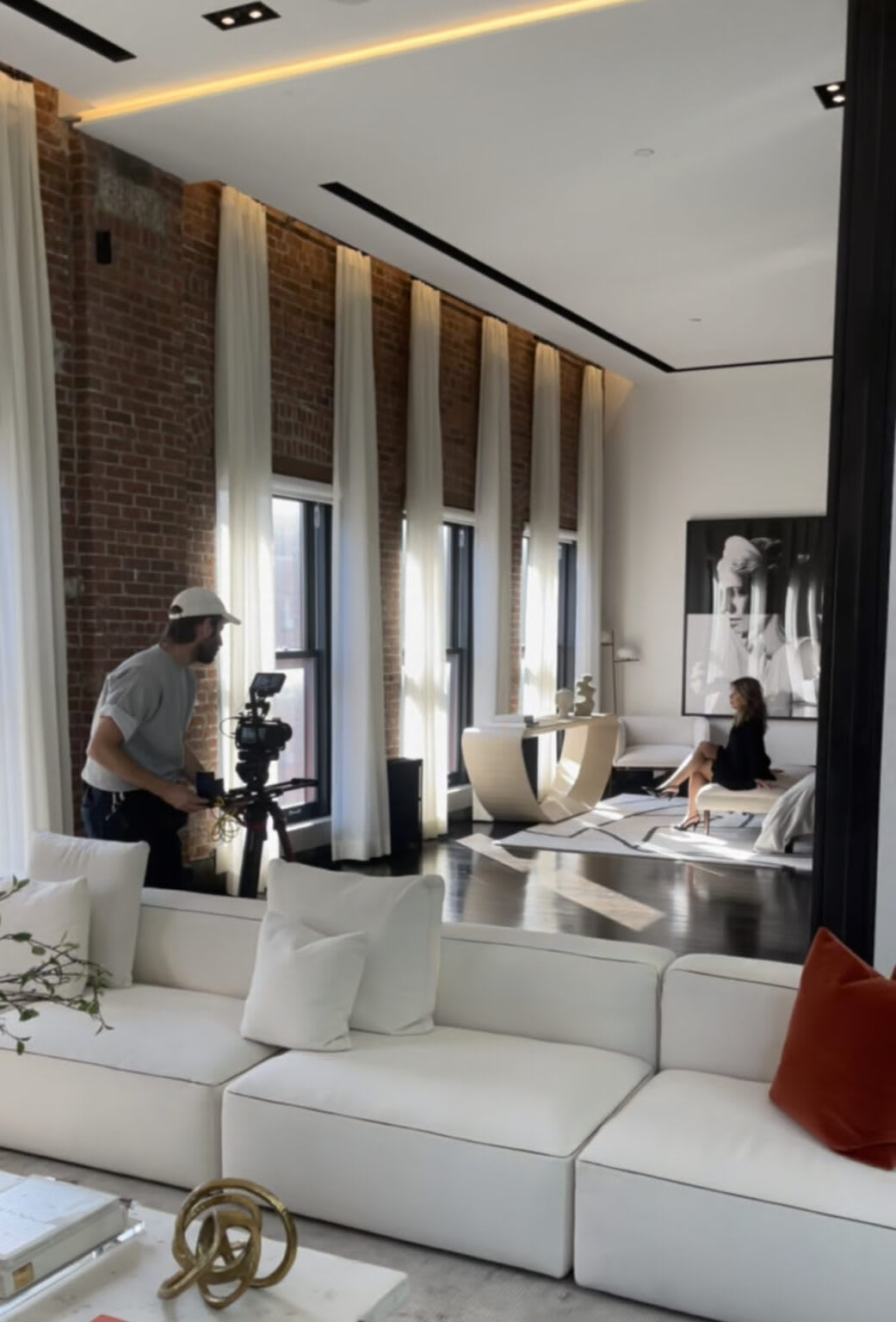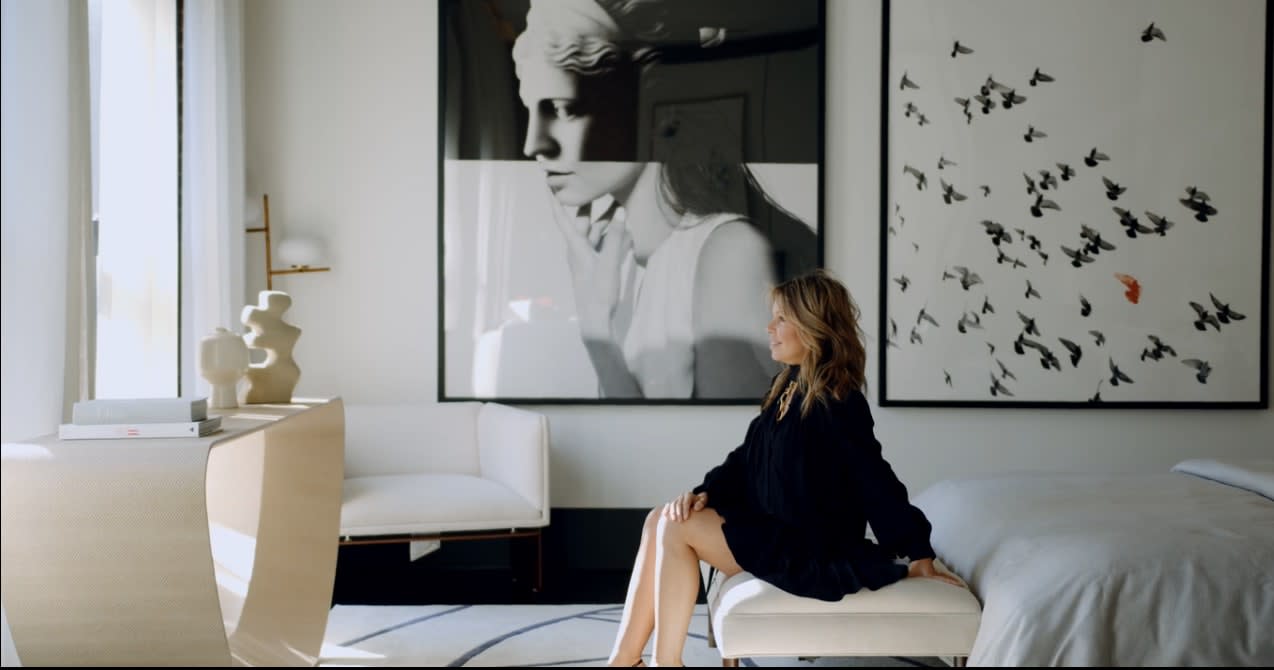 Virtual Stagers


​​​​​​​Sometimes staging is not an option. In instances like that, we have our go-to virtual stagers that elevate our exclusive listings.

Our Chelsea Townhouse located at 247 W. 24th Street needed vision. The opportunities were endless, as it was a blank canvas. Our virtual stager brought to life the potential this home had with his beautiful renderings. As a result, we were able to sell in just 51 days!

​​​​​​​Don't believe us? Take a look below!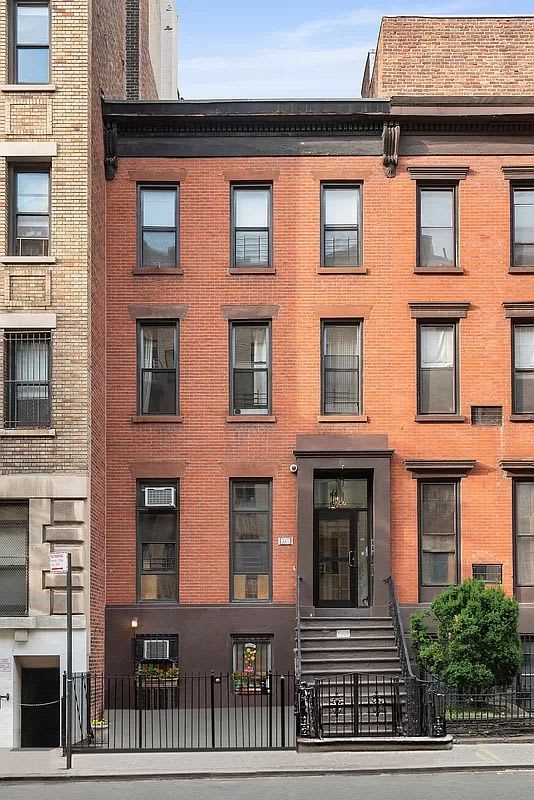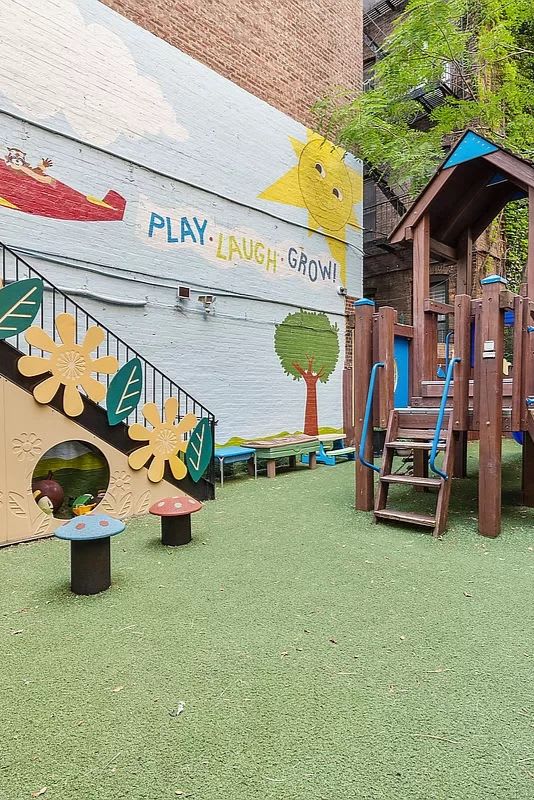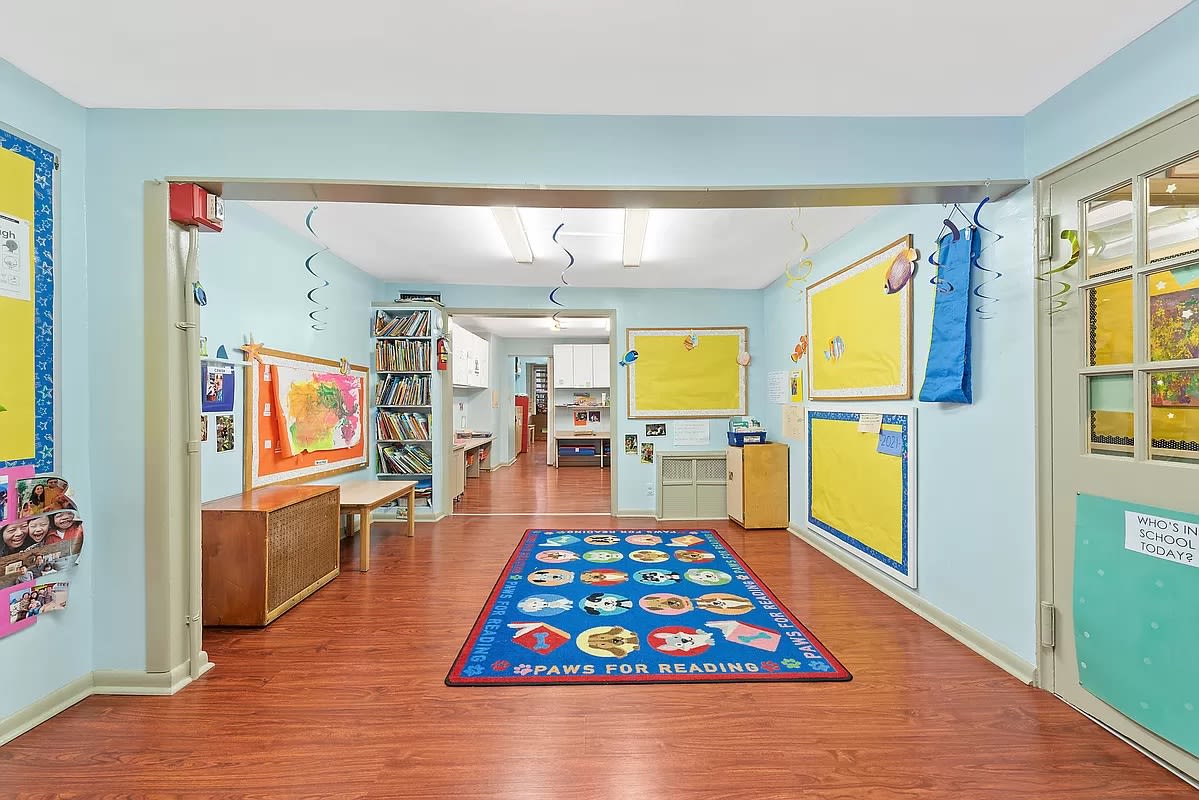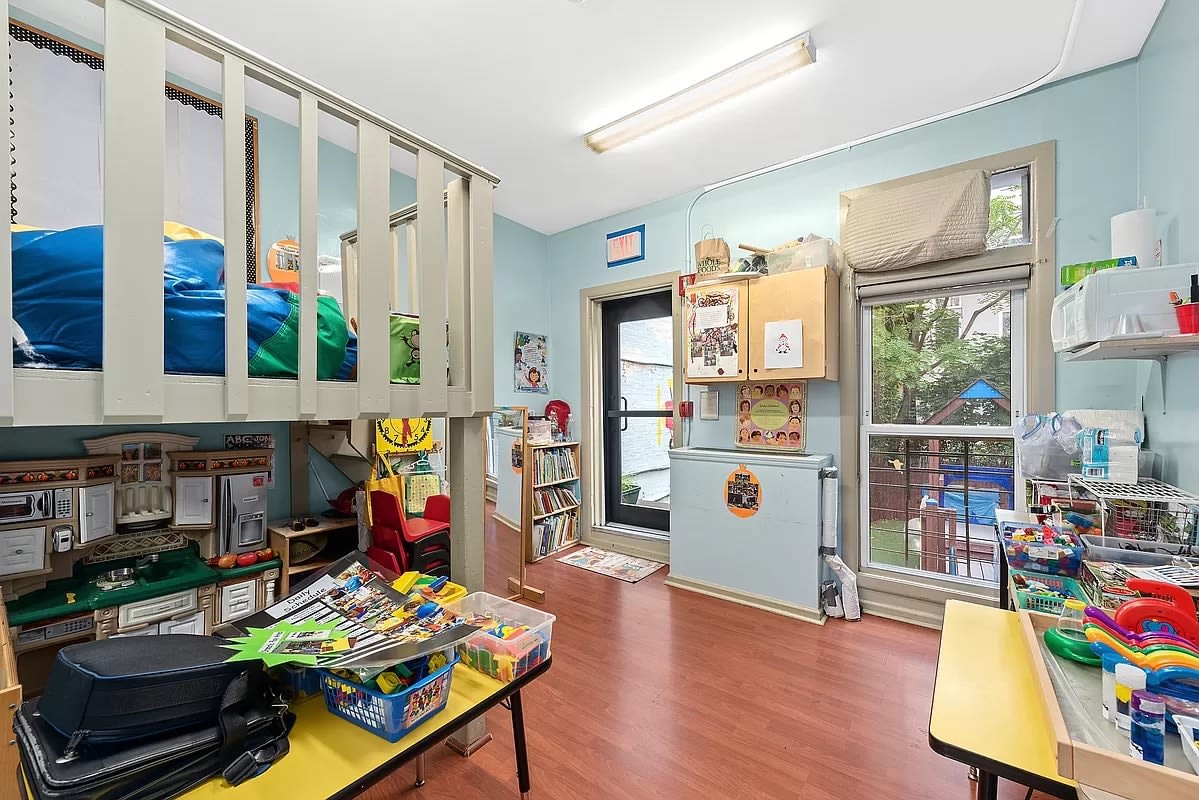 Current look of the townhouse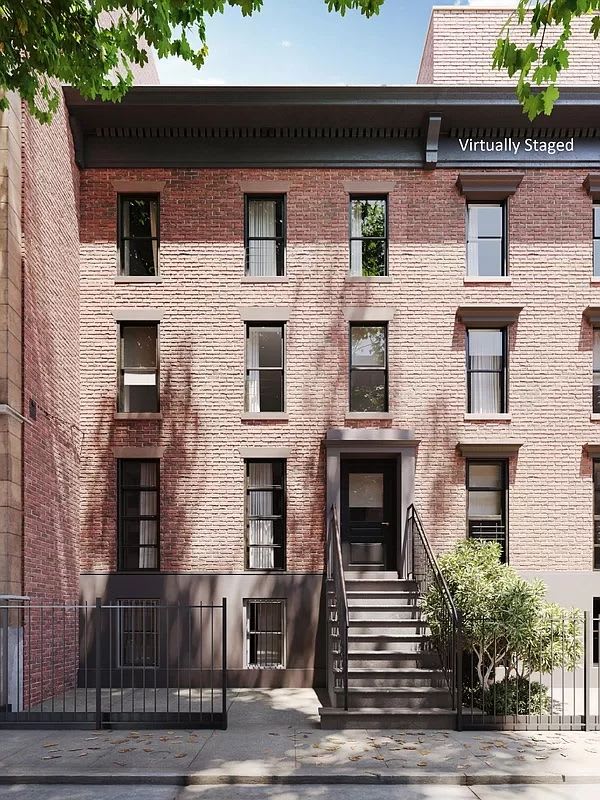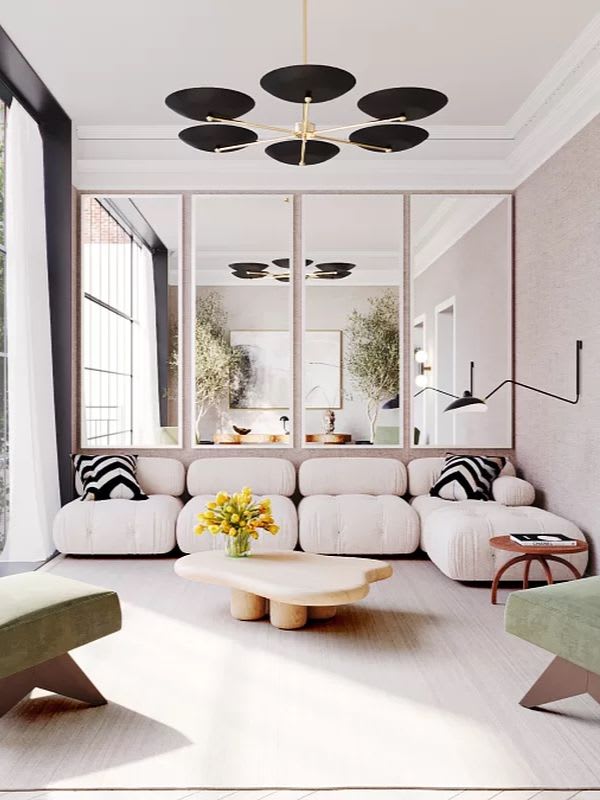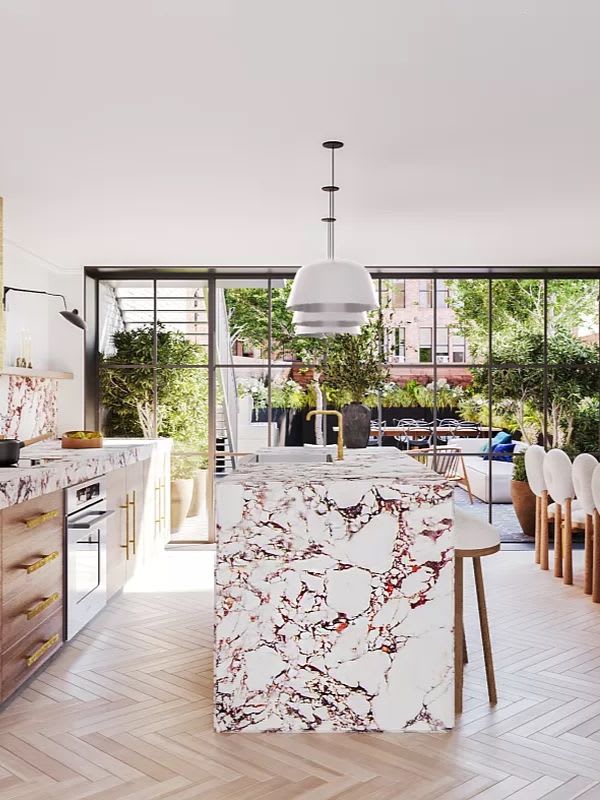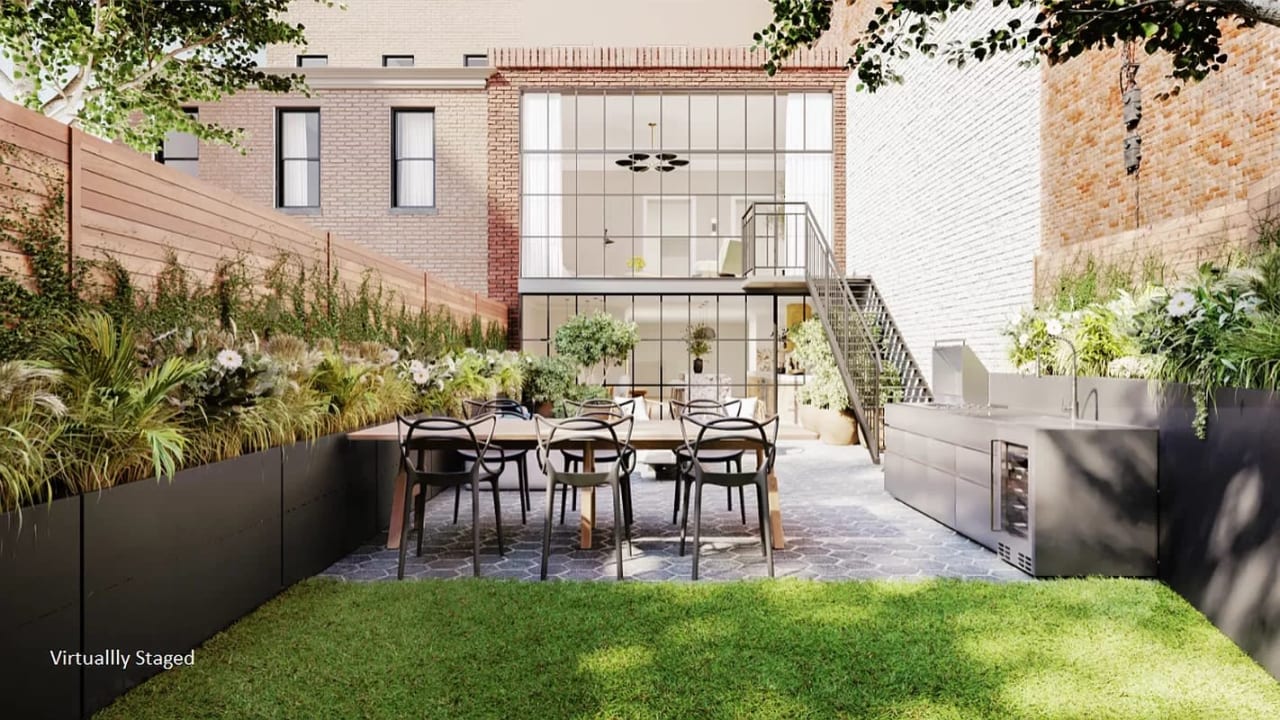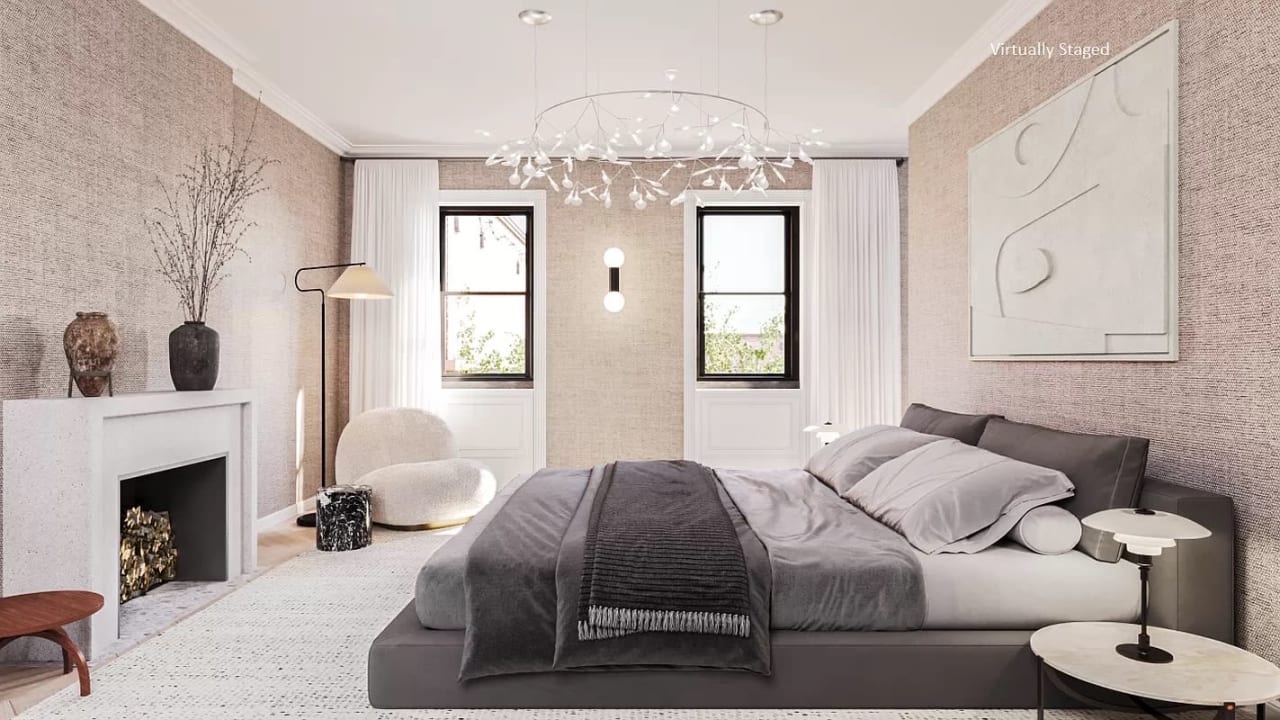 The vision of what it can be

The Saez/Fromm Team


​​​​​​​How can I do a round up without mentioning our team. Mark and I are so thankful for the hard-working and dedicated group we have behind us. We've created a family and every person brings their own strength to make magic happen.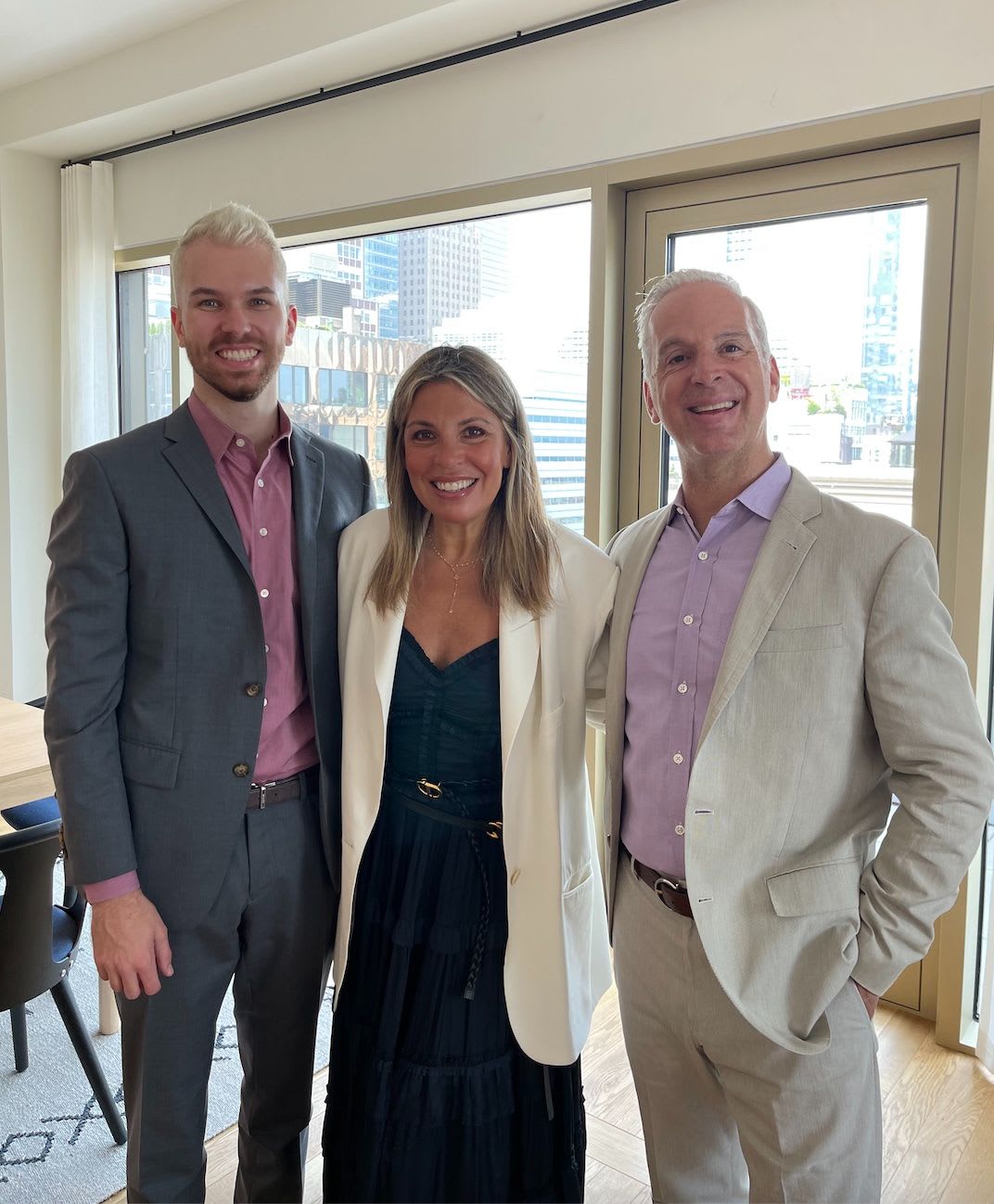 ​​​​​​​The brains behind the operation. The Saez/Fromm Team could not function without Shane. He wears multiple hats behind the scenes and ensures our business is always running smoothly.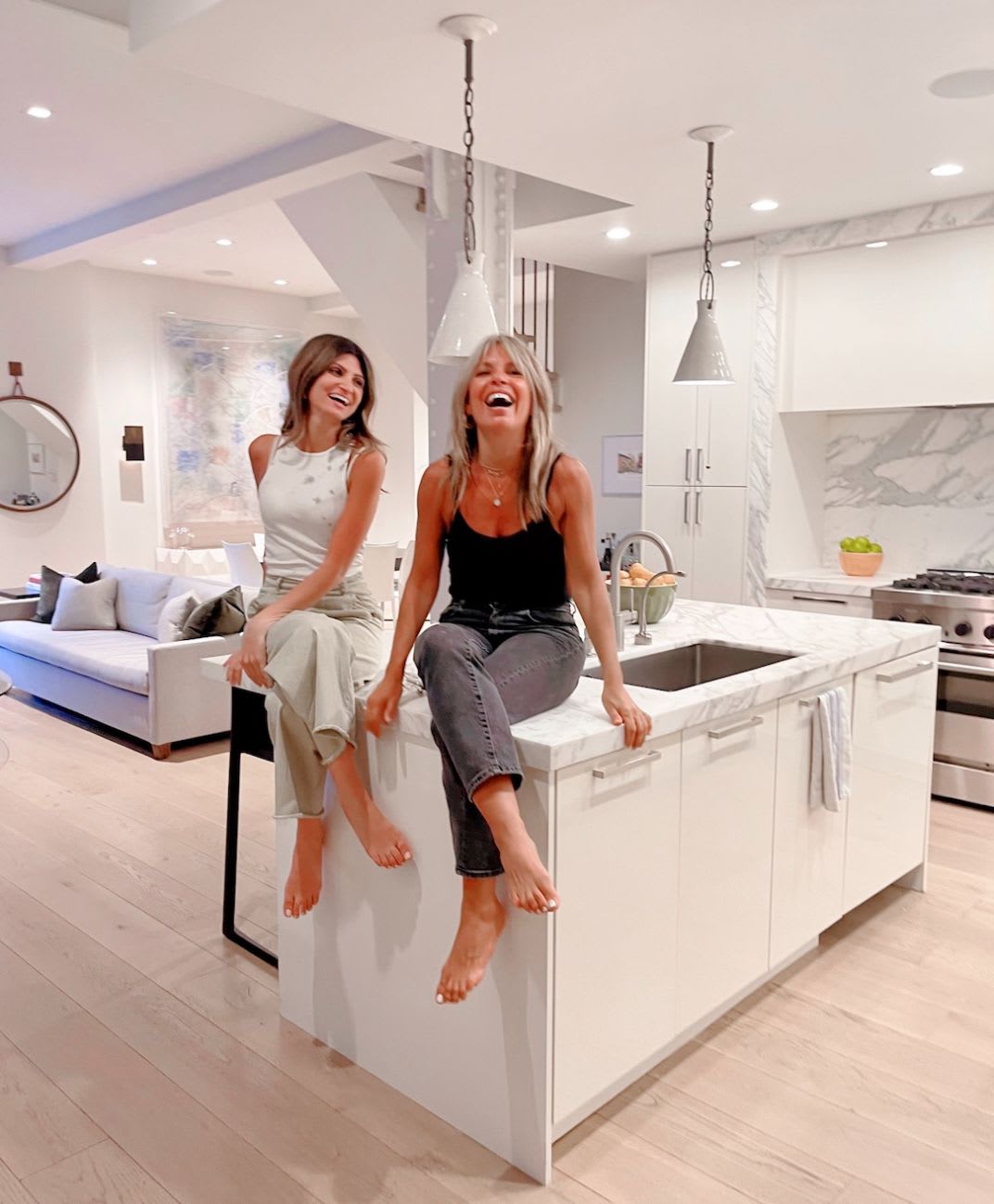 ​​​​​​​Marilyn, my marketing girl! When staging is not an option for my sellers, I always come in and spruce up space with what I have. Pictured here is Marilyn and I after we successfully moved things around and stylized our exclusive listing at 66 Leonard. After being on the market for less than a month, we were able to sell this unit for the highest traded price per square foot in the building.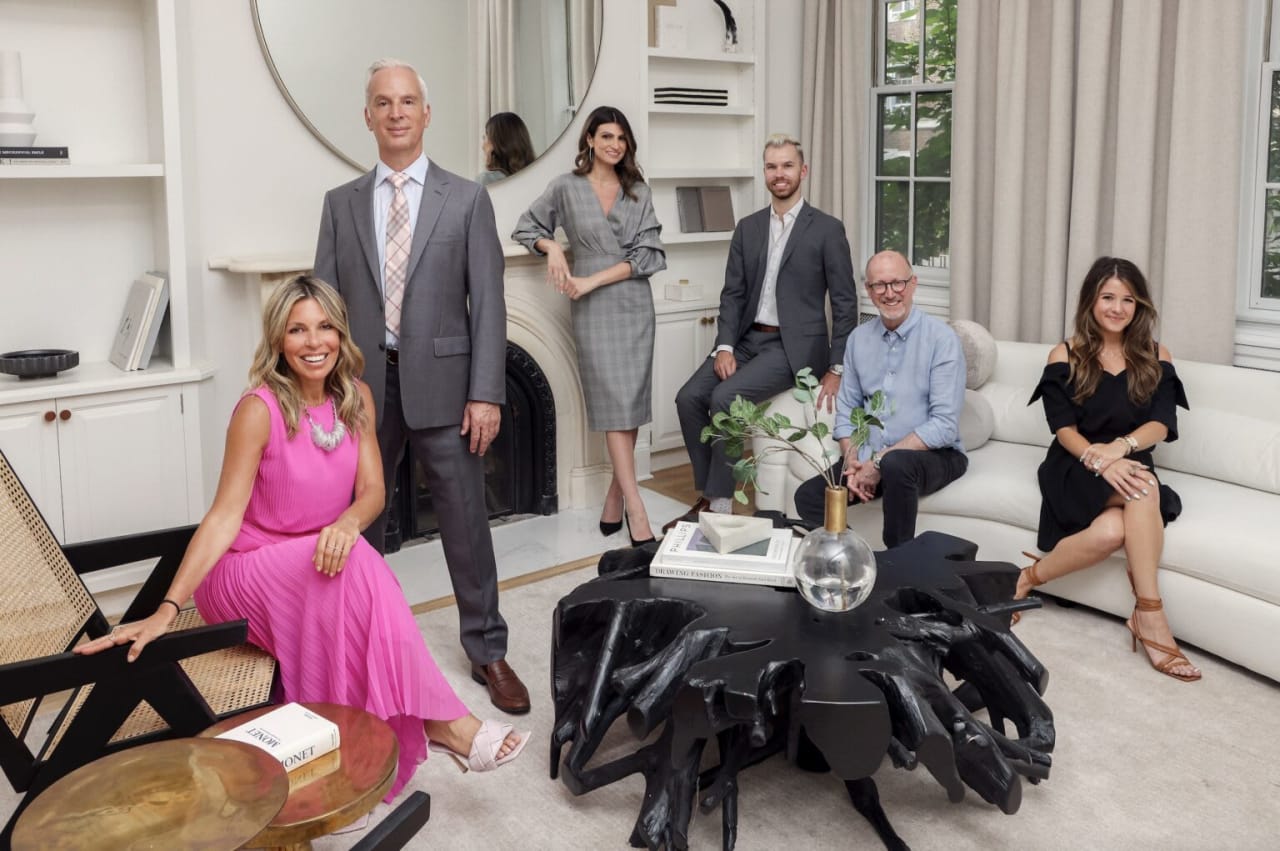 ​​​​​​​Our hard-working, ambitious & dedicated team

SHARE THIS STORY