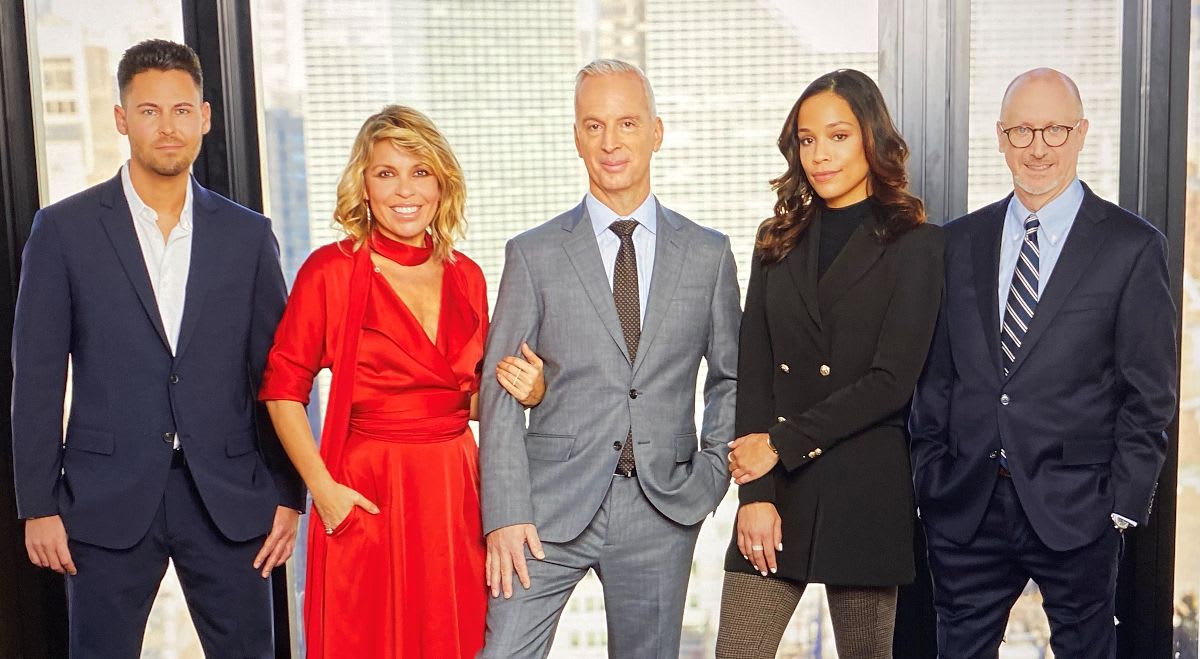 ​​​​​​​Volume 33 | Manhattan Living
REAL ESTATE • FOOD • CULTURE • NEWS





Hello 2020! Thank you for offering an amazing market to be an homeowner again in NYC. With prices this low, due to a glut of inventory; a stating all incoming new development will take up to 6 years to absorb,) and mortgage rates at record lows, what you will see in the upcoming months is more buyers coming off the sidelines.

With this new decade ahead of us comes a lot of excitement for architects such as Thomas Heatherwick, making his mark on NYC with the Hudson Yards Vessel, Pierre 55 Park and the soon to be launched in West Chelsea – very competitive in pricing with generous layouts and new modern bay windows.

We have pounded the pavement to give you the intel on the wise investments the market is offering from new developments like 515 West 29th, The XI, 200 Amsterdam (a showstopper on the Upper Westside) 25 Park Row to the Hoyt in Brooklyn.

Foodie fans of the NY life are raving about Gramercy's hot new restaurant designed beautifully by Roman and Williams. We loved it so much we are going back for Valentines Dinner due to the amazing service, delicious European menu and moody atmosphere.

Most of have contracts signed and seller is taking offers. Don't be shy. We love to make deals happen!

Enjoy the as it's most important to stay healthy and have fun doing so, as our dear friend Tracy Anderson would say.

Last but not least we are excited to introduce Lawerence Zekrevsky as the addition to our stellar team. We are incredibly grateful for having many years of success as The Saez+Fromm Team.

Contact us to buy smart and sell with confidence in 2020….
​​​​​​​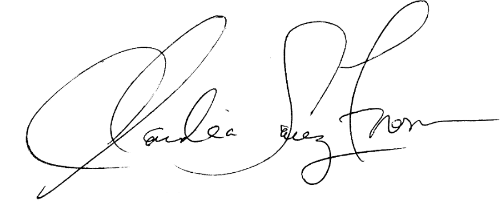 2020 Exclusive Collection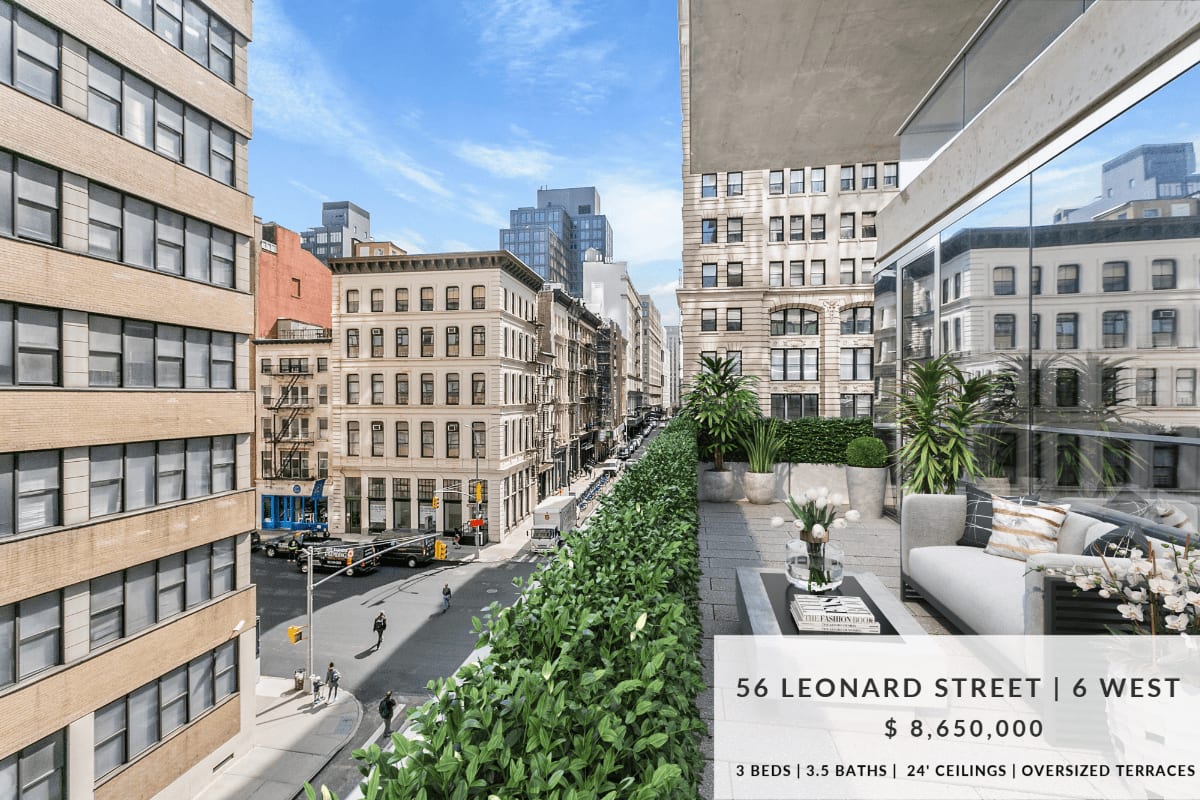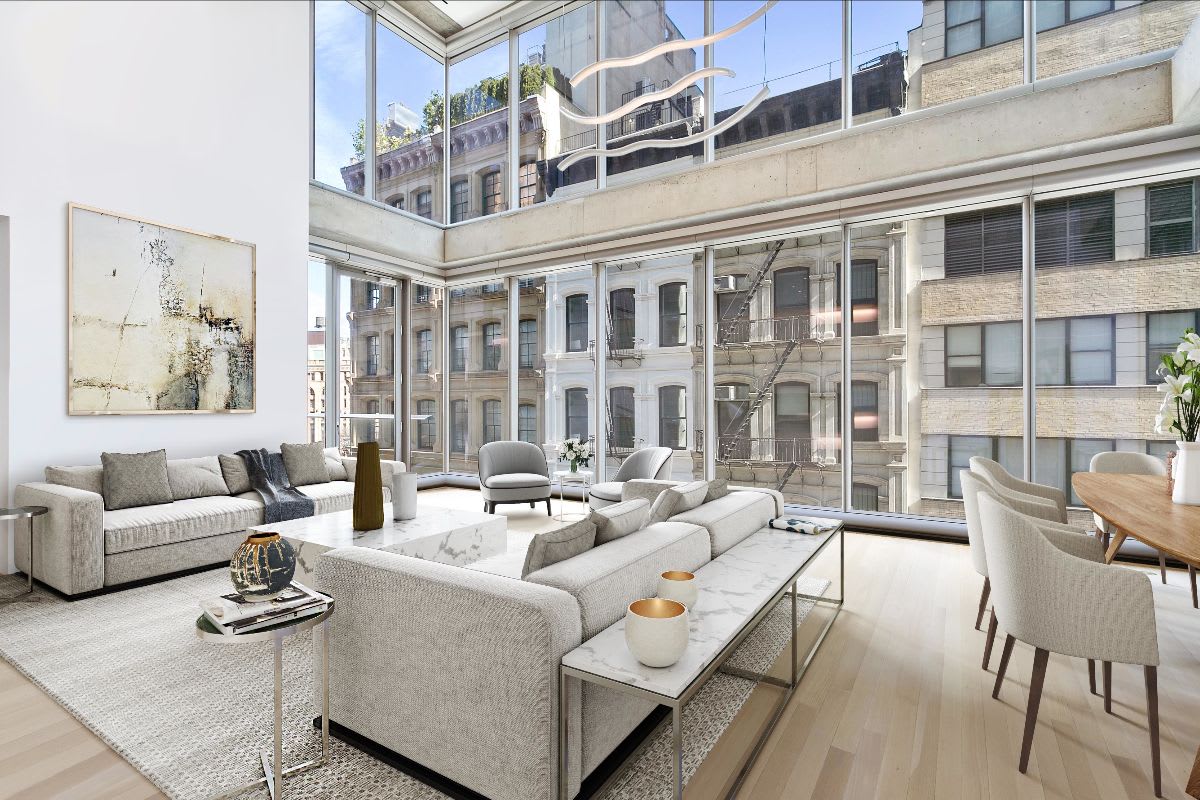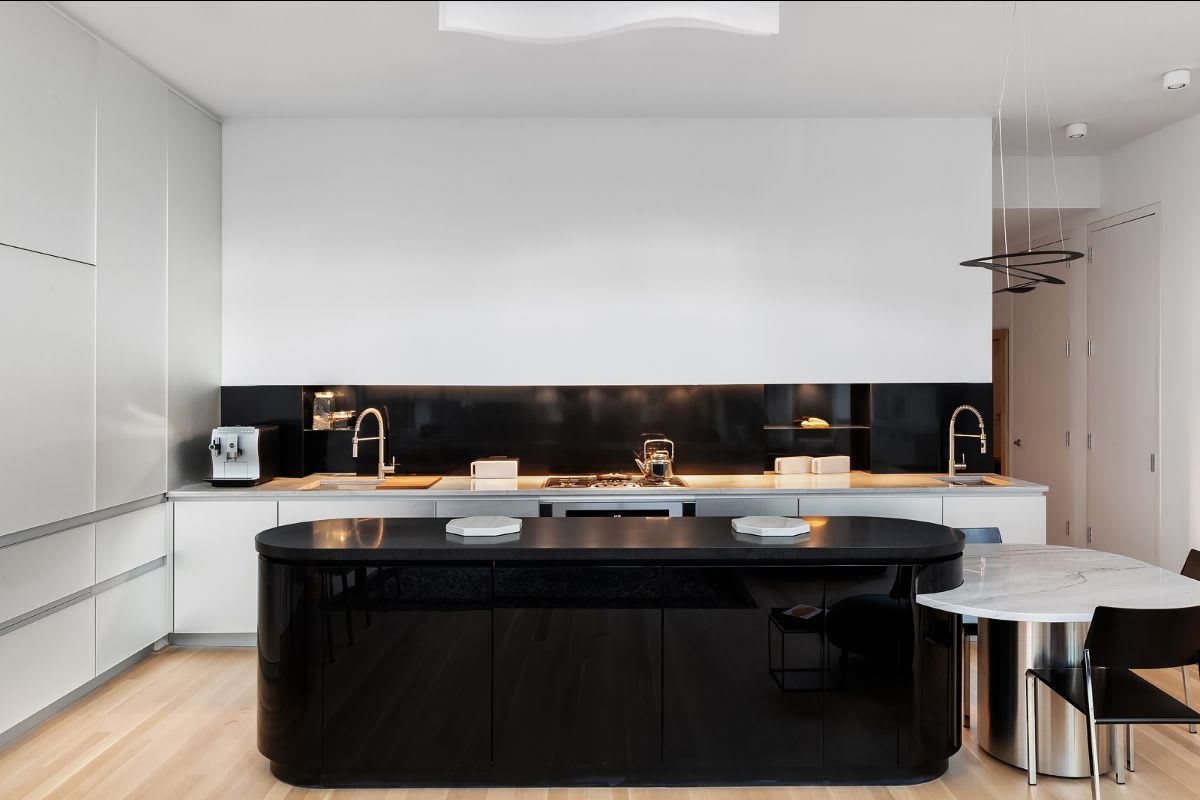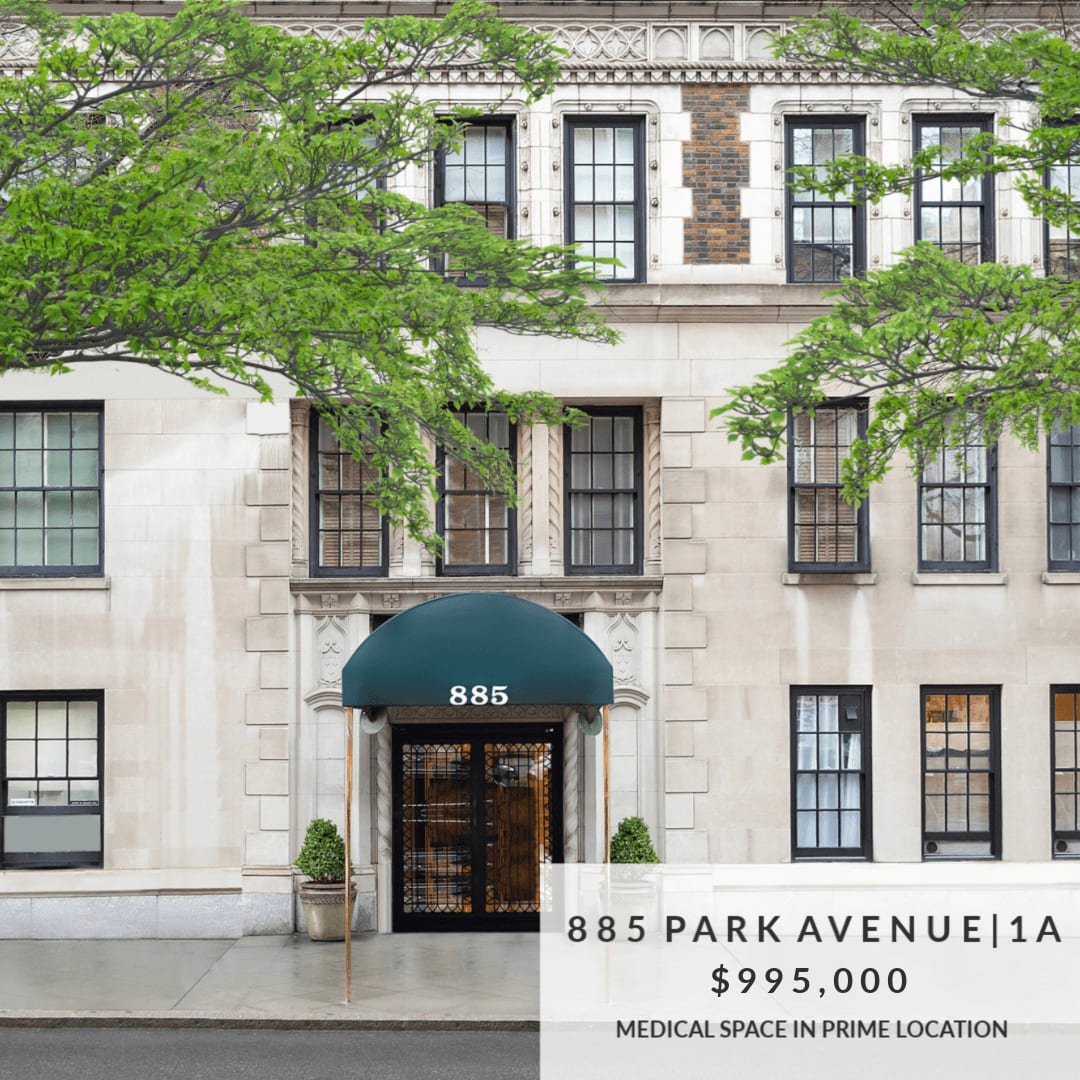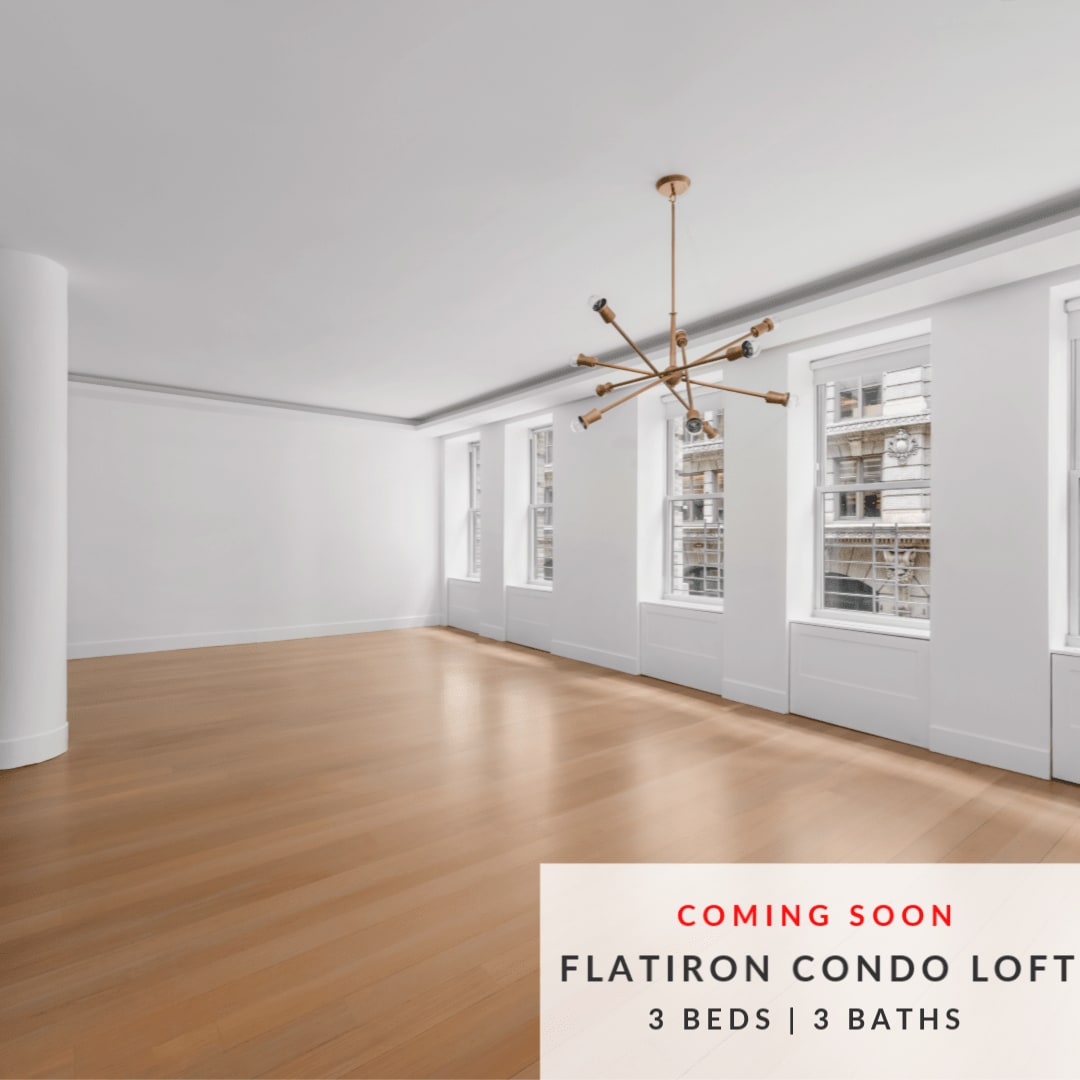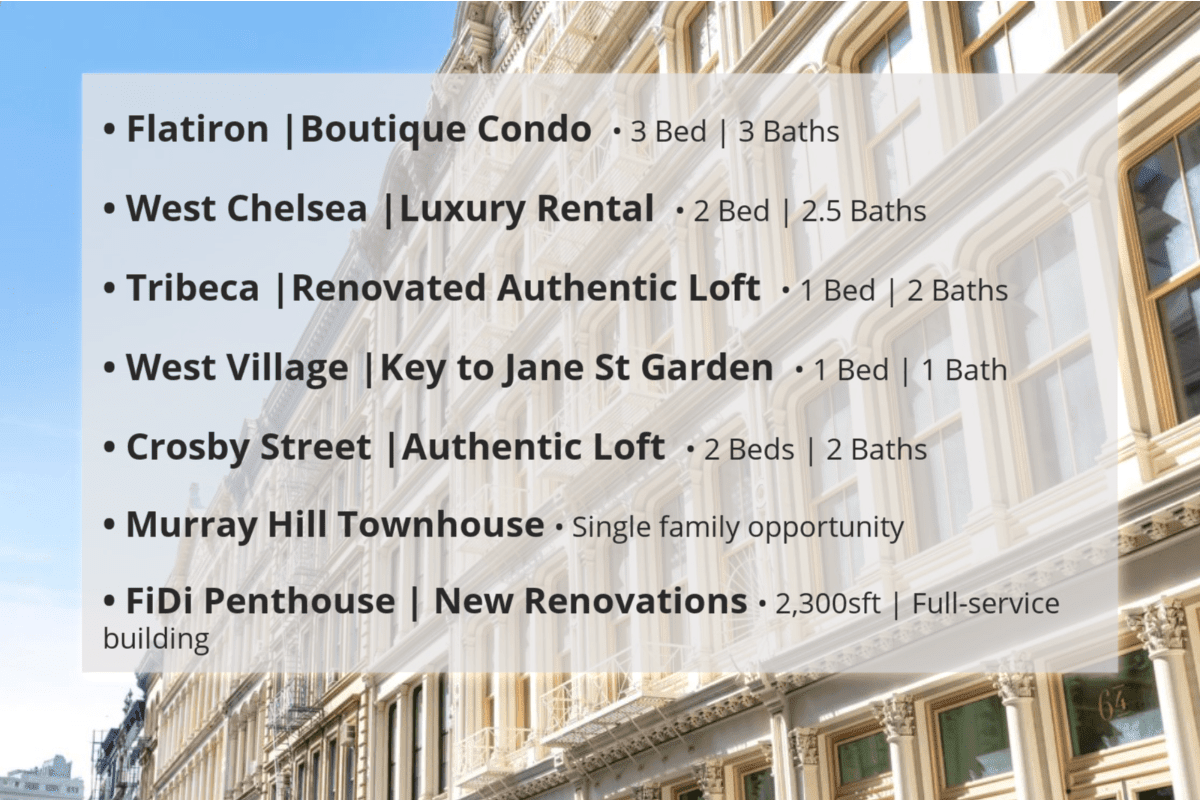 The NY Life Daily Ritual (Culture)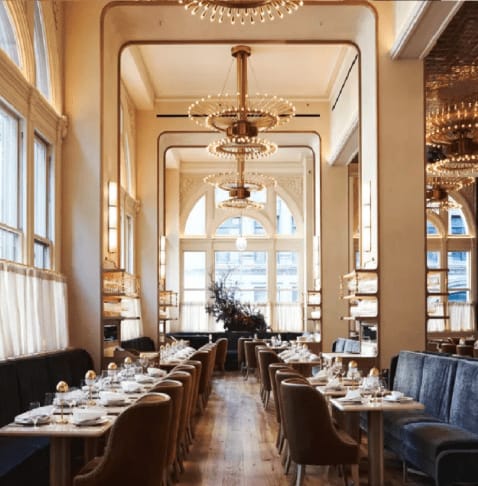 ​​​​​​​Stephen Starr's Latest: Veronika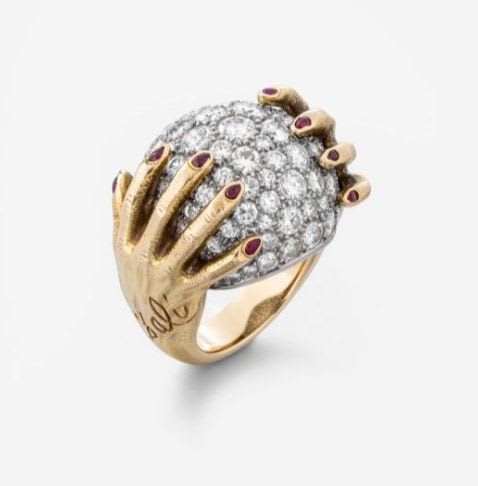 ​​​​​​​This Week in Art: The Winter Show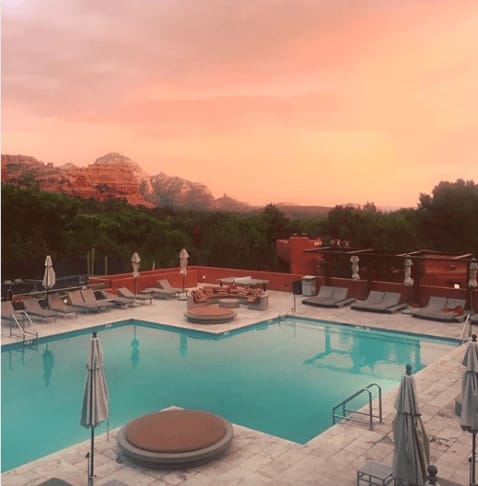 ​​​​​​​Tracy Anderson Wellness Destinations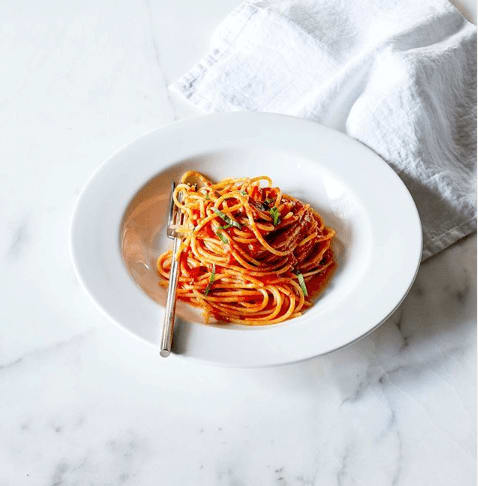 ​​​​​​​NYC Restaurant Week Guide
New Development Spotlight

​​​​​​​Rents are increasing and you can buy low now…which means there are investments with 4% + cap rates.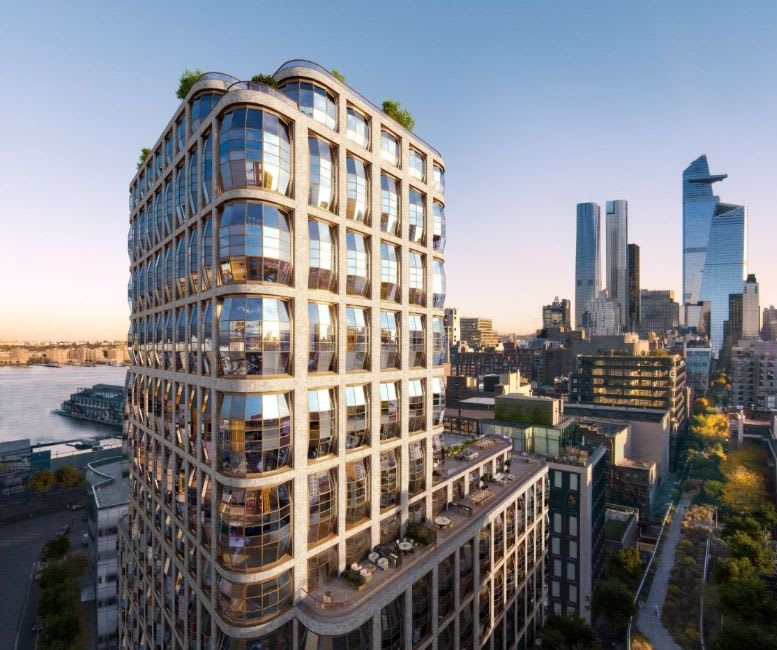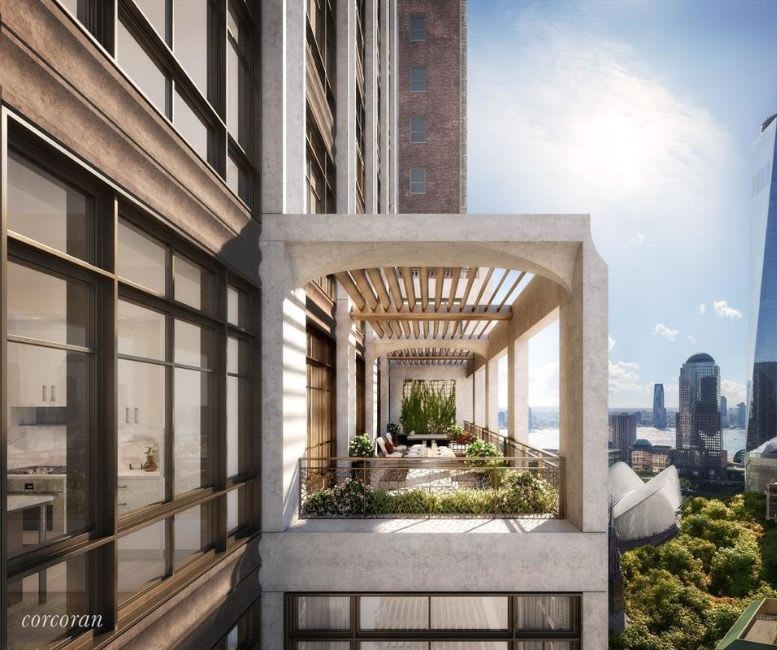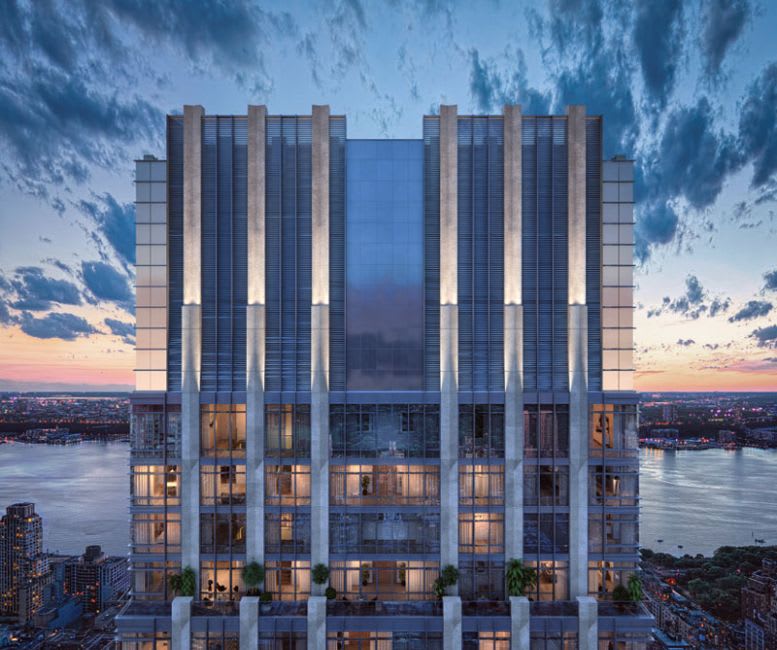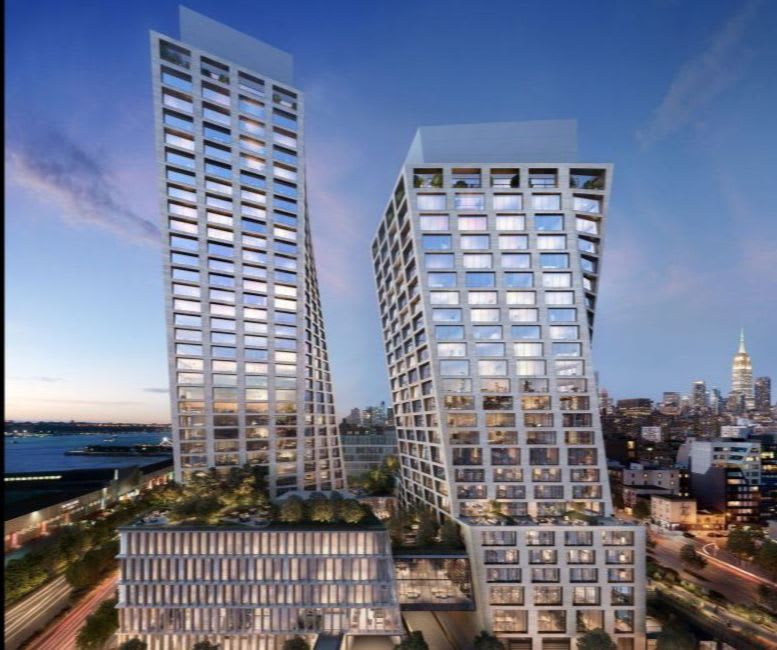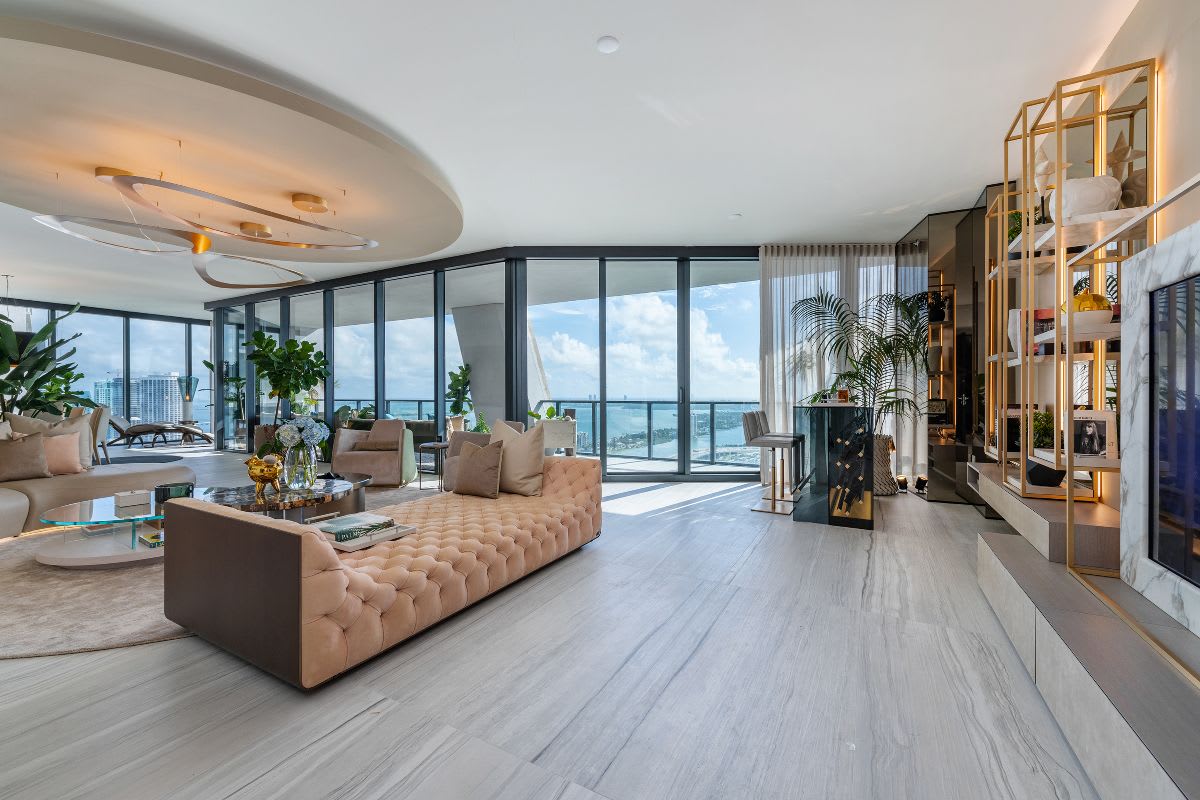 If you follow us on Instagram, you've seen our tour of the spectacularly designed in Downtown Miami. Featuring a double height aquatic center, triple height sky lounge, and a private rooftop helipad, this new development far exceeded our expectations. Contact us for a VIP appointment.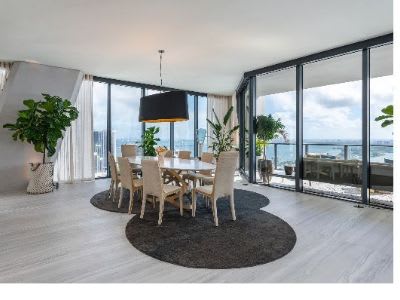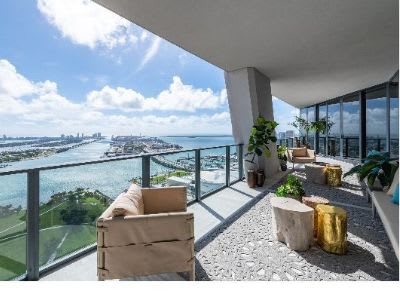 – check our story highlights for VIP Previews and New Development tours.


The Market in a Minute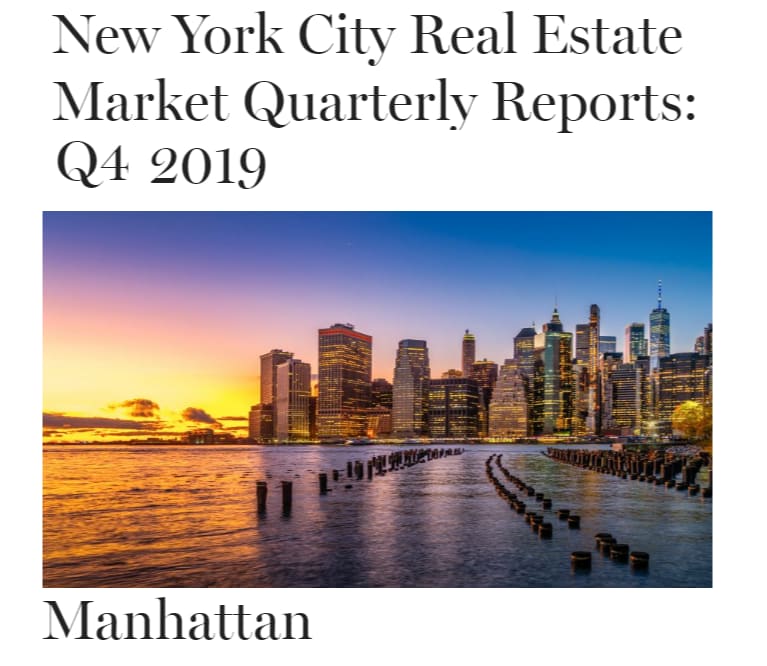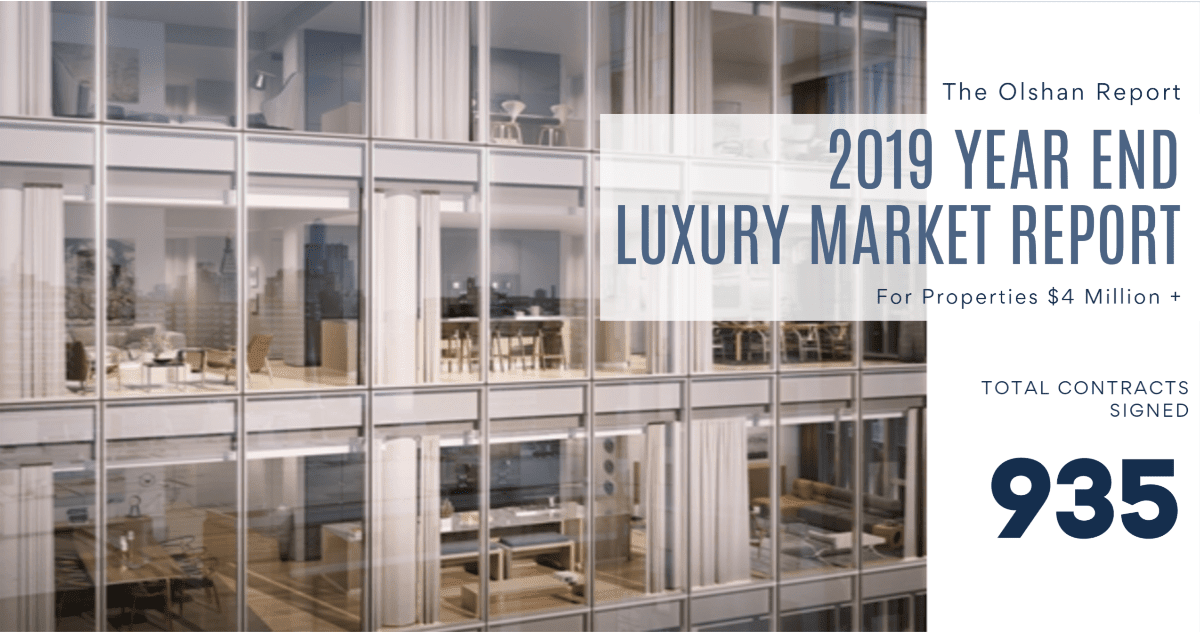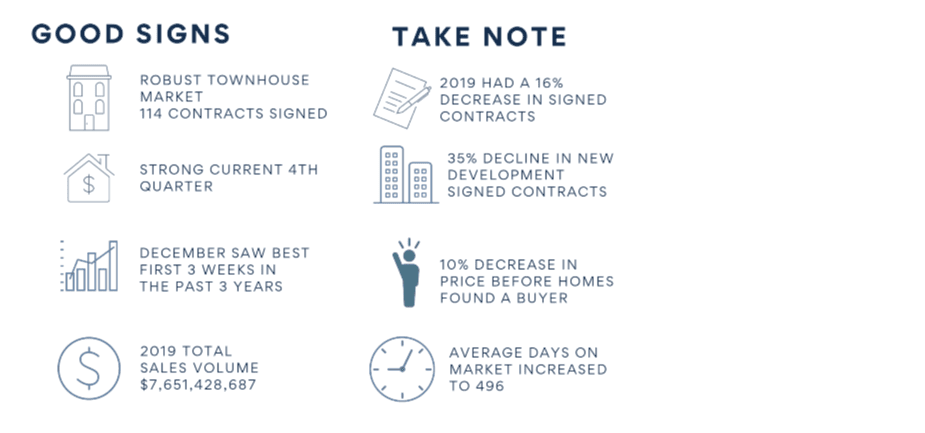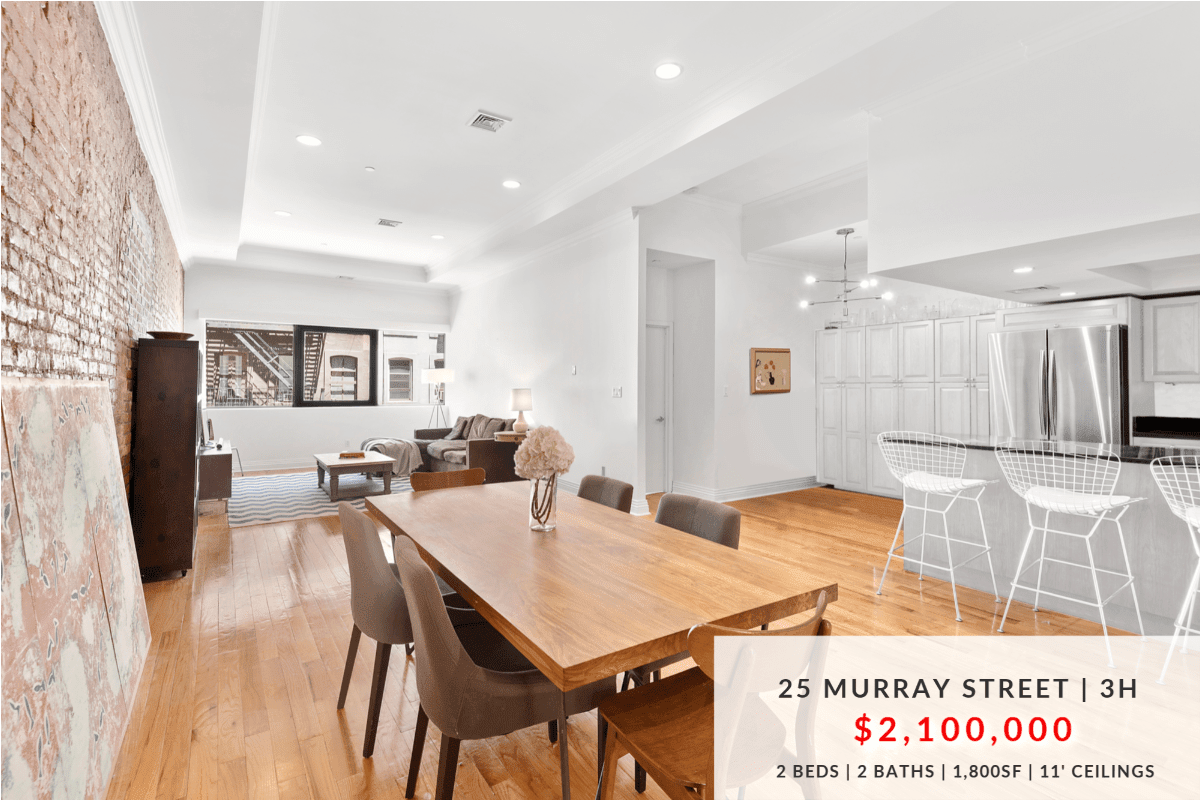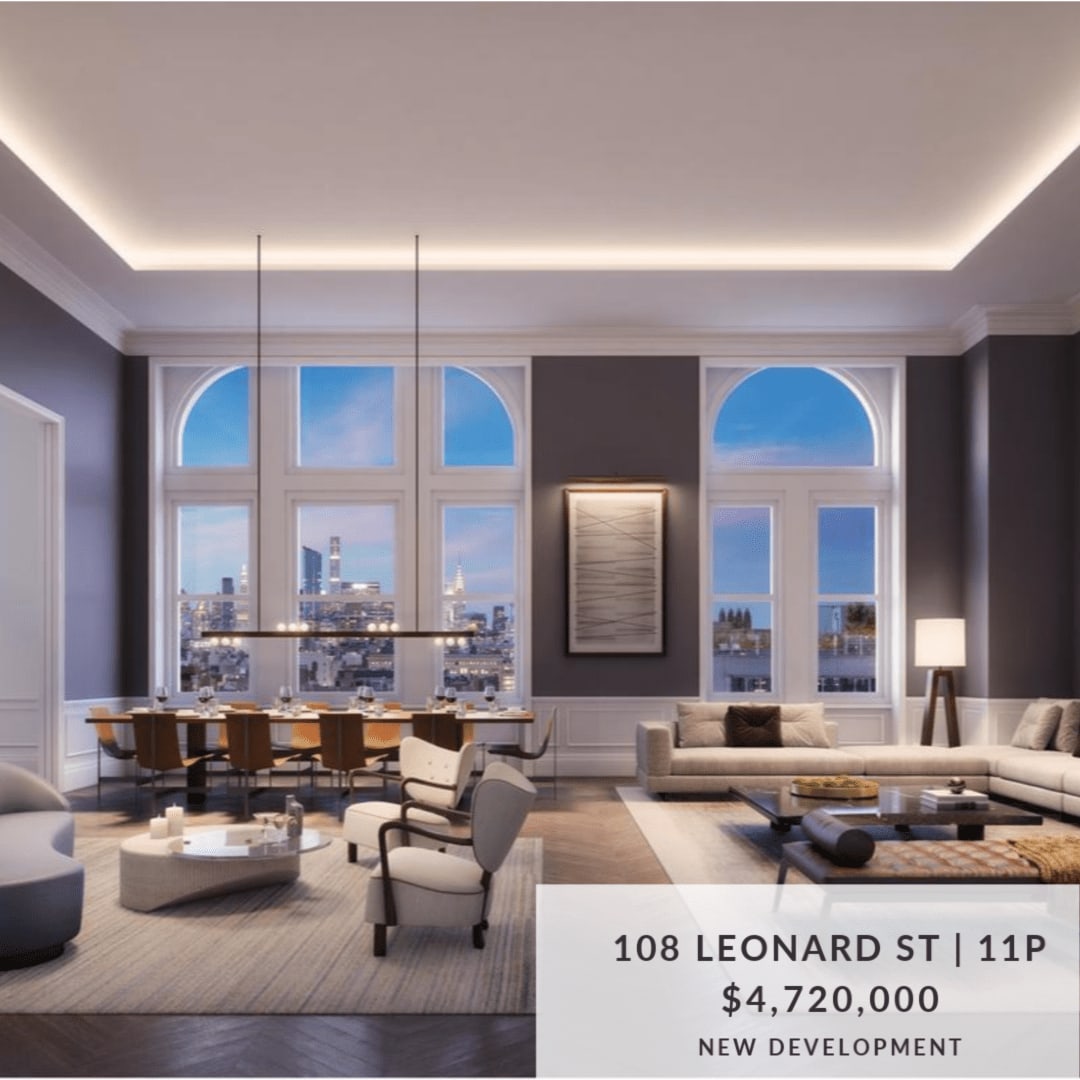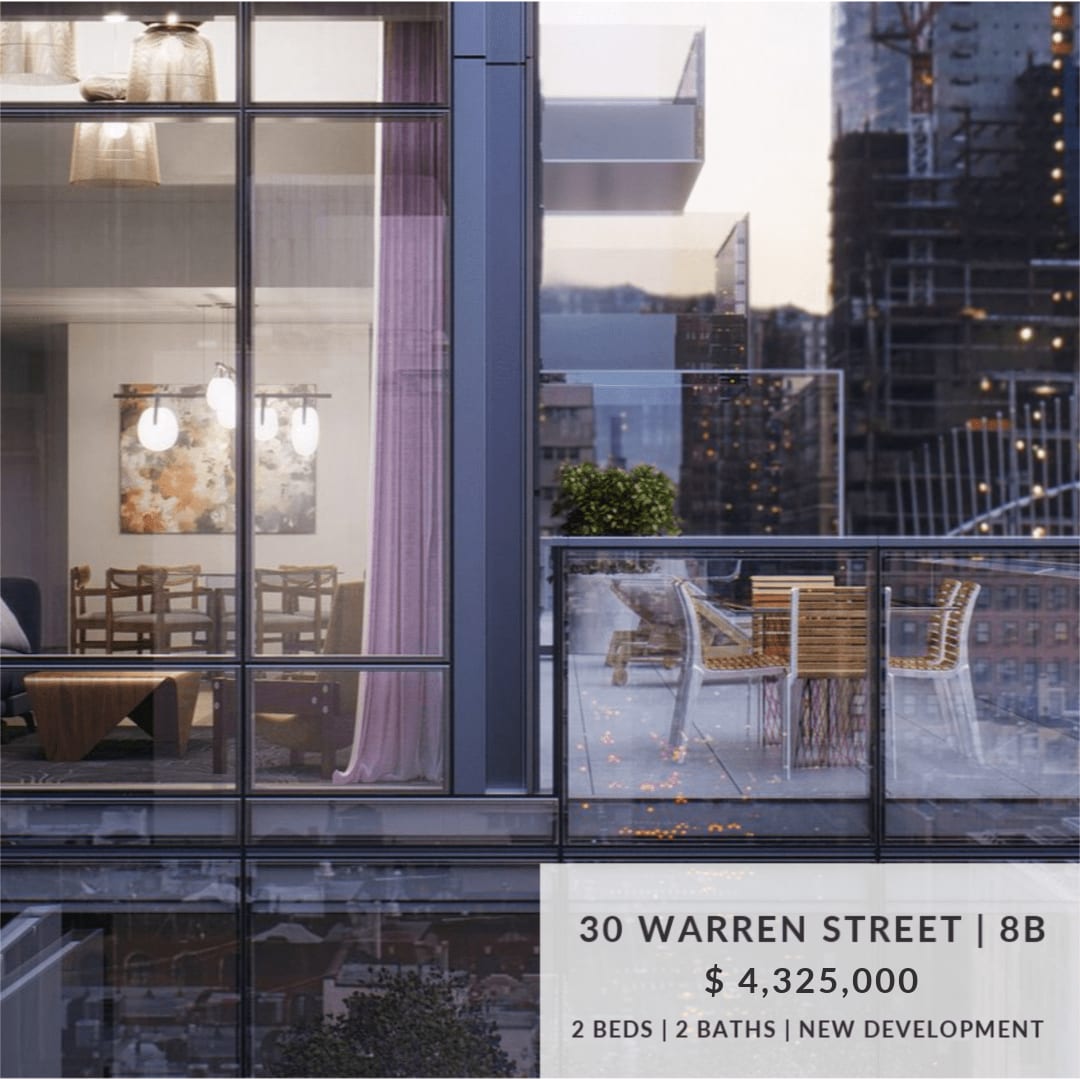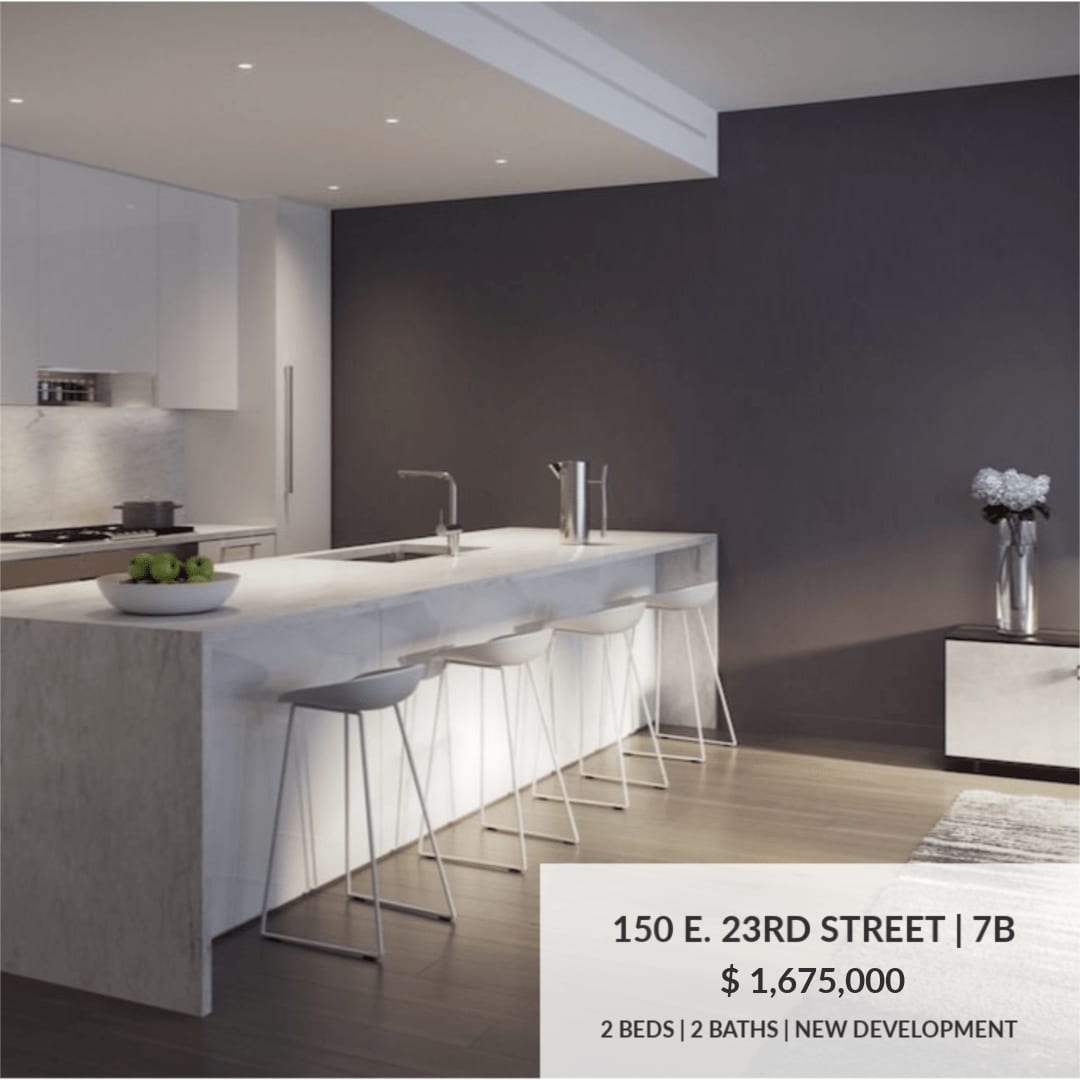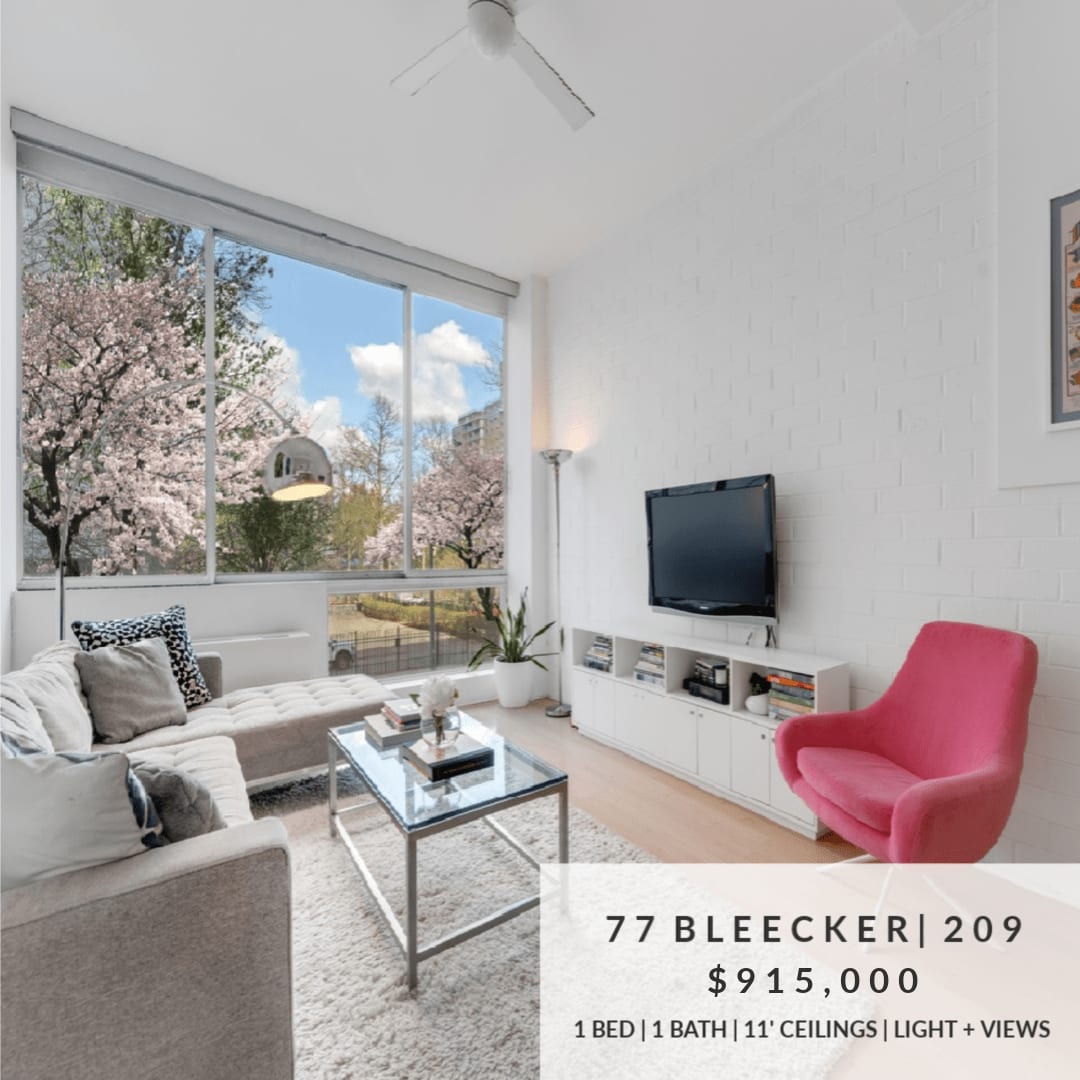 SHARE THIS STORY