Where the luxury of the French Riviera meets the Bohemian vibe of Tulum.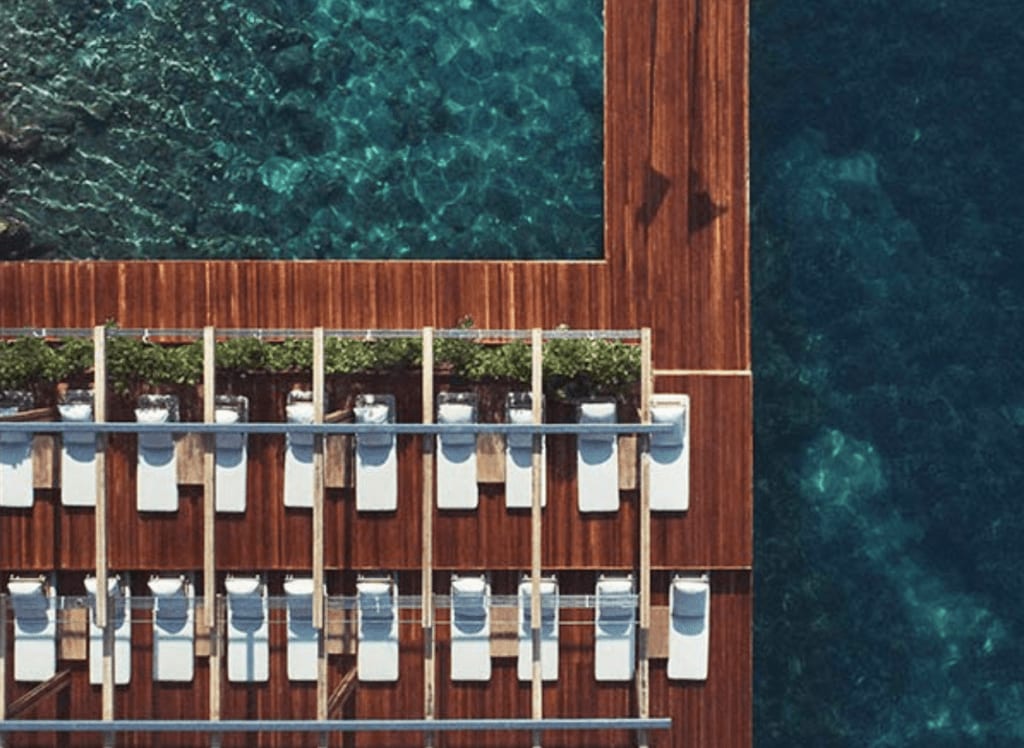 Image courtesy of Macakizi Hotel
I've been back and forth between the Hamptons and the city all summer but Saez Fromm team member, Mariella Figurasin, was able to enjoy the beauty of Bodrum. Read more about her experience below.
Maçakizi

Consider Bodrum Turkey's answer to St. Tropez or Mykonos, with its array of high-end beach clubs, restaurants and luxury hotels. Maçakizi (pronounced 'matcha-kizz-uh') is the "it" place to see and be seen on the Bodrum Penninsula. Located just outside the village of Türkbükü, Maçakizi has the luxury of the French Riviera with the laidback Bohemian vibe of Tulum. It's the ideal destination for the fashionable crowd that loves to party and vacation in laid-back luxury.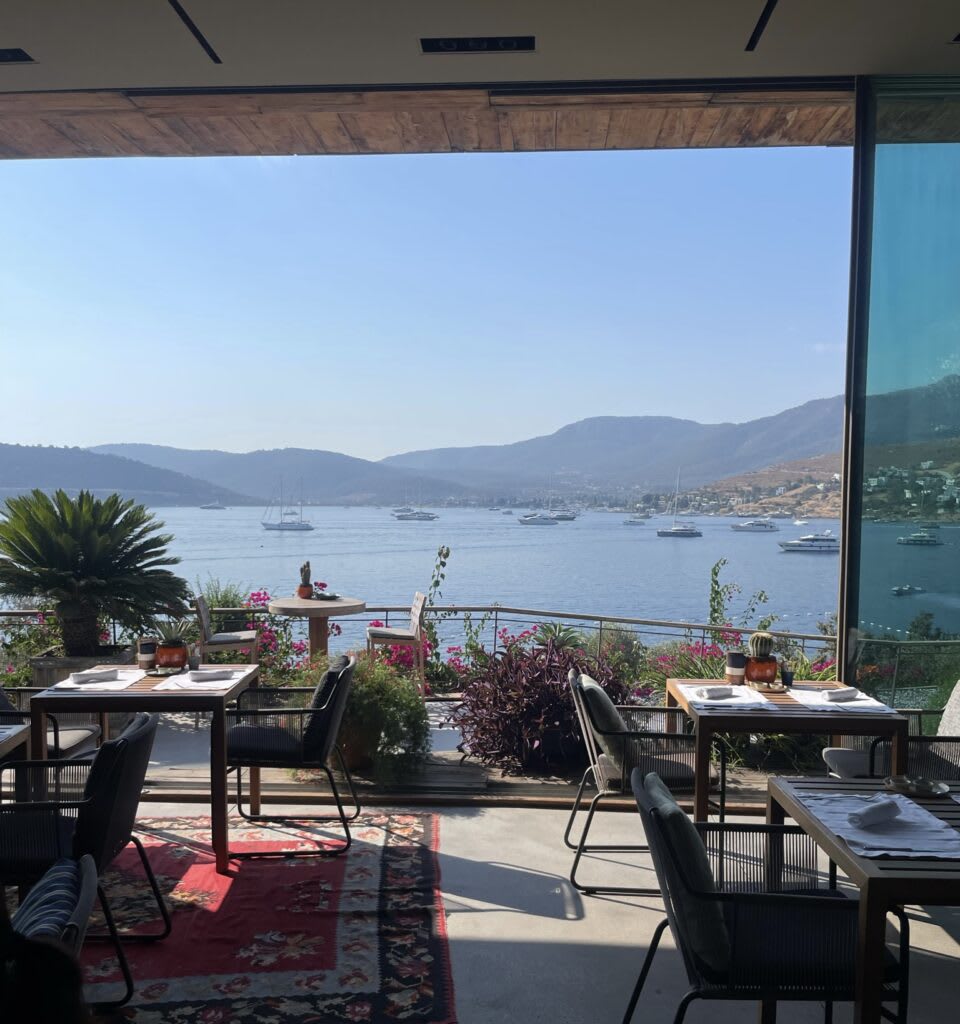 One of the real highlights of Maçakizi is the culinary program led by Executive Chef Aret Sahakyan. The food is extraordinary, almost leaving you with no reason to dine anywhere else. Other than its food, they're also probably best known for their beach club which attracts a glamorous, jetset crowd, and is in my opinion, the best on the island.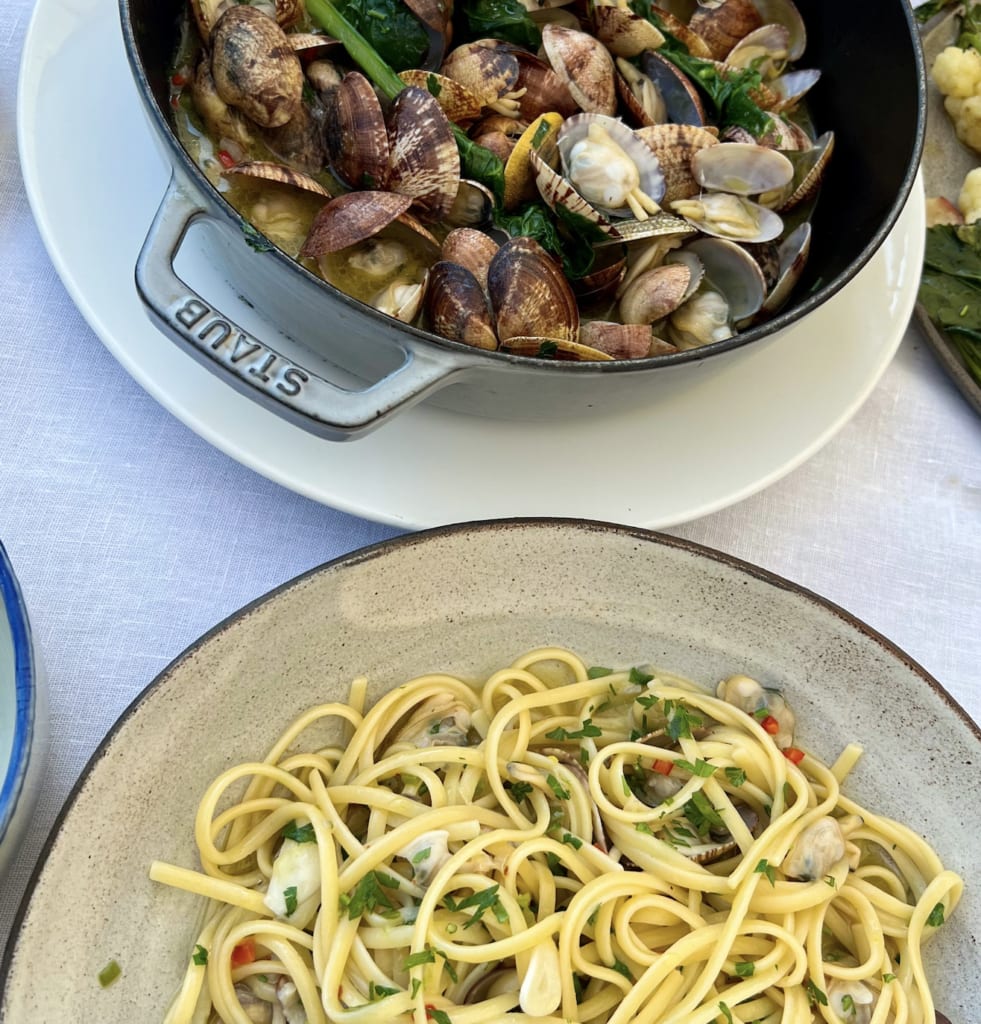 What to Do
Bodrum is best seen by boat. I highly recommend chartering one for the day and cruising along Aegean. Make sure to ask your captain to take you to the hidden bays and coves where you can anchor for the day. From there, you can jet ski, swim the lagoons or simply sunbathe under the Turkish sun.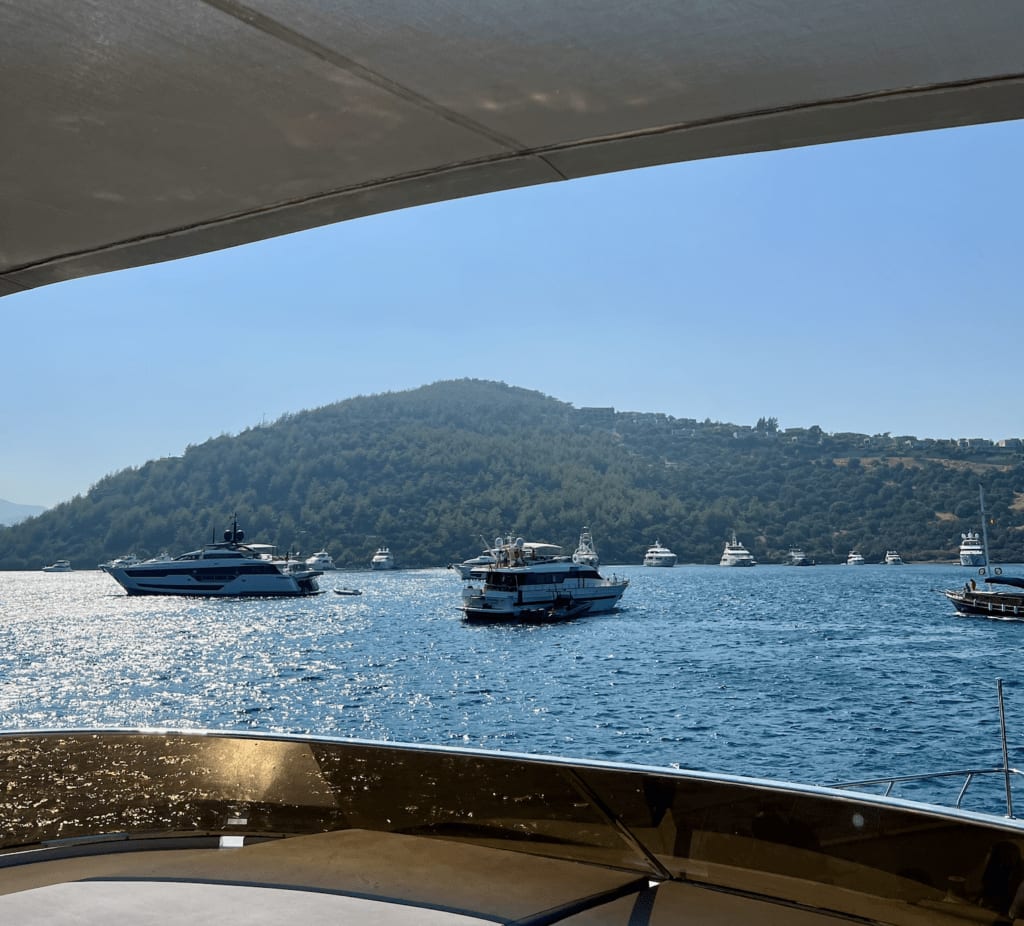 Bodrum's Hotspots
SHARE THIS STORY