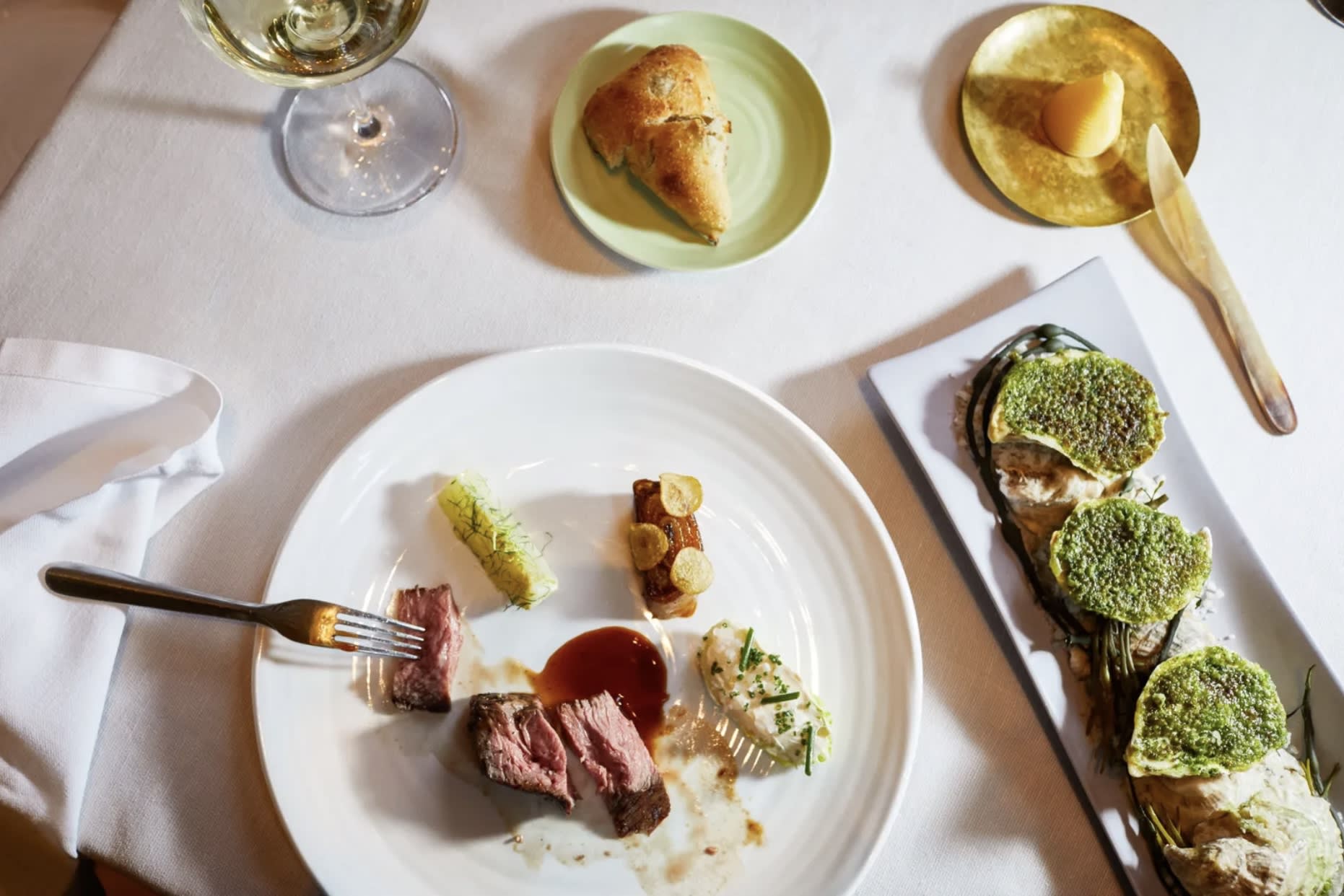 Being a downtown girl, I don't frequent Midtown often; however, I fell in love with the beautifully festive Le Pavillon at 1 Vanderbilt.
When my dear friend Suri Kasirer invited me, I knew I would be dining at one of the best eateries in town. She's always my go-to for all things dining.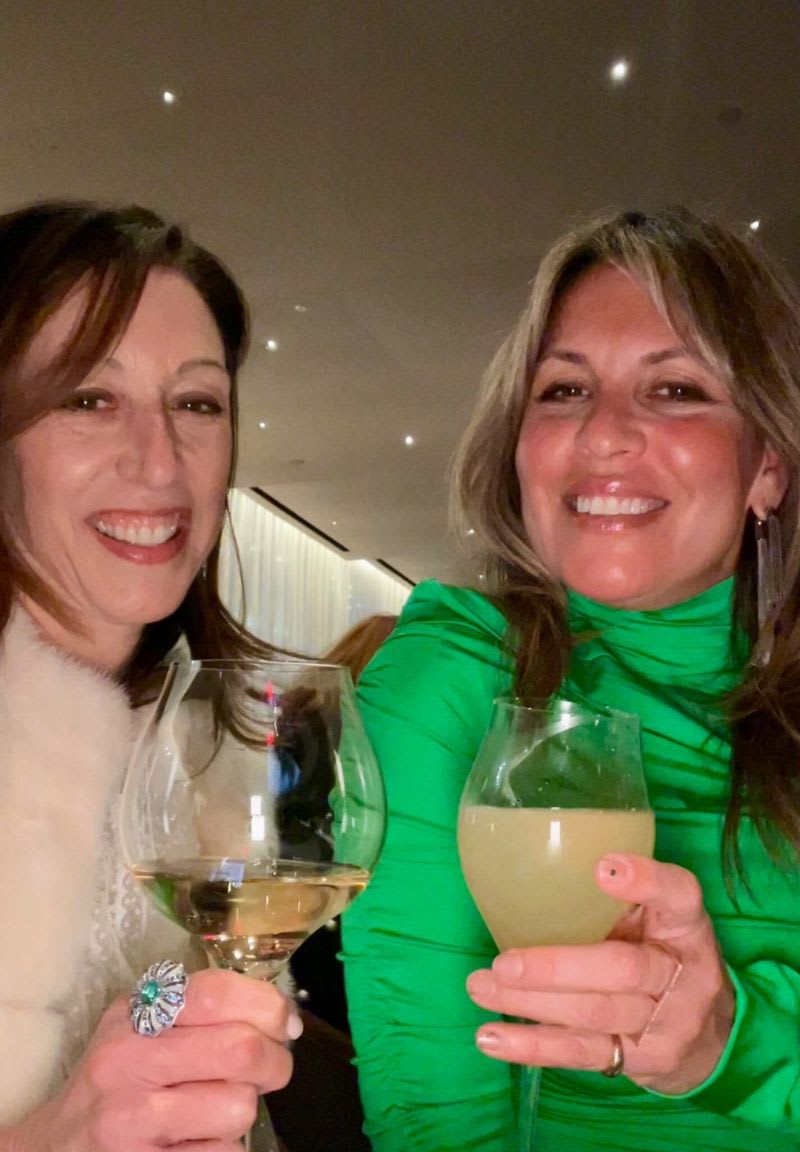 Surpassing my expectations, I fell in love with the delicacies by Daniel Boulud, a master of the fine dining universe. The food paired with the ambiance made for a magical night.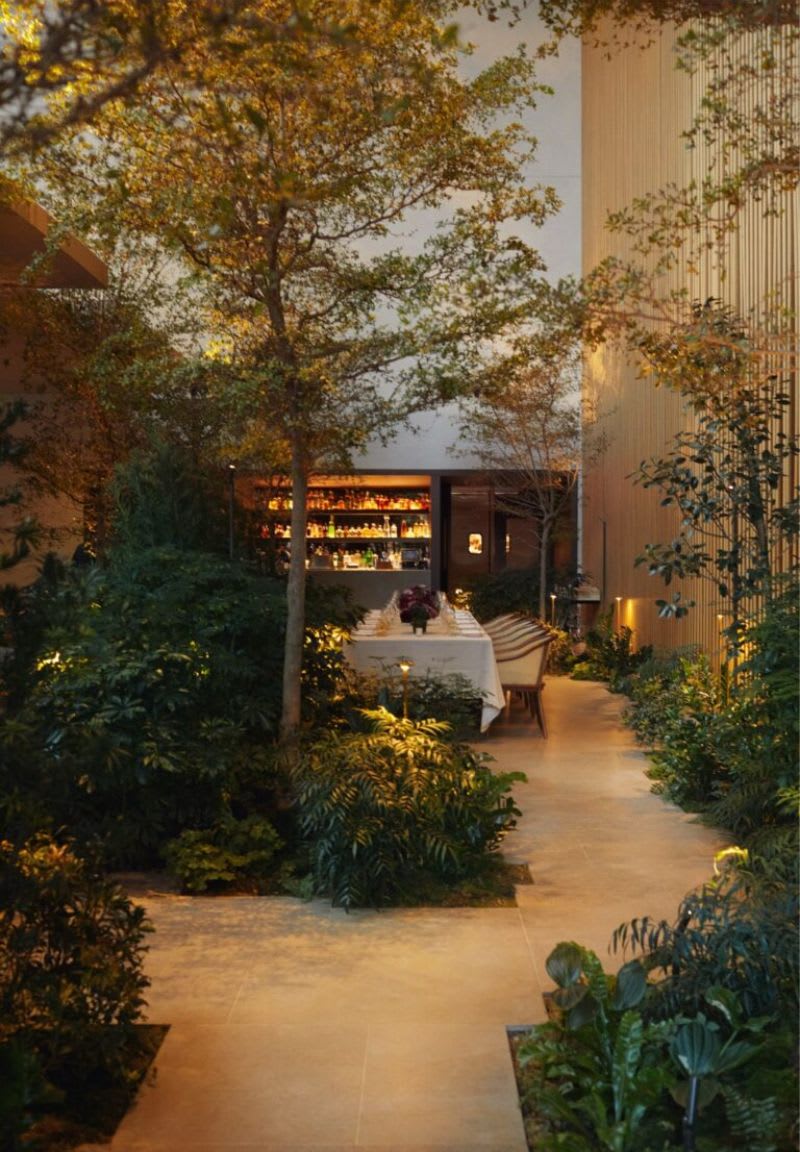 For the remaining days left of the holiday season, I highly recommend visiting The Summit with friends, family, a significant other or all of the above!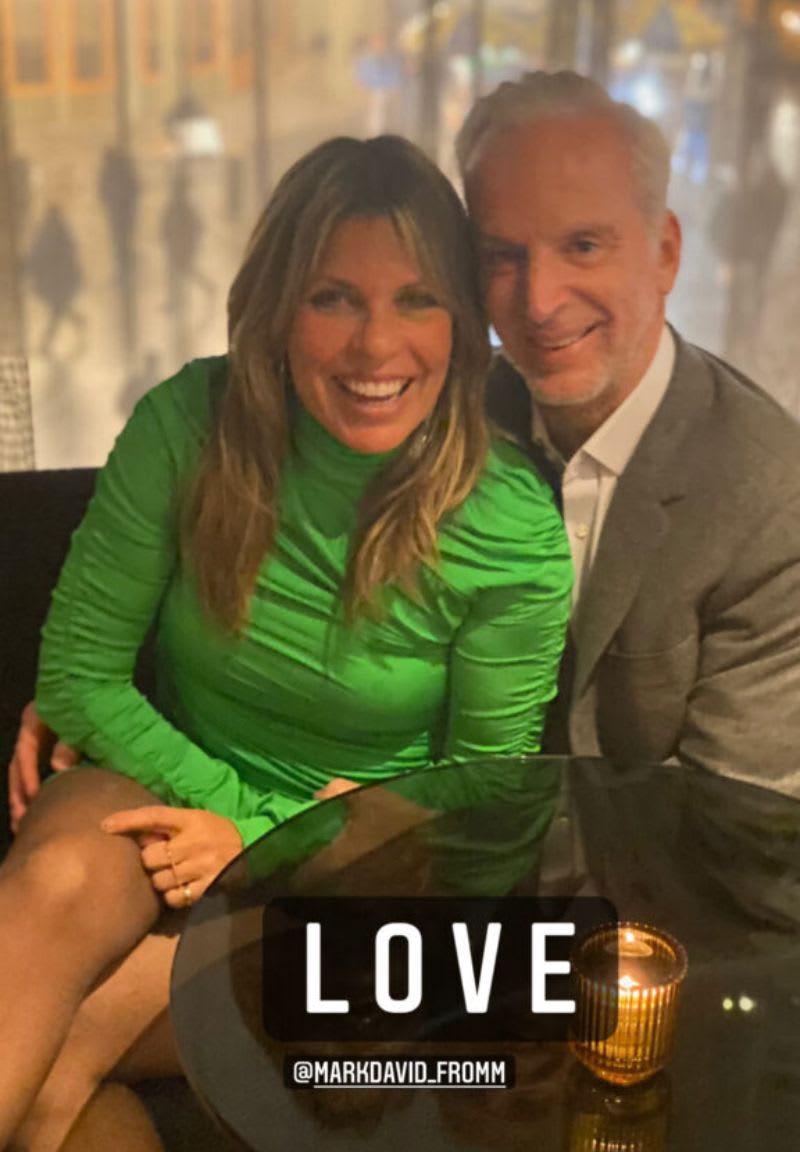 SHARE THIS STORY