Discover evaluating the comps with The Saez/Fromm Team @ Corcoran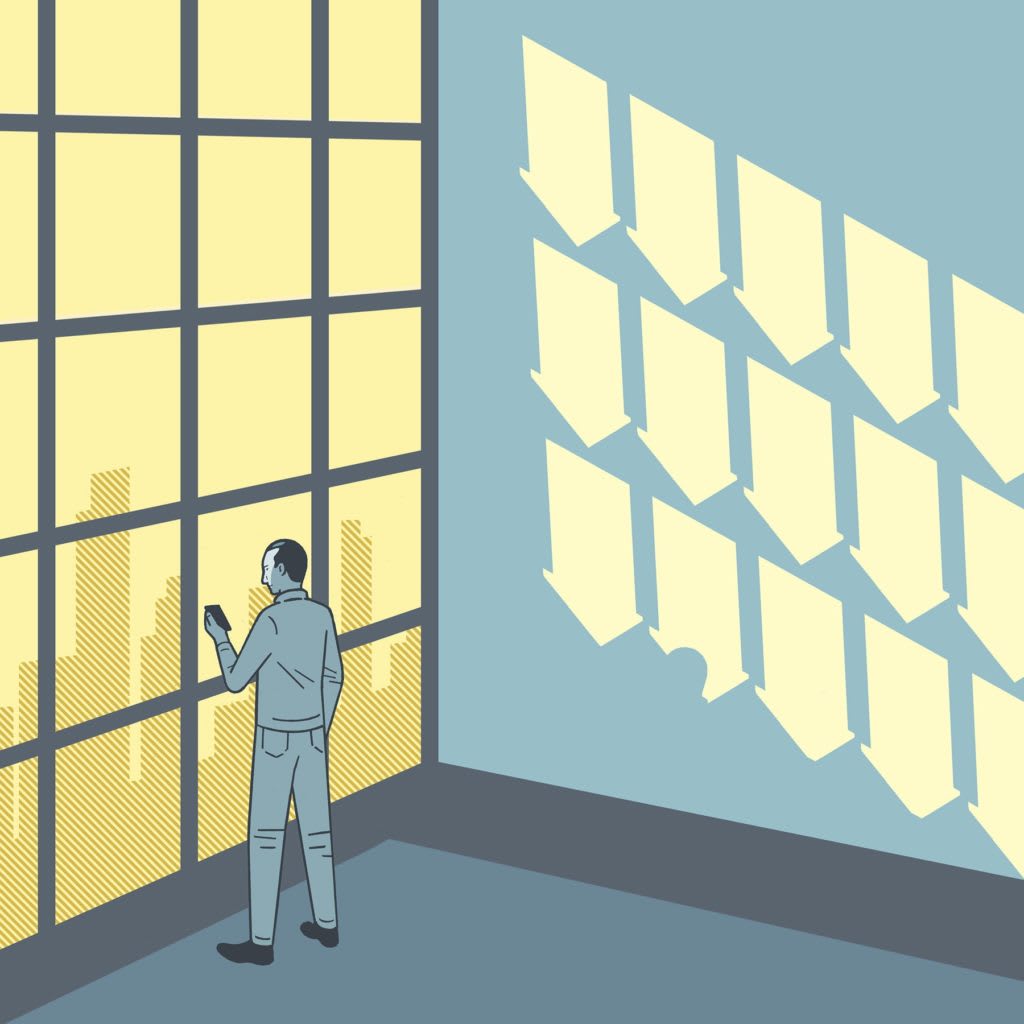 Photography: The New York Times, Dan Page

Use comparable sales in the building, and treat your apartment to a new coat of paint and, if necessary, some staging.

"Numbers never lie: If you're looking at comparable apartments, just because you have done certain things to your home that you feel makes it look better, doesn't mean you are necessarily going to get a higher price."

"Everyone thinks their apartment is going to be worth more, regardless of the condition of the apartment, so pick the price that everything else sold at. This can be hard for people to understand but you have to really put your best foot forward in a buyers' market and a lot of owners are not really willing to reinvest in their space in order to do that and that's where prices continue to fall."


The Saez/Fromm Team is elevating The Real Estate Experience
Be home and make your home the best-priced apartment
Buyers in 2020 are very market savvy and they know their buying power. Price just at or below market value and you will attract much more attention than being aggressive and reaching for the stars. Buyers are more likely to overbid on a property that is just below market because they know what the actual value is. If they see a seller who is 20% overpriced they will not even bother with an offer because they feel the seller's price is simply too out of whack with reality [and] fear their appropriate offer will be overlooked because the seller will be insulted.

The Saez/Fromm Team's experience is 25+ years of expertise…
Keep online price parameters and buyer behavior in mind while using some savvy tips below:


Often set in $50,000 increments
"The majority of people who see your listing at $1,200,000 will also see it $1,250,000, but many of those people will never see it if you price your home at $1,251,000."
"Taking buyer behavior into account when pricing for the digital marketplace is crucial."
"For most buyers, it's only after they have seen your listing in their search results will they begin performing relative value analysis on factors such as price per foot."
Choose an even number when pricing
"Psychologically people have an easier time accepting numbers with fewer syllables in them so $800,000 fits that purpose over say $805,000 or $799,000 as well."
"Also- consider the price band that people search on. For example, your home at $5,000,000 is getting more views than your home at $4,999,999. The algorithm is set exactly to the even number—so if you are just over $5 million then someone who sets their search from $4 million to $5 million will not see your property."
With Saez/Fromm Team's experience; pricing is an art, not a science.


Ask, Claudia Saez/Fromm tips on how to make your listing stand out
With our experience; considering supply and demand as well as the neighborhood, and considering the importance of staging- is definitely a crucial part.
"That little bit of investment; new paint, the right furnishing for the space, which may not be how you prefer to live while you are selling it, all this will garner the highest price and get [the apartment] to move." Get a report of the market incentives that are out there in your neighborhood. This is the one tool that most sellers don't have and get beat on by new development.
Contact us
for these details.
SAEZ/FROMM Team Pro Tip
Unsure what your apartment is worth in a buyers' market? Before you list your place publicly, test your price quietly among real-life, qualified buyers & work with our team on a pre-marketing program we have to test the price of your home via the brokerage community.
SHARE THIS STORY