In June my good friend and interior designer Caroline Legrand warmly opened her home to us in Lauren Canyon, Los Angeles.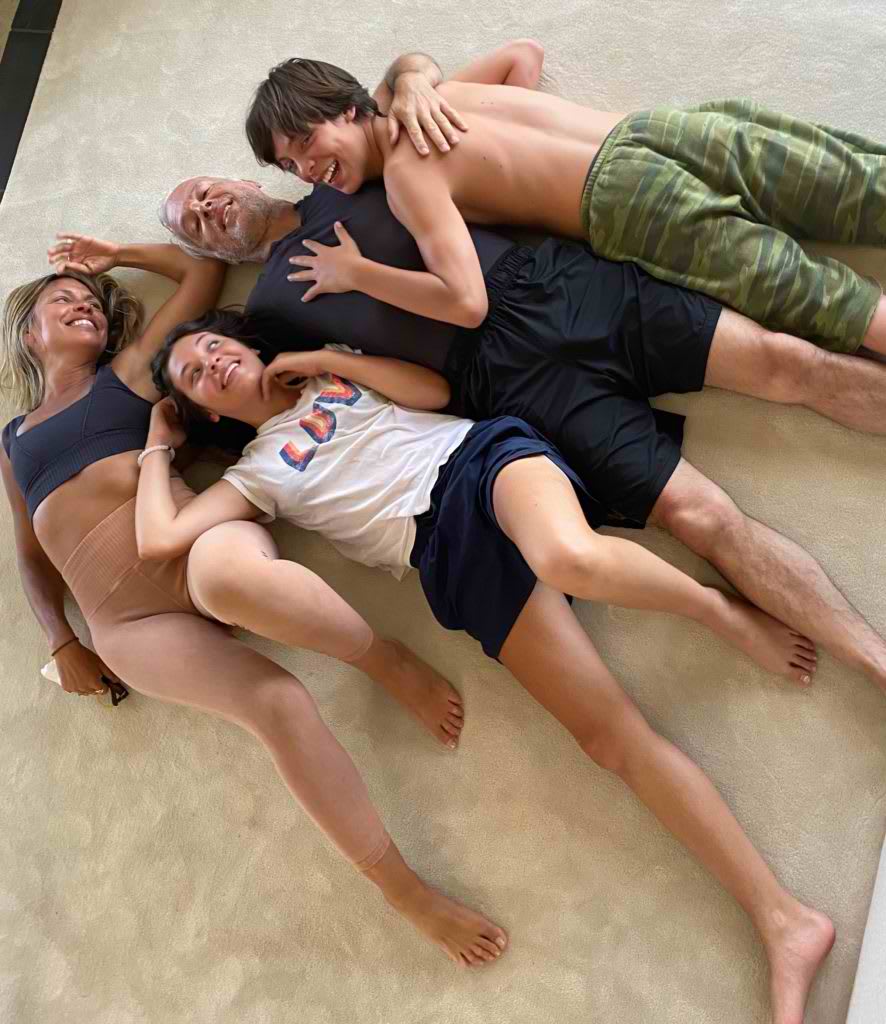 We enjoyed the change of scenery and waking up in this light-filled home with the Canyons to the west, Muholland Drive running through and views of Hollywood and Downtown L.A.


This home has mid-century furnishings and cool art on the walls which gives this rental a cool LA vibe. The balance of color and texture, surrounded by breathtaking views in this stylish home above the Canyons is heaven.


We woke up to Panoramic views in this quintessential Hollywood home. White-washed weatherboards and panoramic patio views are among the best scenes in the city. Sprawled outdoor furniture and layered Moroccan kilims Vintage '70s vibe, while plush gold poufs and sleek, mid-century lines give this Hollywood home an elevated and enviable cool-factor. From the chocolate wallpaper by Phillip Jeffries in the designer's living room to the vanilla cream Stark Carpet (fittingly named Coconut Milk) that covers the floors, it's a home that inspires to work, to meditate, to just breathe fresh air and be connected to nature but also have a sense of city vibe.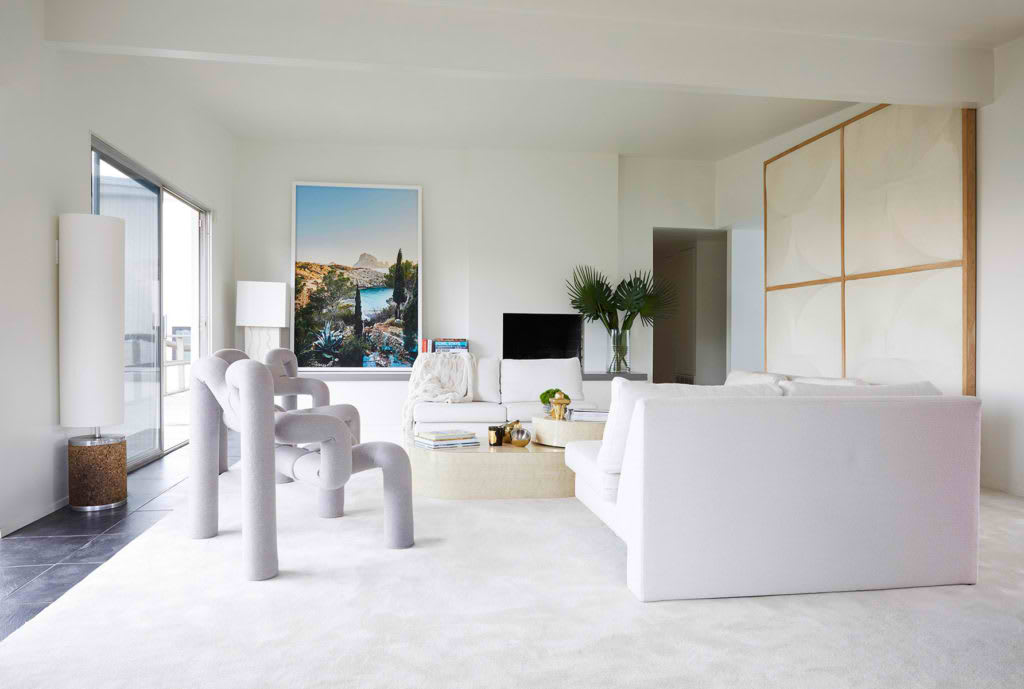 Most of the furnishings are Vintage, Midcentury.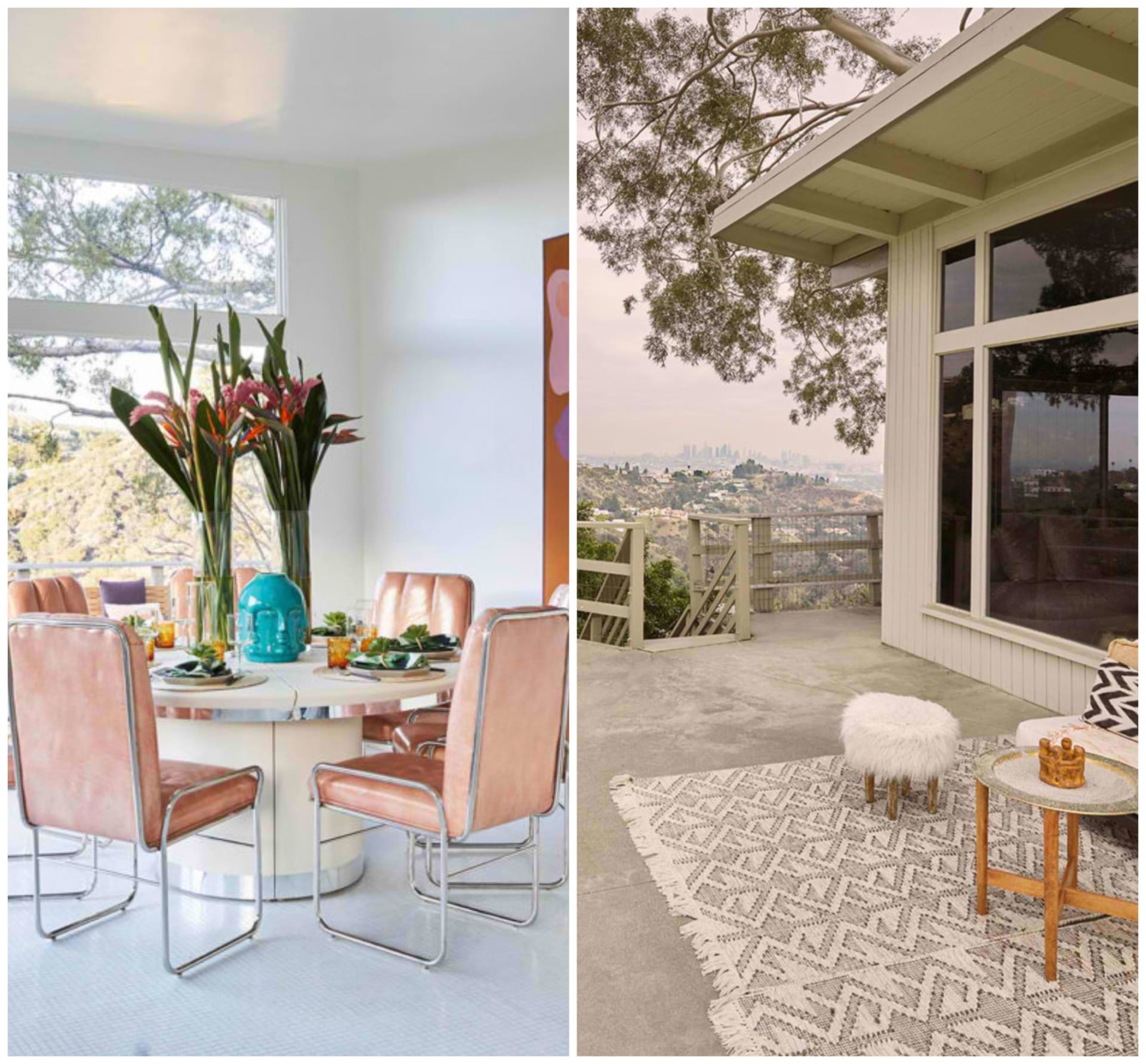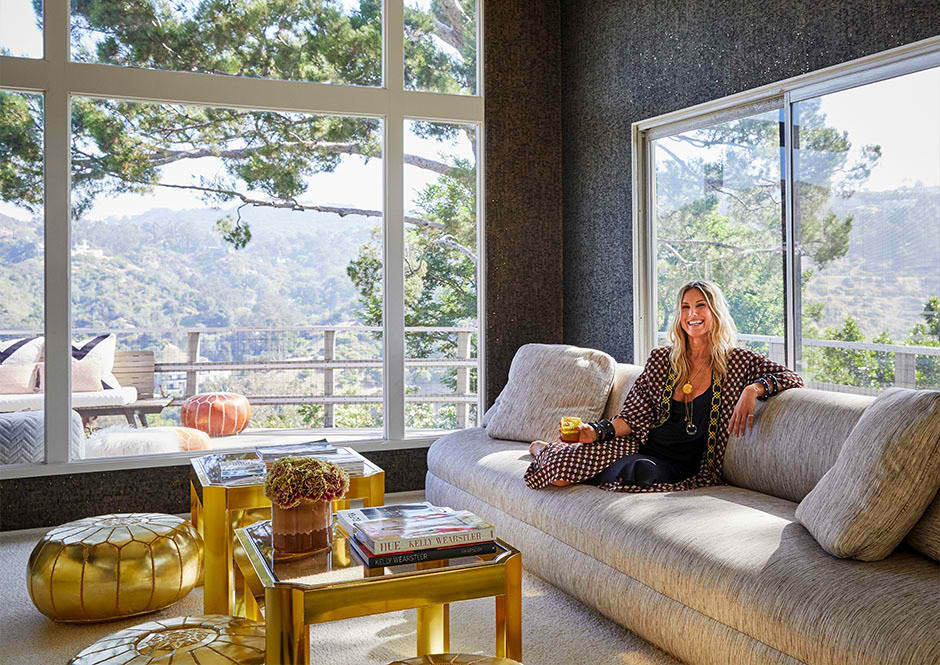 Interior Designer Caroline Legrand

For more information on Caroline Legrand click here: http://www.carolinelegranddesign.com/



SHARE THIS STORY