As Pamela Liebman said it best. Her take on sustainable sneakers below.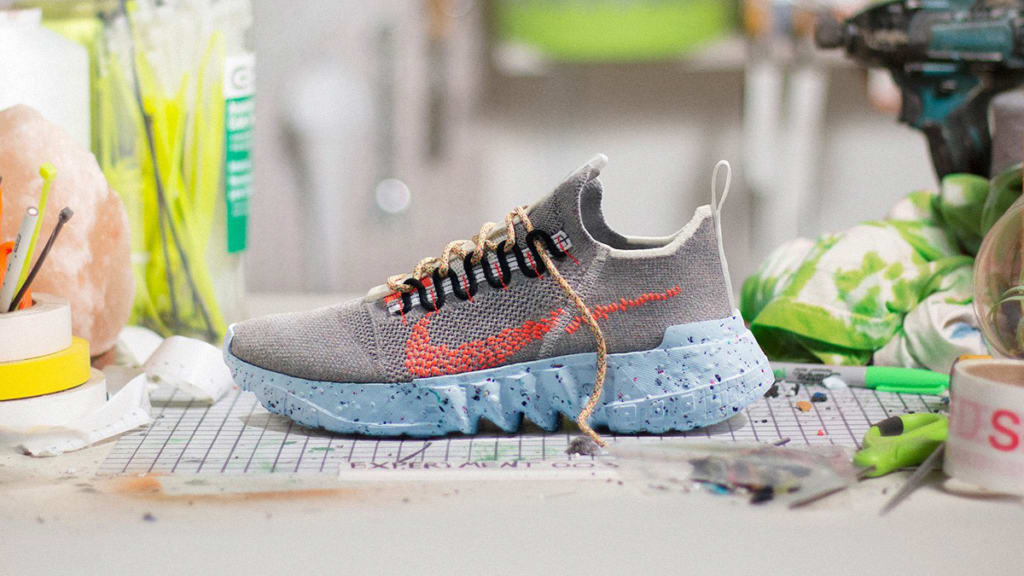 Photo Credit: Pamela Liebman

Setting a new standard for sneaker sustainability, Nike's cheekily named Space Hippie line is made mostly of scrap material from other products, including knitted uppers made from water bottles, T-shirts, and yarn snips, and foam soles made from trimmings from less enlightened shoes. The result? The sneakers, which come in five styles and start at $130, boast the lowest carbon footprint score in the company's history. Space Hippies go on sale July 3.



SHARE THIS STORY