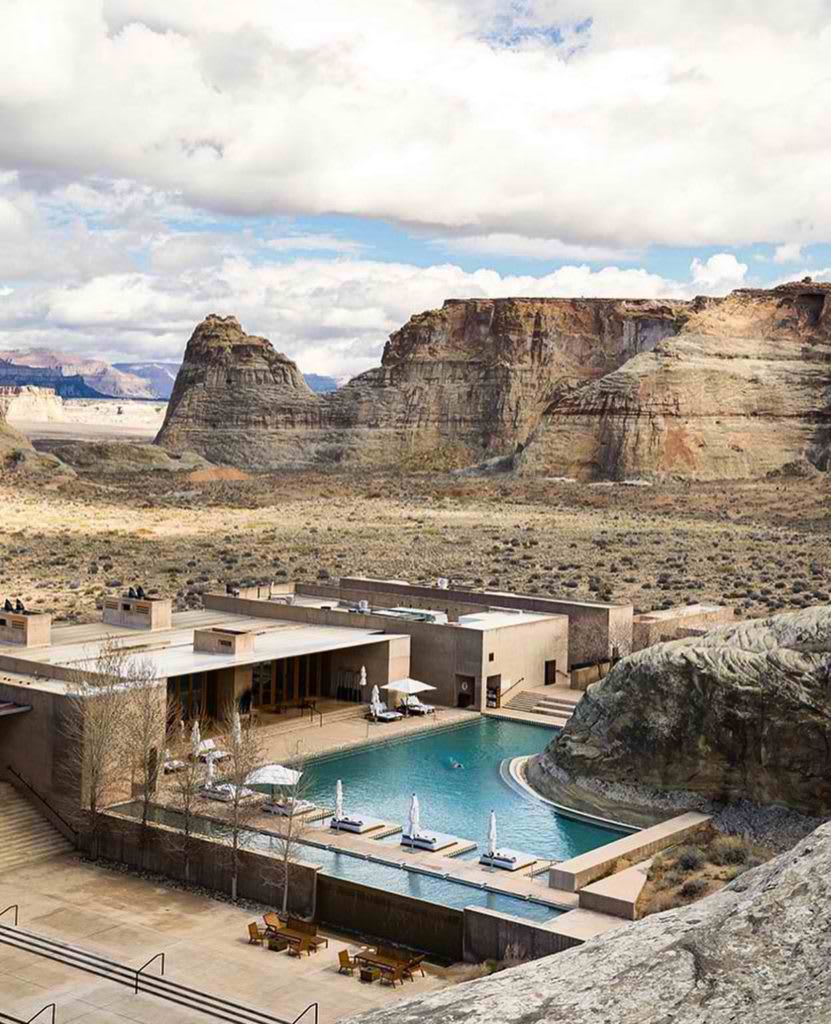 Amangiri Utah

This past October, I decided it take a few days off and spend it with two very special friends of mine for a mamas road trip to Amangiri, Utah. It was one of the most beautiful trips I have been on. It felt as if I was dreaming with my eyes wide open.

We left the hustle and bustle of NYC to Las Vegas and stayed one night at the Wynn Hotel, where we enjoyed a delicious Asian fusion restaurant called The Red 8. We were way too excited for the 4.5-hour drive to the Amangiri resort in Utah to have a late-night out.





I am grateful to have shared these experiences with my very special girlfriends. I enjoyed the scenic drive playing DJ, while girl bonding and laughing. We were in awe at America's Beauty all around us. The drive was long, however the rustic mountains, the pale blue skies and sorbet hues as the day turned were exceptional.

We ate tacos at a Muddy River Grill restaurant and laughed as they didn't have guacamole and just enjoyed the experience of being in the middle of nowhere.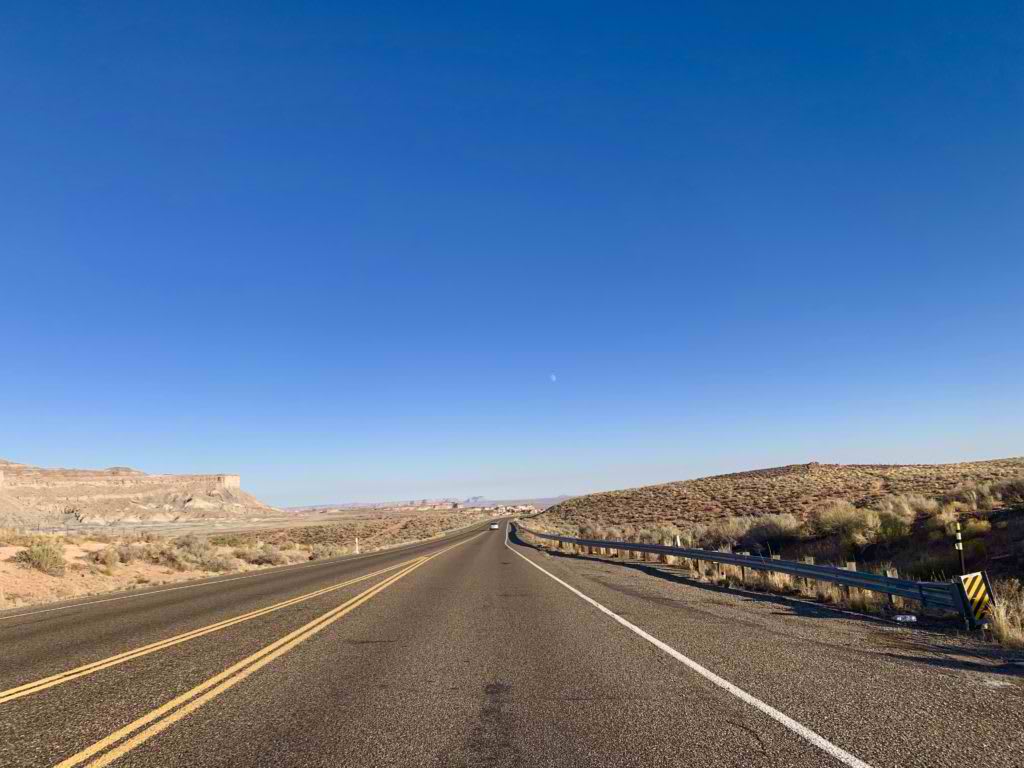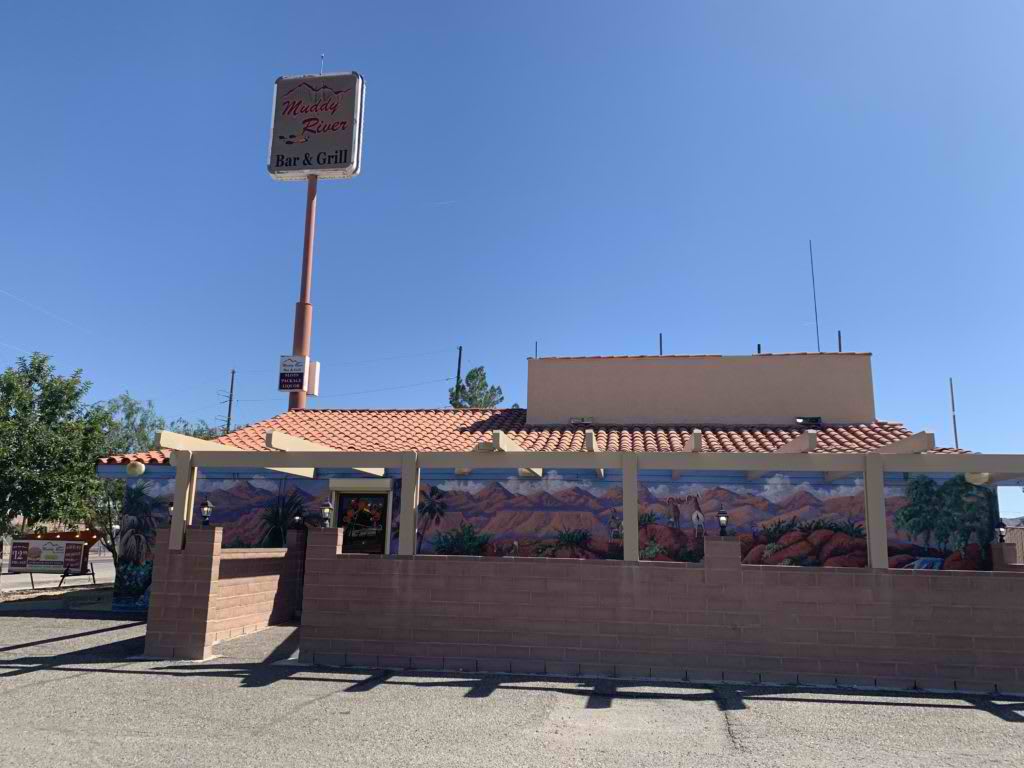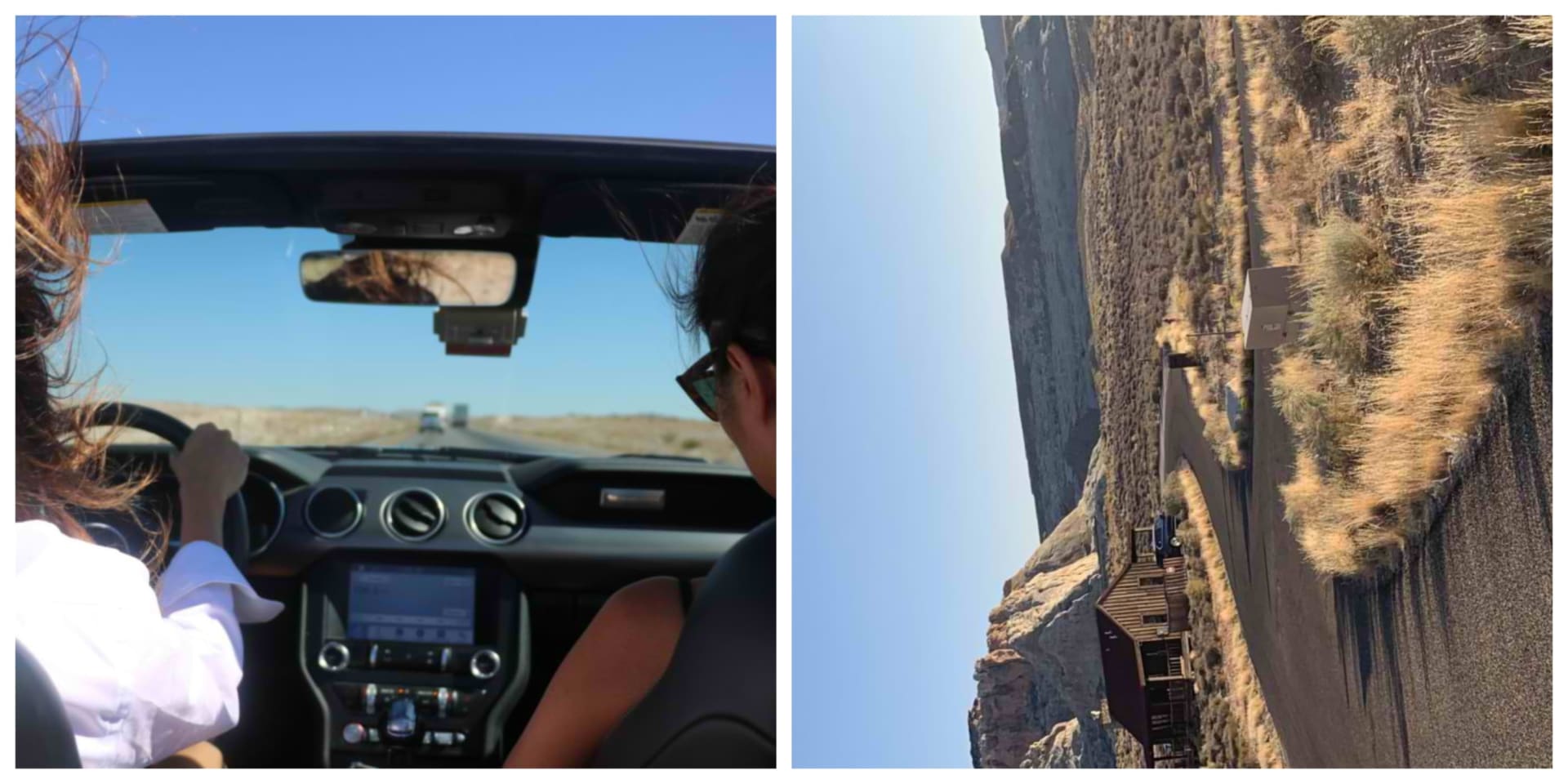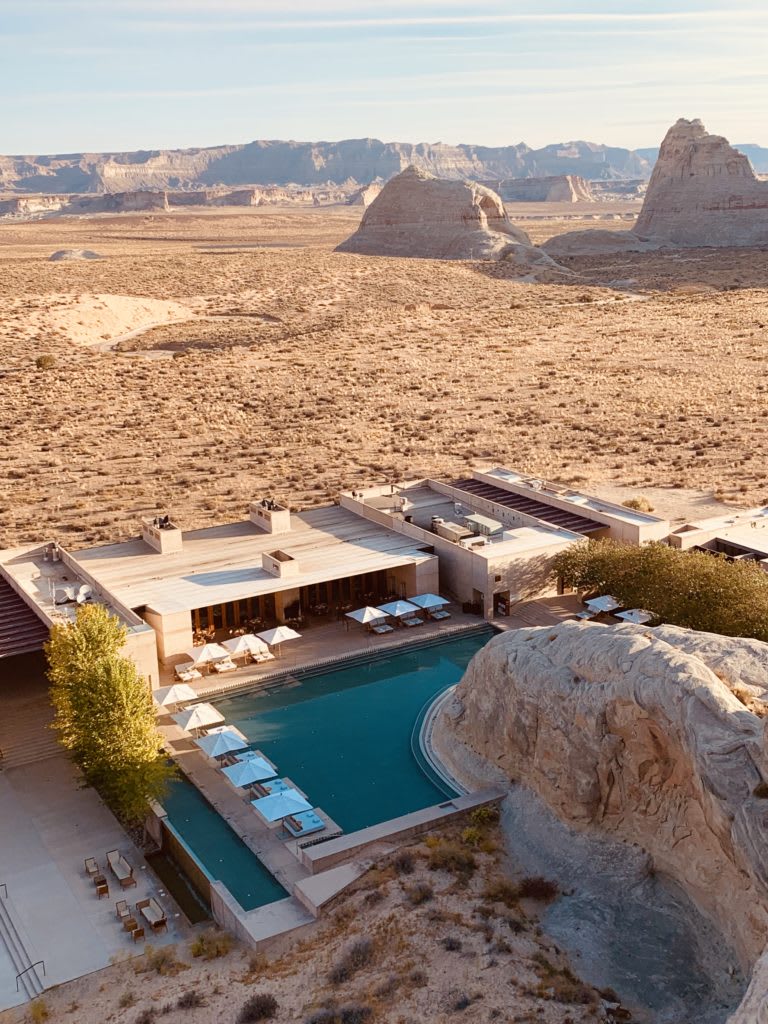 The Amangiri Arrival
The arrival to the Amangiri was magical & breathtaking. We were giddy with emotions to be in the presence of such beauty in the middle of the Canyons.

A must on your bucket list.
The following day we woke up early and experienced the most captivating and peaceful early morning sunrise. I personally discovered I can wake up this early to such beautiful hues in the sky. We explored the Amangiri by hiking the trail to to the top of the mountain over looking the resort and all the land around it. We gazed at the panoramic windows while having breakfast. If you are into architecture, art, nature, photography and wellness – the Amangiri is heaven on earth

After shooting a million photos of this beautiful resort hotel, which is situation in the middle of 600 acres in southern Utah, we went for spa treatments. What we loved most about this particular evening, was how we managed to have dinner in our robes immediately after the spa treatments! Now that's relaxation for 3 city mamas.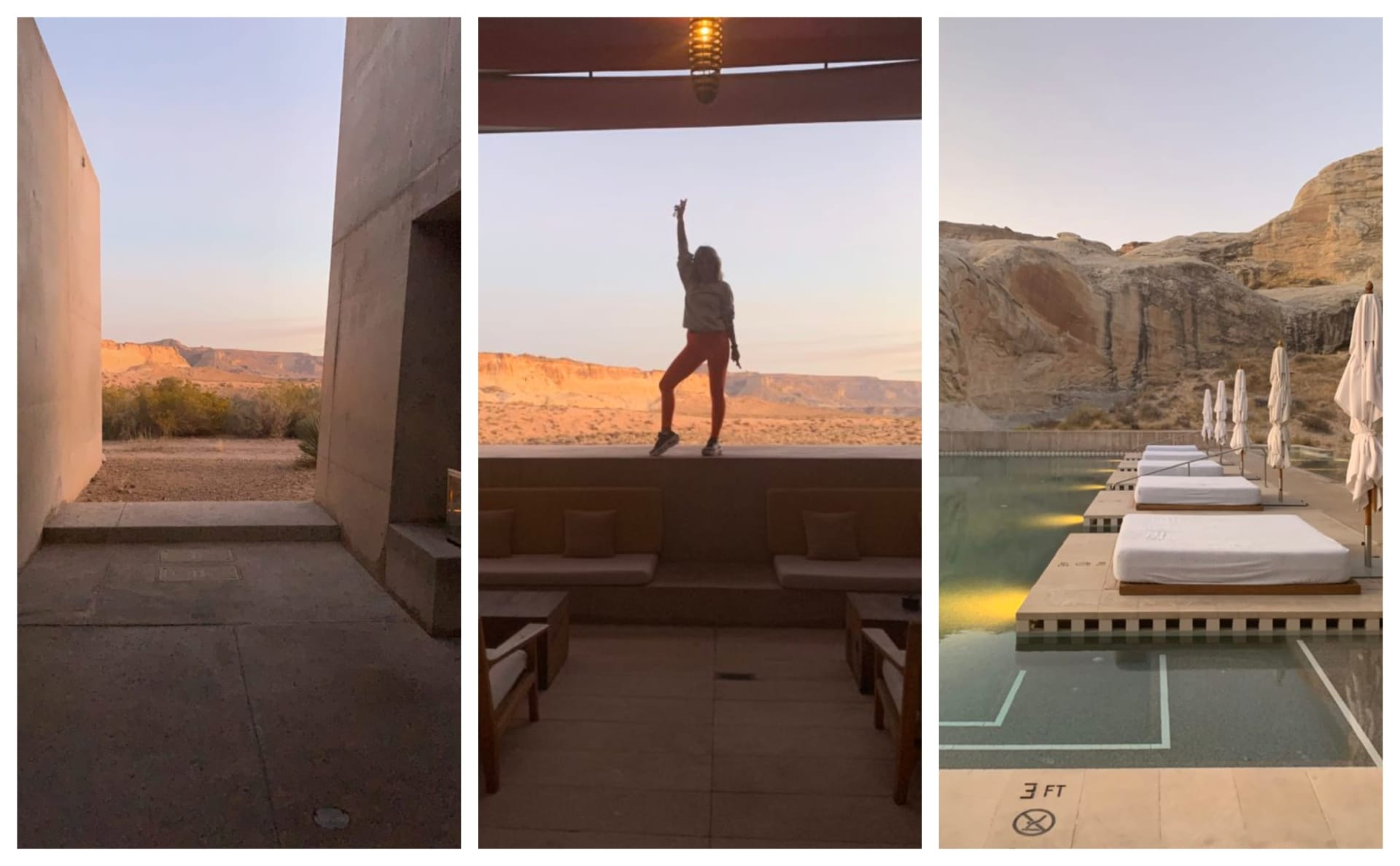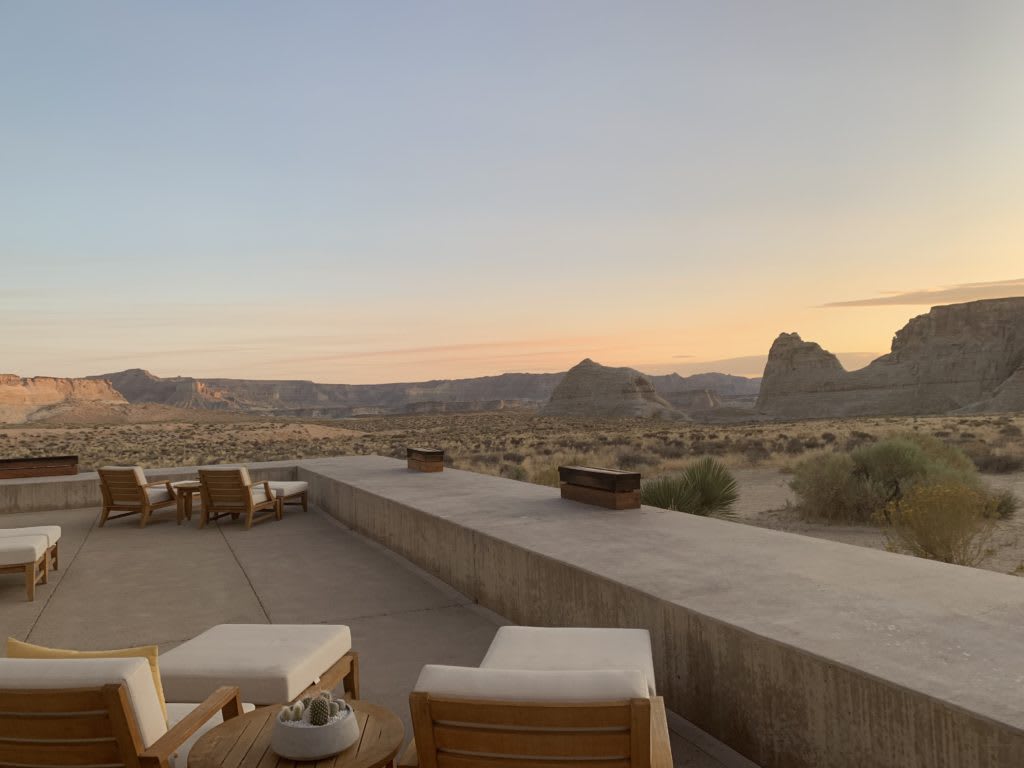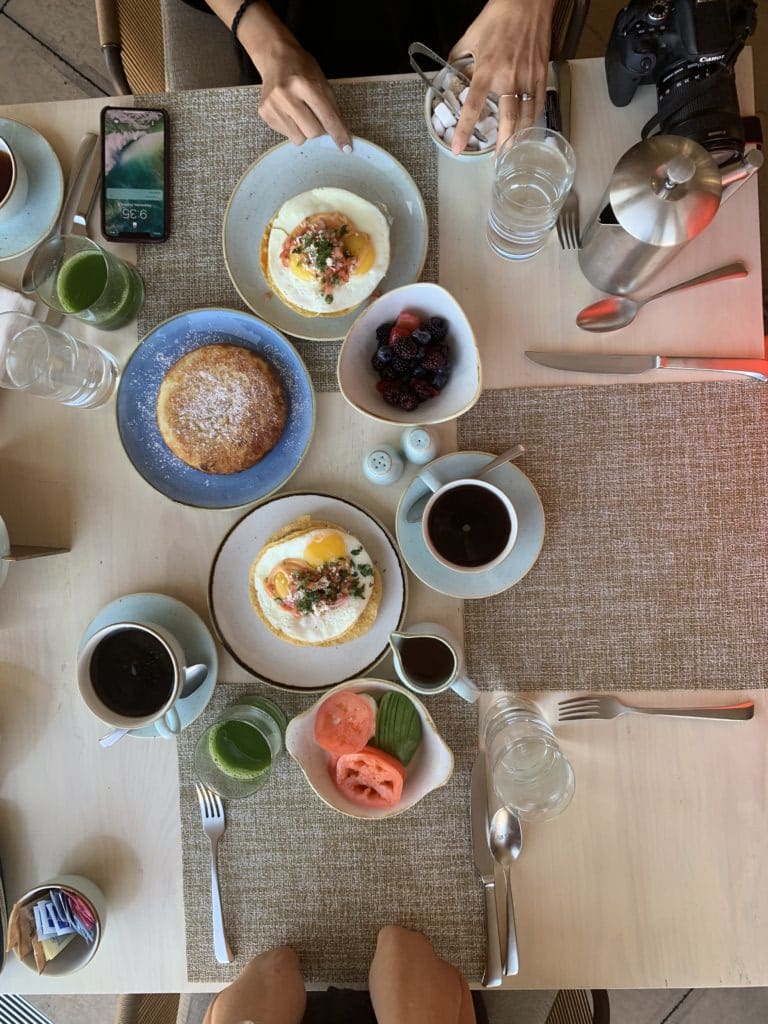 What I loved most is that even though the morning was chilly it quickly warmed up midday

Here's how the scenery changed colors though out the day.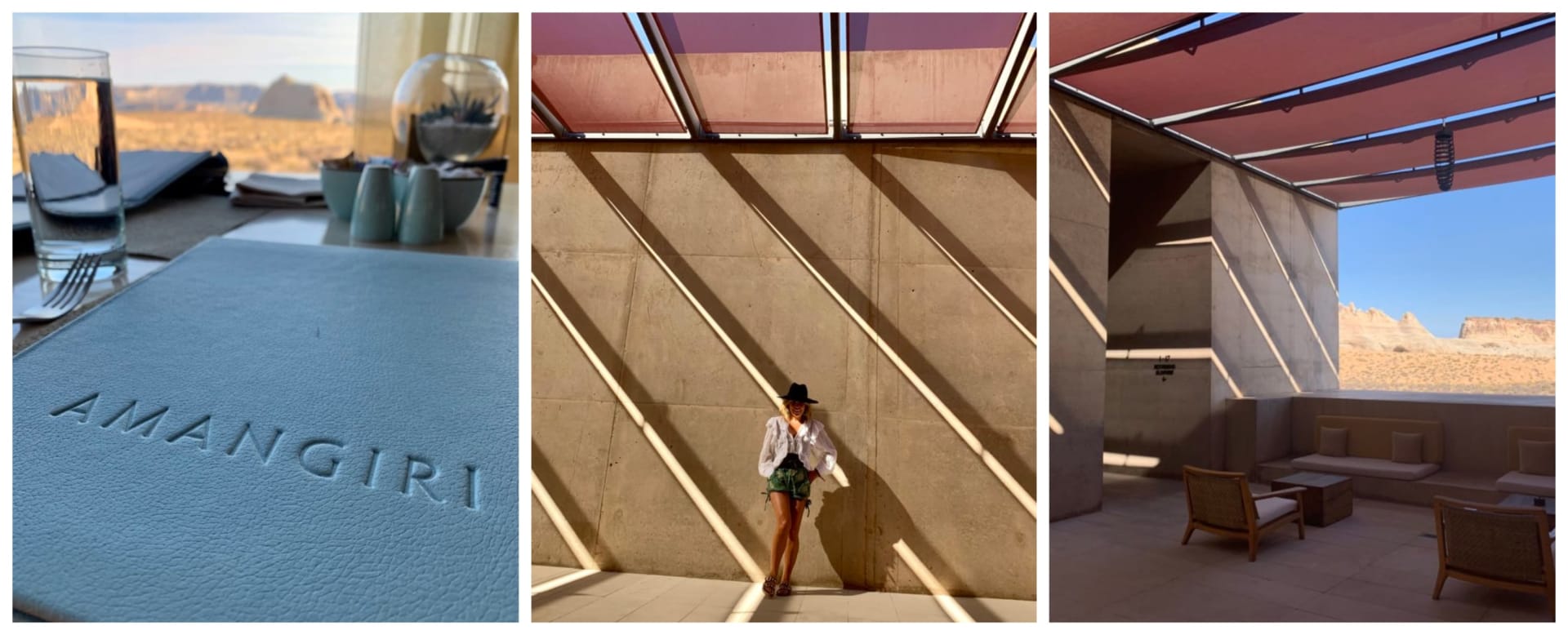 I was truly excited to tour the Antelope Canyon. We had a native Indian give us the tour and it was beyond what I could have imagined. To see how nature displays it's art in these canyons through sun and water is divine.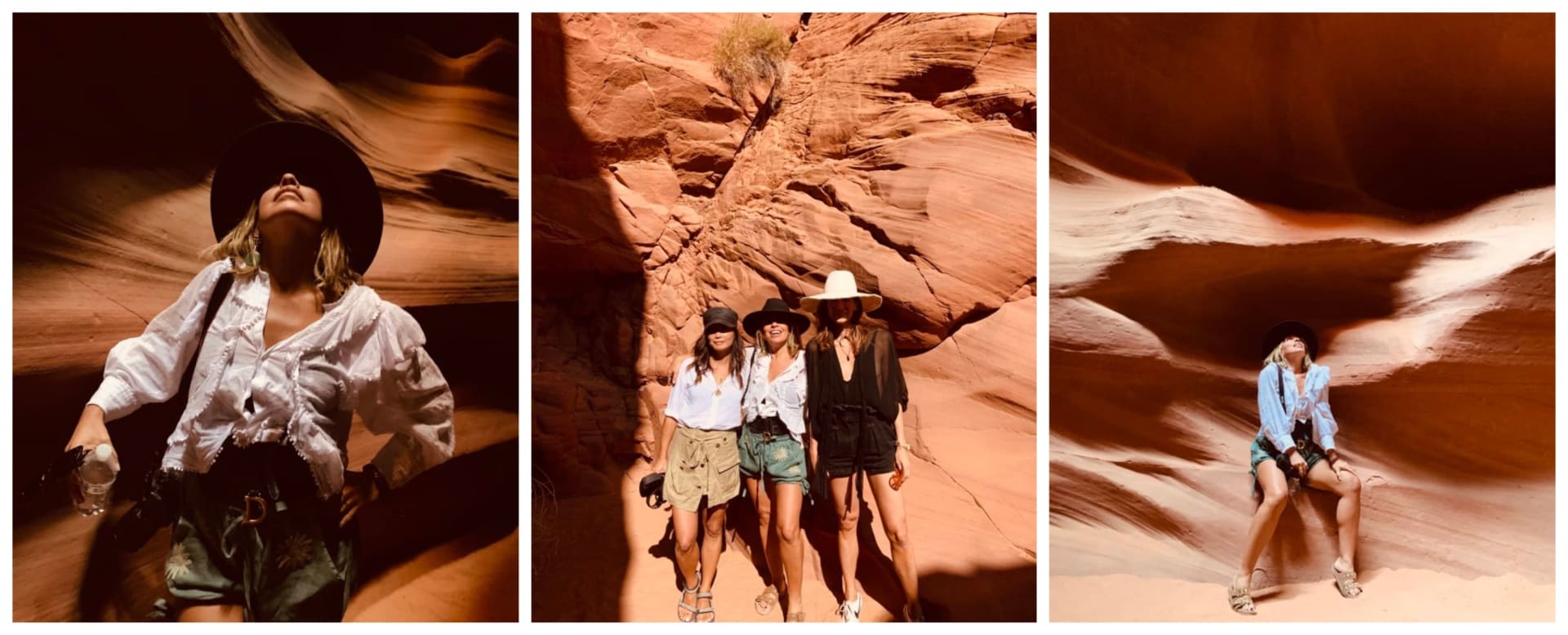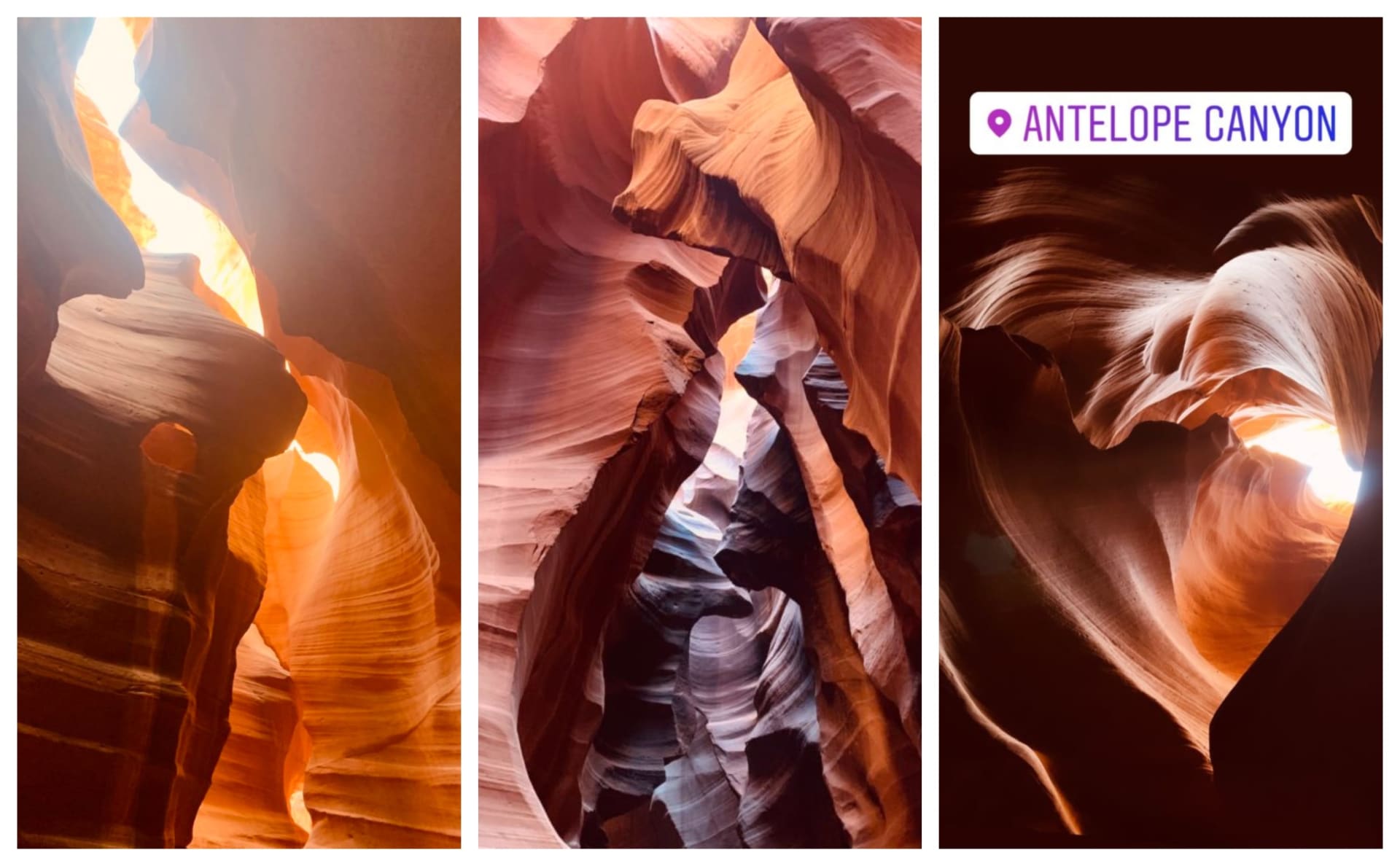 Inspired, Relaxed and at peace.
This trip was 1 night in Vegas and 2 nights in the Amangiri. We were inspired and energized by all the beauty that surrounded us.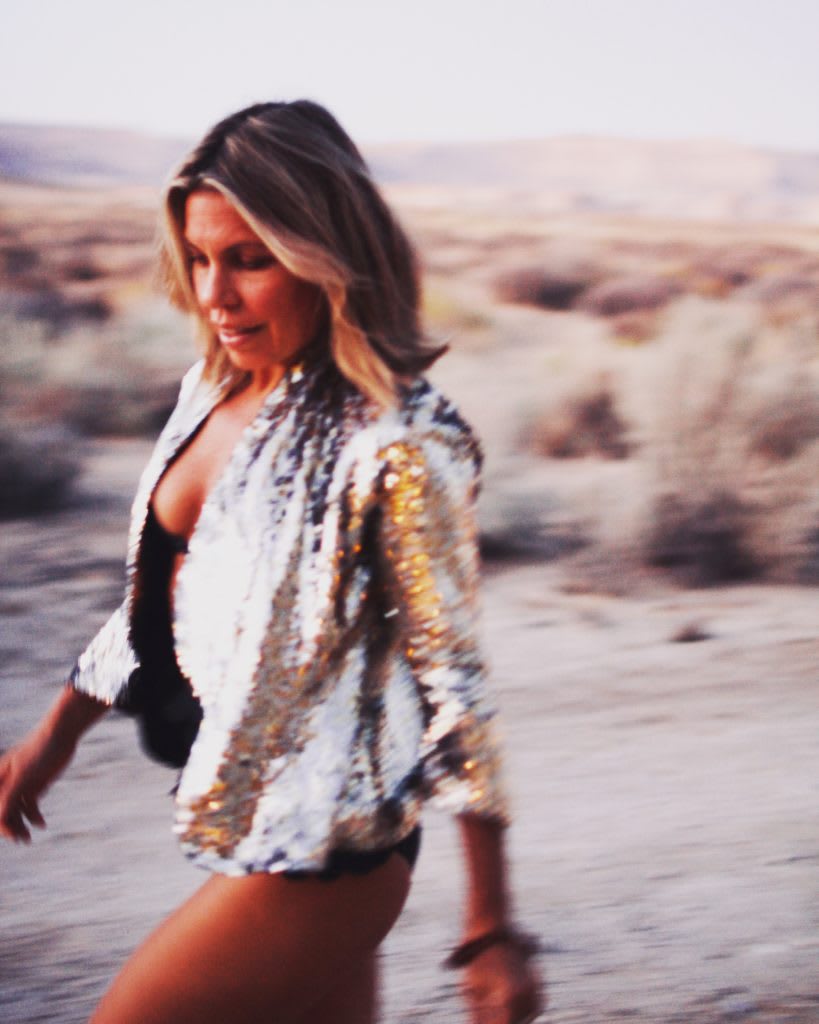 After viewing the Antelope Canyon we did what was expected… swim in that stunning Amangiri pool, dance, drink and indulge in the delicious cuisine.







The last day was chilly and windy. Brrr. We chose to hike again and just take it all in. Grateful that my friends provided extra hats and poncho for such weather.

However, by noon we enjoyed our last day relaxing by the pool and having our last delicious lunch. We looked forward to the long ride home to Las Vegas, as we got to see the sunset over the rustic mountains, while being surrounded by orange and pink skies. and a glorious sunset.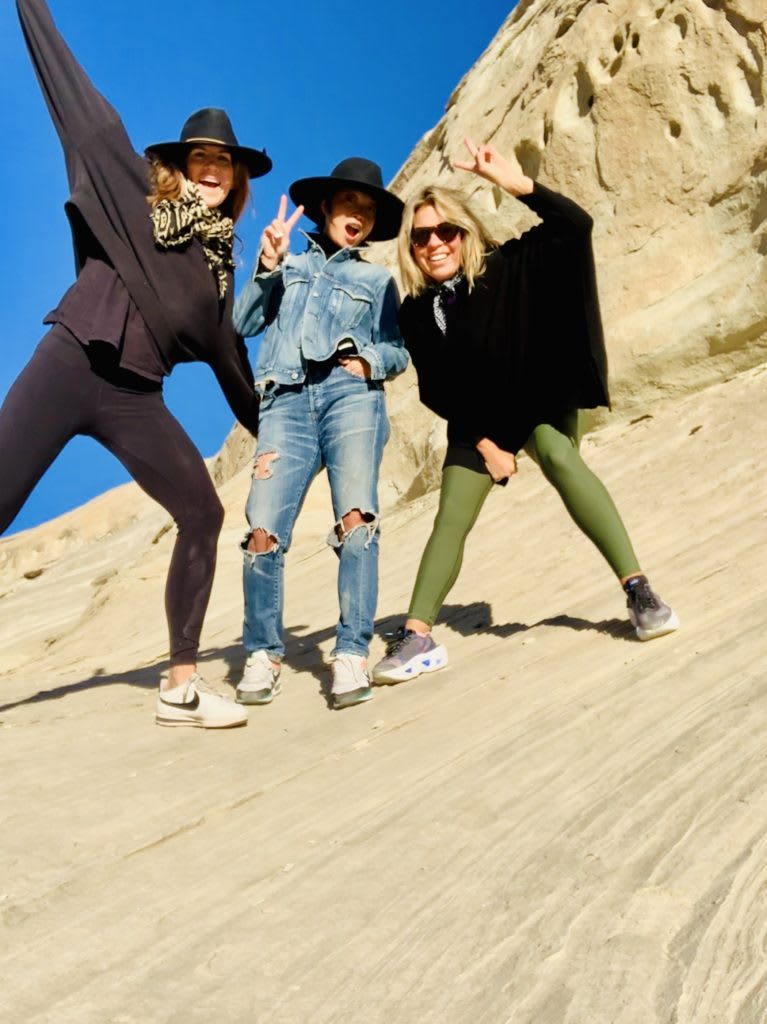 Incredibly grateful for this experience that every mama has should share with good friends, while bonding, being silly and laughing all while taking a ton of photos, so you have mementos to remember this beautiful place. Amangiri is perfect for special relationships. Looking forward to visiting again with my husband and kiddos.

Last day at the Amangiri.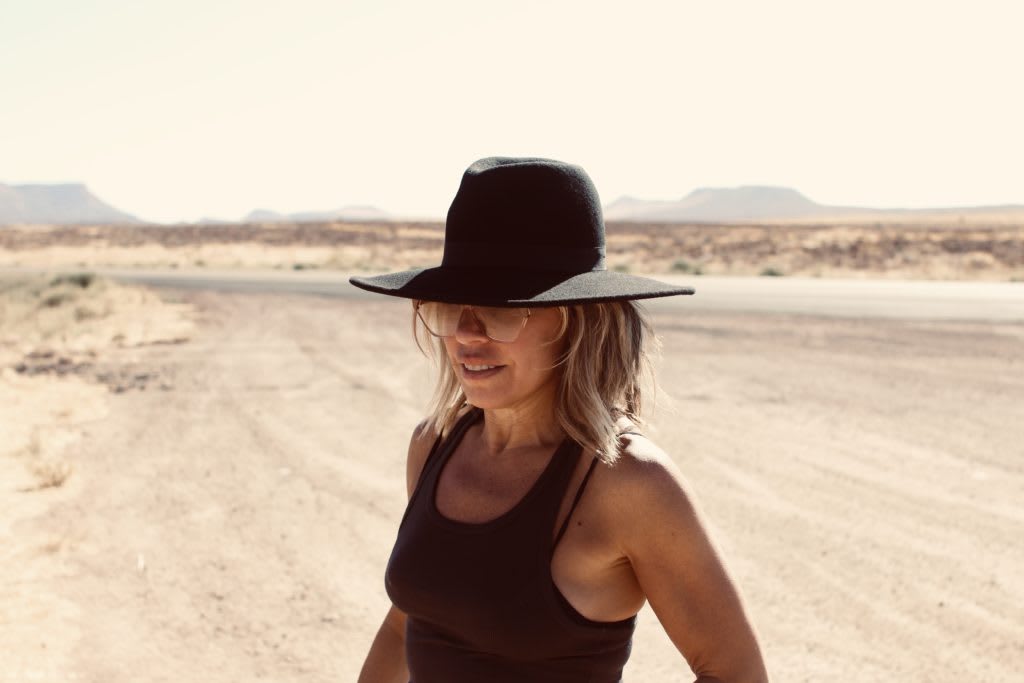 SHARE THIS STORY