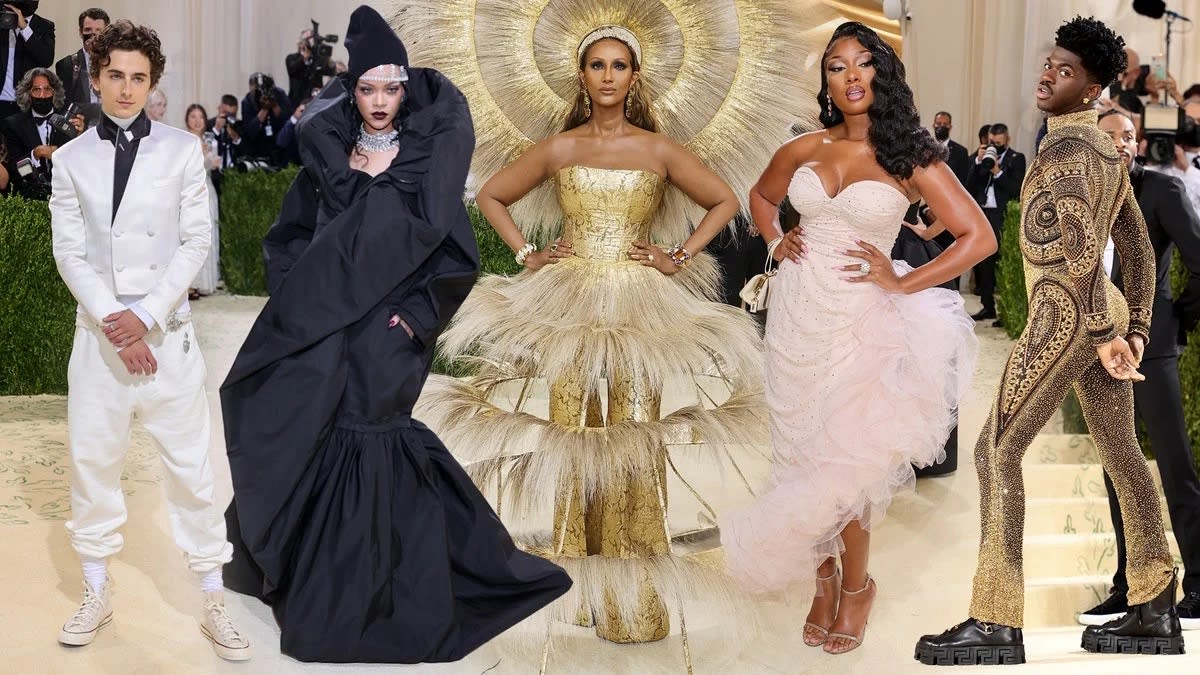 The Met Gala was fashionably late this year, and I am still waiting for the real fashion that used to grace the red carpet of the iconic event organized by Anna Wintour.
Is it just me or are we in agreement when I say I feel the Met Gala has been robbed by pop culture? I would like to see more sophistication. I would like to see couture. What I would not like to see is try-too-hard ensembles that don't exemplify style, but rather scream for attention. Pop Culture should be left to the VMAs.
The few looks that did take my breath away, you can find below: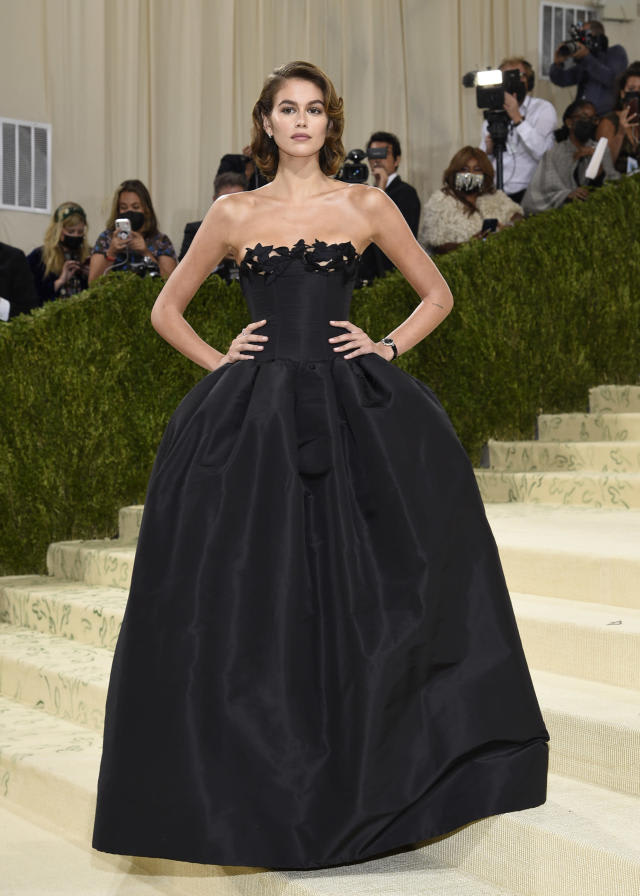 Kaia Gerber in Oscar de la Renta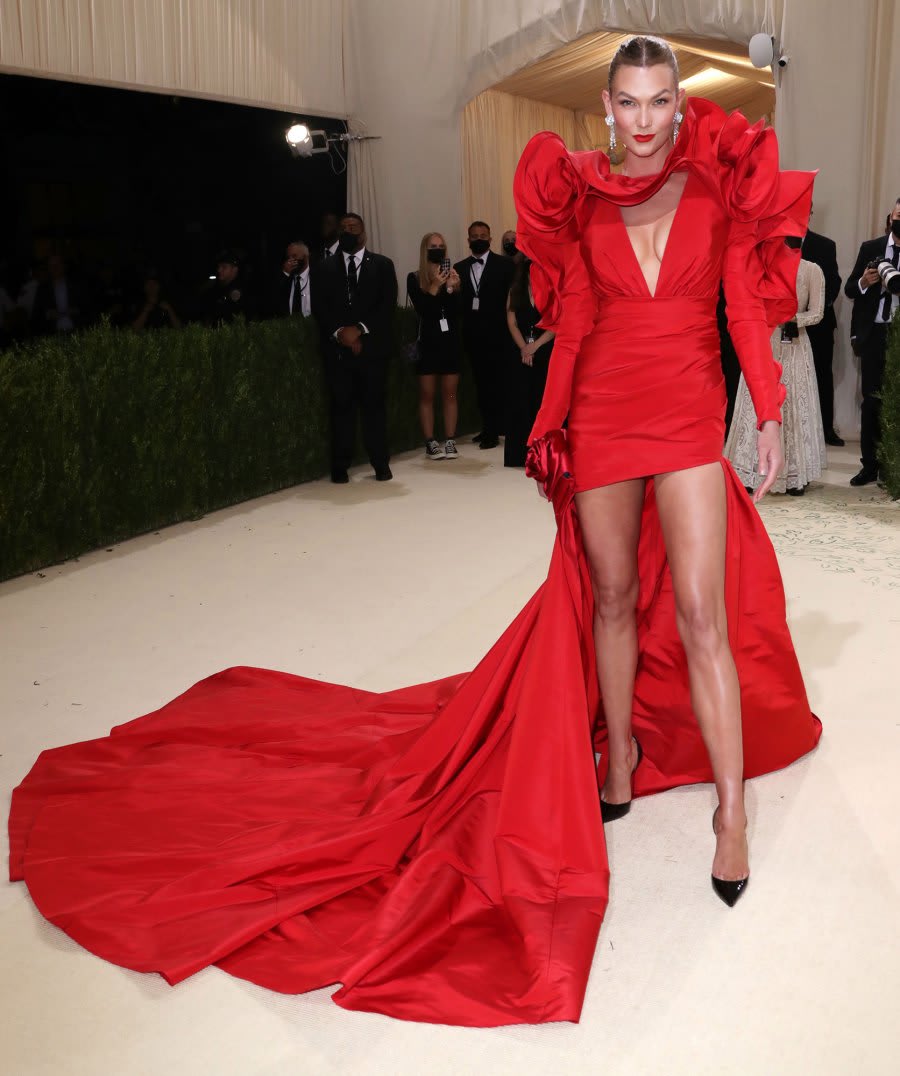 Karlie Kloss in Carolina Herrera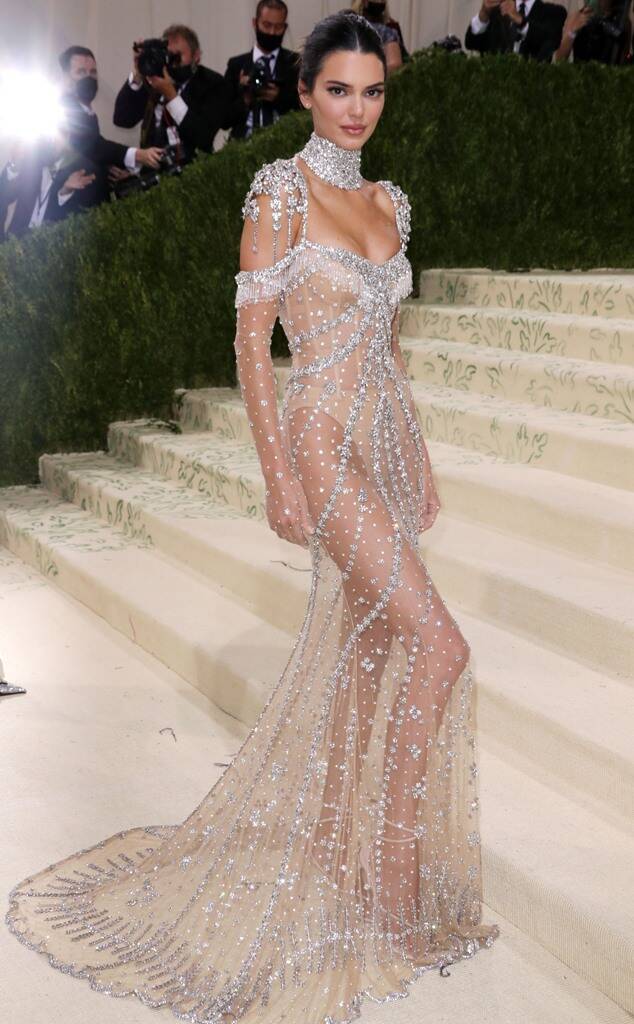 Kendall Jenner in Givenchy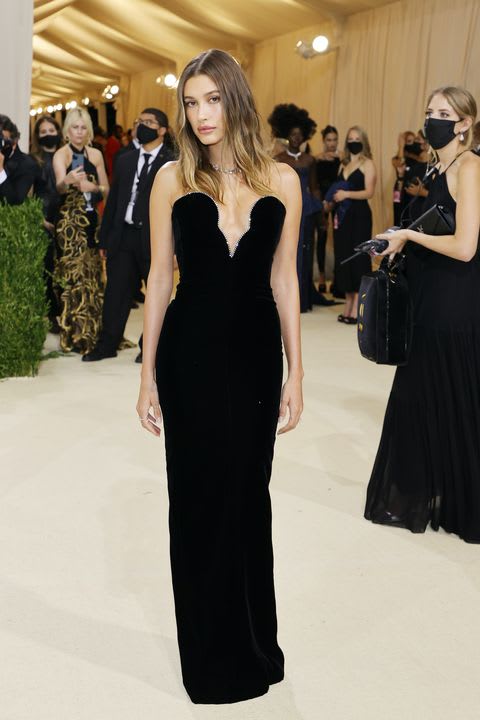 Hailey Bieber in Saint Laurent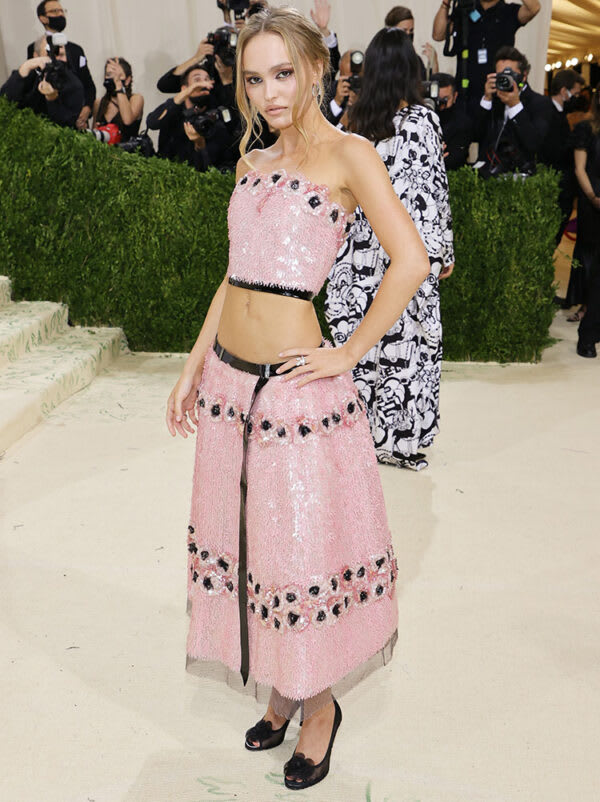 Lily-Rose Depp in Chanel
Fun Fact: Karlie Kloss purchased the Penthouse at the Puck House for $42.5M earlier this month.
For more of the exhibit and fashion go to
The Met.
SHARE THIS STORY