Where to get the best martini and side of fries.



Image credit: GrubStreet


A sip of cold alcohol, a crunch of starch, and some fresh gossip can lift any spirit, ford any stream.


E. ALEX JUNG FOR GRUBSTREET


Now that Dry January is coming to a close, I wanted to share a round up of the best places in the city to get my version of a happy meal: martinis with a side of fries inspired by a fun article I read on
GrubStreet
. If you know me, you know I love my martinis… I even have a Martini Monday group of friends! I'm looking forward to hitting up these spots, who's meeting me there?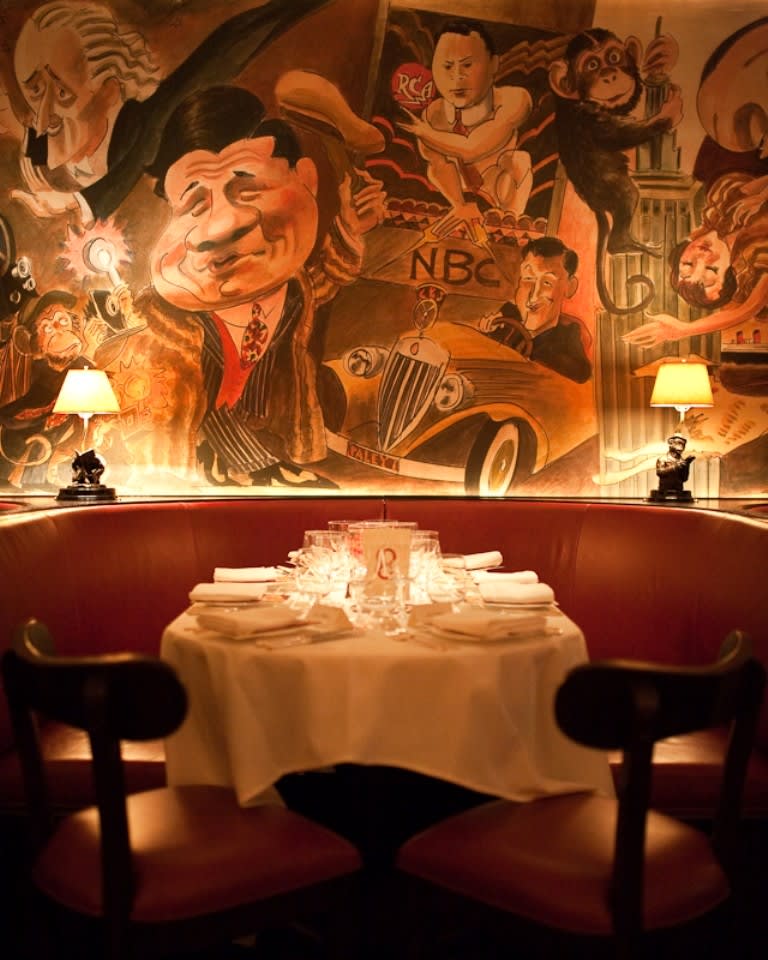 Image Credit: Hotel Elysee
Monkey Bar


Meet me Uptown at the Monkey Bar for fabulous martinis and fries. They even have a dedicated martini section with nine offerings… right up my alley.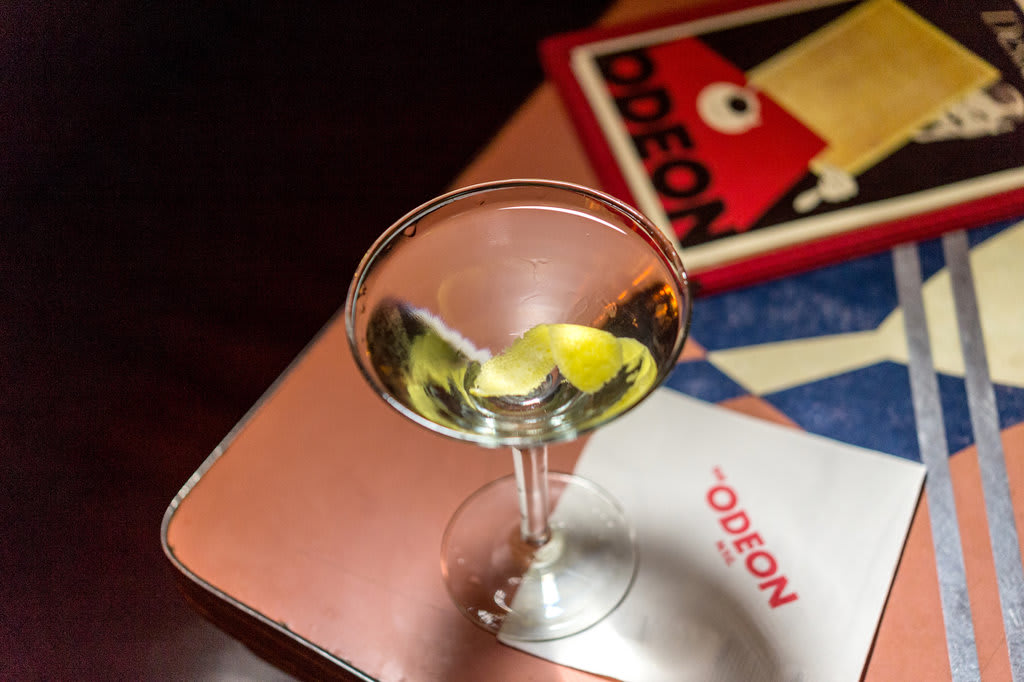 Image credit: The New York Times


The Odeon


A classic for a reason. The Odeon is one of my go-to destinations in Tribeca whether it's for working lunch or a casual meal with family and friends, you can find me there any given week. I've been frequenting the place for years and the pommes frites, martinis and atmosphere never disappoints.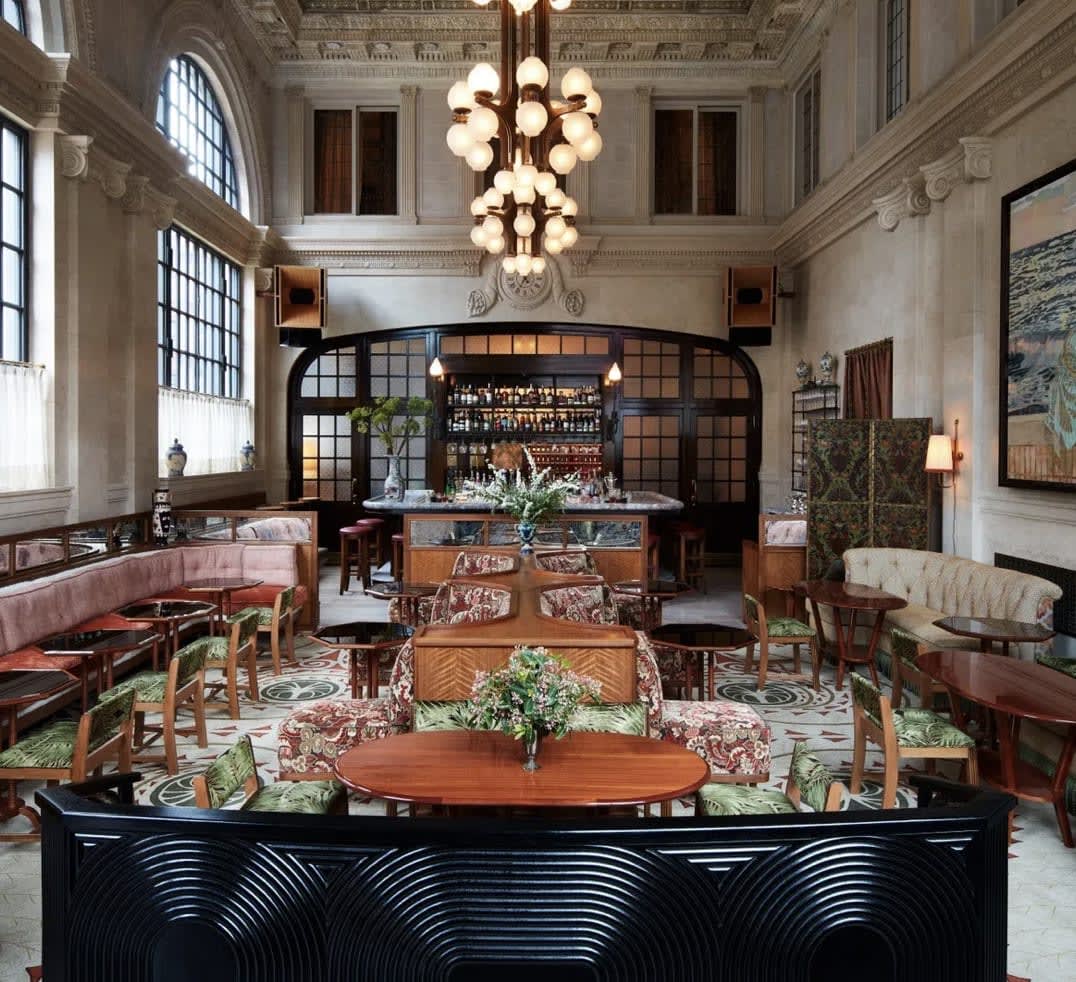 Image Credit: Stephen Kent Johnson for Vogue


The Swan Room


Located within the trendy 9 Orchard hotel, the Swan Room is the hotel bar worth going to the Lower East Side for. The crowd's always fashionable and reservations are always in high demand. If you're feeling up for something a bit more substantial, check out the hotel's restaurant: Corner Bar.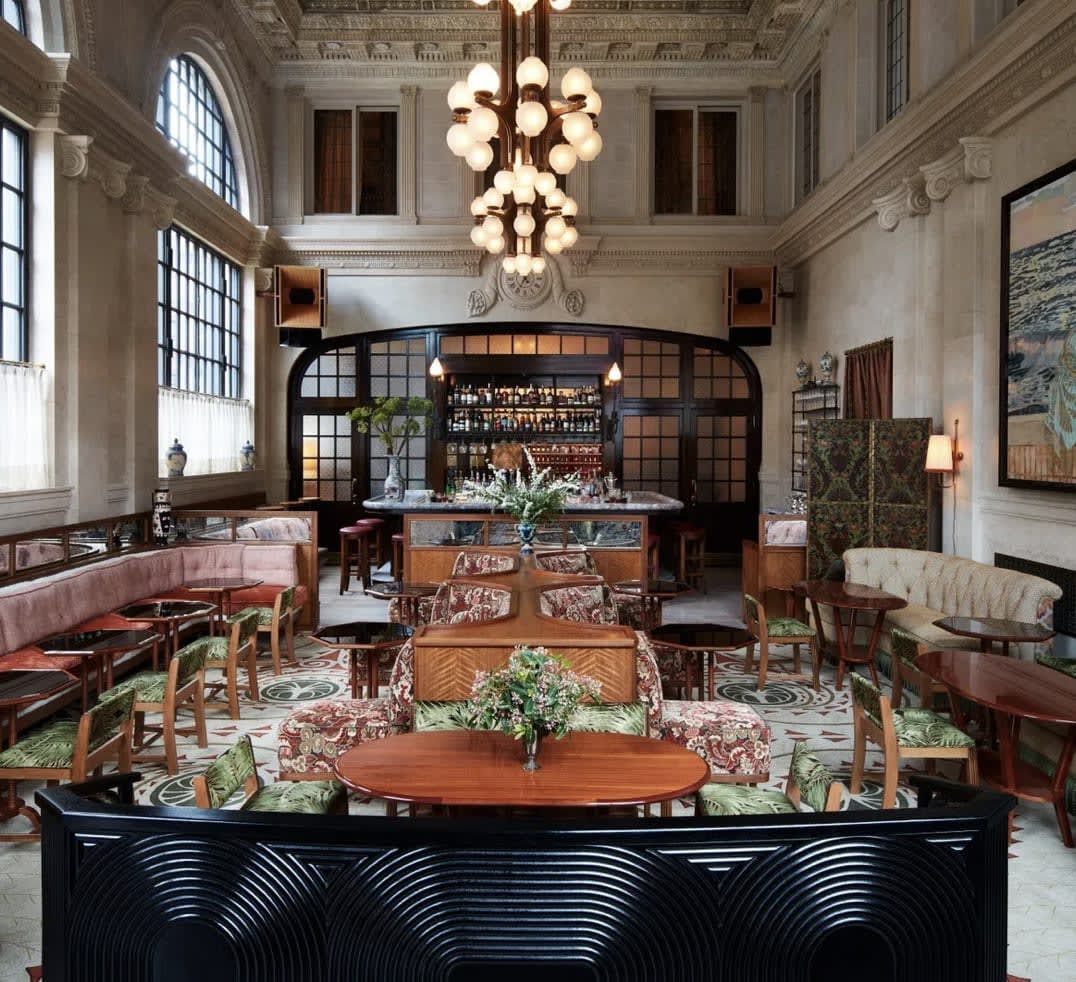 Image Credit: Firmdale Hotels


The Crosby Hotel


The Crosby Hotel is the perfect escape from the hustle and bustle of the SoHo streets. Whether you're popping in for tea time or lunch, it's a reliable Soho staple.


SHARE THIS STORY