20 Years of Tracy Anderson Method in One Sustainable Box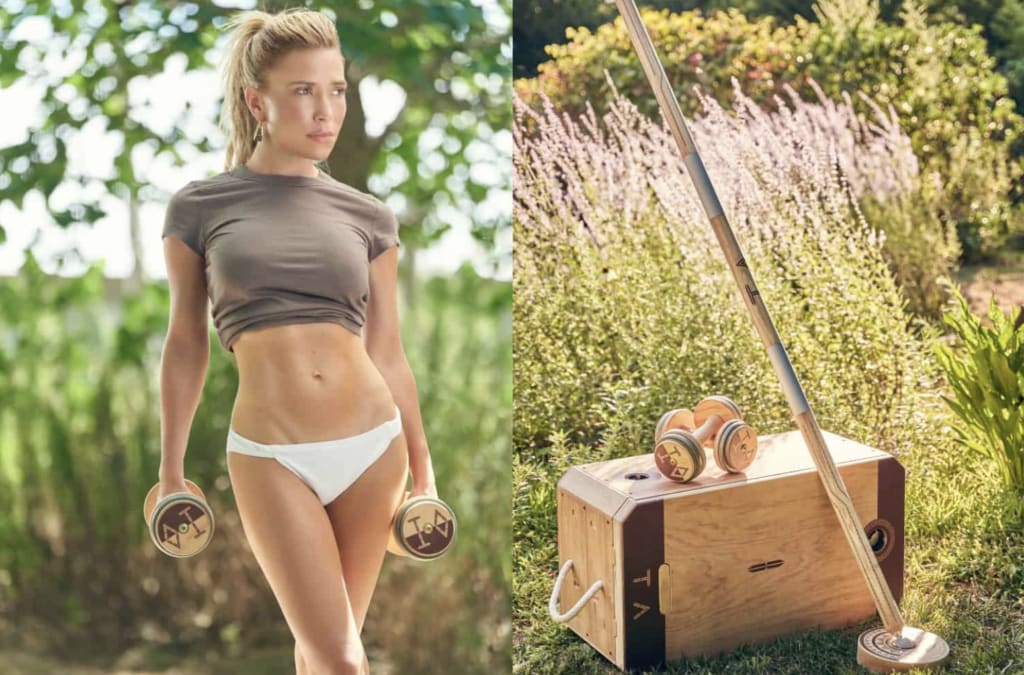 Image credit: Tracy Anderson Method
Having been a Tracy Anderson Member for 13+ years, I was so excited and proud when I first heard about the launch of
MYMODE
when she announced it during Vitality Week over the summer. Now that it's finally available to the public, I can't help but hide my excitement. I've been loving doing private classes at the studio in TriBeCa and the virtual Tracy community can try it out at home!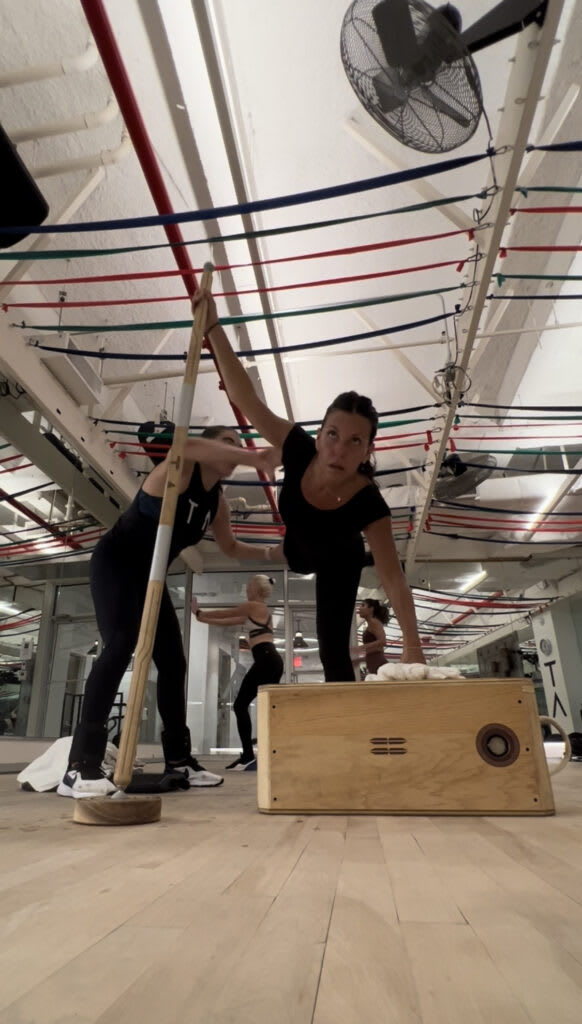 MYMODE
is the ultimate workout program offering a dynamic and revolutionary program and apparatus that offers thousands of movement possibilities. It's the evolution of 20 years of Tracy's method wrapped in one sustainable box combining the functionality of the chair, the box and the band. It's an all-in-one home gym targeting anti-aging, skin-tightening, and muscle-conditioning powers more than any other program.
Image credit: Tracy Anderson Method
I personally find
MYMODE
to be 10x more challenging than the mat workout. It challenges every muscle in your body and focuses on balance and lengthening. You can see the transformation in your body almost instantly, especially in the corset of your waist!
To learn more and purchase your own MYMODE, click here.
SHARE THIS STORY