We often get wrapped up in our day to days that we take for granted all that we have. I feel so fortunate to have a roof over my head, food on the table, clothes on my back and a family full of love to come home to. It's truly all you need – unfortunately, not everyone can say the same. In the spirit of Thanksgiving, I am paying it forward and urging you to do the same.
Here are a few organizations you can donate to in New York:
Citymeals On Wheels: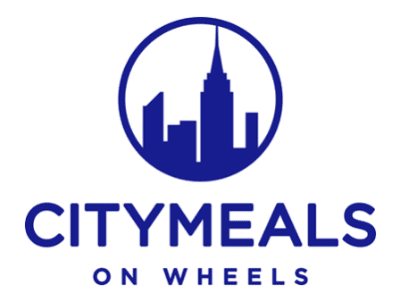 Citymeals provides free meal delivery to elderly residents of New York living without food security, and performs wellness checks on these individuals. The organization contracts with local meal centers to prepare and deliver meals on Saturdays and Sundays, as government funding only covers weekday meals and does not cover holidays. Friendly visiting is also an important part of the Citymeals mission, and volunteer groups spend social time with isolated elderly to help their loneliness.
Their services include Holiday Meals, Holiday Food Boxes, Emergency Boxes and Supper Meals.
NYC Mammas Give Back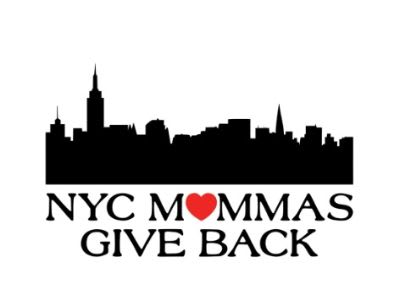 Uniting New York City families, NYC Mammas Give Back always welcomes others who want to give to the cause. In fact, they rely on mothers to help other mothers. Babies outgrow their clothes and other items quickly. Instead of junking these items, give them to moms and their babies in NYC shelters/programs through this charity. Maternity clothes, baby toys and clothes, playpens, and highchairs are just some of the items this group needs.
Bottomless Closet

Preparing for a job interview can be stressful enough without having to worry about what to wear. Bottomless Closet it easier for women across the five boroughs trying to enter the workforce from unemployment or public assistance by providing them with appropriate work attire. While the charity has limited resources and cannot pick up your donations, they do have curbside pickup from 11:30 a.m. to 3:30 p.m. on weekdays. Just make sure to call ahead to set up a time. And also consider donating accessories in addition to your gently-used clothes!
Goodwill Industries New York/New Jersey

Going green is important, and donating items is a good way to do it. When you trash your unwanted stuff, it often sits in a landfill, contributing to the rise in greenhouse gases. Goodwill NY/NJ is perfectly happy to take much of that stuff, including DVDs and CDs, books, luggage, shoes, and clothes.
Animal Care Centers of NYC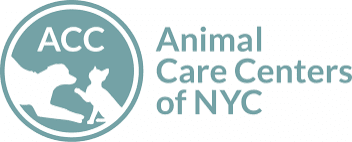 An adoption service for stray animals, the Animal Care Centers of NYC help pets find their forever homes. They accept all types of toys, supplies, and food for dogs, cats, and even rabbits. Make sure to check their site for exact food brands. The organization has locations in each of the five boroughs.
SHARE THIS STORY