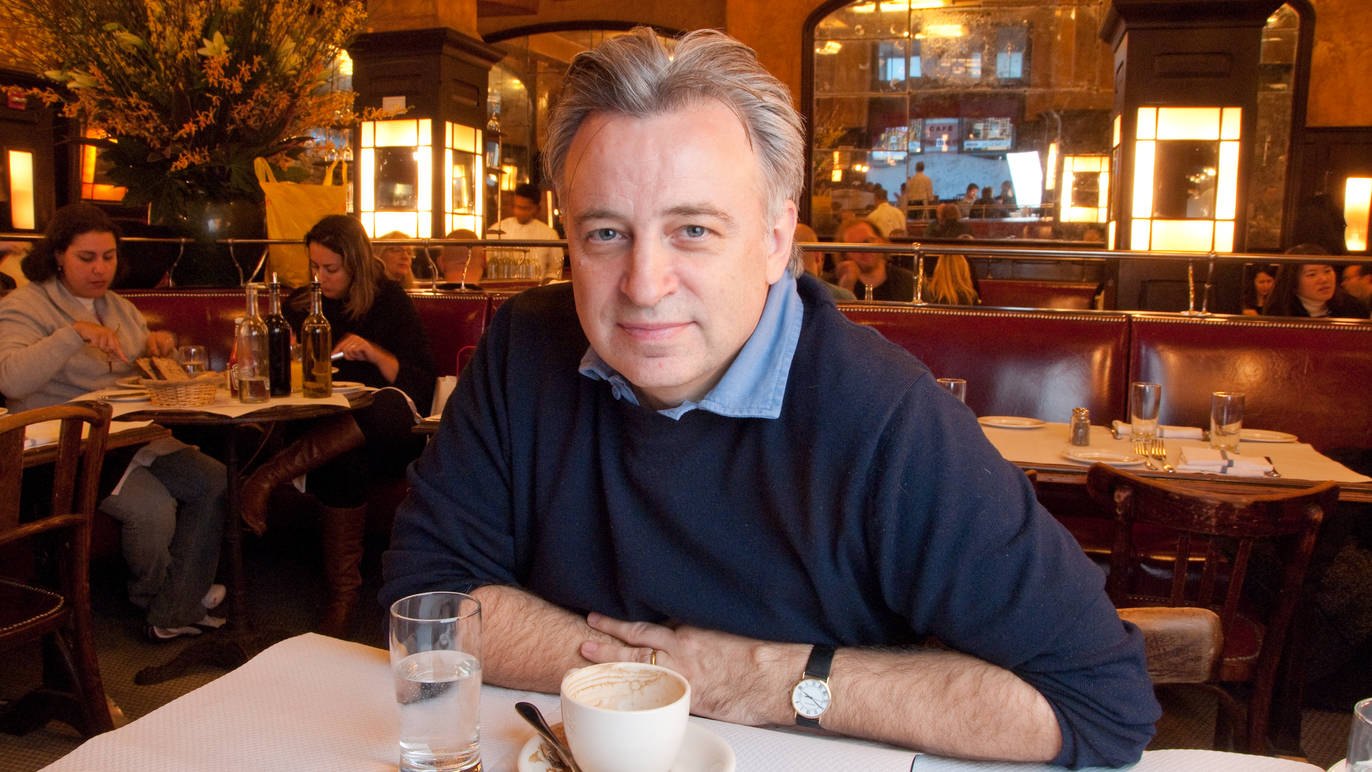 Keith McNally photo by James Hamilton – Time Out New York

I'm so excited that Keith McNally's ever popular French brasserie, Balthazar, is opening it's doors on Wednesday, March 24th. They are partnering with Resy and American Express to create an "outdoor village" type of scene that will hold 102 seats in addition to operating their indoor dining at the NY mandated 35% capacity. As the weather begins to (slowly) heat up, this is going to be such a welcome addition.

As many of you may or may not know, Balthazar has been a staple for many New Yorkers, myself included, and it is incredible that McNally was able to weather this storm that was COVID-19 and reopen for all of us to enjoy. I love French bistros and can remember dining at Balthazar as a young professional, appreciating nothing more than a cappuccino and baguette during lunch time. If I was feeling especially ambitious, I'd enjoy my favorite goat cheese and caramelized onion tart and then finish off my meal with a delectable strawberry shortcake.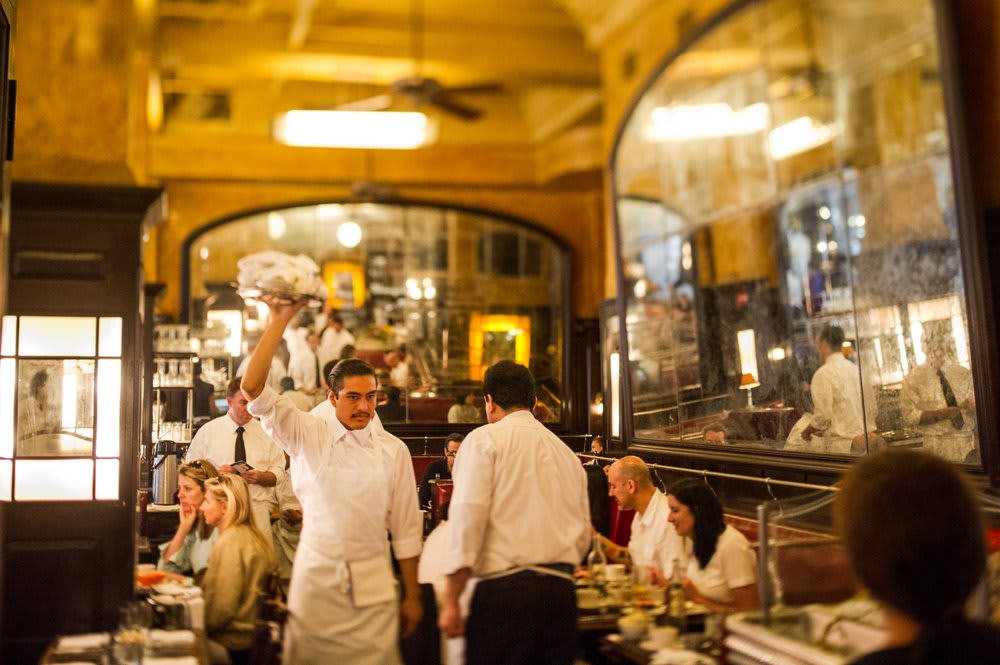 With so many wonderful memories to share, I know that I'm going to grab the first available reservation and welcome Balthazar back with open arms, my loved ones in tow. Hope to see you there!
SHARE THIS STORY