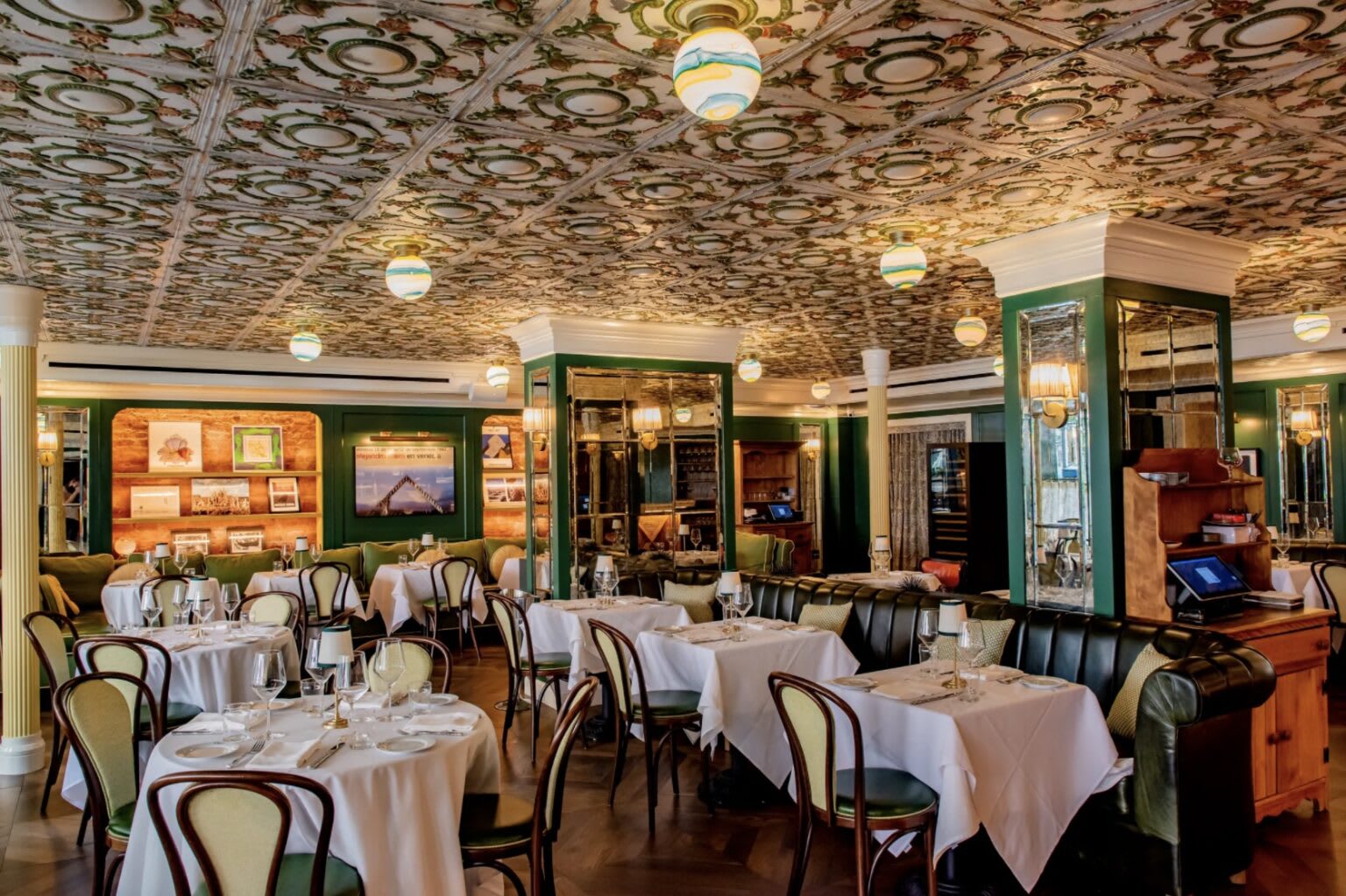 Saint Theo's
brings Venice to the West Village. First we had the ever-so-popular American Bar and now owner Kyle Hotchkiss Carone is recreating it with an Italian twist on Bleeker Street.
New Yorkers lined up for the
American Bar
vibe: the eclectic music, dim lighting and strong cocktails. Carone wanted to bring a similar energy to Saint Theo's with old school charm while staying clear of old-world stuffiness.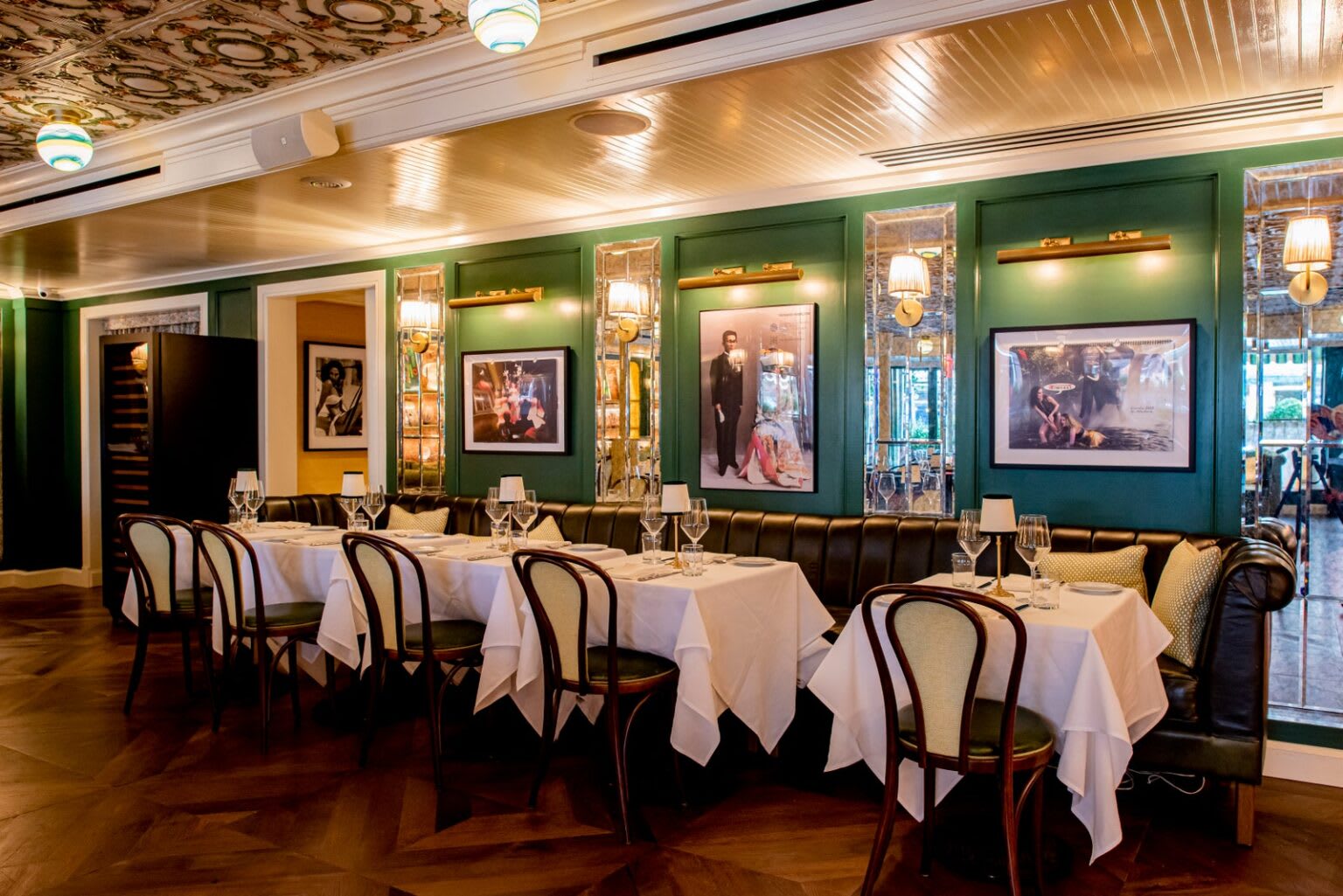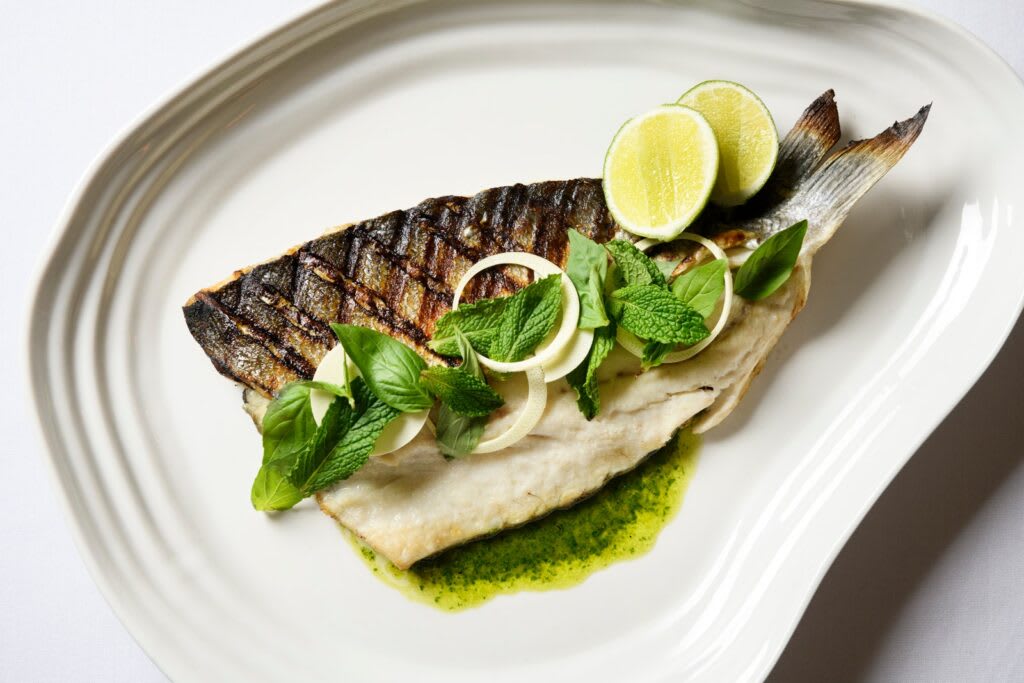 The restaurateur wanted the menu to embody what you would find at a beach club in Italy. They looked to emulate seaside establishments like Le Sireneuse and Il Pelicano.
This all to me is amore!
SHARE THIS STORY