The way one chooses to decorate their space is so personal but when you make the decision to put your home on the market, neutral is the key word and that's where staging comes into play. When neutralizing your home, you allow the buyer the opportunity to visualize the story of what their life could look like in your space. One of the reasons why I love working with IMG is that they are incredible story tellers in addition to being fabulous interior design marketers.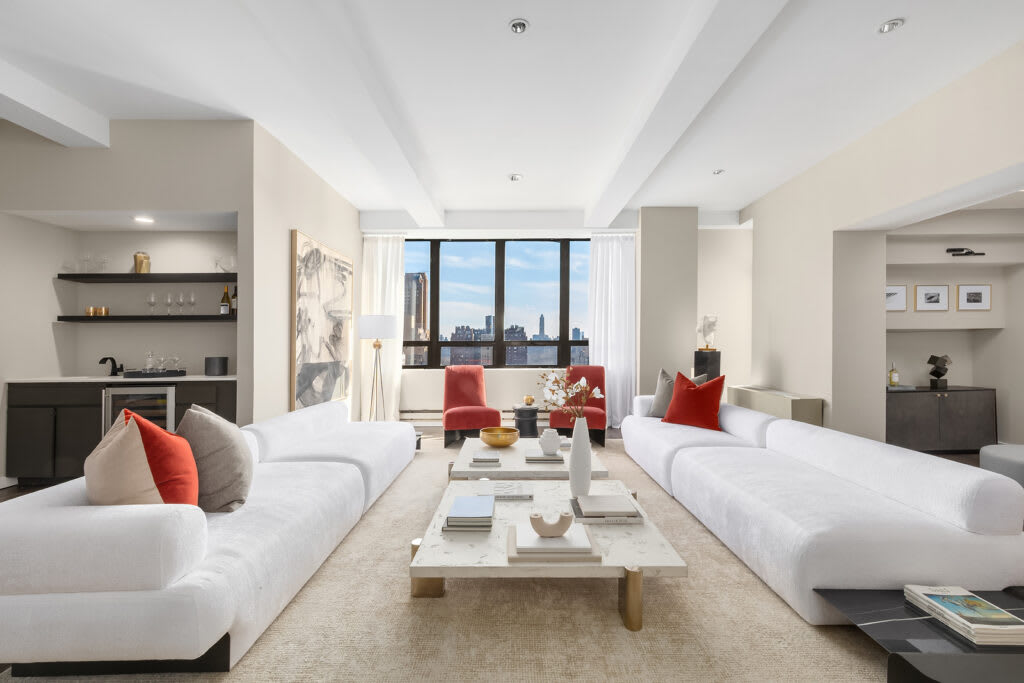 Living Room of 135 East 70th Street, PHBC | Staged by IMG
Living Room of 101 Warren, 1000 | Virtually Staged
Using another one of our top vendors, we were able to stage Unit 1000 at 101 Warren with an architectural digest flair.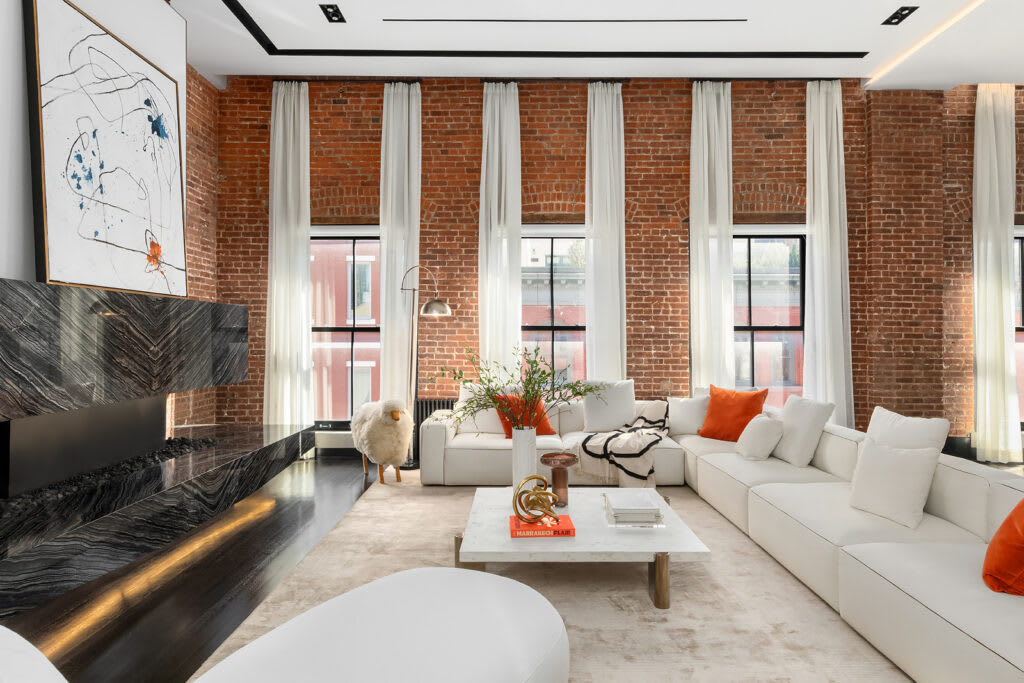 Living Room of 43 Wooster, PHE | Staged by IMG

We've had a tremendous amount of success collaborating with them over the years and they make everything seamless as they have a department for everything. Whether you need to buy or rent furniture, stage partially, virtually or fully, there's an option that exists that will ensure the fastest results and get you the highest price. Not staging your home can truly make the difference of losing out on $1 million+.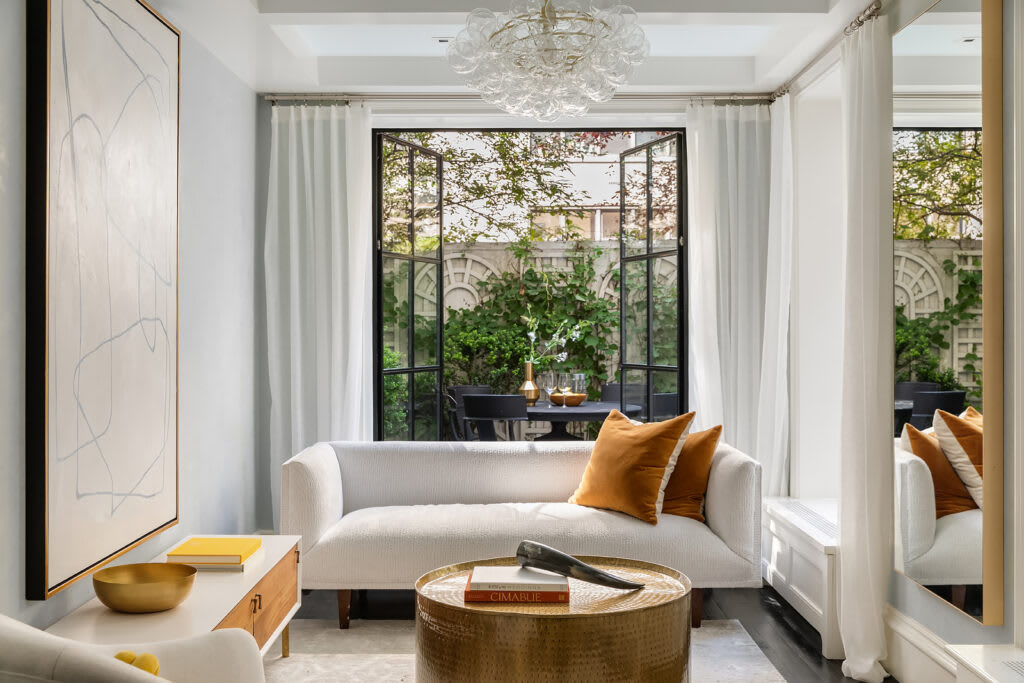 Living Room of 229 East 62nd Street, Townhouse | Staged by IMG
If you're thinking about selling your home and need assistance in carving out its perfect narrative, contact me directly at
[email protected]
.
SHARE THIS STORY