Spotlight Feature: Tom Ford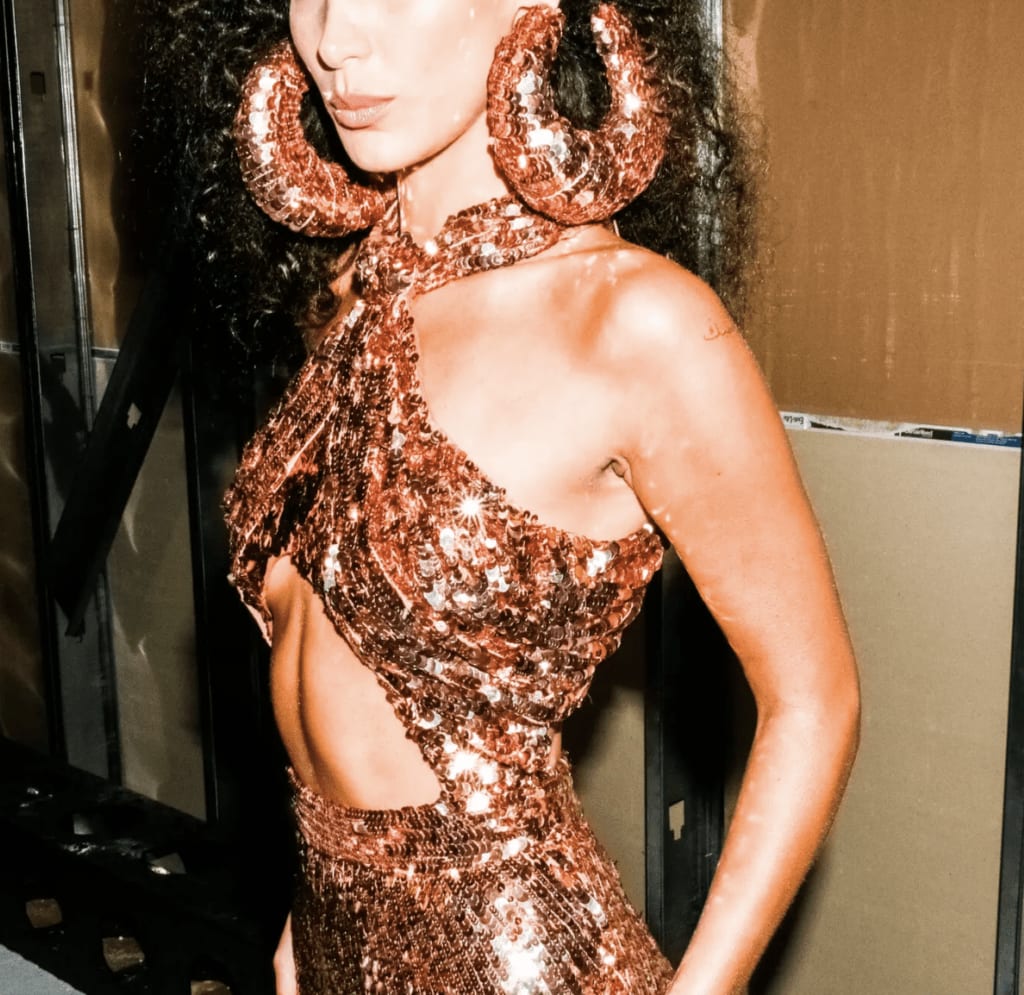 Image Credit: Dolly Faibyshev for The New York Times

With rumors of a possible sale of the $3 billion brand over the summer, Tom Ford put on a show that proved that if he was going to go out, he was going to celebrate. His SS23 show was a culmination of the different chapters of his career tying in iconic silhouettes and defining elements from his days at Gucci and Saint Laurent to create a cohesive collection that oozed glitz and glamour.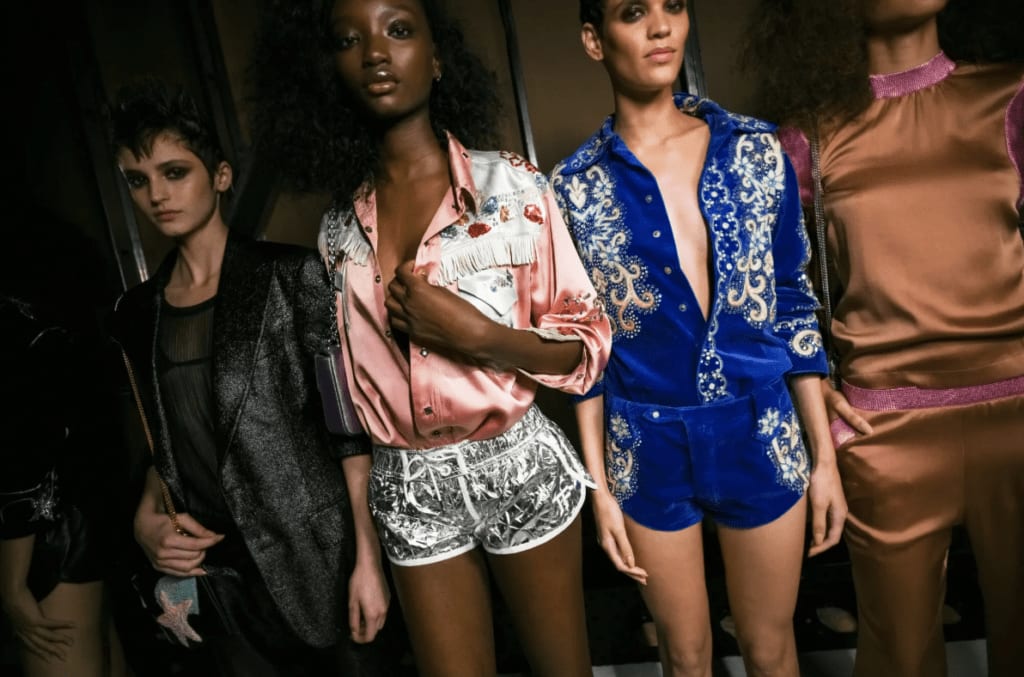 Image credit: Dolly Faibyshev for The New York Times
Compared to recent seasons which marked a toned down direction for Ford, this collection amped up the embellishments with seas of sequins, lingerie and intricate embroideries and clear references to Studio 54 fashions and rodeo-esque Western motifs. The collection was infused with 80's nostalgia with full sequined looks paired with oversized hoop earrings giving the impression of disco balls.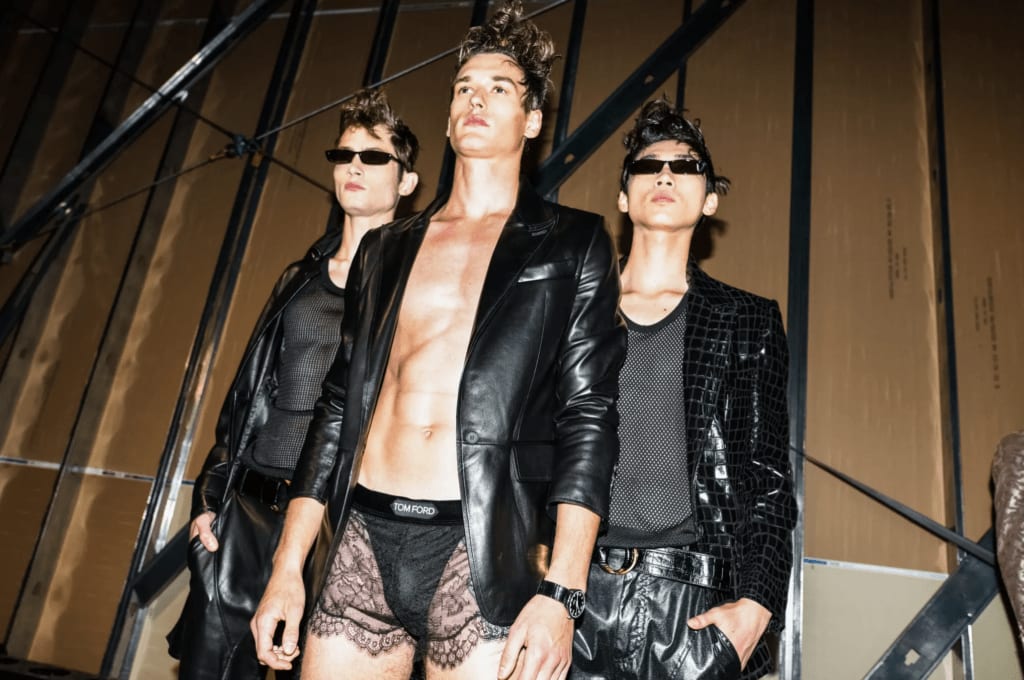 Image credit: Dolly Faibyshev for The New York Times
The menswear didn't disappoint either, with the standout look of the season being a leather blazer paired with a dainty jockstrap replete with a lace short.
If this is good-bye, Tom Ford certainly produced a fitting grand finale.
SHARE THIS STORY