How to sell in a challenging market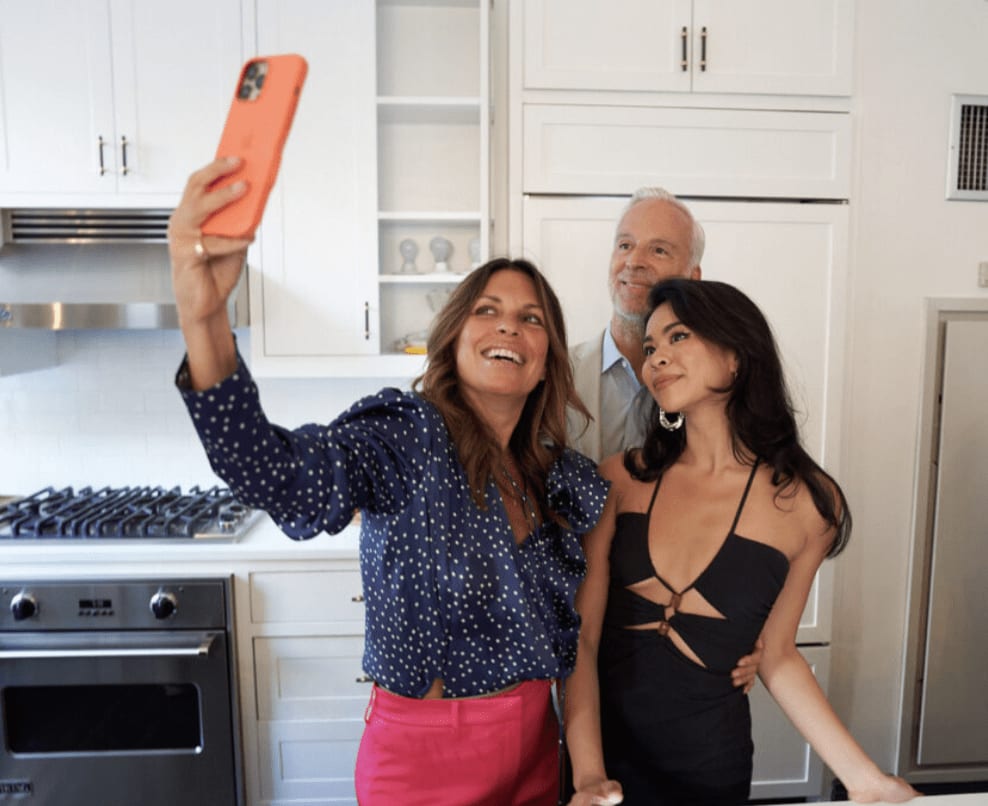 Behind the Scenes of the SAEZ FROMM Creative Agency
There are so many ways to launch a listing and sell an apartment. Having been in the industry for 21 years, I've seen it all. When dealing with a challenging market with doom and gloom headlines, it's important to look at things differently and get creative. When you work with the SAEZ FROMM team you get much more than just a real estate agent, you get a dedicated in house marketing machine that we call our Creative Agency… that's in addition to Corcoran's marketing and the SAEZ FROMM site.
We're thrilled to announce that we just launched an exclusive listing in the heart of NoMad at 225 5th Avenue, 7DE/8E. We were able to reimagine this 5-bedroom, 4,800+sf Duplex in a matter of weeks with the help of our creative agency. Think of the Creative Agency as your one-stop-shop for all things marketing with the end goal of selling your home at the highest price possible. The difference is the aesthetic that we've curated through years of marketing trial and error. Through collaboration with a talented group of vendors that we've vetted over the years, we're able to have our vision come to life.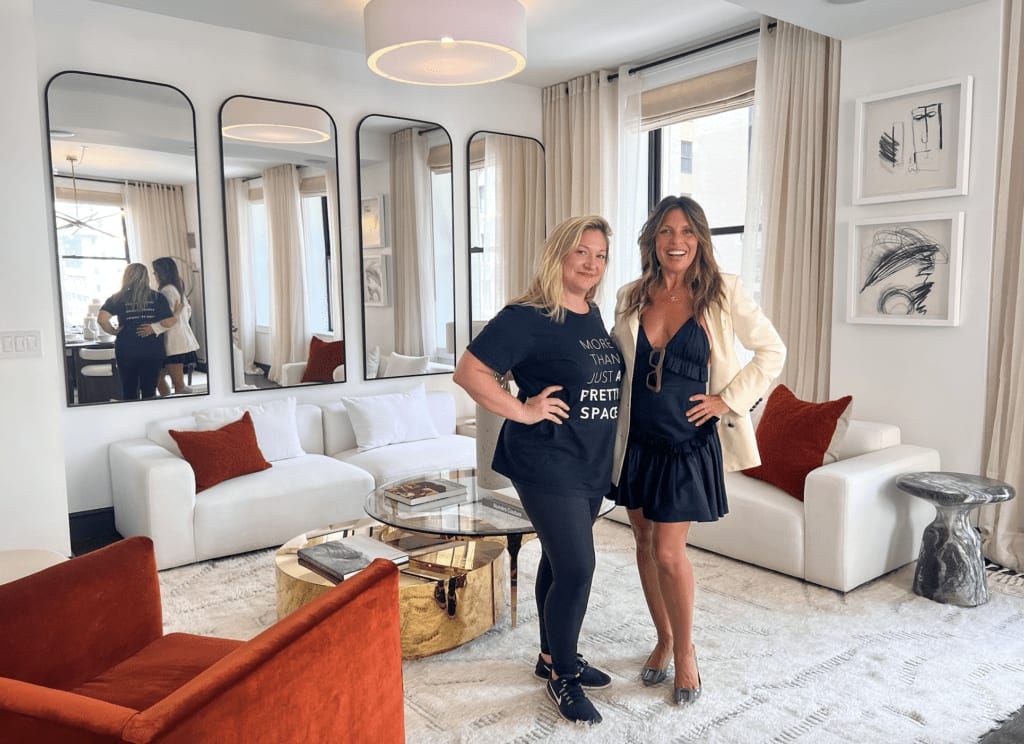 Step 1: Call the Stagers. Enter IMG, our favorite interior design marketers. As I've mentioned on the
blog
before, one of the many reasons why I love working with IMG is because they are incredible story tellers who do a fantastic job at neutralizing a home to help each space feel fresh and new.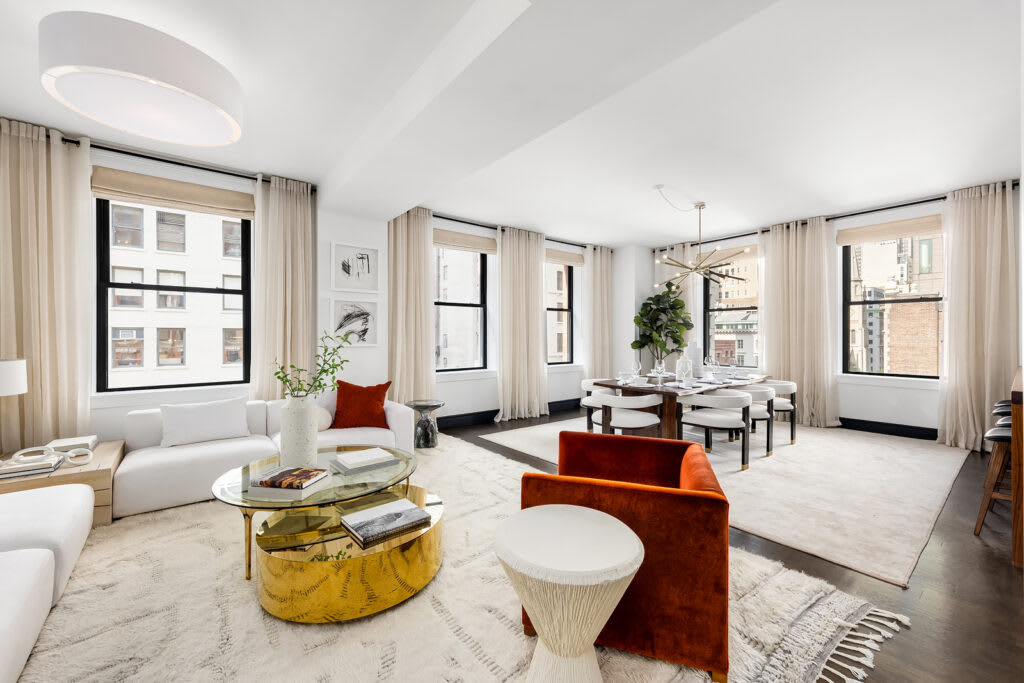 Step 2: Once the staging is complete, the next step is to photograph the listing. This is a crucial step in the process as it's what's going to get people through the door. Once we secure a new listing, Tim Waltman from Evan Josephs is one of the first people that we call. We've been collaborating with Tim for years now and he truly gets our vision.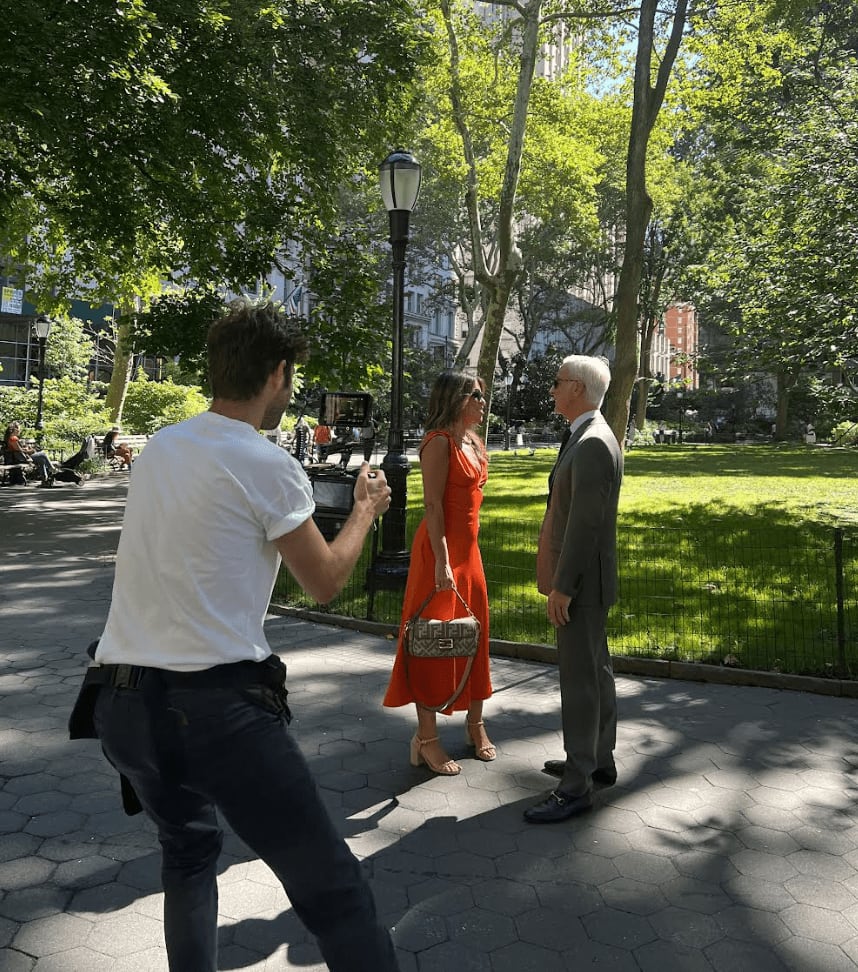 Behind the Scenes of the Making of the 225 5th Avenue, 7DE/8E Lifestyle Video

Step 3: When buying a home, you're also buying into a lifestyle. We know that it's important to show a buyer what their life could look like. That's where video is key. Mikey Pozarik helps us to hit the mark every time. See below!
Video by Mikey Pozarik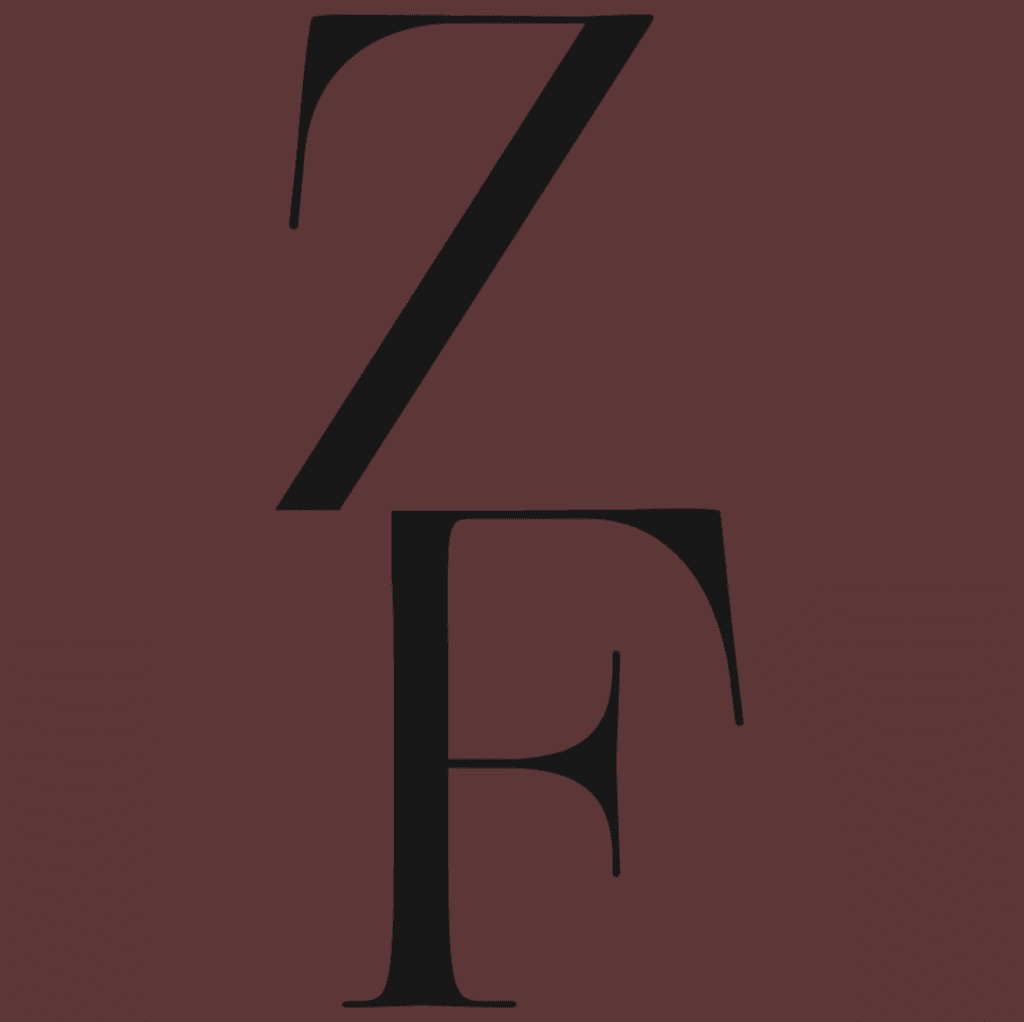 SHARE THIS STORY