Located in the former Del Posto space comes three new hits: Al Coro, Mel's, and (coming soon) Discolo.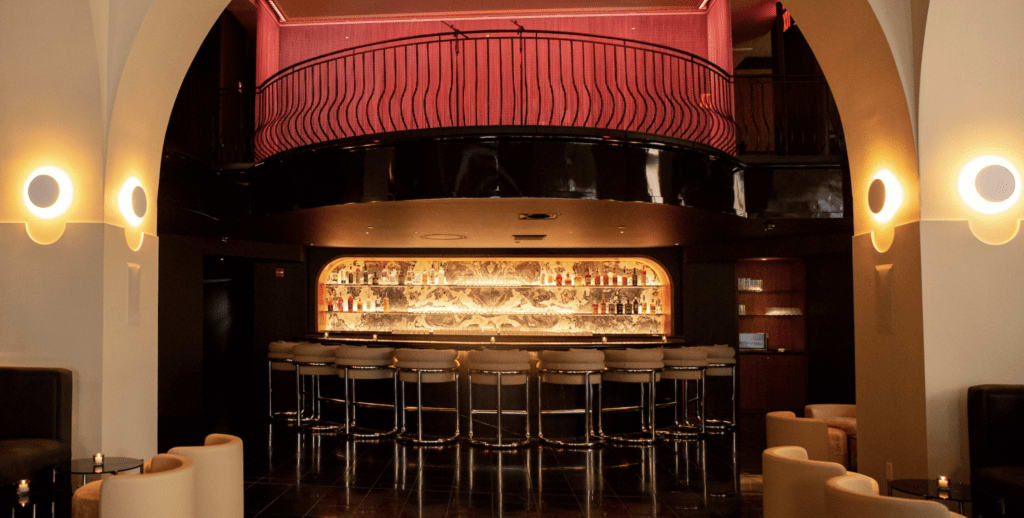 Photo courtesy of Al Coro
Meatpacking just got a little bit more fun. Former Del Posto and Crown Shy GM, Jeff Katz, alongside Executive Chef and Partner, Melissa Rodriguez, have been planning out the landscape of what they envision to be the ultimate all-occasion dining playground. Located in the former Del Posto space, they've carved out three distinctive yet interconnected dining and bar spaces planned for multi-phased openings.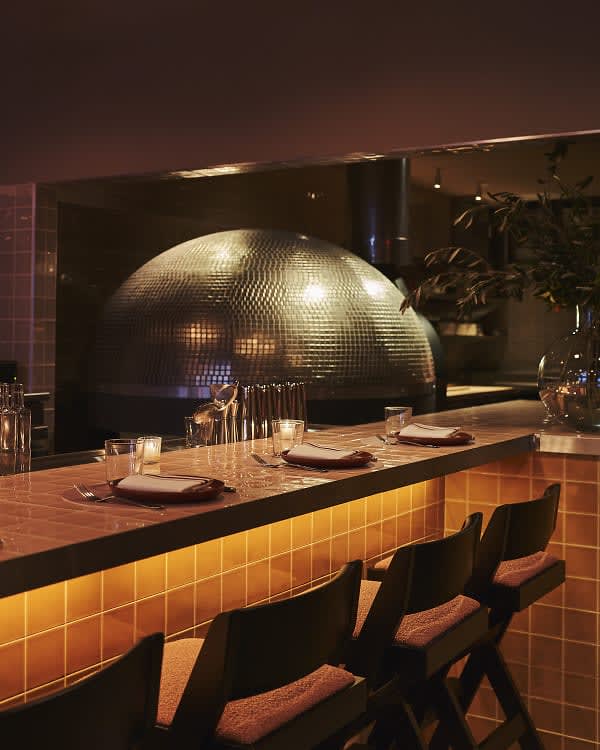 Photo courtesy of Mel's
First came Mel's serving wood-fire pizzas which opened back in March. This past week, the duo officially debuted their more upscale restaurant, Al Coro, with the promise to make ultra-fine dining "more fun." The two new restaurants have already received glowing reviews from The New York Times, Eater and more. I was lucky enough to be invited by a good friend of mine, Suri Kasirer, to attend Al Coro's pre-opening party and I can definitely attest that it lives up to the promise. Slated to open later this year is Discolo, a downstairs cocktail bar with a disco floor for a ceiling which is sure to live up to the high expectations set forth by Mel's and Al Coro.
Reservations available via Resy.
SHARE THIS STORY