Just in time for Fashion Week and for Valentines' Day, show love and support for the the Karen Moyer Foundation. Hosted by Claudia Saez-Fromm and Karen Moyer & featuring amazing items from these the acclaimed brands: Bandier, Damiani NY, Abi Ferrin and Trish McEvoy! Shop till you drop for 2 full days- February 5th and 6th at our stunning Corcoran exclusive at the Penthouse at 52 Wooster.


By invite only- not a public event. To be on the guest list for the New York Life please RSVP [email protected], limited guest list.


We are excited to collaborate with an amazing group of women, brands, and foundations- all contributing to breaking the cycle of addiction. Find out more about these renowned charities and companies involved in this exclusive event:



The Moyer Foundation
The Moyer Foundation is a public, 501(c)(3) non-profit organization with a mission to provide comfort, hope and healing to children and families affected by grief and addiction. Founded in 2000 by former MLB pitcher Jamie Moyer and child advocate Karen Phelps Moyer, The Moyer Foundation supports thousands of children and families each year through its free signature programs and services. The Moyer Foundation is dedicated to energizing new research and inspiring political advocacy that will lead to higher standards of care and positive outcomes for children in the fields of bereavement and addiction prevention. By raising awareness for these issues, The Moyer Foundation reduces stigmas, improves understanding, and makes healing possible for children in need.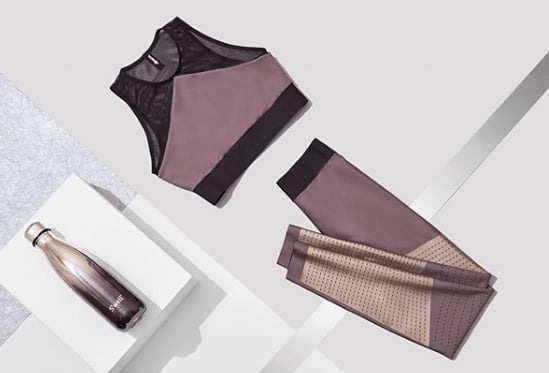 BANDIER
BANDIER is the first destination celebrating the intersection of FASHION FITNESS and MUSIC. Founder, Jennifer Bandier, has created a radically new approach to shopping for fitness wear that leverages her years of experience in the music industry, unmistakable eye for trends and razor sharp sense of style. Curating over 50 new and established brands from around the world in its five U.S. boutiques and global e-commerce store, Bandier has quickly established itself as the go-to shop for fashion-forward activewear. With a rapidly growing digital presence, innovative in-store events, exclusive music partnerships and burgeoning cult following amongst fashion "it girls," social media mavens, and celebrities, BANDIER is a key cultural destination for the actively mobile generation.
Damiani NY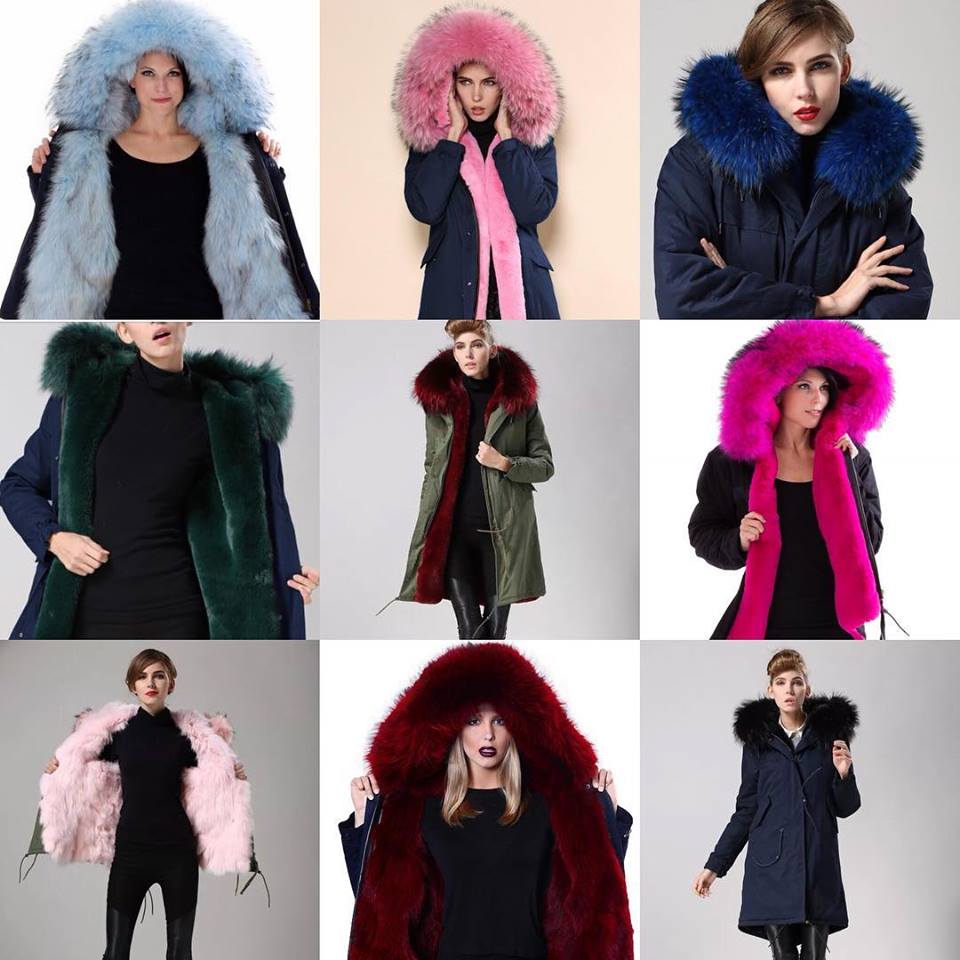 Damiani NY
Damiani NY designs an enormous range of colorful faux fur and fox fur outerwear and accessories. From the fabulous fit to the incredible feel of her faux and fox fur, everyone feels wrapped in luxury when wearing Damiani NY. The collection was created to offer the highest quality without paying the highest price and to add some color to the streets and the slopes. There is a style and a color for every one and every personality.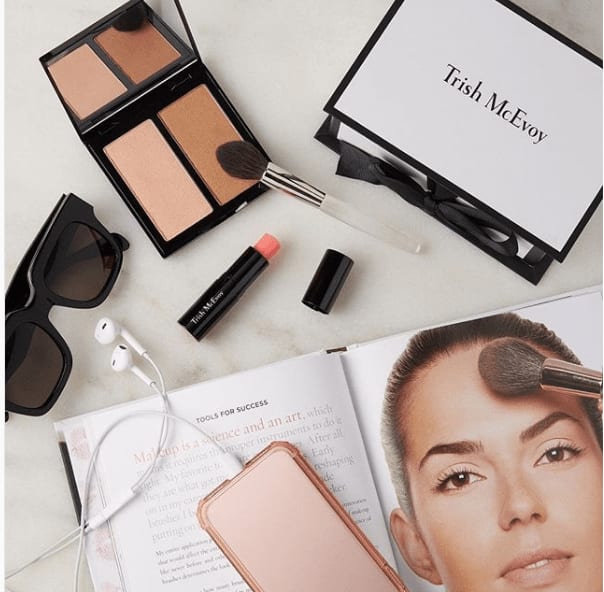 Trish McEvoy

Trish McEvoy is the President and Founder of Trish McEvoy Beauty. A renowned makeup artist known for teaching the Power of Makeup, Trish founded her company in the mid-seventies when the only readily available makeup tools were the sponge applicators that came free with compacts. Taking matters into her own hands, she hand cut art-store paintbrushes into mistake-proof shapes, manufactured her creations and soon developed a cult following among women and artists the world over. In partnership with her husband, dermatologist Dr. Ronald Sherman, she then opened one of the nation's first medi-spas, forging their combined makeup and medical expertise for an unprecedented skincare and beauty experience. Client-demand for Trish's custom-made products led to the development of her groundbreaking color and skincare lines followed by the launch of her mood-elevating Fragrance Wardrobe.



SHARE THIS STORY