As NY Fall Fashion week swings into full force, here are my top picks for the upcoming season:
So excited for the Saville Row Jackets that are out this fall,
especially from Givenchy
- perfect to sell the next Penthouse!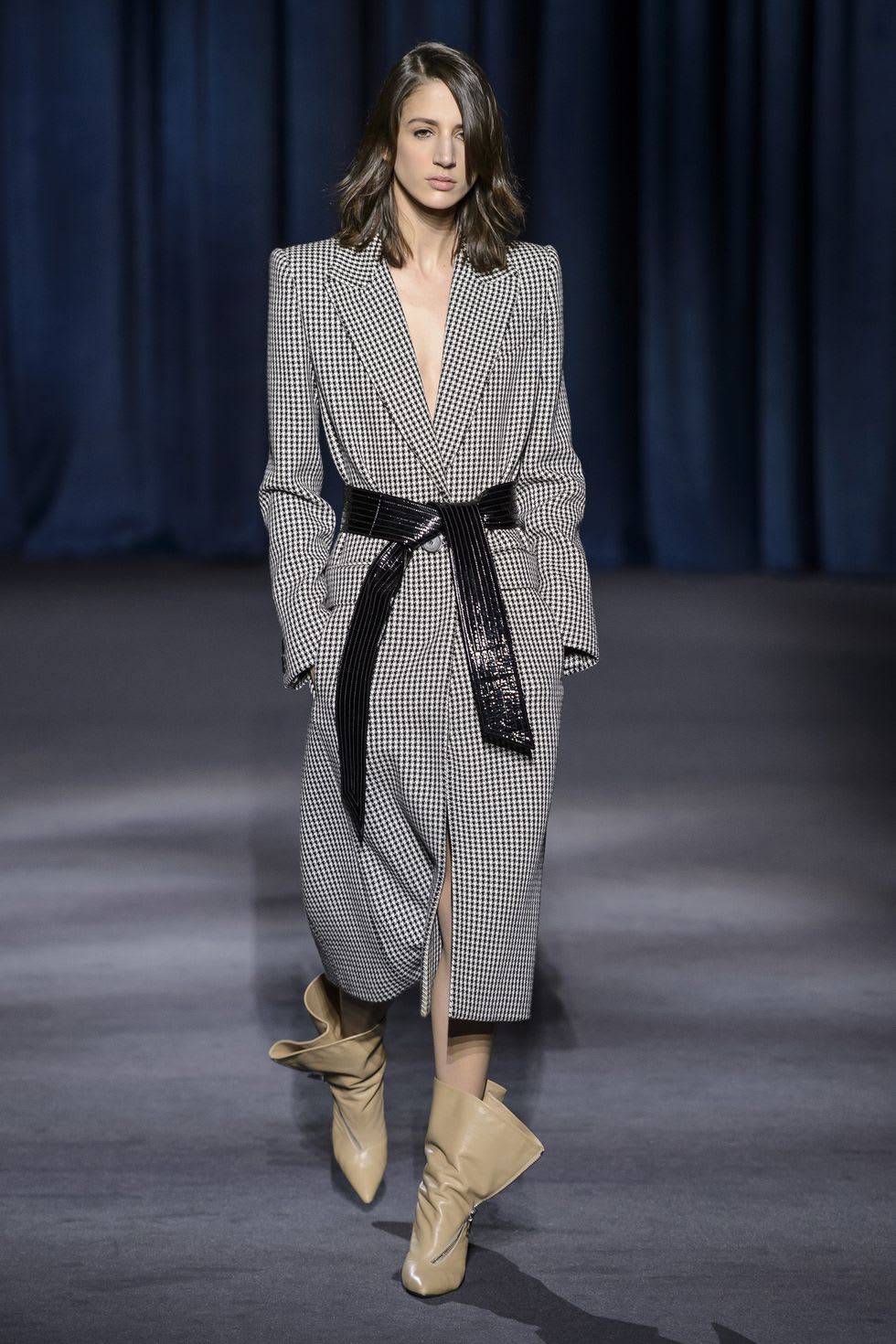 A must is the new it saddle bag that has come back full force via Christian Dior: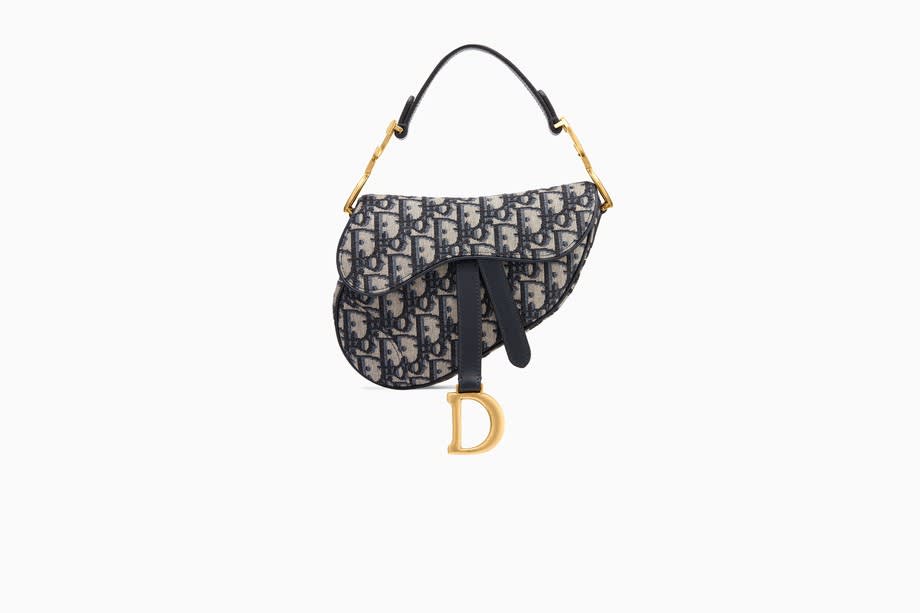 And this tote…. beyond vintage!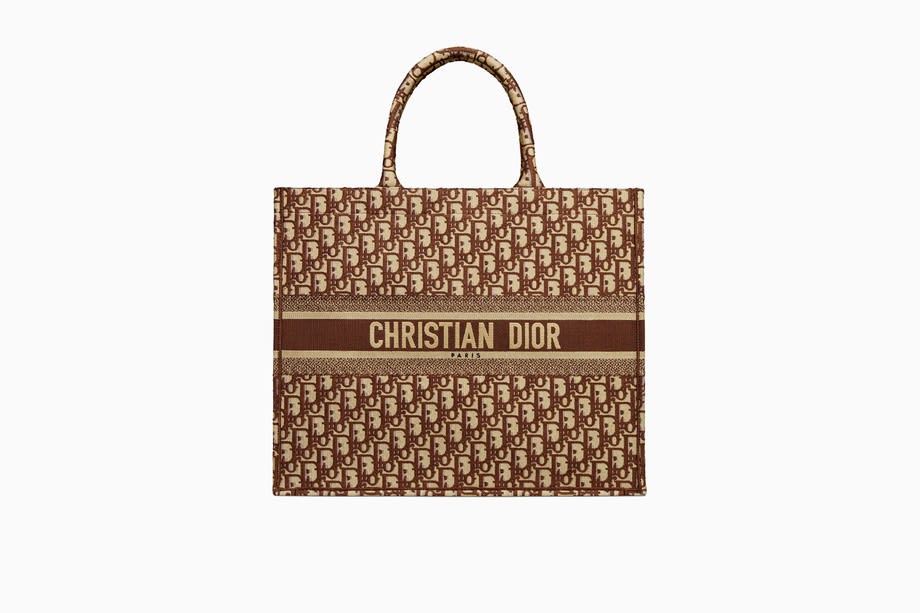 And you can pair with this Heartland dress: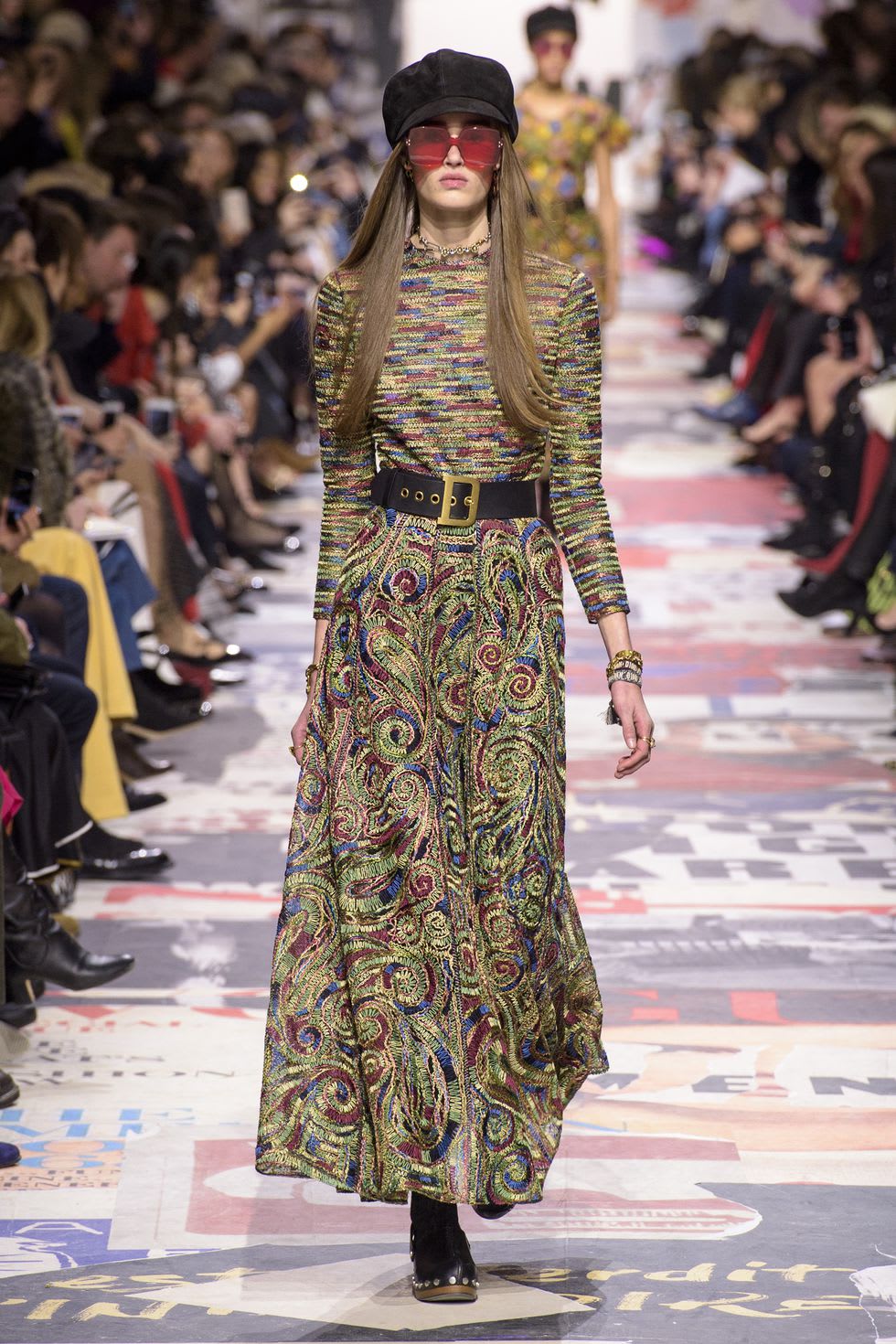 Love the power shoulders that are even stronger this year and one of my fav looks from
Saint Laurent: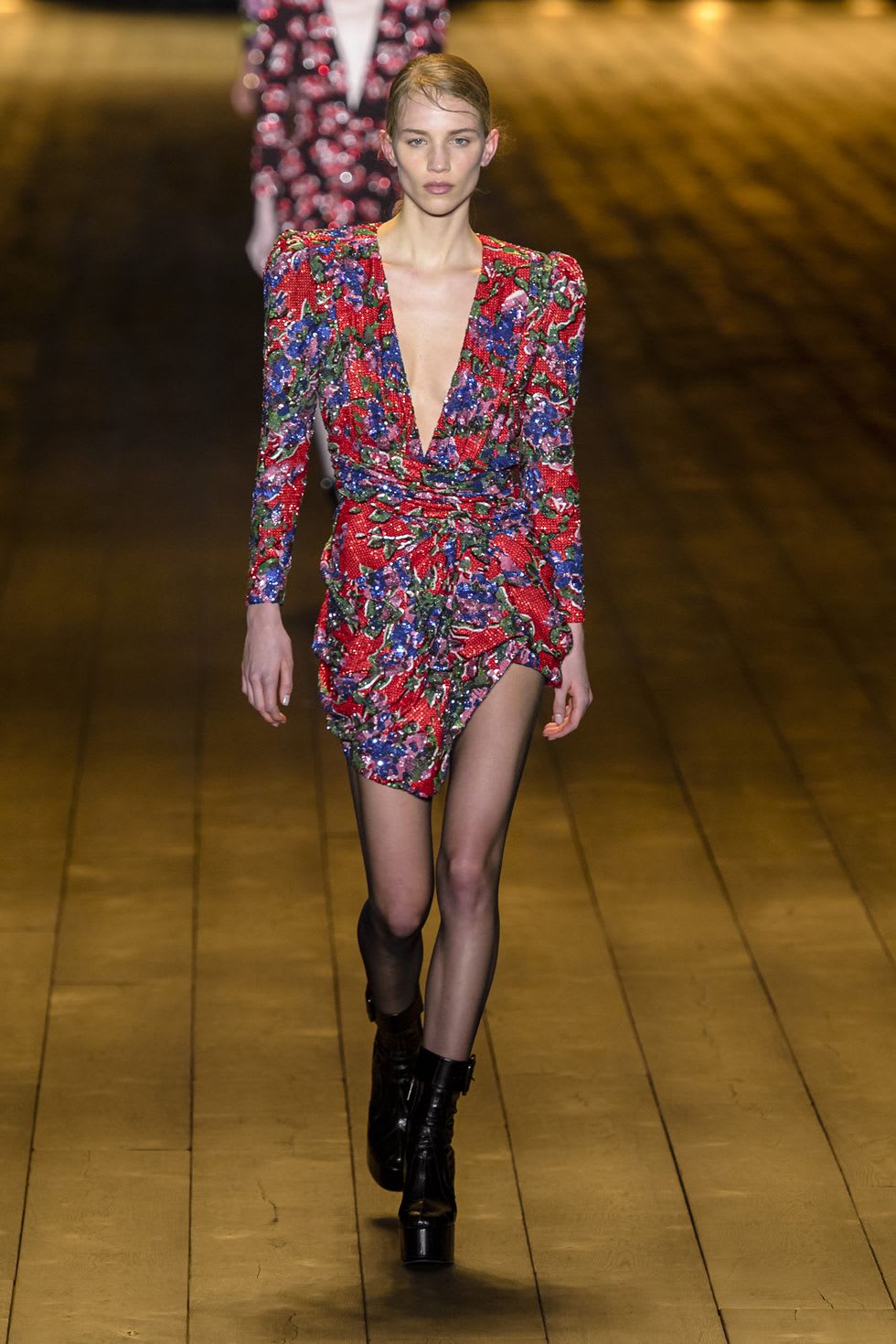 I'm a sucker for the 80s.. and my girl Isabel Marant never fails…. Here's one LBD that you
will see me in this fall: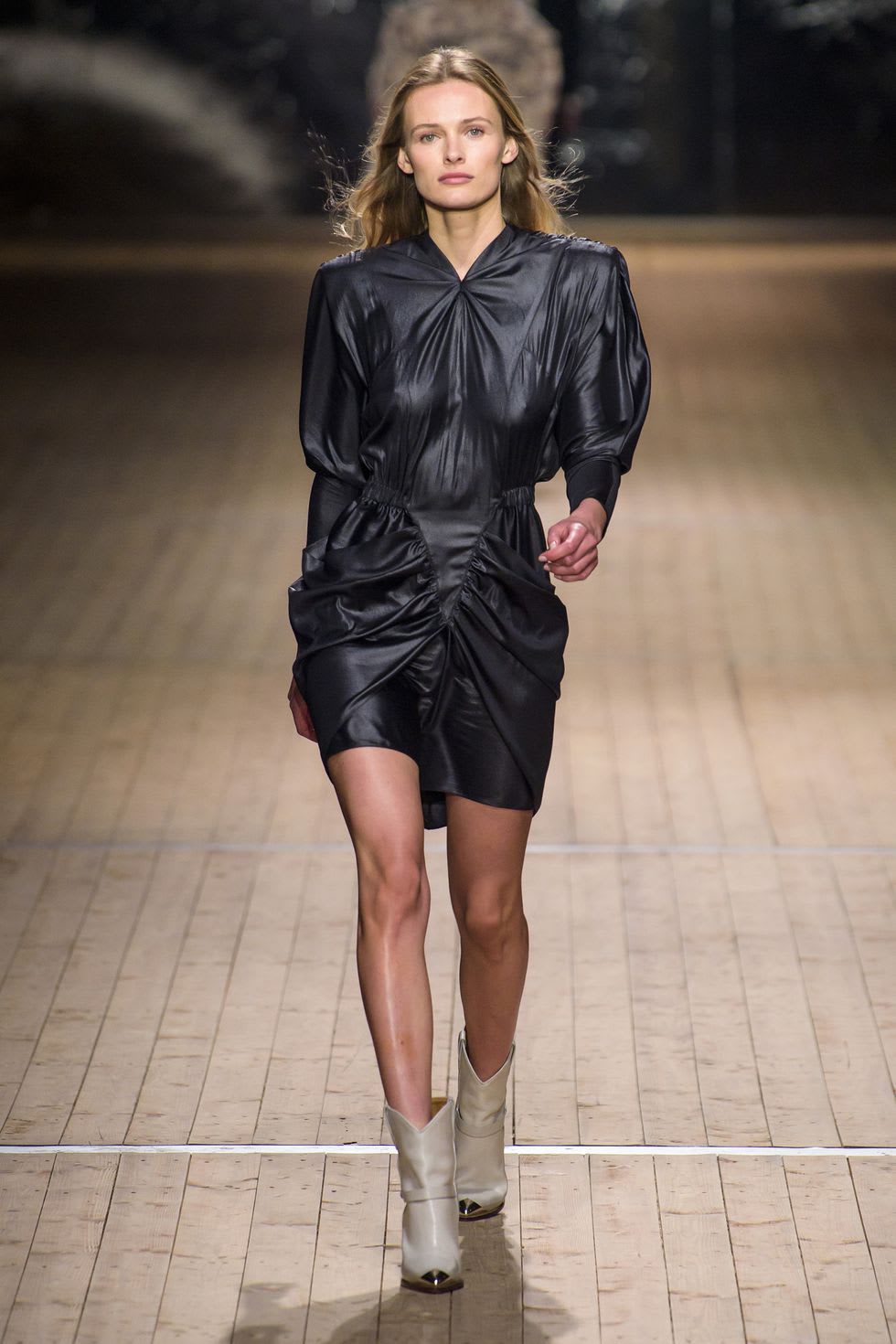 And for winter coat perfection, go to the master Tom Ford: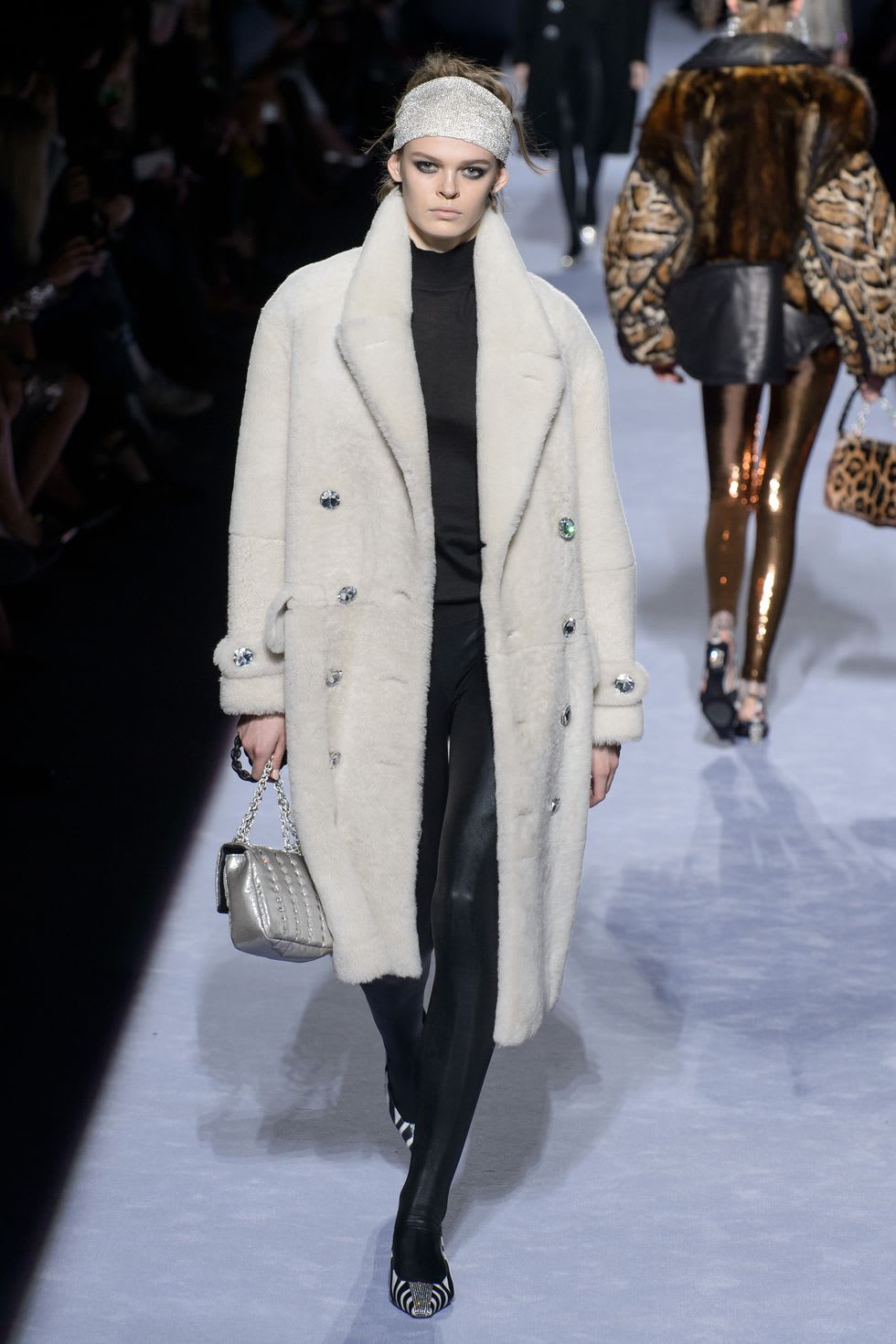 SHARE THIS STORY