Sutton Tower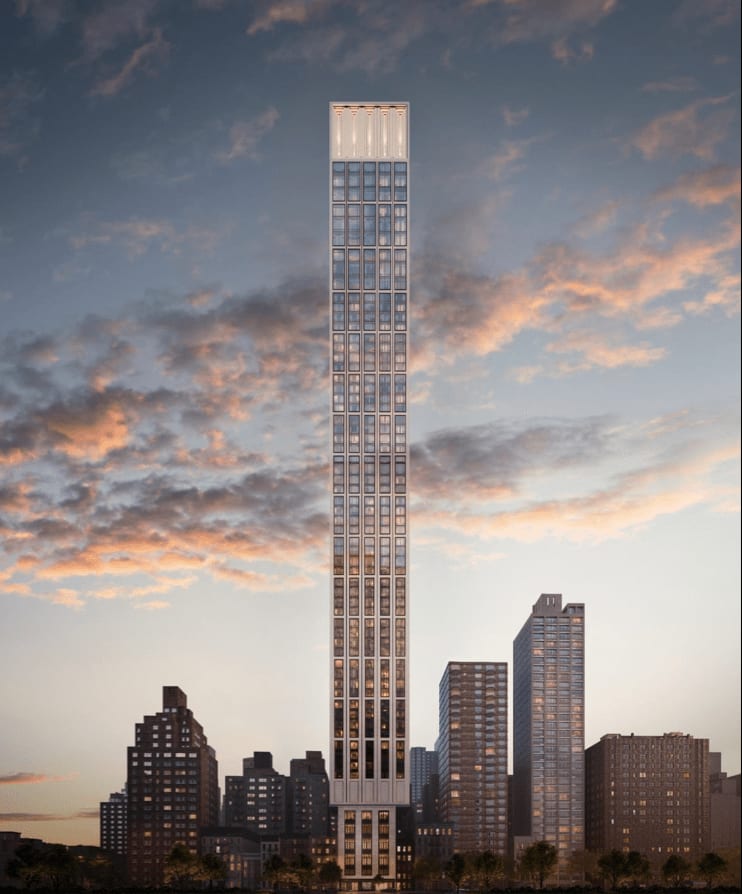 Image Credit: Sutton Tower
Our team had the great pleasure of attending Corcoran Sunshine's launch of last week. The building showcases architectural designer Juul-Hansen at his finest with perfectly book matched limestone featuring his signature holistic approach to design. With over 22,000 square feet of private amenities spanning four floors, Sutton Tower is a lifestyle destination in a neighborhood that is centrally located for city-dwellers with second homes in Connecticut or the Hamptons with quick access to Grand Central or FDR.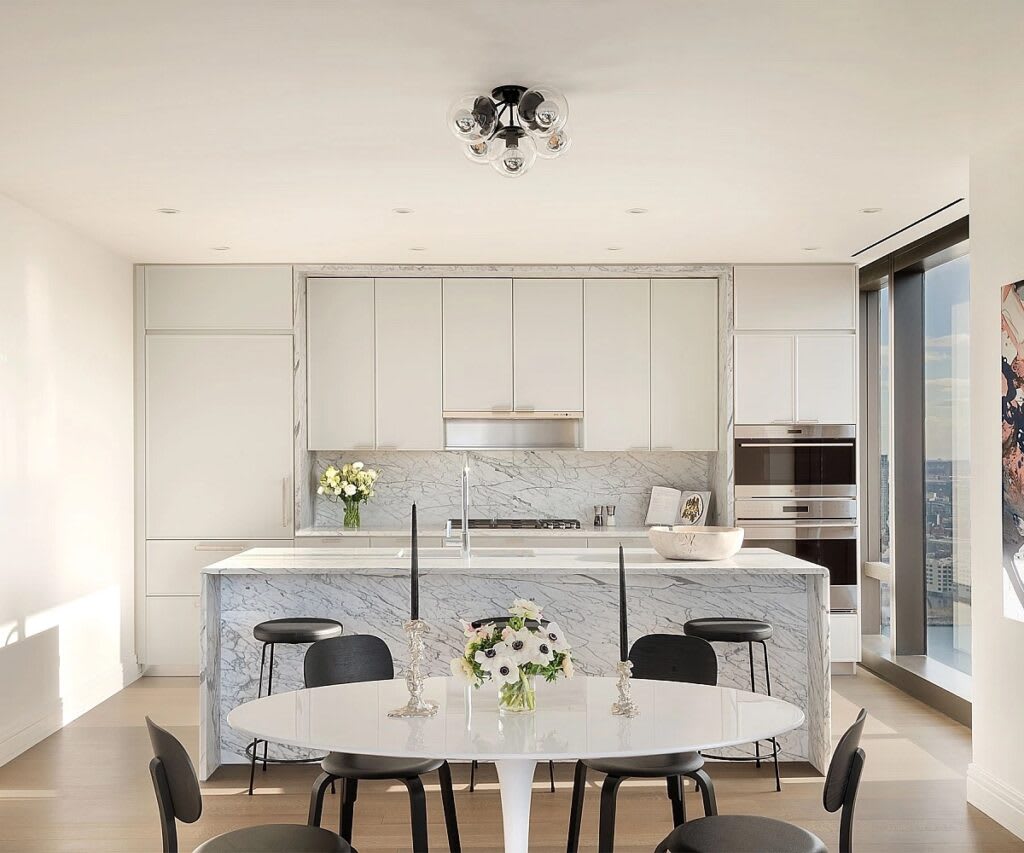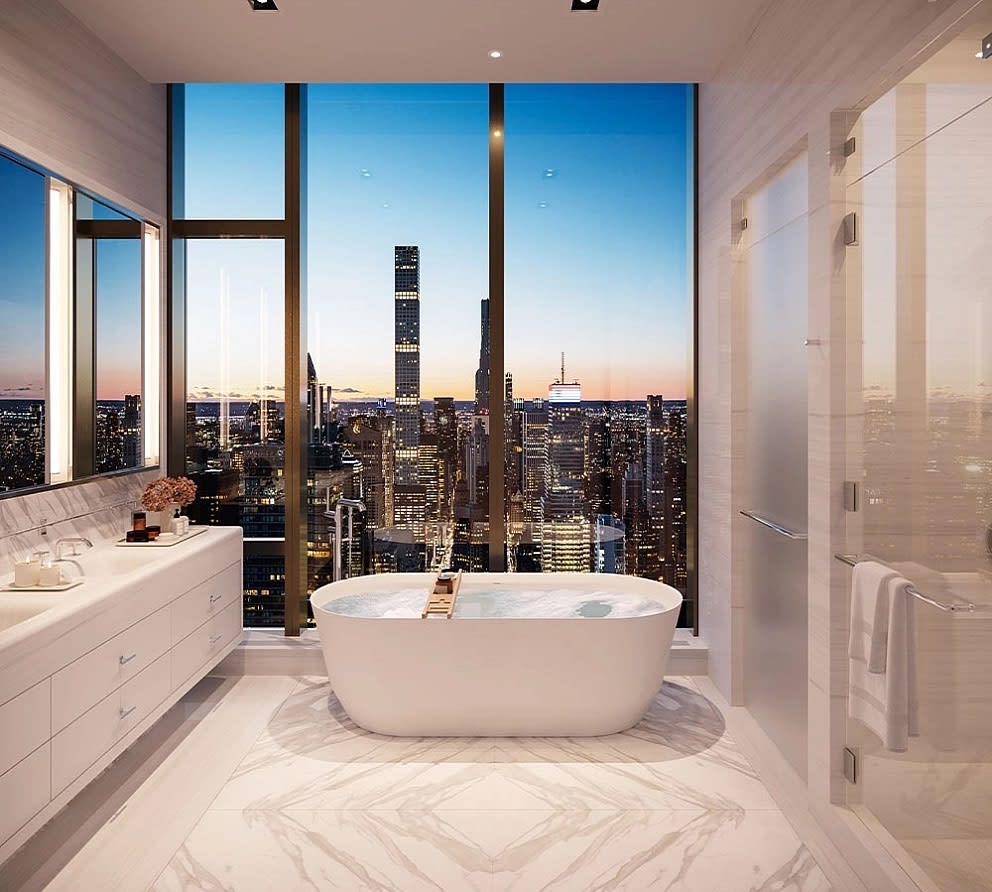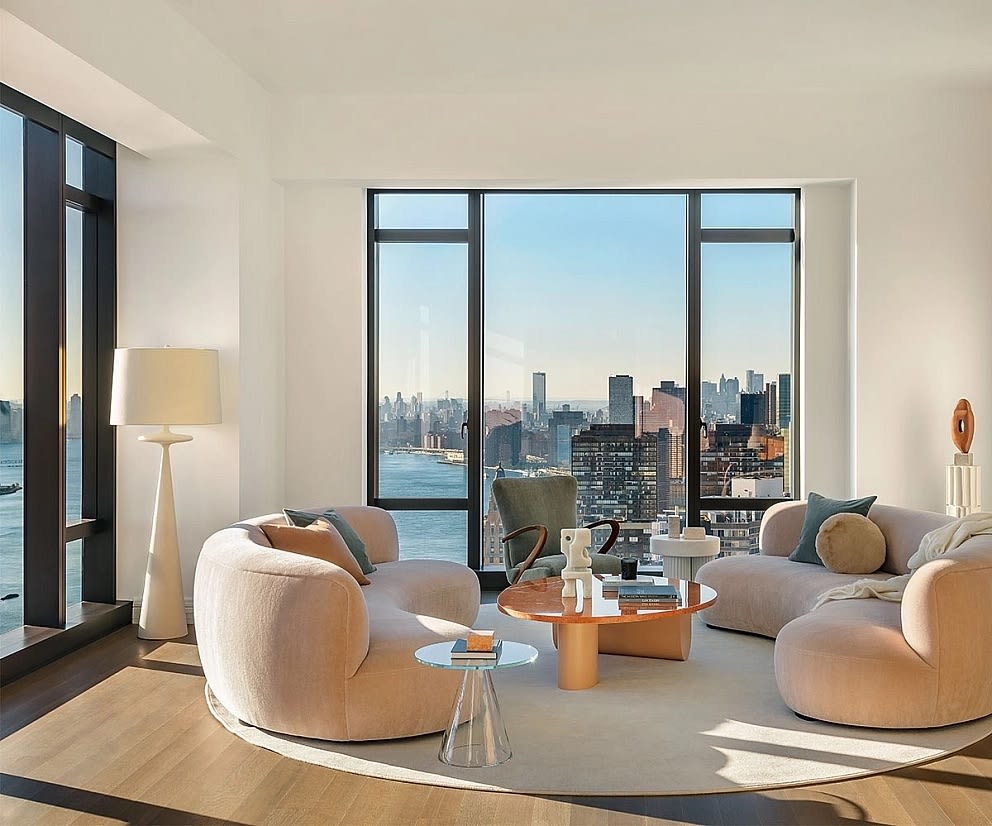 Image Credit: Sutton Tower
Each of the 120 residences is designed with expansive windows to take advantage of corner exposures and panoramic views and bespoke finishes. Want to learn more? Message me directly at for access to initial pricing and more information.
SHARE THIS STORY