The original Fulton Fish Market reimagined by Jean Georges.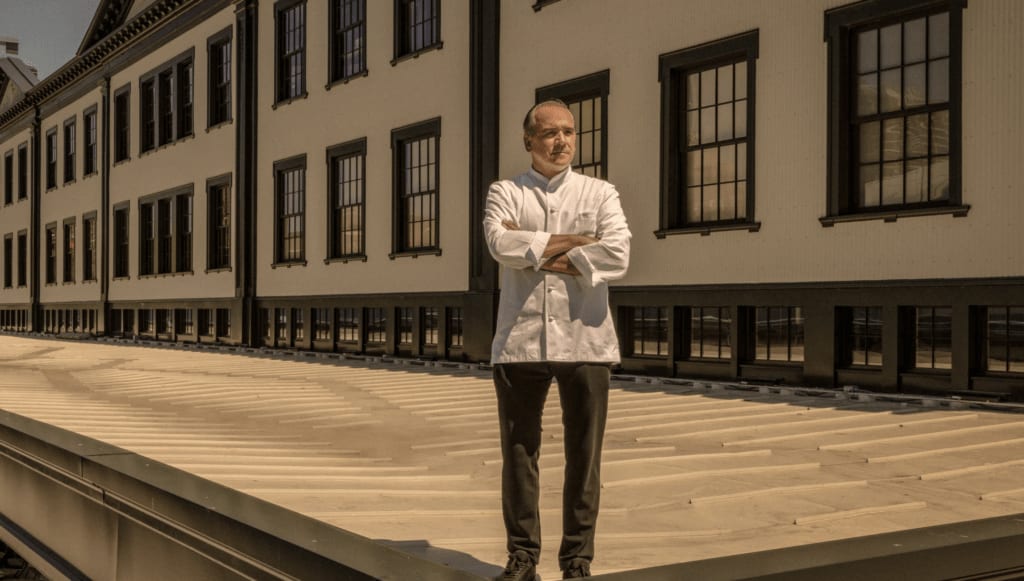 Image courtesy of Eater NY

Newly opened in South Street Seaport is The Tin Building. Located in the original Fulton Fish Market, the 53,000 square foot space has been meticulously reimagined by Roman and Williams Buildings and Interiors and Jean-Georges into a sprawling culinary marketplace unlike any other. Boasting six full-service restaurants, six quick-service counters, four bars, and tons of retail, the space is grand and a welcomed addition to the neighborhood, paying homage to the area's rich history and Jean Georges' global influence.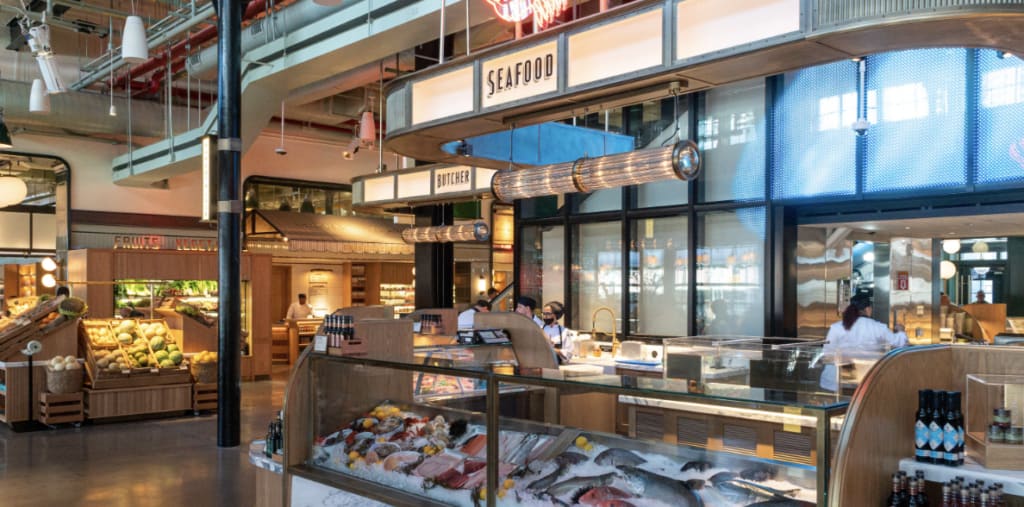 Image courtesy of The NY Times
Both floors of Tin Building reference the rich history of Seaport. Think of the Central Market like the neighborhood's very own Eataly with an array of offerings of locally sourced seafood, meats, cheeses, fresh produce and specialty items.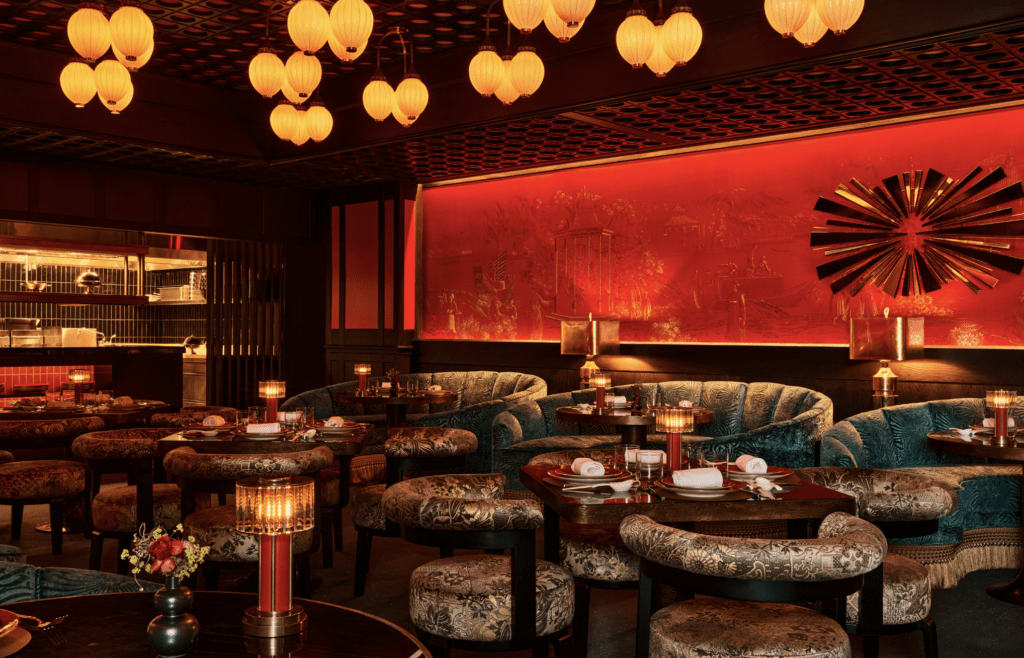 Image courtesy of Nicole Franzen

Restaurant options range from a French brasserie to high-end Chinese cuisine, with plenty of seafood available to honor Seaport's roots. As one of two surviving major structures of the original Fulton Fish Market, Tin Building was carefully curated to honor the 1920s and '30s, when the site was at its heyday.
The Tin Building is open Thursday through Sunday from 12pm – 5pm.
SHARE THIS STORY