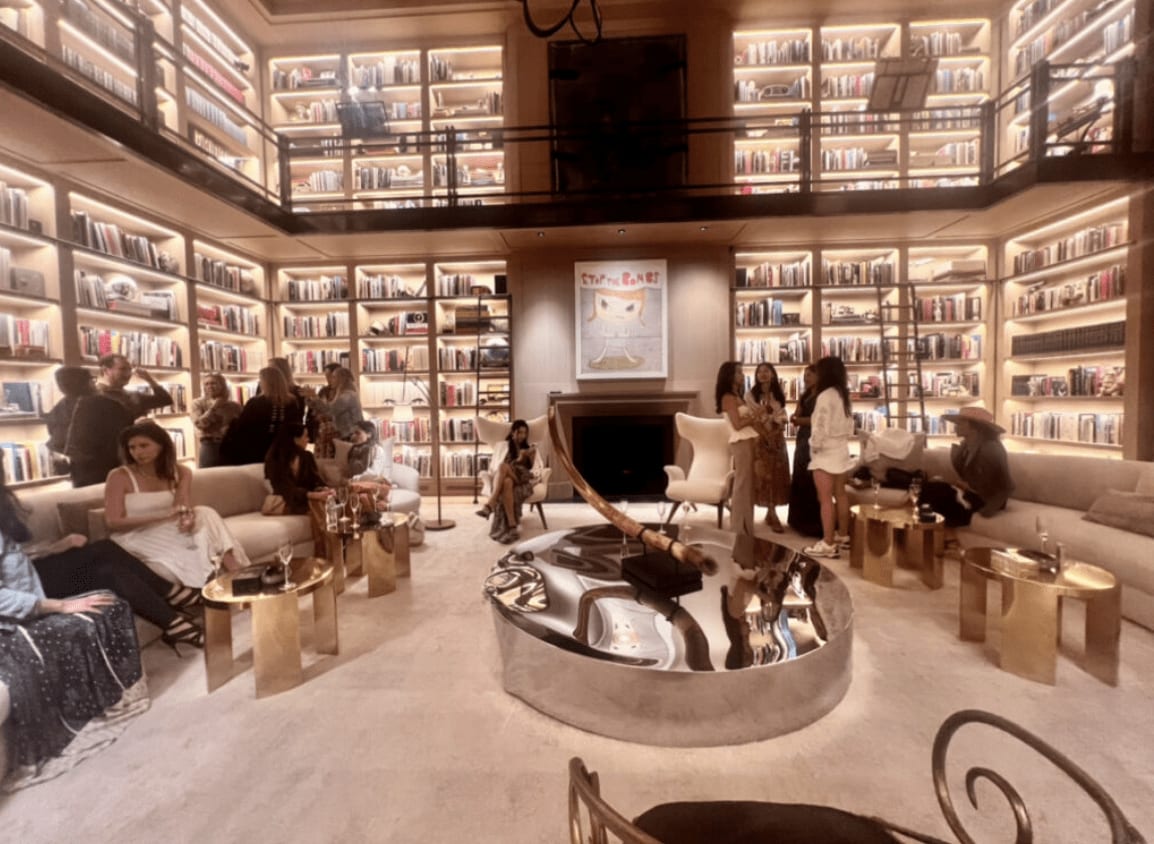 What happens when your very well traveled friend wants to celebrate her 50th with all her friends… 19 women? Here was the agenda for four full days filled with Art, Culture, the best eateries and a ton of fun!
Where to stay…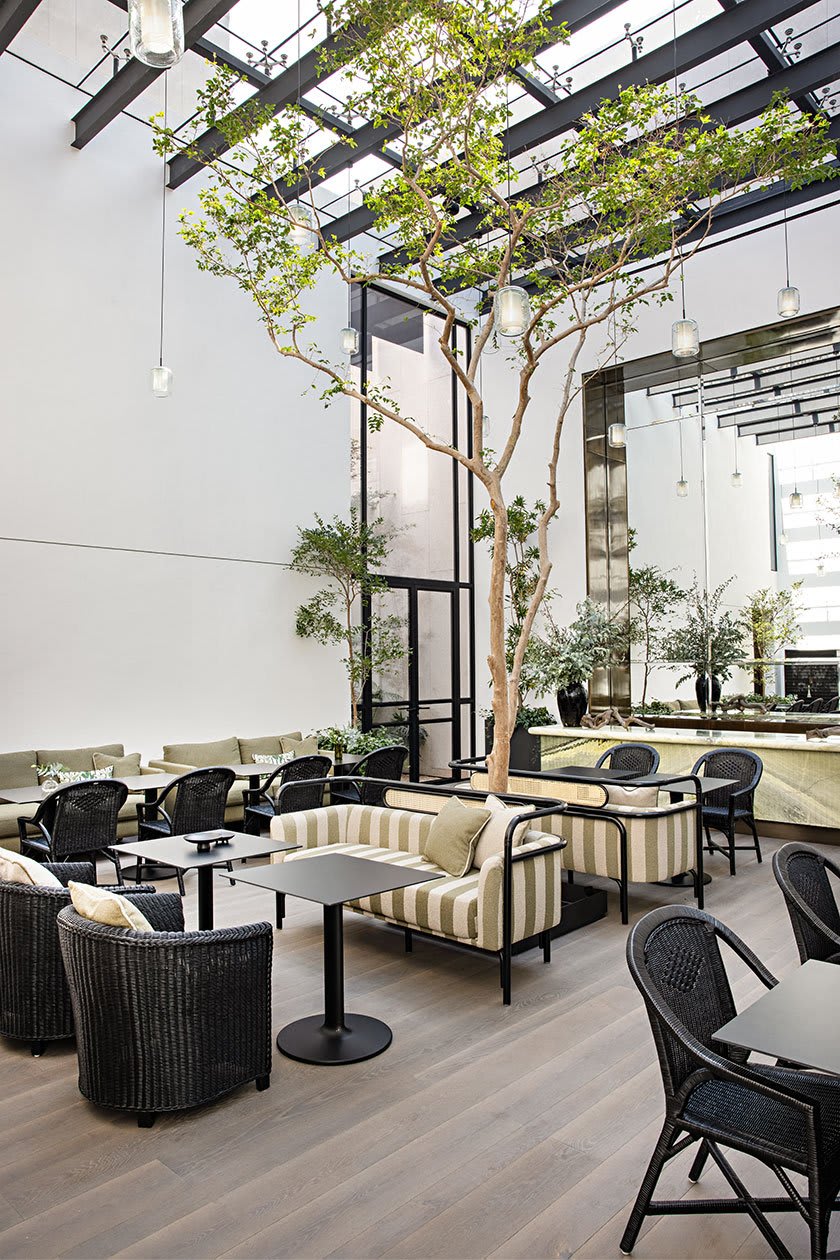 Image Credit: Karyn Millet
Nestled in Mexico City's upscale Polanco neighborhood, the new, design-forward Casa Polanco makes you feels like you are staying at a friend's chic private home.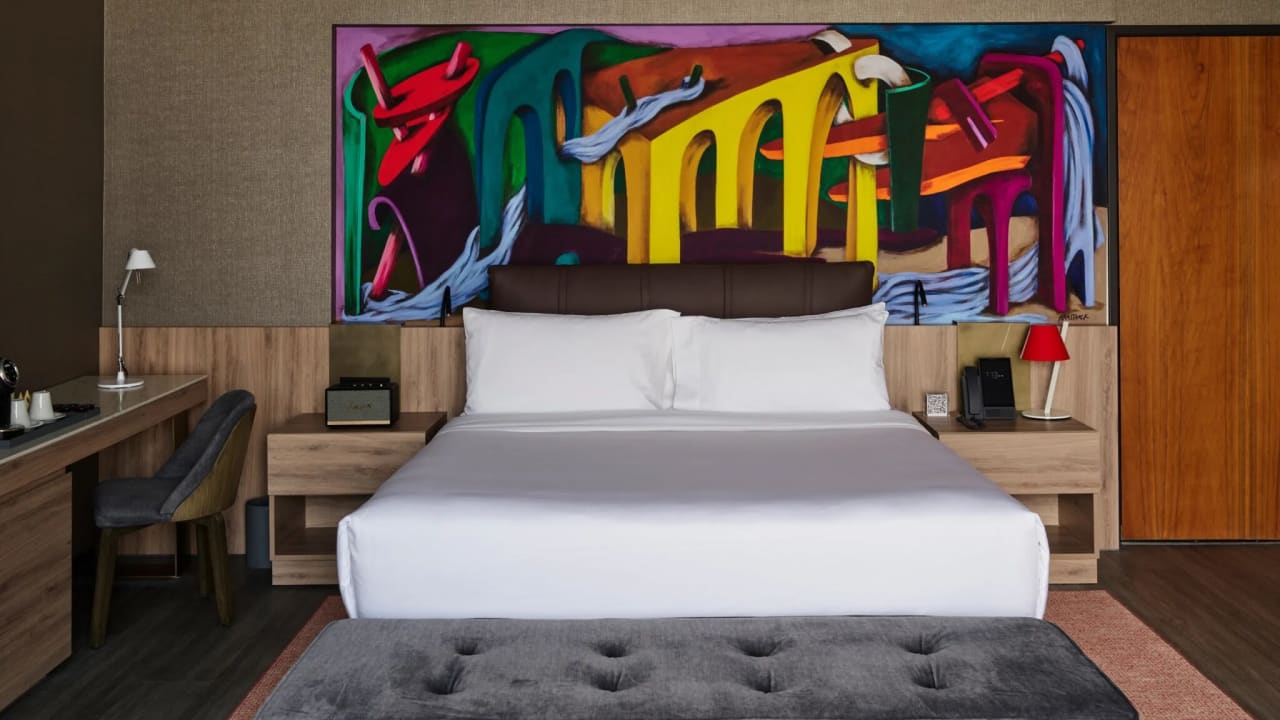 Image Credit: Mondrian Mexico City Condesa
A property that somehow manages to capture the metropolis' thriving art scene, historical past, and modern cosmopolitan vibes.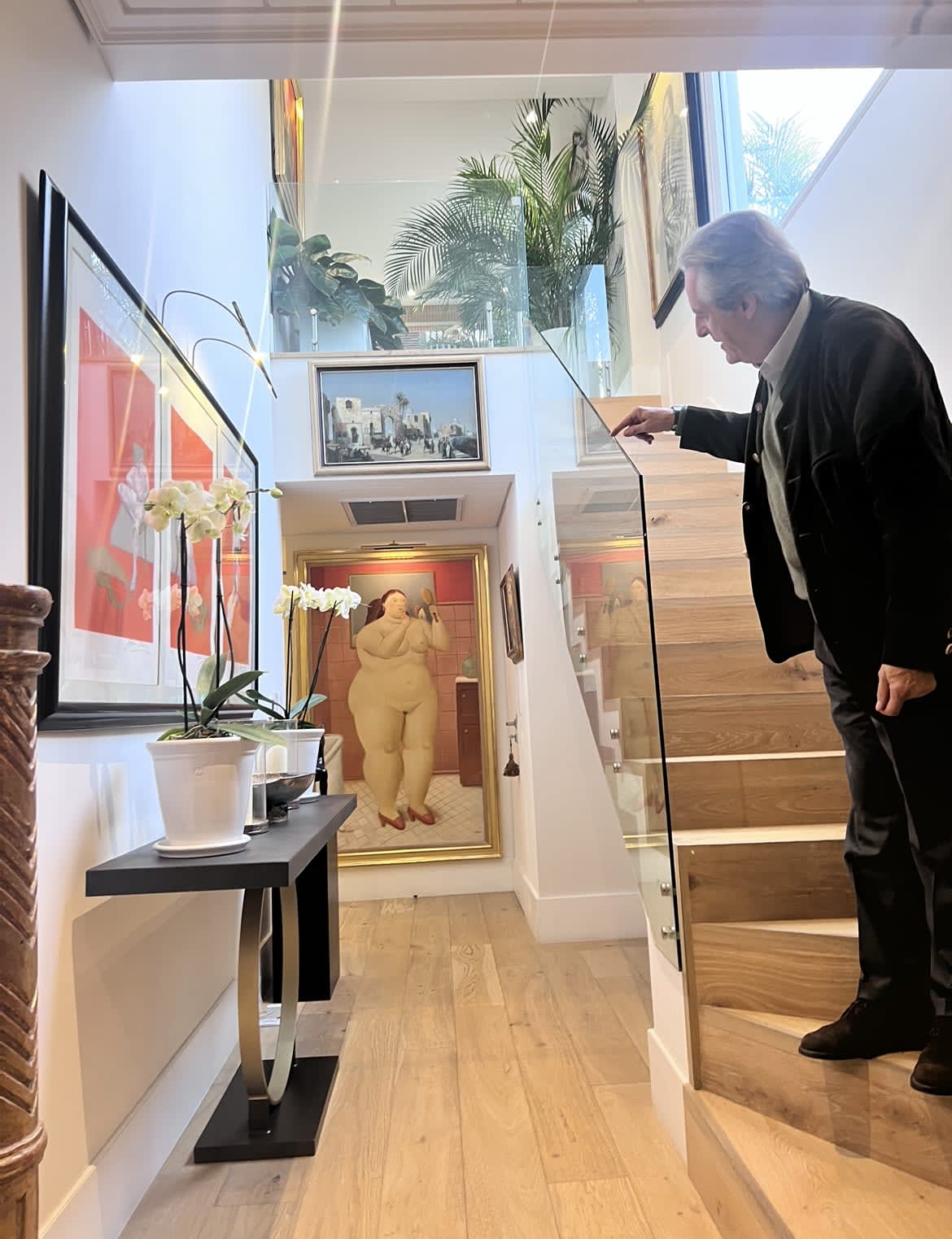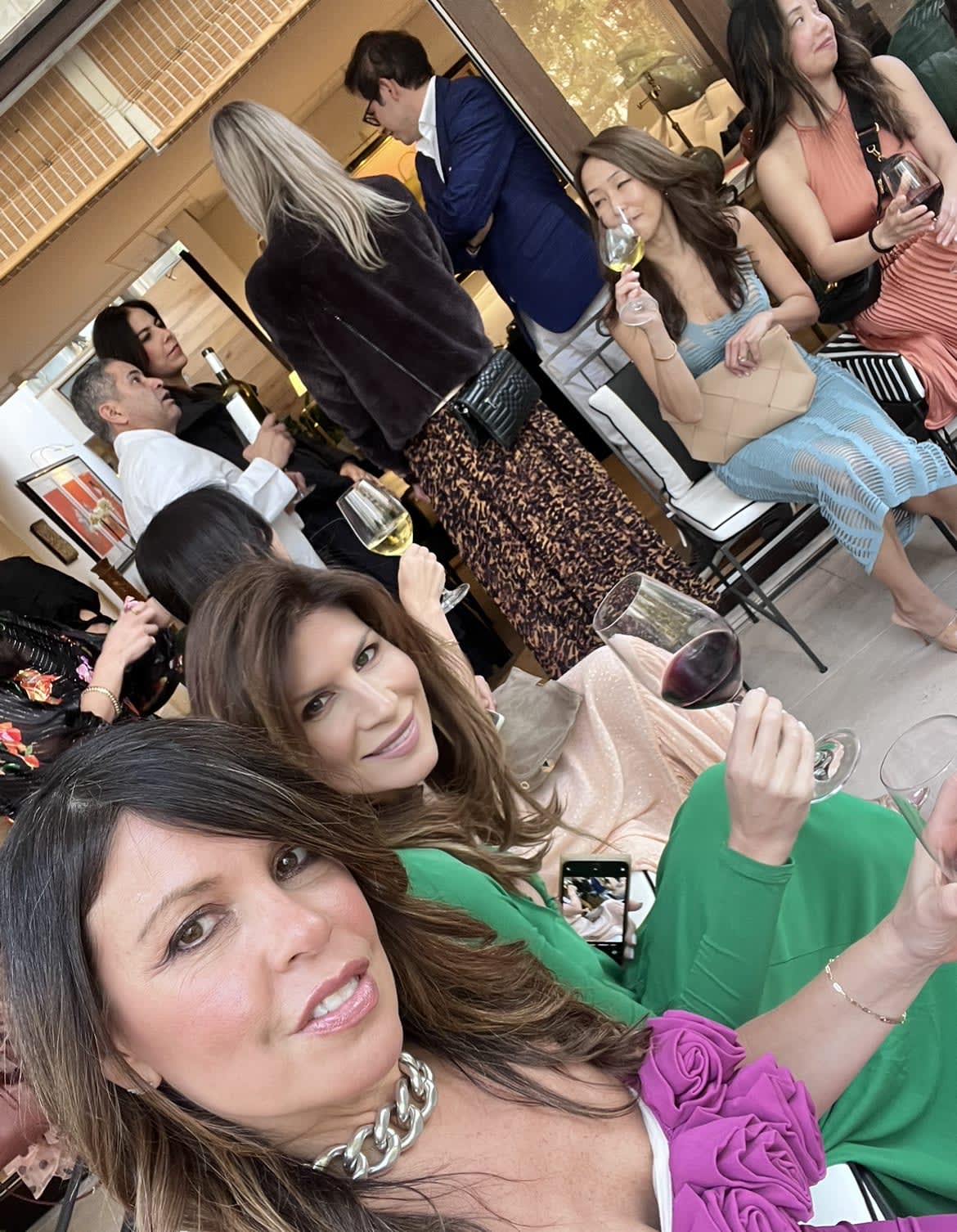 One of the most priceless events that we attended was a private tour of Fernando Botero's home featuring his own collection by his son. We appreciated hearing Boteros' stories as he lived in Medellin where he grew up poor and his passion for art started as a child. He also lived in the Lower East Side and had a cottage in East Hampton. His life story told by his son over cocktails and charcuterie was truly inspiring. I wish my kids were there with me to hear everything he was saying as it was a valuable lesson stemming from sticking with your passion.
Maco Opening Party by Elias Sacal for opening of the Mondrian Hotel- This party had a fashion show, Mariachis Art and dancing on the rooftop with an amazing DJ. We celebrated with our dear friend Grace all night long. This hotel is centrally located, fun and has a chic rooftop bar!
Maco Art Fare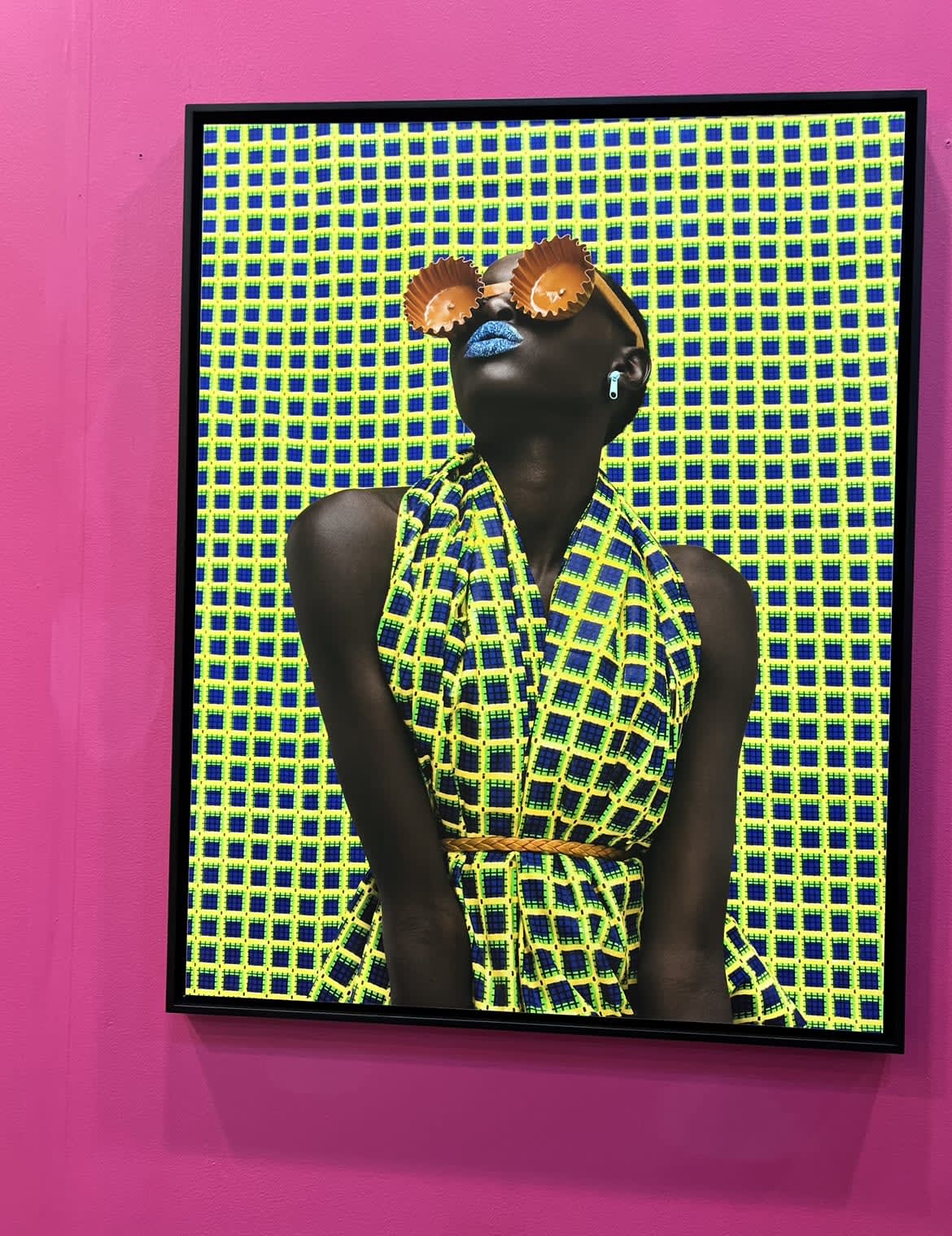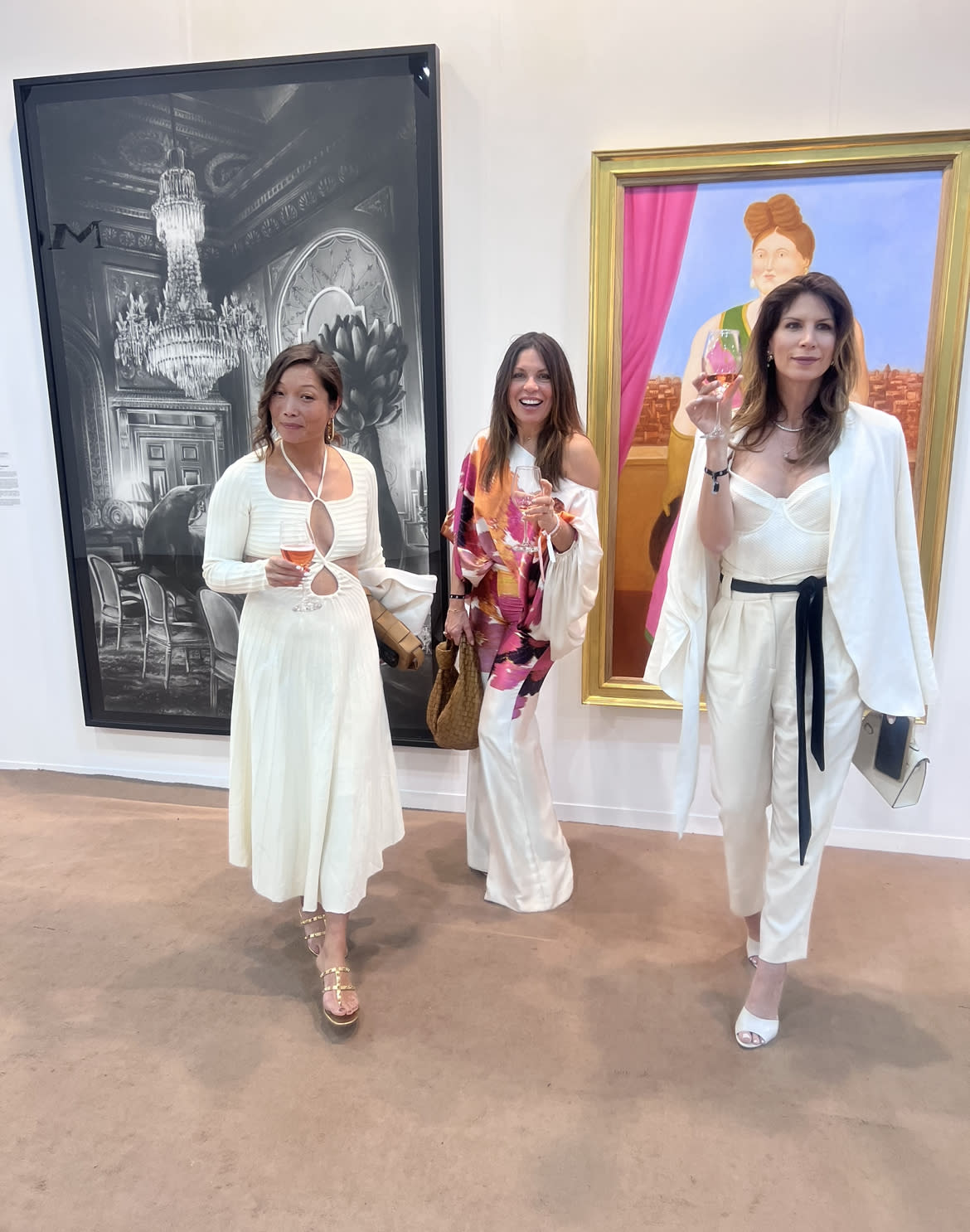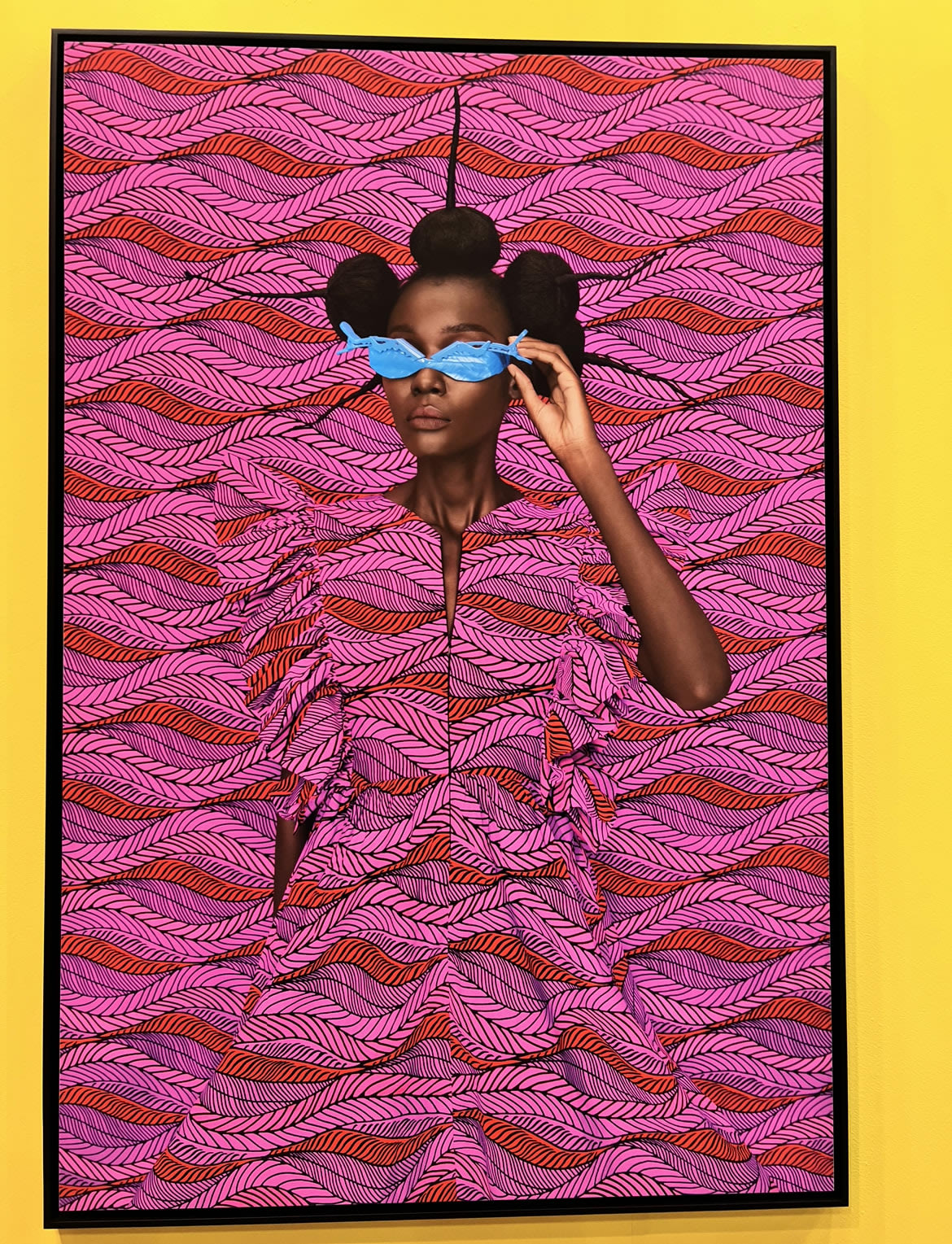 This was my first time experiencing the Maco Art Fare. It was a very well curated and much smaller than Art Basel. There, we saw more art from Botero and also one rising artist that also became our favorite Fernanda Caballero who we also got a private tour from thanks to our dear friend Grace.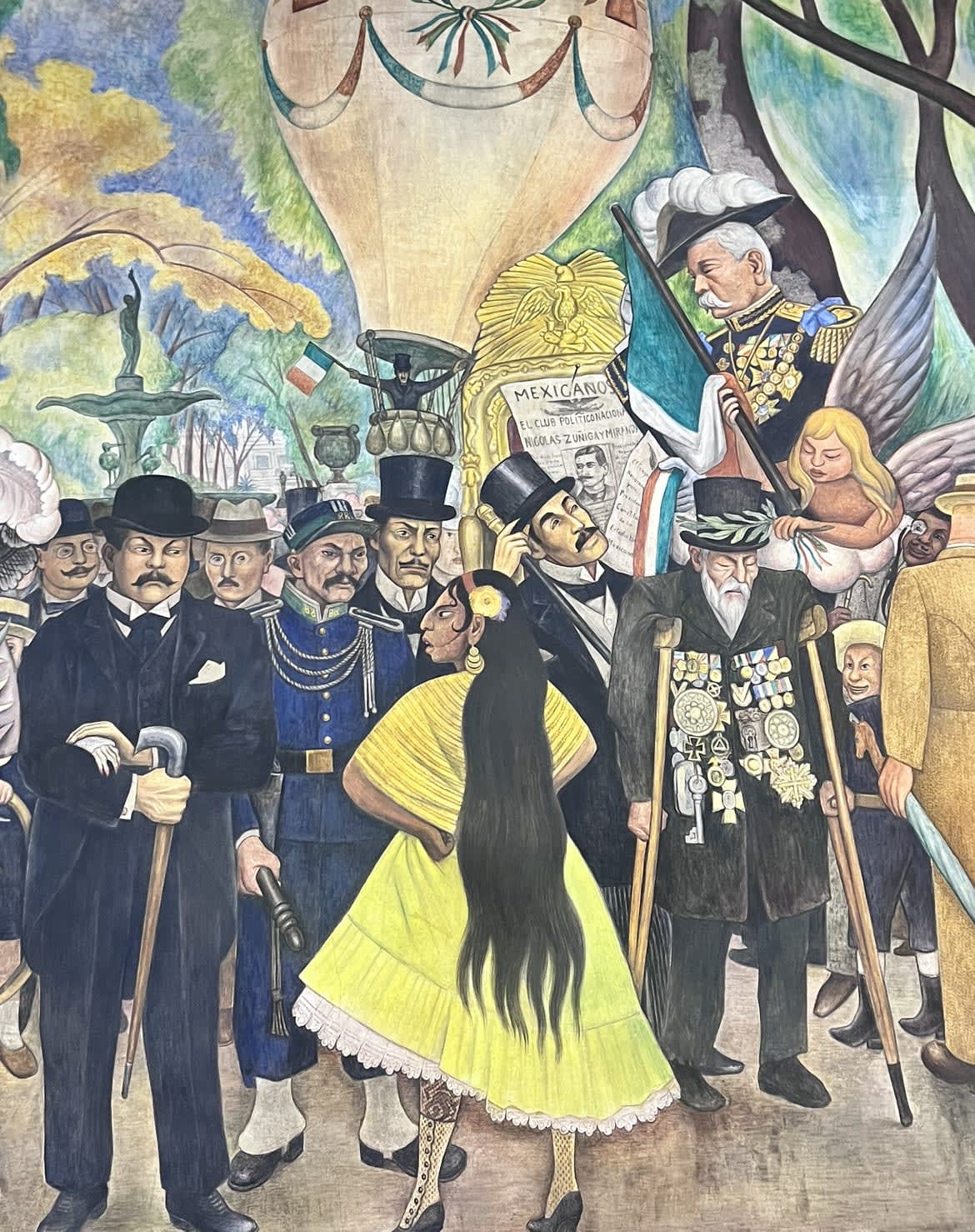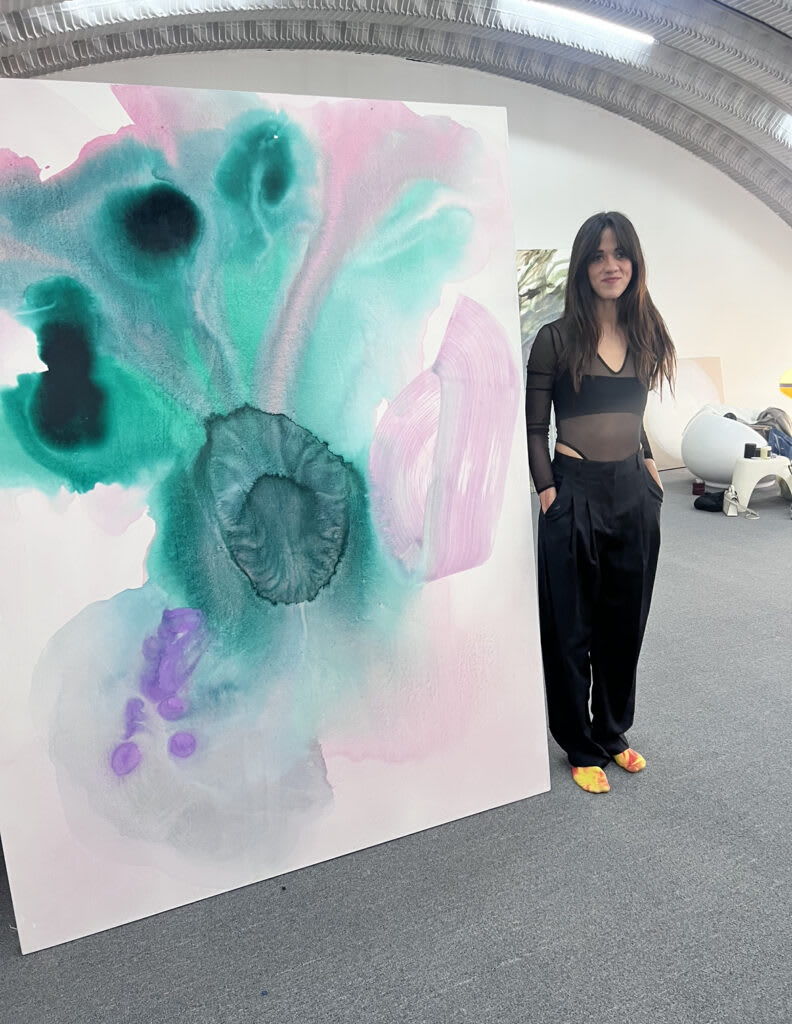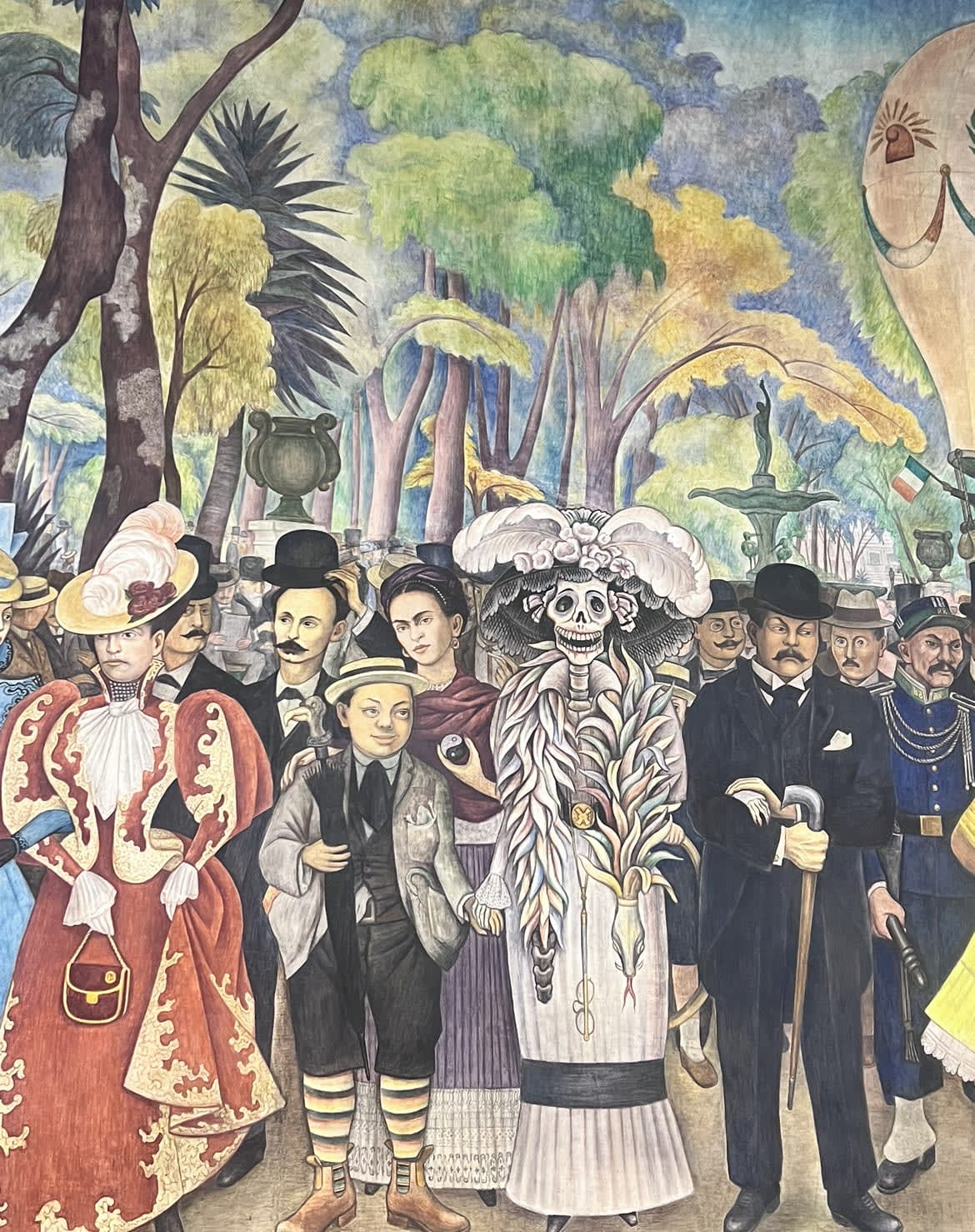 While in Mexico City, we also visited Frida Kahlo's royal blue home and learned more about her challenged life and her relationship with the Iconic Diego Rivera and how her due to her polio her main subject was herself hence all the portraits. I am not as great of a story teller like our amazing aminated tour guide who we grew quickly to love Deidre Reide from Nuba Mexico. I highly recommend visiting if you find yourself in CDMX.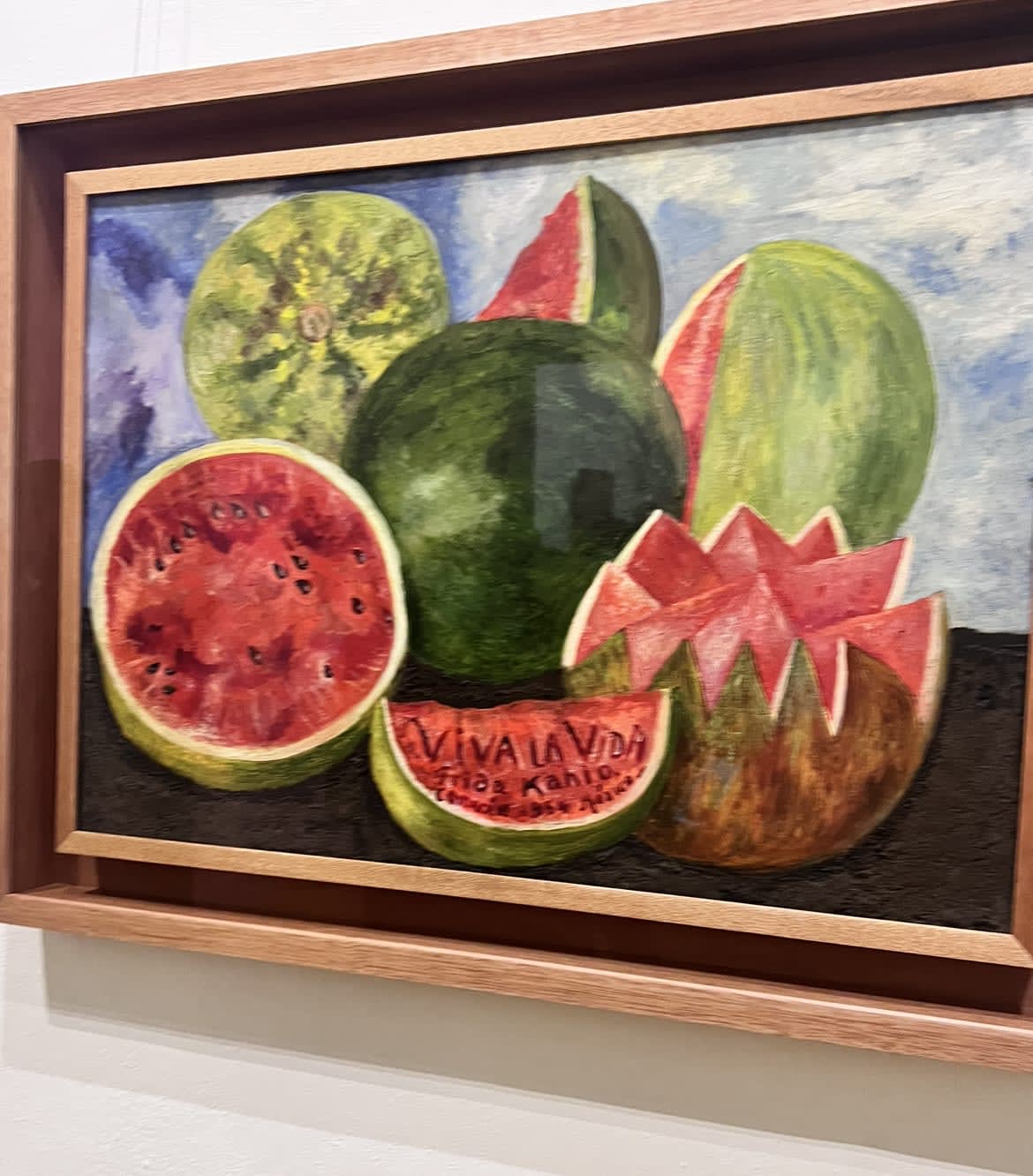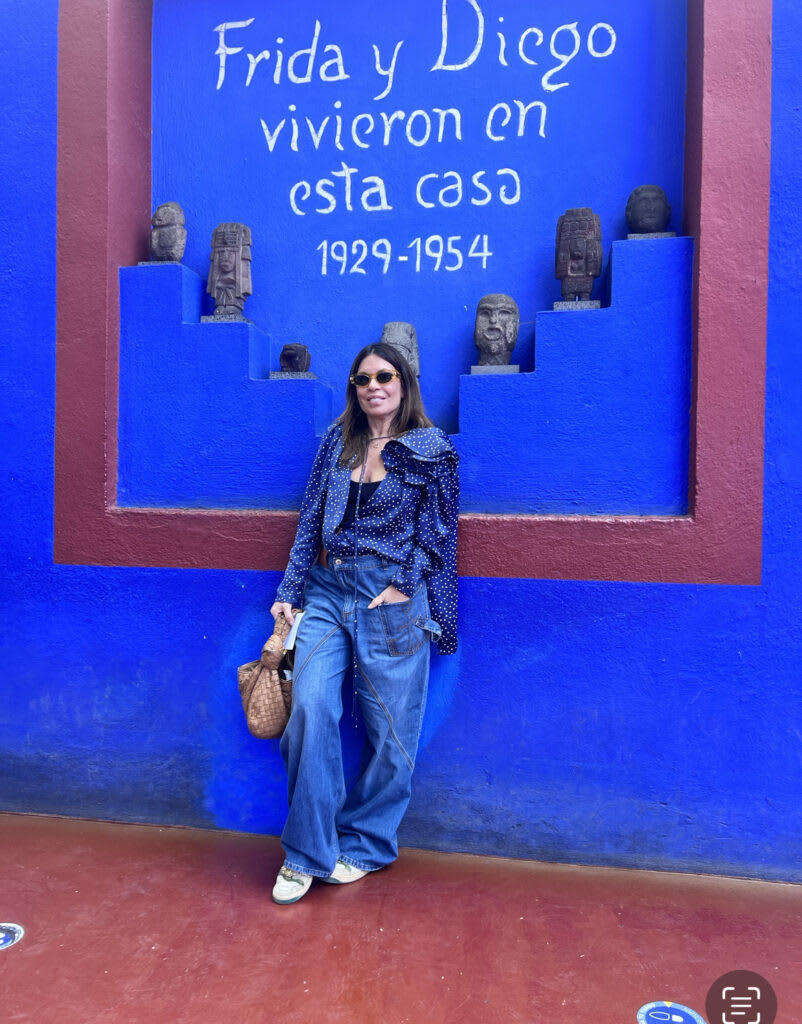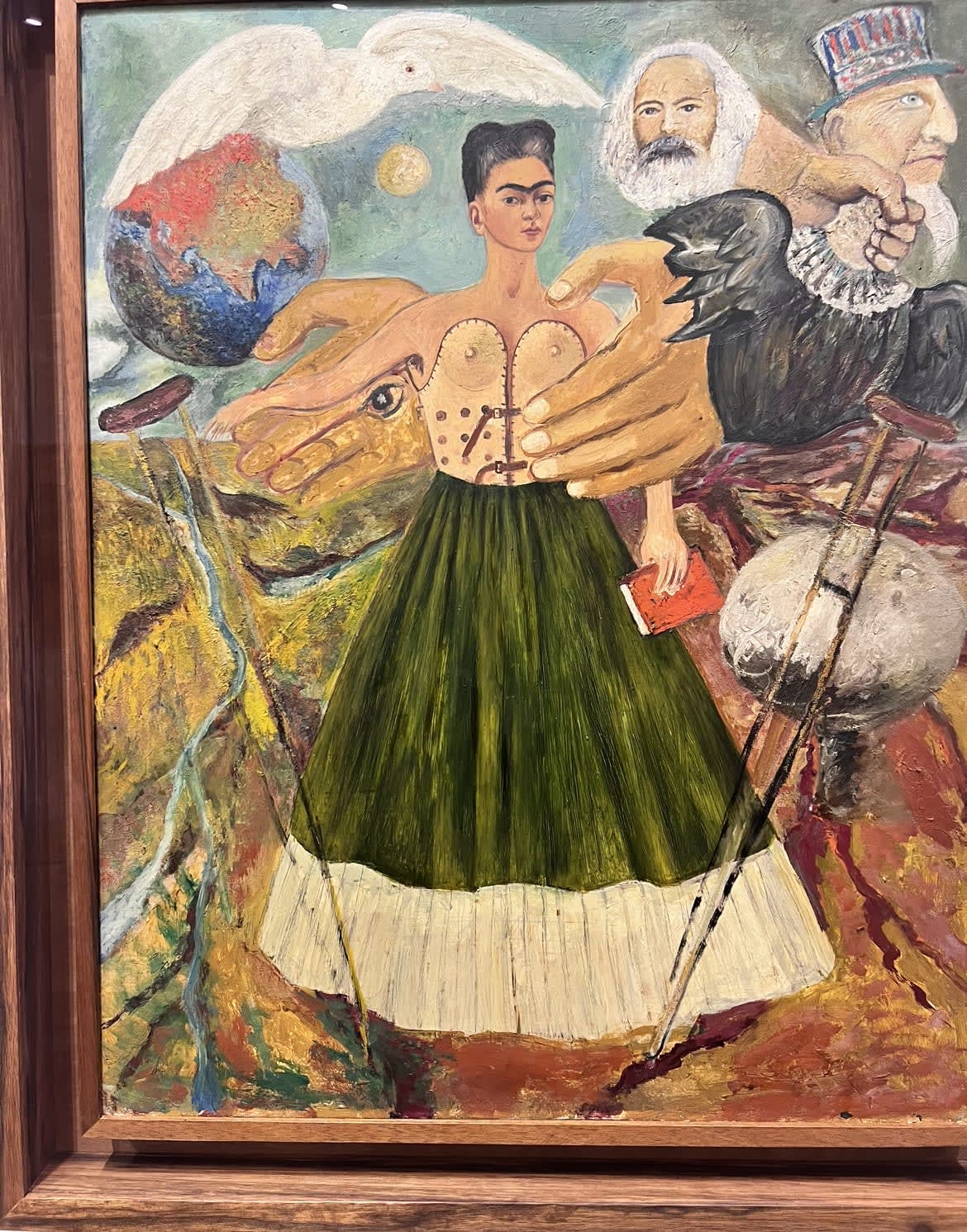 SHOPPING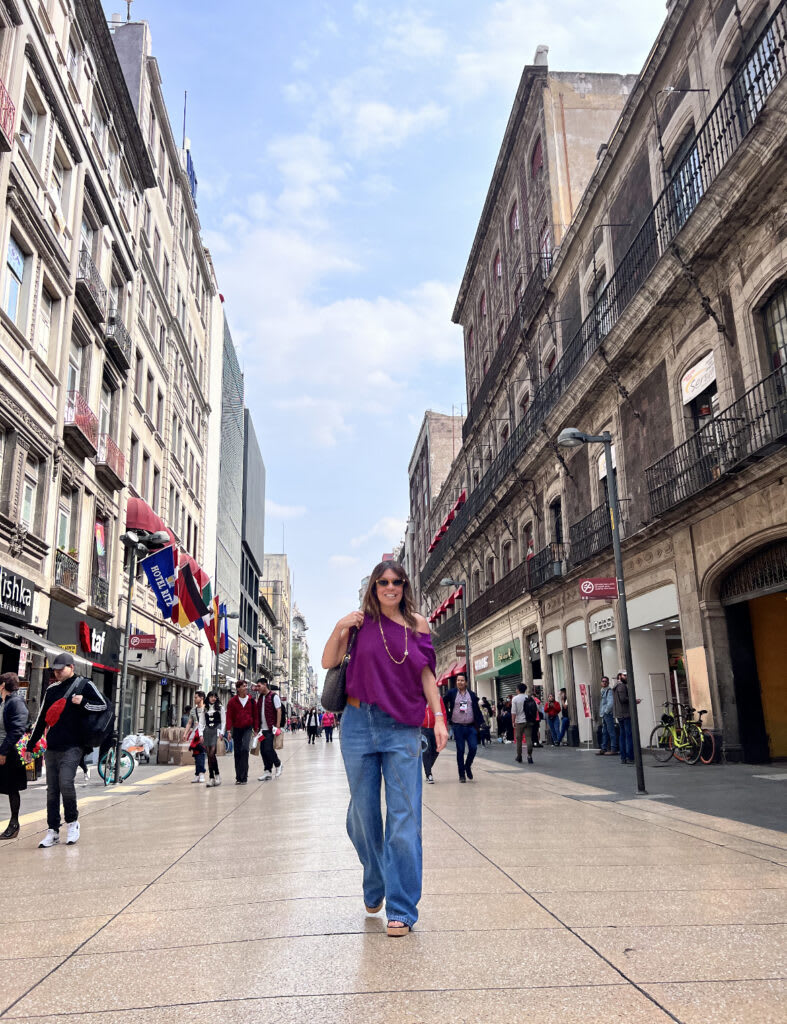 Gallery in Roma – I loved this gallery so much! You have the opportunity of purchasing all the art by new emerging artists.
Bucket List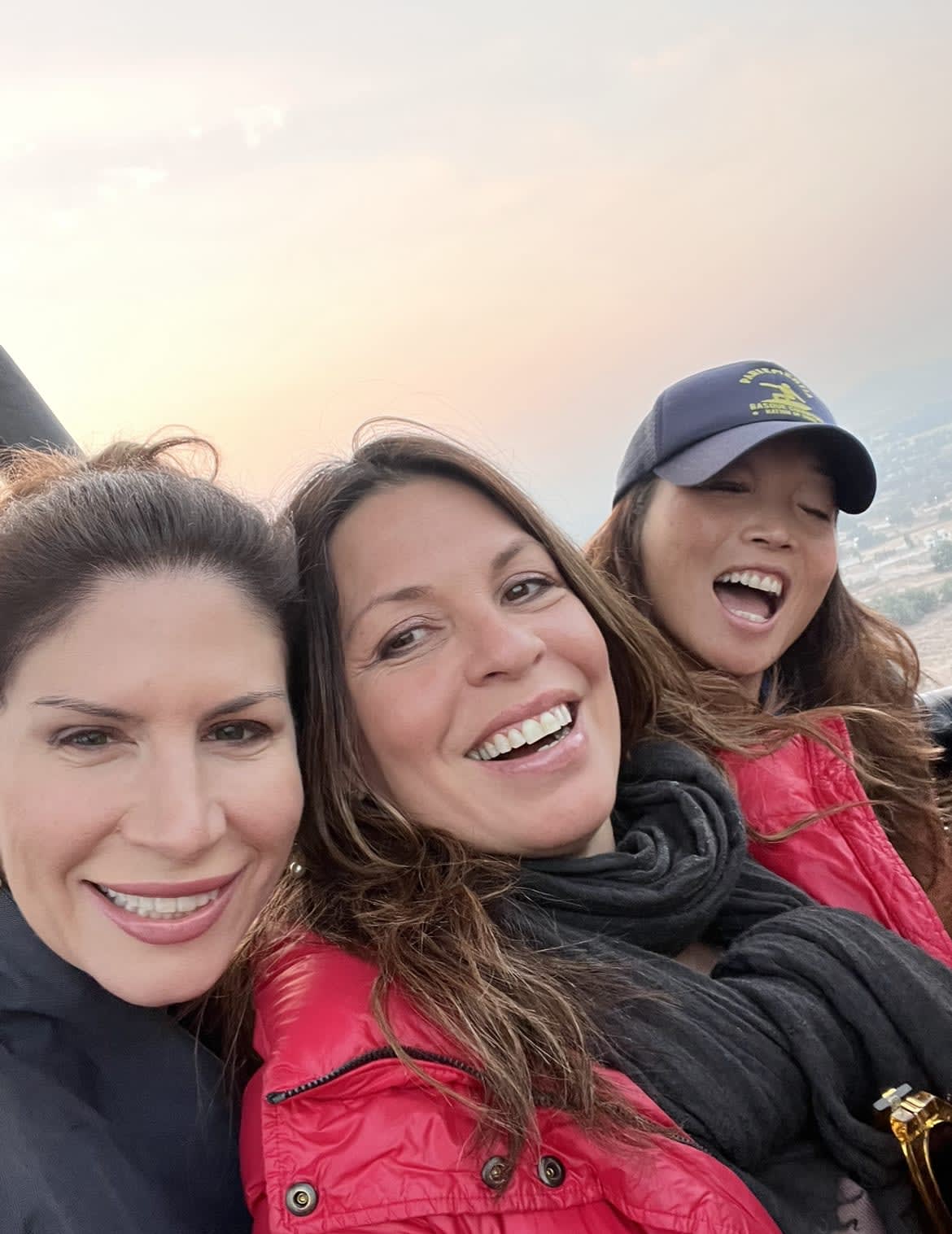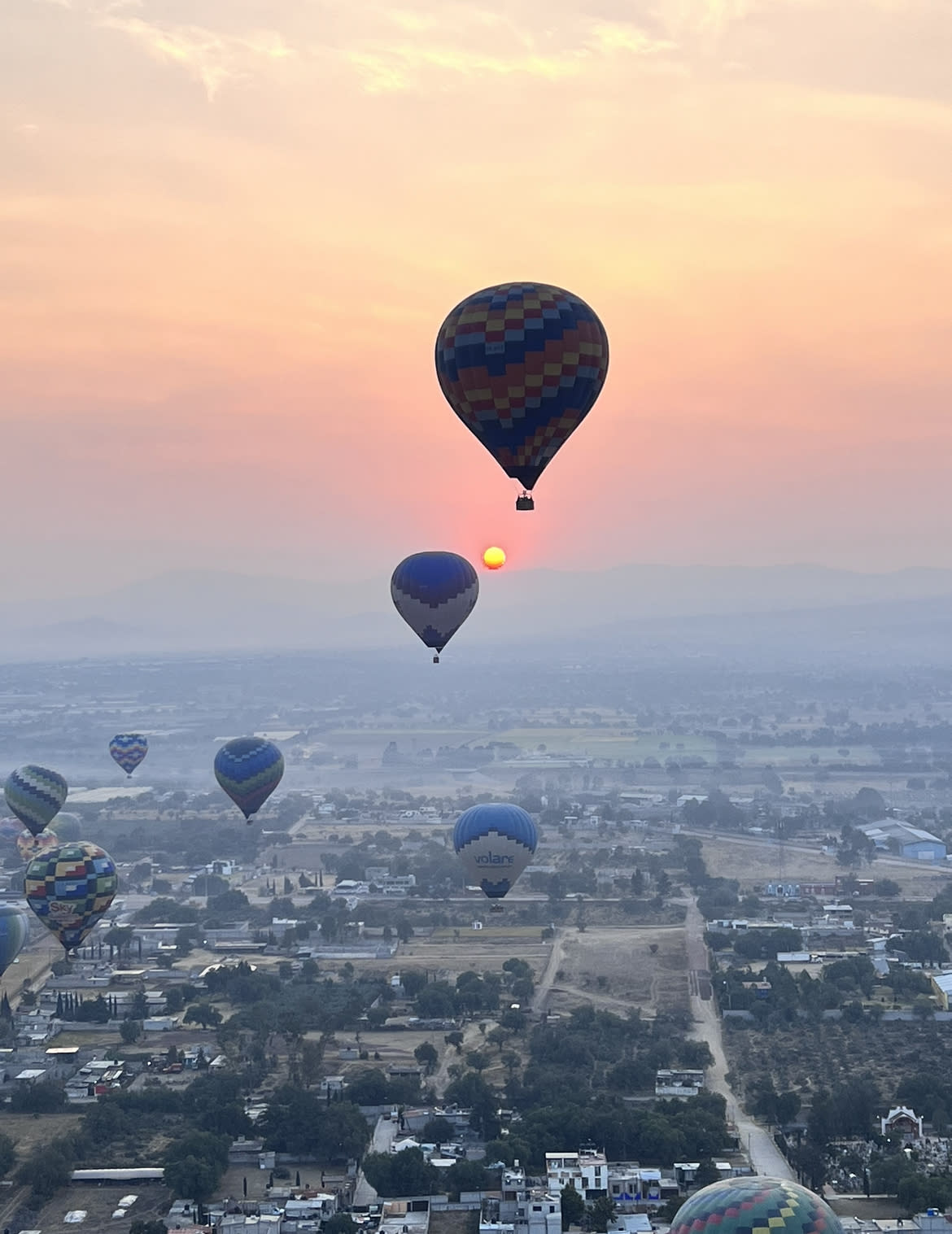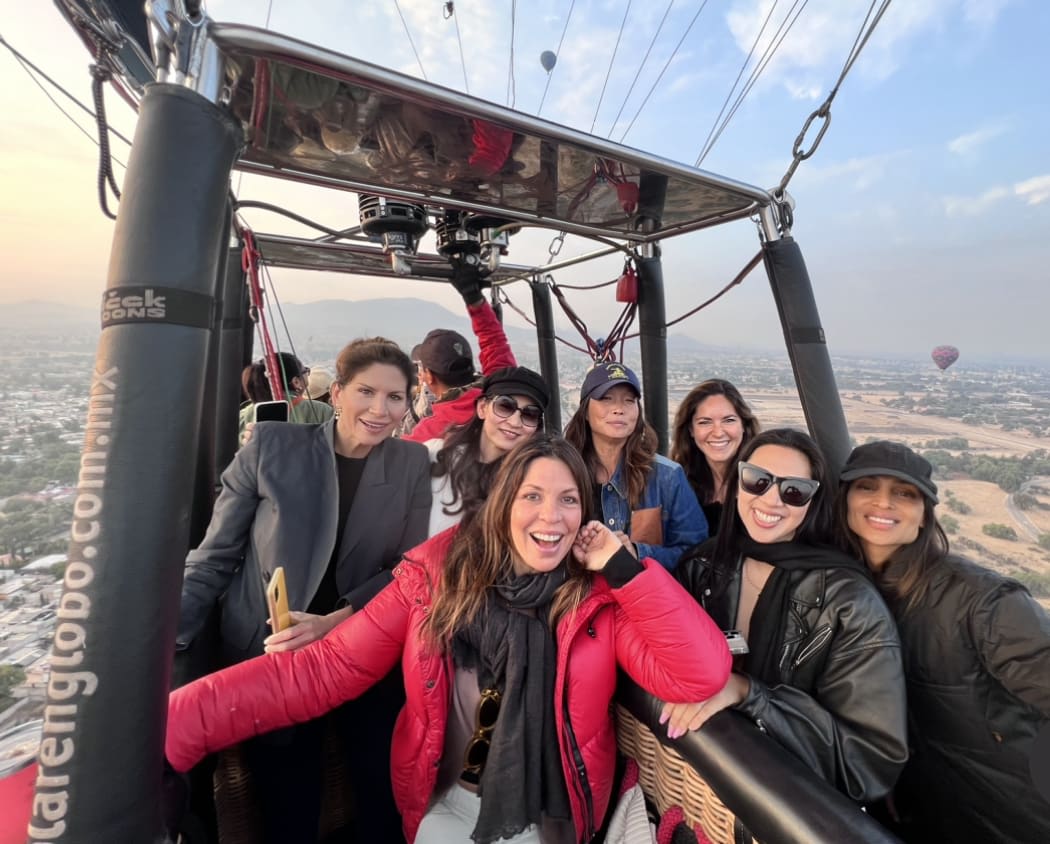 Sunrise Hot Air Balloon – This has always been on a my bucket list and I am truly grateful to my friend Grace for taking us high above the clouds overlooking the pyramids.
Restaurants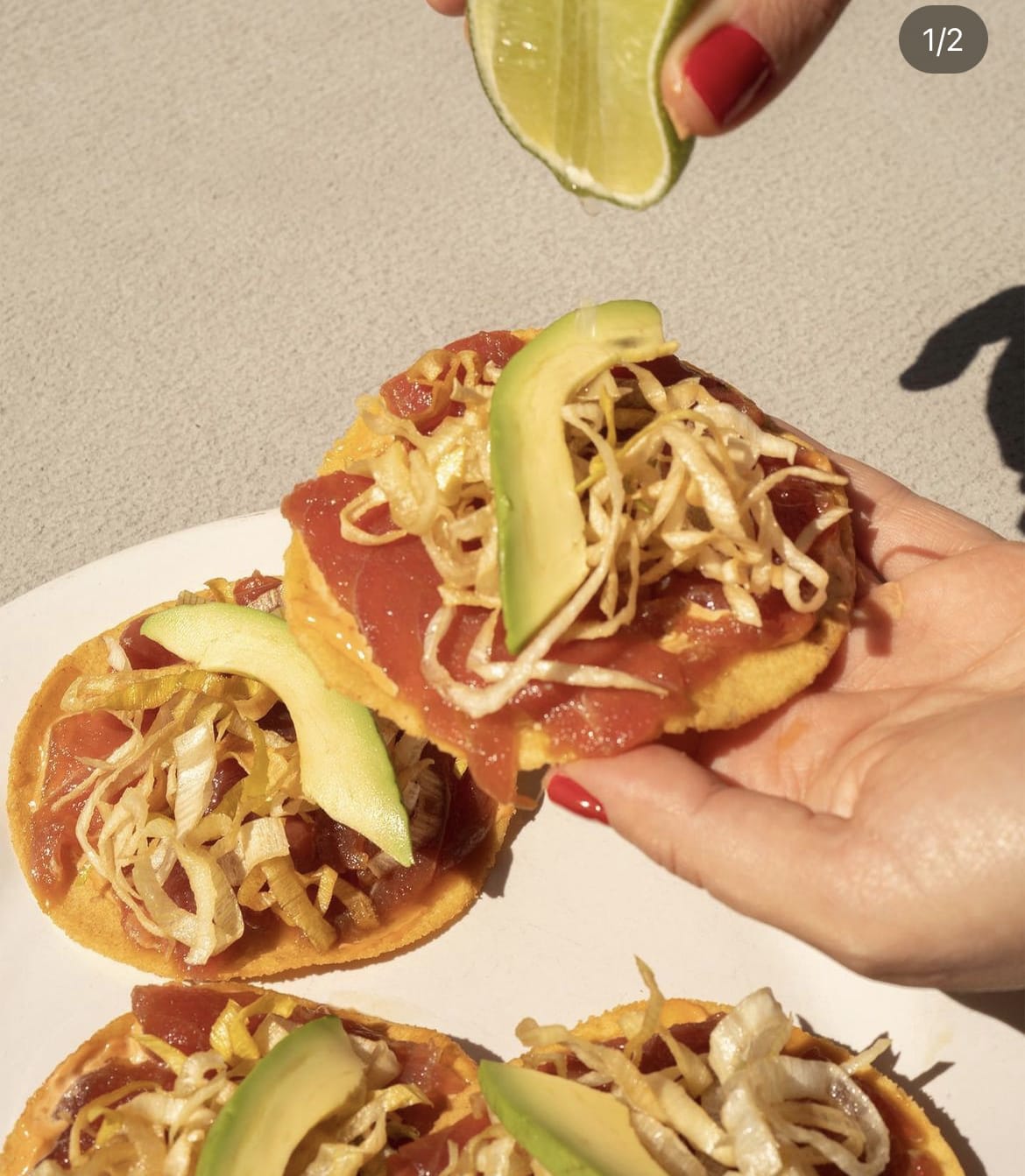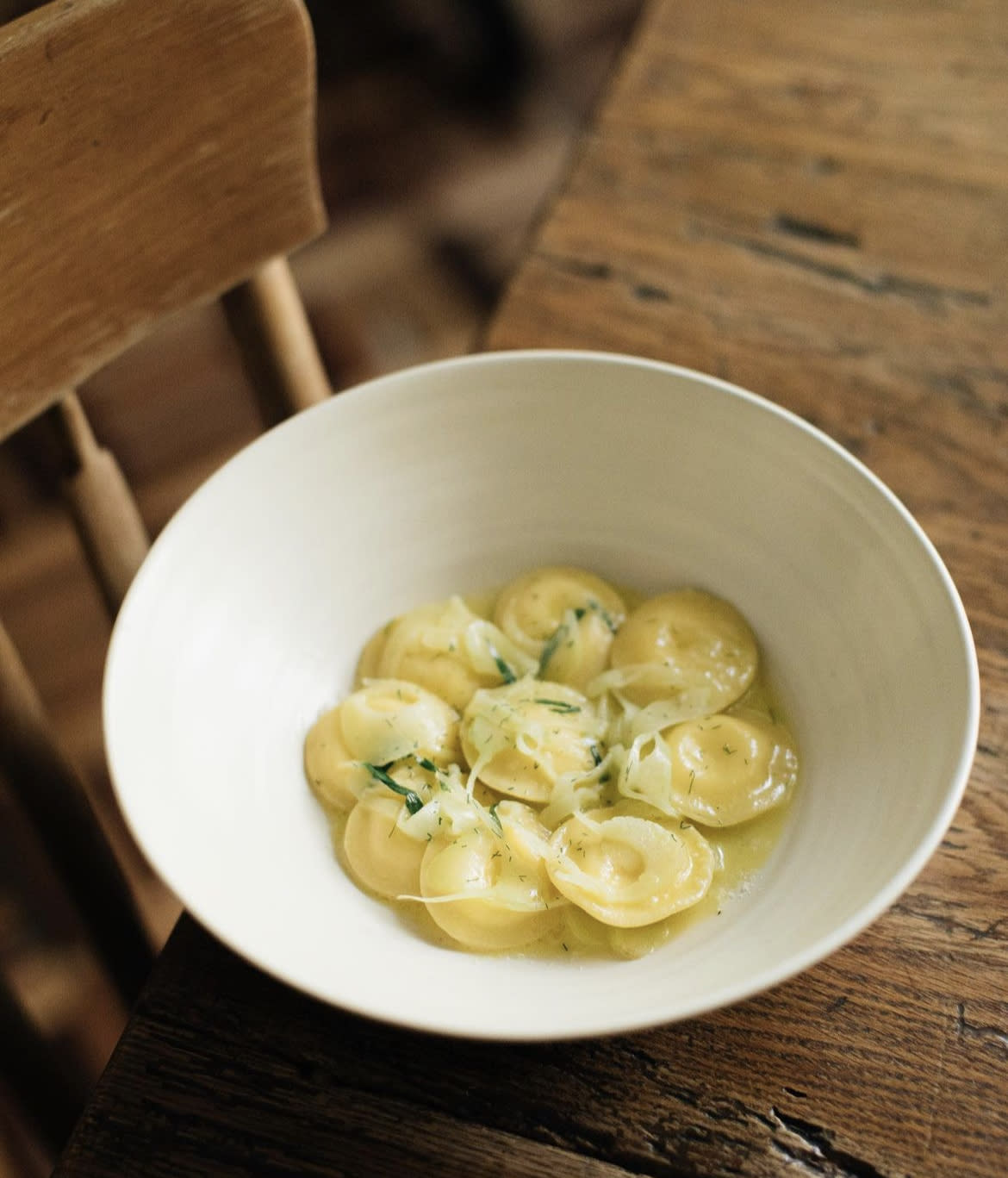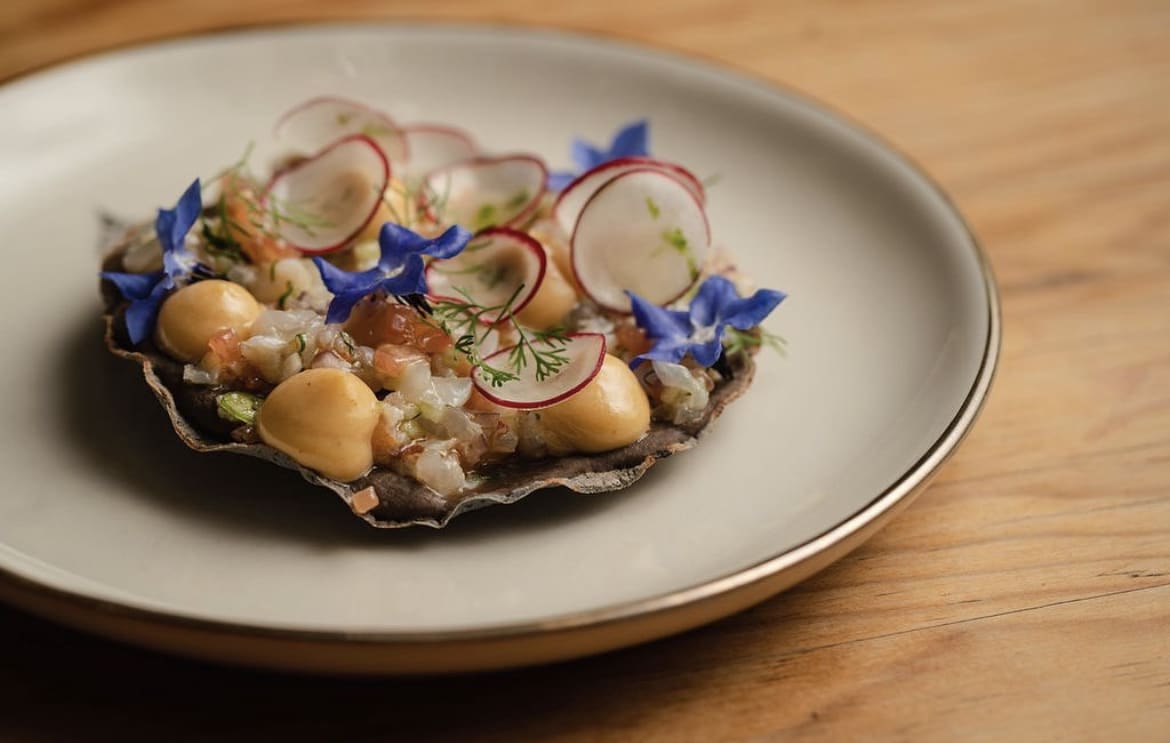 Image Credit: Contramar, Rosetta, Maximo Bistro
The food in Mexico City is fresh and delicious. Our first restaurant (and one of the best restaurants) was at . Exceptional dishes, cool designs and atmosphere.
– Hottest place for brunch. The Tuna tostada was by far one of my favorite bites of the whole trip. Beautiful atmosphere and people.
– Great food in a dark and moody bar and dining experience.
– the most beautiful courtyard setting and delicious food. *Bonus is getting your fortune from the bird Lupita on a skateboard
– this restaurant had a cool and chic atmosphere with indoor and outdoor dining on multi- levels surrounded by the tallest cactuses. There is a bar on second floor that is uber cool with a DJ.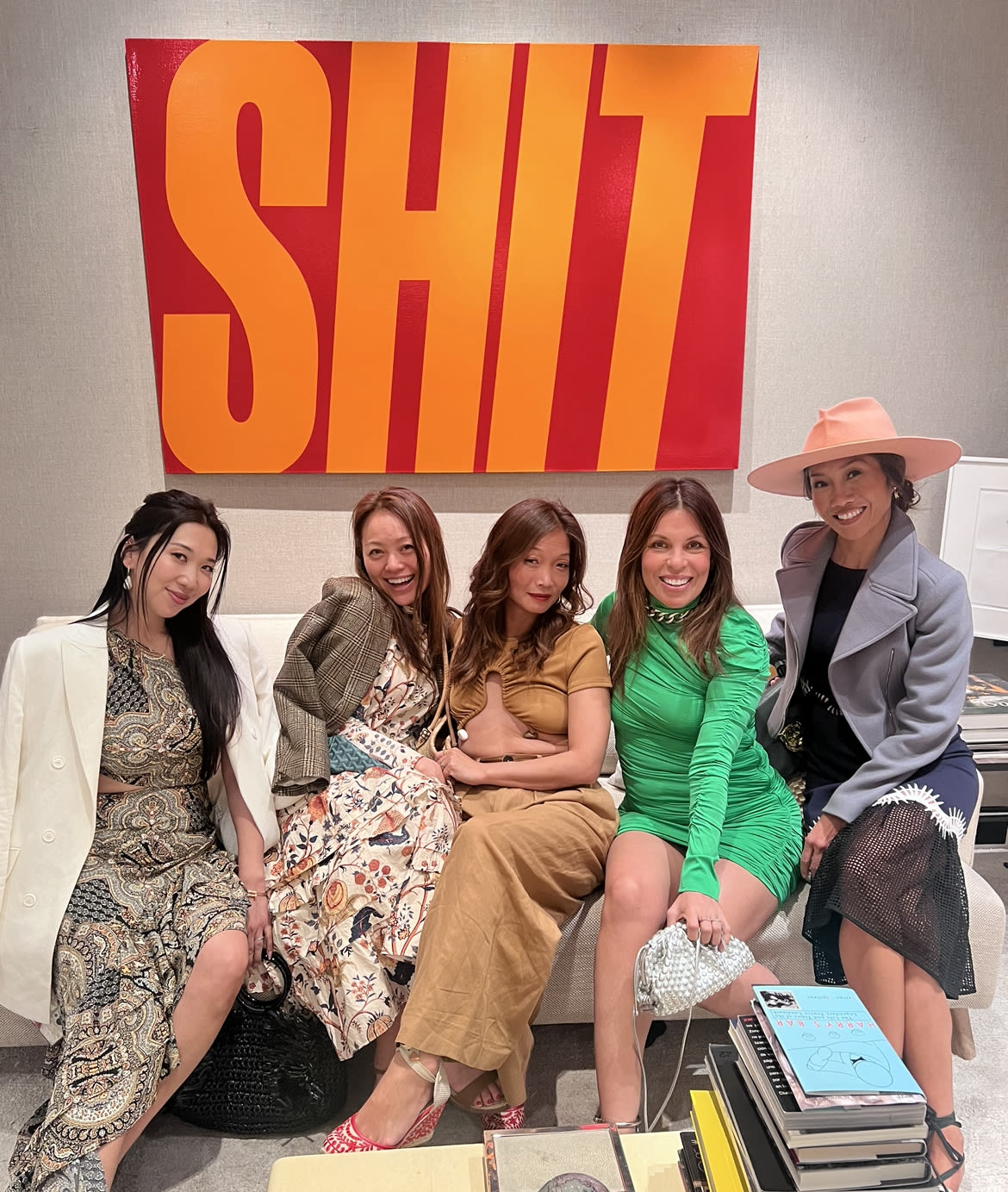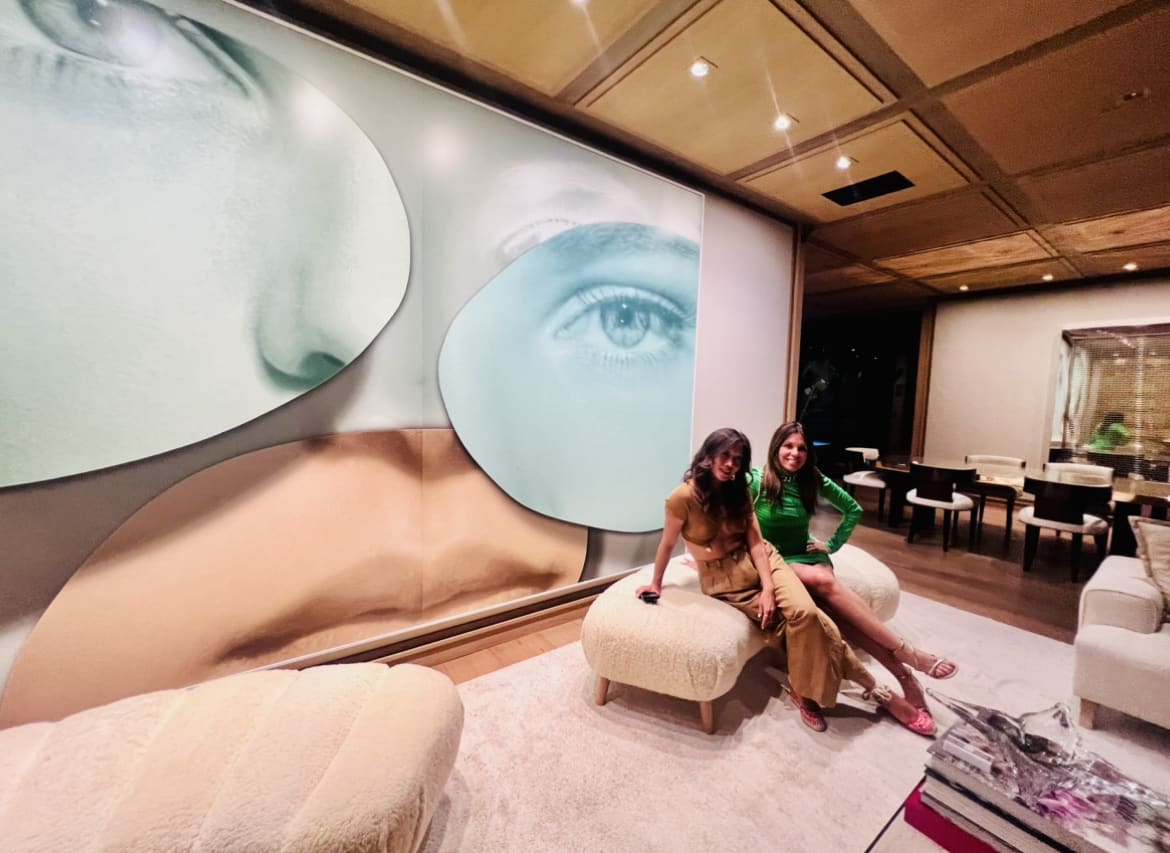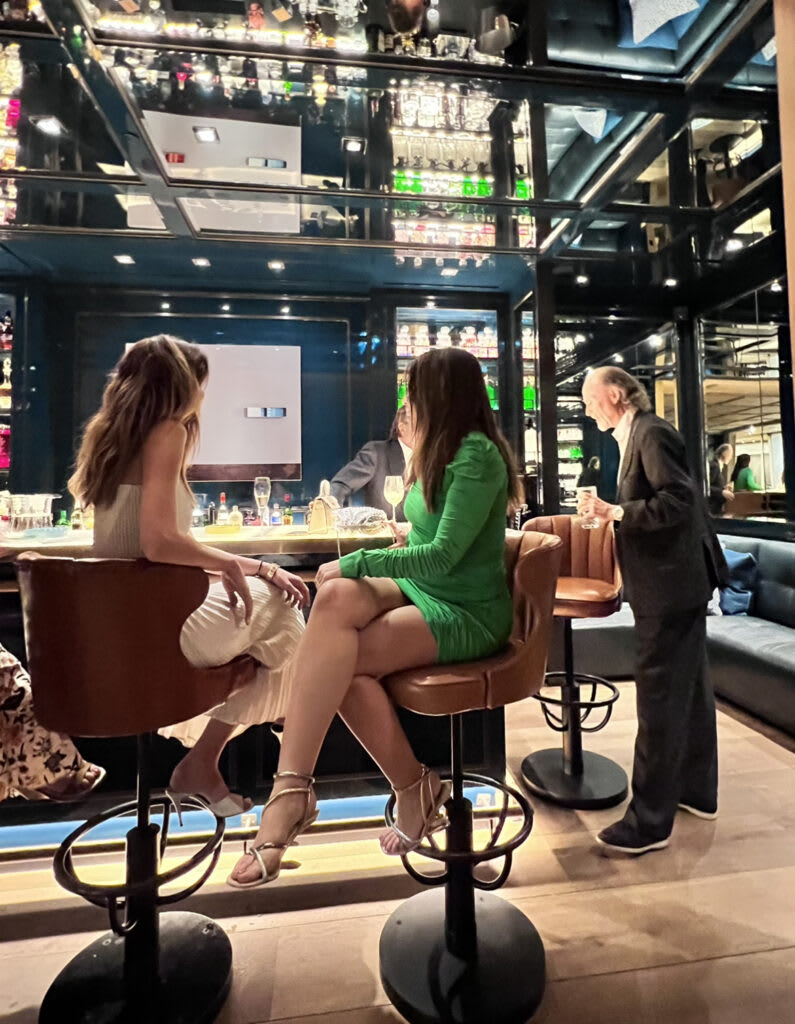 Thank you to Grace and Manon Reuter from NUBA for gathering the best group of girls and planning the best itinerary for Mexico City. If you're thinking about visiting CDMX, I highly recommend reaching out to Manon for all your travel needs, !
TAGS: , , , , , , , , , , , , , , , , , , , , , , , , ,
SHARE THIS STORY