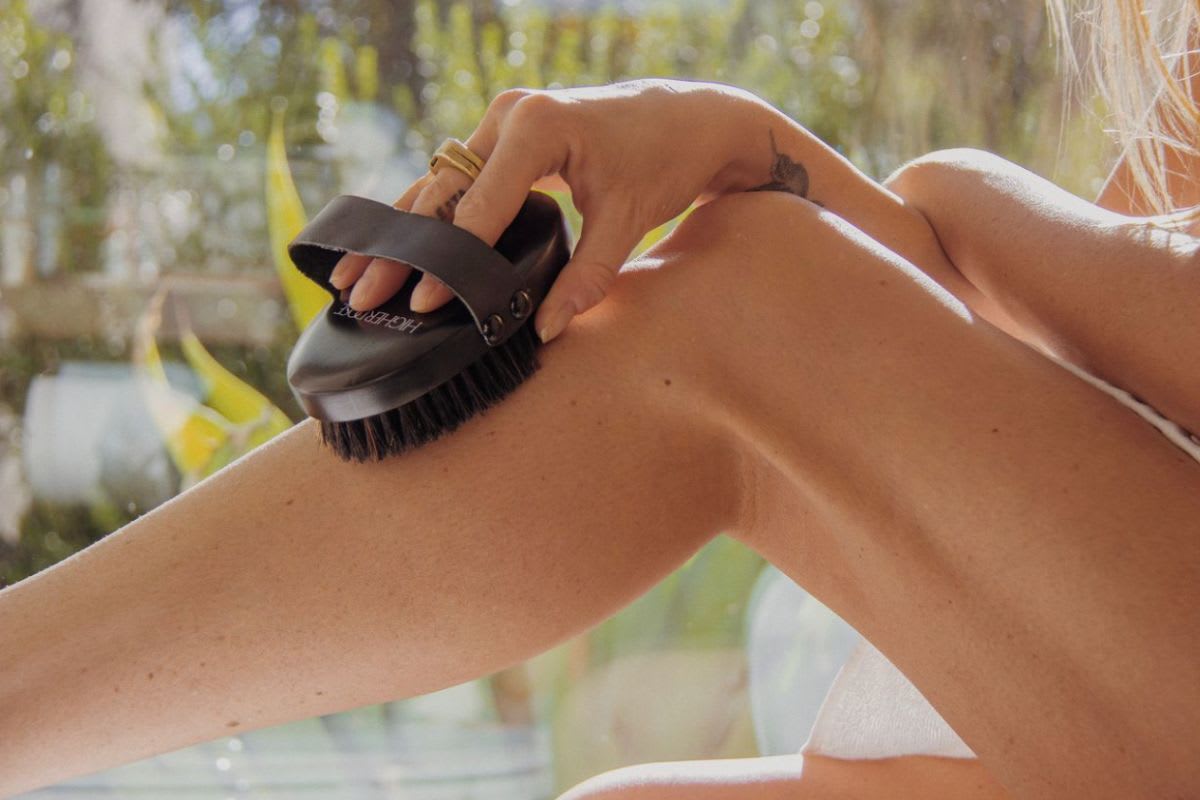 Sometimes working out and eating right just isn't enough. How many times have you been on a strict regimen but still felt bloated? Well, I have just the thing for you. These four lymphatic drainage spots always have me feeling slim and sexy!
Higher Dose at 11 Howard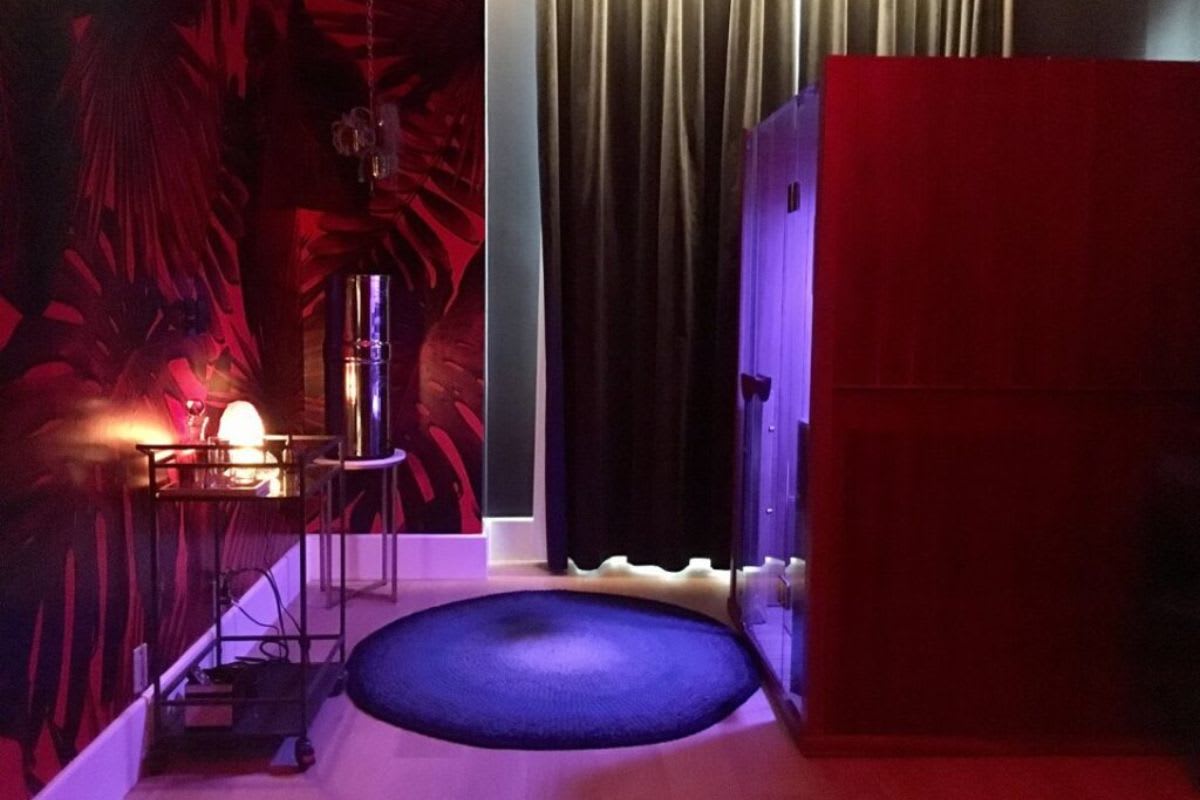 Located at 11 Howard,
HigherDOSE
is on the top of my list. It is effective, the location is chic and it has the best presence.
HigherDOSE is an infrared spa dedicated to getting you hot and high.
DOSE stands for dopamine, oxytocin, serotonin, and endorphins. These are the feel-good chemicals that can get released by your brain when you are inside of an infrared sauna—helping you high off of your own supply.
In addition to feeling euphoric, infrared saunas help detox heavy metals from your body, promote healthy sleep cycles, promote a healthy glow for your skin, reduce muscle tension, and help you burn calories.
This is my number one go to. I like the body wrap with the Brazilian magic magnesium cream and spending a good 20 minutes in the infrared sauna followed by a Brazilian Lymphatic Drainage massage. I felt light as a feather! WARNING: It made me go to the bathroom about 15 times the same day. It WORKS! I woke up leaner and focused the following day.
Body Roll Studio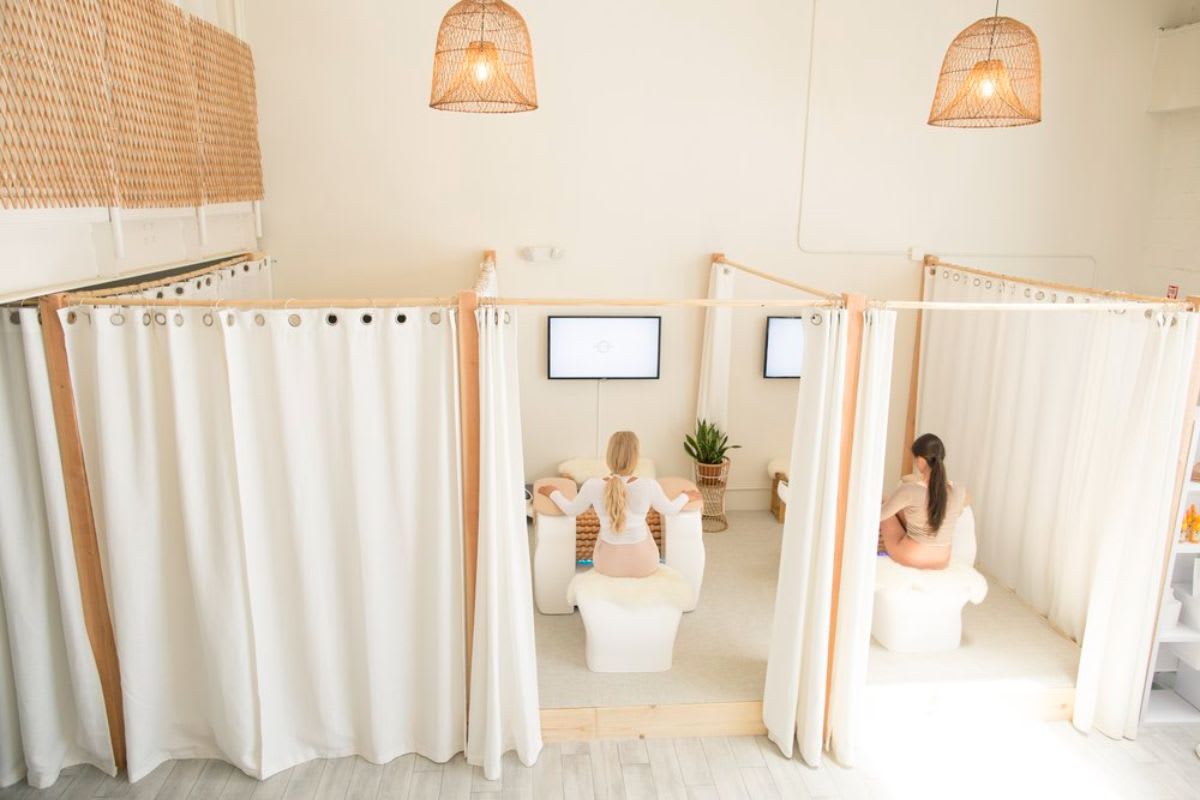 Body Roll Studio
machines combine the healing effects of slimming and lymphatic drainage massages. Lymphatic drainage massages help relieve muscle tension and lose inches from the body, eliminating unnecessary toxins and reducing cellulite.
In a 45-minute session, you will experience a full-body deep tissue massage by going through a sequence of 15 different positions beginning at your feet and working all the way up to your arms.
Body Roll machines are designed to perform an elevated lymphatic drainage massage that incorporates the benefits of infrared and collagen lights for maximized benefits.
I found this body roll to be great especially when shared with a friend. It also works wonderfully and you can adjust to the pressure you feel most comfortable in.
The Tox

The Master TOX is a unique blend of different modalities that heal your body from the inside out. The Tox Technique focuses on detoxifying your body & mind.
The Master Tox is a technique that works directly with your lymphatic and digestive systems. The Tox Technique incorporates different body techniques that increase your metabolic rate, rid your body of excess toxins, cleanse your colon all while giving you long lasting results.
Not only does this treatment flush water retention and give you an overall leaner look, the lymphatic system is directly associated with the whole-body function. Improvements are evident in the circulatory, respiratory and endocrine system. It is proven that cleansing your lymphatic system will reduce the possibility of catching a cold or suffering a virus as well as losing weight and burning calories more effectively.
This is also a good one and love when they take the before and after shots so you can see the true results in just one hour.
Angela Guerra Skincare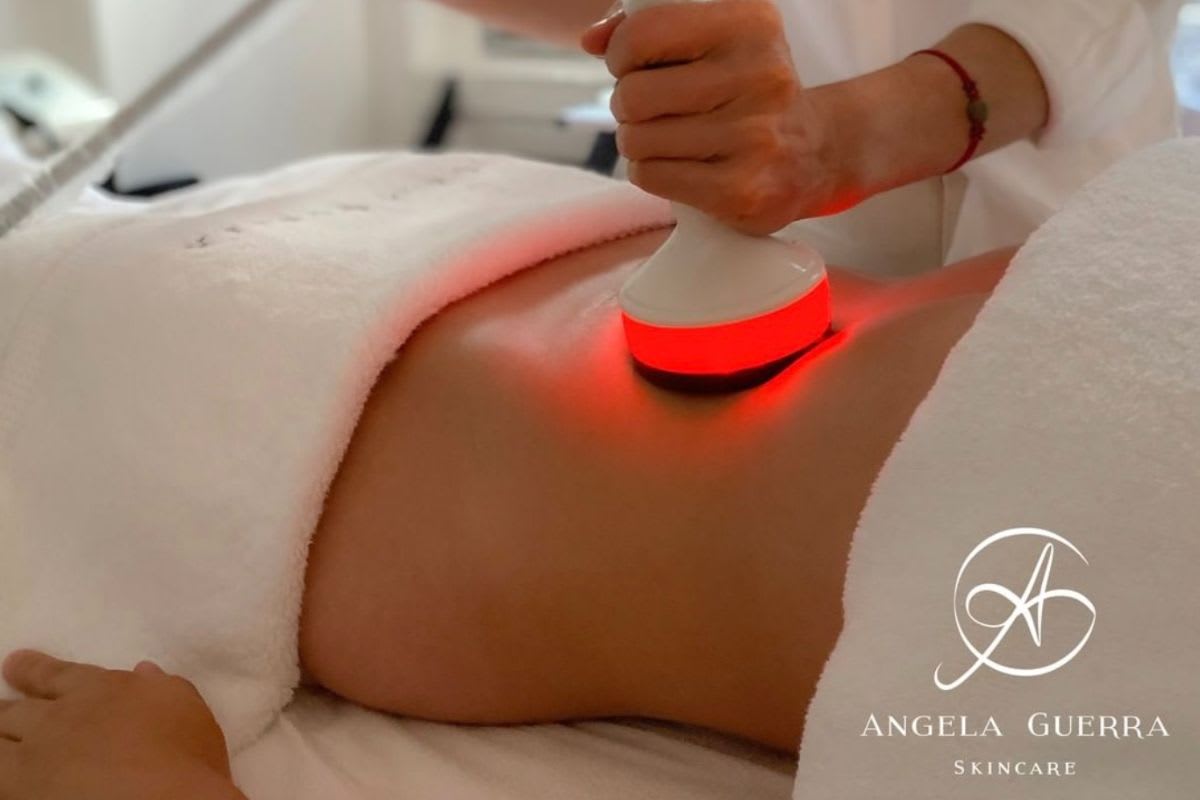 I love
Angela Guerra Skincare
's Vella Shape is the best treatment. It comes with a price, but it's worth every penny. The space isn't the sexiest, but that didn't matter after I saw my results. My skin was smooth and body leaner in 1 hour and 1/2. This place is the real deal!
Angela's long-crafted skills in the arts of Lymphatic Drainage Massage, Modeladora Massage®, waxing, European Facials and eyebrow shaping are firmly rooted in her belief that beauty is the product of careful, personalized art & attention. Always suffused with her signature kindness and joie de vivre.
Before coming to New York City in 2007, she was the owner-operator of an independent spa in São Paulo, Brazil, for thirteen years. Angela's clients thrive from her continual participation in international cosmetology seminars and workshops, where she loves to share her passion and knowledge with other cutting-edge estheticians over the world.
SHARE THIS STORY